Hi Travel Junkies,
I just got back from an amazing 2-week trip to Thailand with my wife.
We flew in first class, we stayed in luxury hotels, we rode elephants, we played with tigers, we snorkeled in crystal clear water, and we ate a TON of Thai food.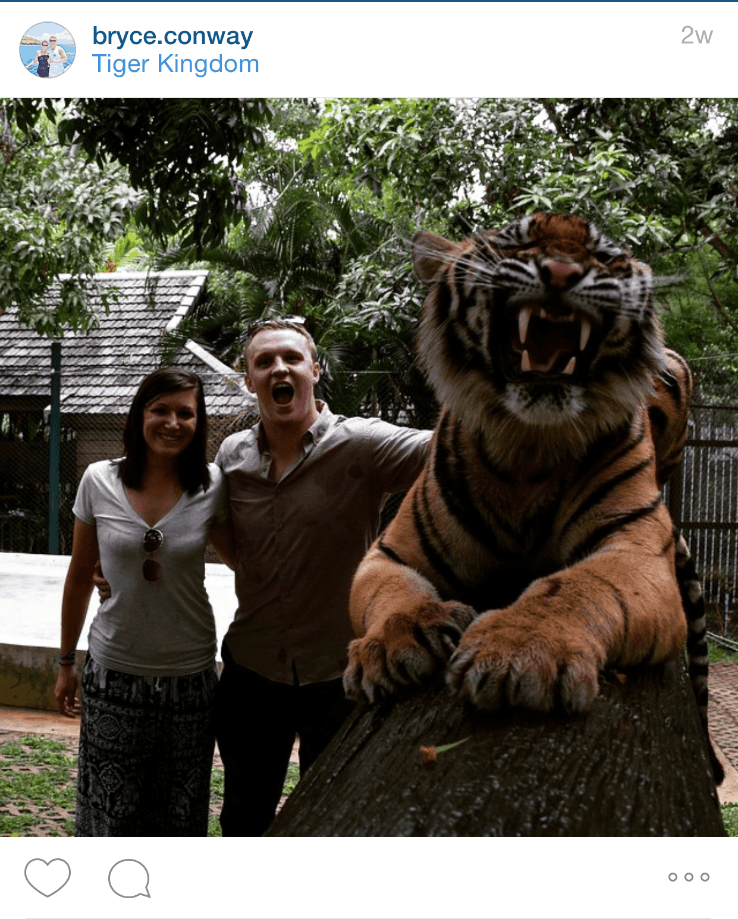 And the best part?
Our trip cost a whopping $326.42.
That's right. $326.42. Which is less than my monthly grocery bill. Continue Reading