By: Julie Szpira
Disclosure: This post may contain references to products from our advertisers. We may receive compensation from products we link to. We appreciate your support.
During the busy summer travel season, airports can be chaotic. One of the worst feelings while traveling is the stress of arriving at the airport with plenty of time before your flight, seeing a mass of people jammed into the TSA security line, and having to sprint to the gate to board just before the door closes.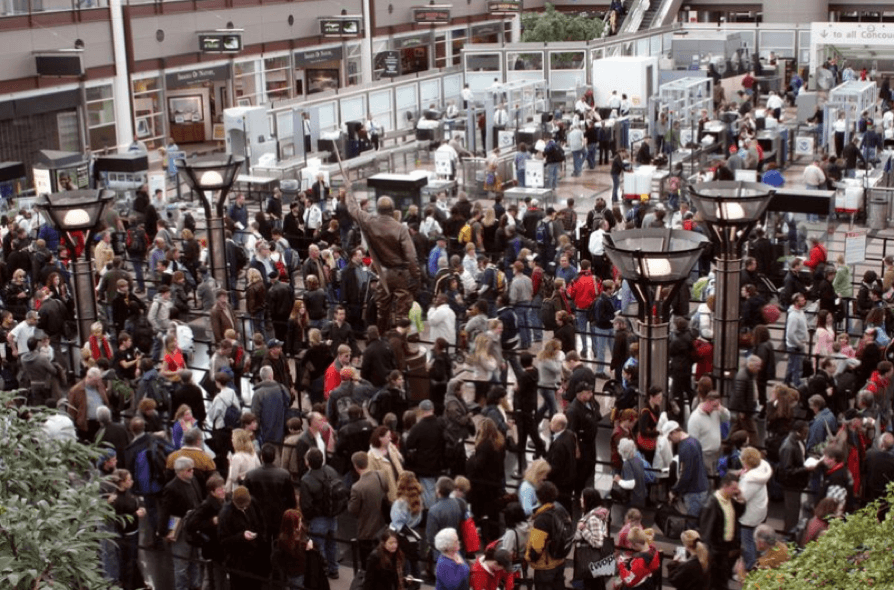 An unpleasant sight at Denver International Airport
One of the best feelings while traveling is the triumph you feel from walking up to a TSA PreCheck line and breezing through security in under 5 minutes.

An empty line is my favorite line
If you thought that expedited security lines were only for elite frequent flyers, or those traveling in business or first class, you thought wrong.
There are a variety of different Trusted Traveler programs which provide travelers with easier security and immigration clearance.  The most common programs used by US based travelers are TSA PreCheck and Global Entry.
TSA PreCheck is a program which requires an application and pre-screening to identify travelers as low risk, and allows for faster screening at security lines at airports in the US. Continue Reading