By: Luke Sims
Disclosure: This post may contain references to products from our advertisers. We may receive compensation from products we link to. We appreciate your support.
Around this time last year, one of the most lucrative offers in travel credit card history hit the market – the Chase Sapphire Reserve. If you were one of the lucky people who got in on the original 100,000 Ultimate Rewards sign-up bonus offer than the $450 annual fee was easy to swallow, but now, one year later, that gut-punch annual fee is due again and it's time to decide if the Chase Sapphire Reserve will retain a spot in your wallet.
As is true with all decisions to keep a credit card beyond year one, there is no right answer for all. Lucky for you, we have an extremely accessible team at 10xTravel and we are more than happy to help each of you personally figure out what the best decision is for you.
That said, I have put together a list of things to consider that will help you decide what to do with your Chase Sapphire Reserve. If you don't reach perfect clarity about your decision by the end of this, then please reach out and we would love to help!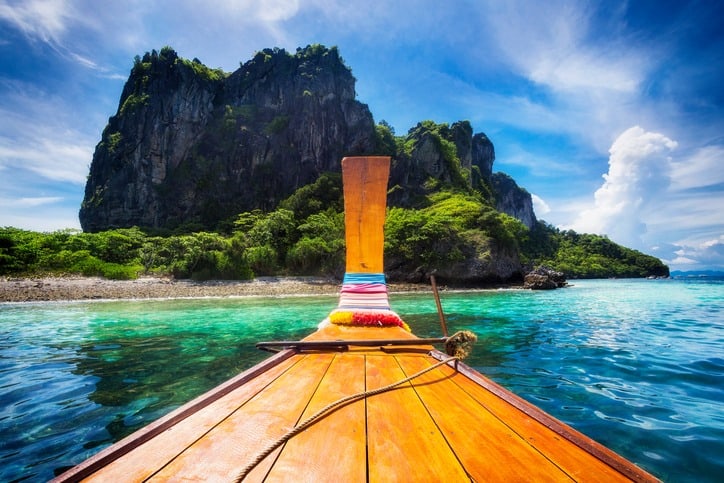 $300 Annual Travel Credit
The first place we have to start is with the $300 annual travel credit that is automatically applied toward any eligible purchase you make with your Sapphire Reserve.
That means, the first $300 you spend on your Sapphire Reserve on airfare, airline fees, hotels, Airbnb, car rentals, parking, Uber/Lyft/taxis, cruises, tolls, and more (see Chase's website) will be given back to you in the form of statement credit.
If you spend at least $300 in those eligible purchases in one year, that travel credit is like subtracting $300 from the $450 annual fee, making your net effective annual fee $150. Continue Reading