Luke Sims – 10xTravel Contributor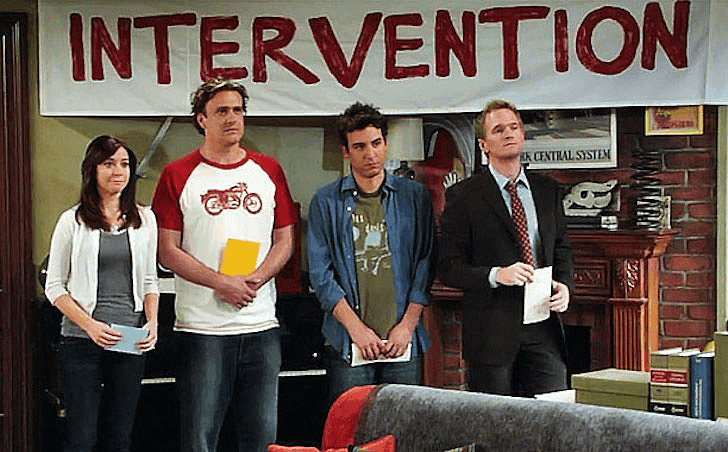 Here at 10xT we have noticed a trend that's hurting our readers and its time we say something about it. So we have decided that its time for an intervention.
You might want to sit down for this next part.
Many of you have fallen deeply in love with Southwest's co-branded credit cards and your love affair is keeping you from your full travel potential.
Yes, we know that you think the Southwest card has been treating you well. After all, those easy redemptions, no blackout dates, and free changes/cancellations are great.
But, we think think that you should dump your Southwest credit card for someone better, the Chase Sapphire Preferred.
Here's why.
Southwest Cards, Good But Not Great
Let me start off by saying that I am not bashing any of the Southwest credit cards. In the grand scheme of things, you could do a lot worse credit card wise.
I personally have had both the Southwest Rapid Rewards Plus card and the Southwest Rapid Rewards Premier card in the last year alone (mainly to earn the coveted SW Companion Pass).  
Thanks to my shiny new Companion Pass, my wife will fly for free with me whenever I fly Southwest for the next 16+ months. We actually just used this perk to spend last weekend in Cancun.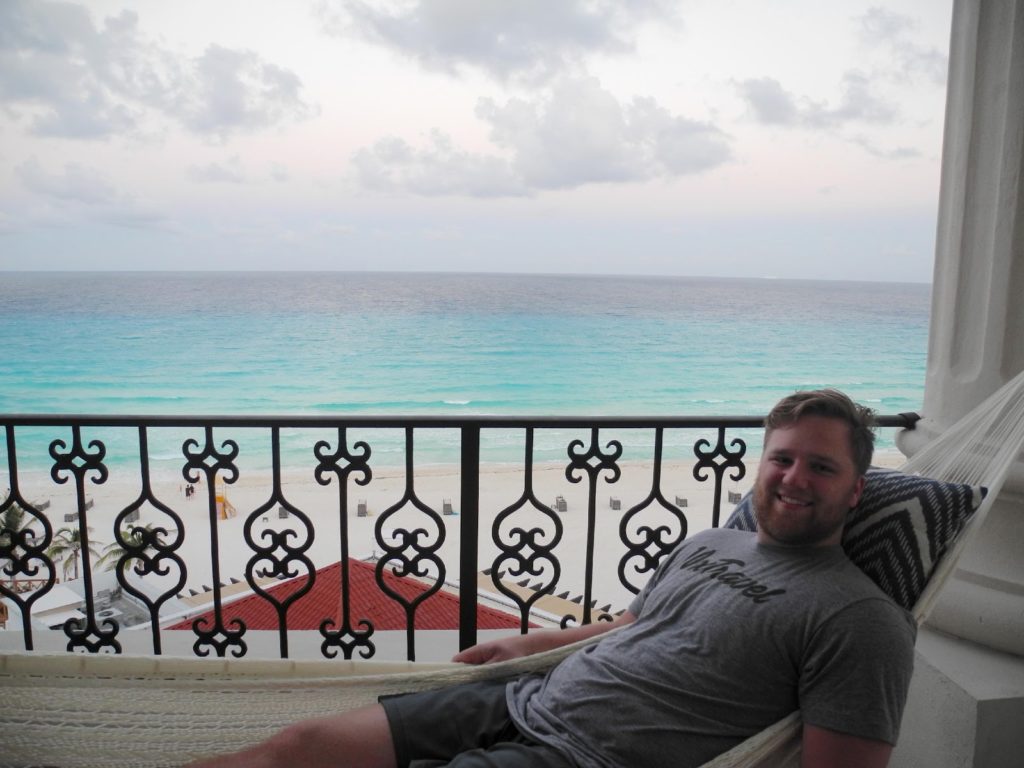 But, where the Southwest credit cards really fall short is their benefits after you earn the signup bonuses. They each only offer 1 Southwest point per $1 spent (2 points per $1 on Southwest purchases) and don't have any ancillary perks such as priority boarding, airline status, free checked bags, etc. Continue Reading