By: Travis Cormier
Disclosure: This post may contain references to products from our advertisers. We may receive compensation from products we link to. We appreciate your support.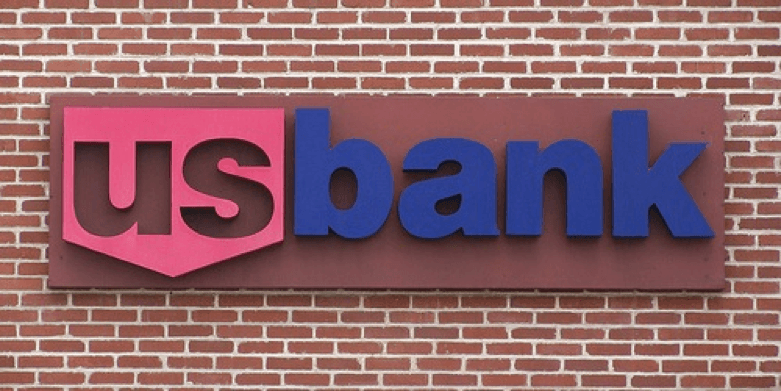 Hey Travel Junkies!
By now I'm sure you've heard about a new premium card that hits the market today! US Bank is introducing the Altitude Reserve! This card will be issued as a Visa Infinite card with a $400 annual fee.
With the recent changes to the American Express Platinum Card, and Chase introducing the Sapphire Reserve, there have been a lot of changes to the premium card market. The Altitude Reserve comes with many of the same benefits too – rental car insurance, travel insurance, etc.
Let's look into some of the benefits that set this card apart, some of the downsides, and explain how to get it.
What Are The Points Worth?
If you're going to lay down $400 for a credit card, you want to know what you can do with the points you earn.
Altitude Reserve points will be worth a flat 1.5 cents per point. The points must be redeemed using the Altitude Reserve travel portal. This is the same redemption rate through the Chase travel portal if you hold the Chase Sapphire Reserve. Continue Reading