Guest Post By: Alana
Disclosure: This post may contain references to products from our advertisers. We may receive compensation from products we link to. We appreciate your support.
I decided my husband and I were going to need a vacation after he spent a year in a very intense program earning two master's degrees. I also had heard about using miles and points to travel through others around my community, specifically two close friends who saved a TON of money on a trip to Italy.
I figured if we were going to pay so much for tuition, it should at least help us take an extravagant vacation in the end!
We chose Barcelona, Spain for our eight-day adventure and it was amazing!
Points covered our flights, hotels, transportation from the airport and six tours throughout the city.
Here is how we did it on points: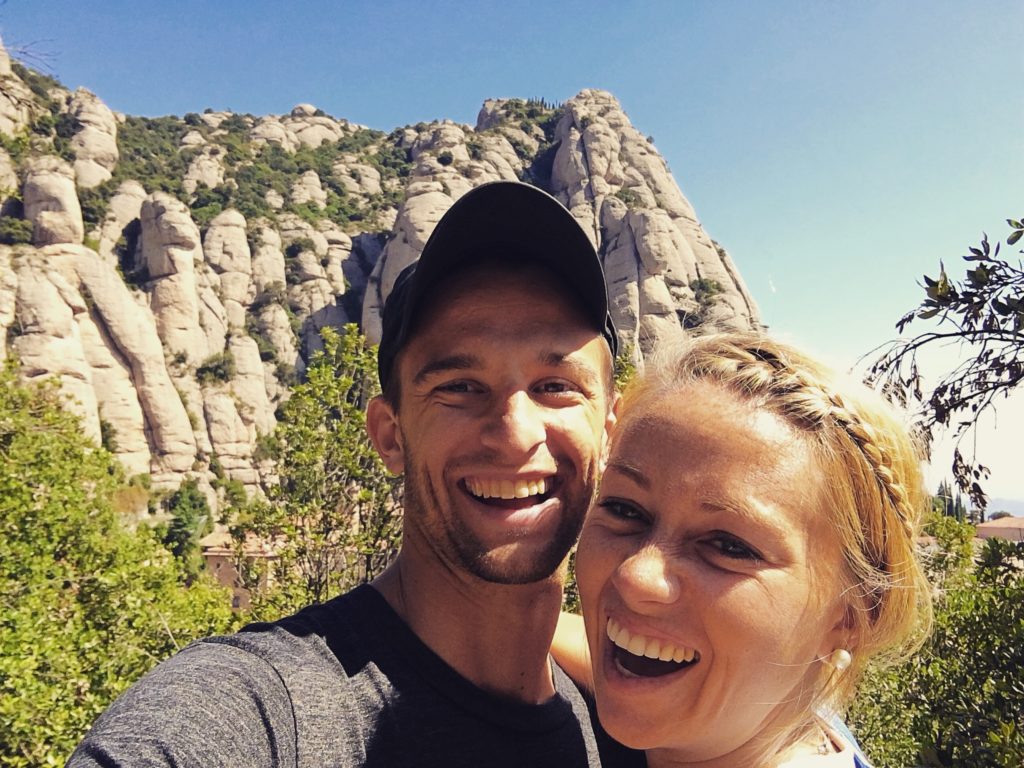 Flights to Barcelona
My husband opened the United Mileage Plus Card and the Chase Sapphire Preferred Card and we used them to pay off his tuition.
We then transferred all of our bills over to the Chase Sapphire Preferred Card and before we knew it – in less than three months – we had easily reached the minimum spend and then some on both cards.
We saw that two round-trip economy flights to Barcelona for 120,000 United miles were available when were ready to book. We had exactly 120,000 miles and points. We transferred our Chase Ultimate Rewards points to United and booked our flights. We only had to cover the $106.12 in taxes and fees. Continue Reading