Guest Post By: Rachael Olson
Disclosure: This post may contain references to products from our advertisers. We may receive compensation from products we link to. We appreciate your support.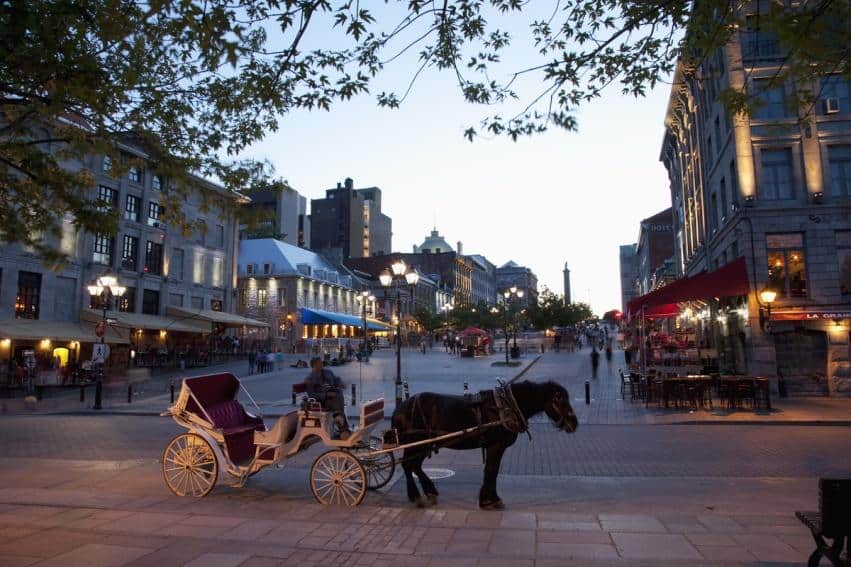 Today, 10xTravel reader Rachael Olson is going to guide you through booking a fun Canadian getaway.
Ah, Montreal: A city that feels decidedly European, with amazing culture and food, minus the long transatlantic flight. I know we're approaching winter, but Montreal isn't as cold as you think – and a big part of the city is entirely underground!
Plus, the U.S. dollar is very strong right now relative to the Canadian dollar (CAD $1 = ~$0.8 USD), which means you'll be able to enjoy fabulous food and culture at a huge discount compared to most major American cities.
That's why I'm going to talk about how you can spend a three-day weekend in Montreal for (almost) free without even using up a big stash of your points. With just a few points, you'll feel like you're in Paris listening to French, visiting top-notch museums, and enjoying some of the most incredible restaurants in the world – including the not-to-be missed Au Pied de Cochon.
What Points Do You Need For A Weekend Getaway To Montreal?
To start, we're going to use British Airways Avios for the flight. Don't worry if you don't have any in your account because you can transfer American Express Membership Rewards, Chase Ultimate Rewards, or SPG Starpoints to British Airways at a 1:1 ratio. Continue Reading