By: Travis Cormier
Disclosure: This post may contain references to products from our advertisers. We may receive compensation from products we link to. We appreciate your support.
The Platinum Card by American Express has been a hot topic since the benefits and annual fee changed about a week ago. Many of you often ask if it is a good time to get the card. Especially since you can only get the sign-up bonus for this card once per lifetime!
If you're looking to apply soon, be aware that Amex has announced some major changes to this card. Make sure you consider whether the changes to the card make it a good choice for you at this time.
Let's dive into these changes so you can get a lay of the land.
Increased Annual Fee
Let's be honest, when you think about signing up for a new card, you want to know the annual fee. You want to be sure the annual fee is worth it, and with the new increase, that's something to consider.
In the past, the Amex Platinum card had an annual fee of $450 which is comparable to other high-end cards. That's no longer the case as American Express has decided to increase it to $550 per year.
If you are an existing card-member, you may get the $450 for another year. If your annual fee posts before September, it will only be $450.
New card-members and those whose annual fee posts in September and beyond will pay the increased annual fee. Either way, you can start taking advantage of the new benefits now.
Uber Ride (or Dine!) Credits & VIP Status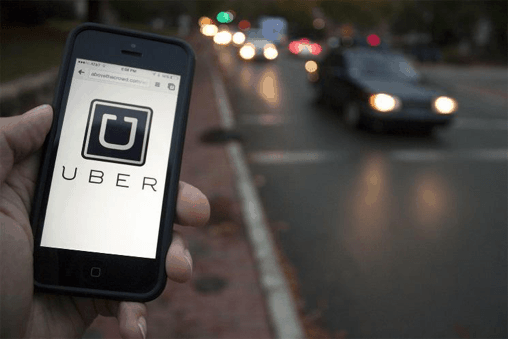 To help offset the increased annual fee, you'll receive $200 in Uber credits each calendar year and complimentary Uber VIP Status. Continue Reading