Hi Travel Junkies,
January is by far the worst month of the year for credit card debt because many people overspend during the holidays. For that reason, balance transfer cards take center stage. While these cards aren't as exciting as travel rewards cards, they can help you save money on credit card interest in a pinch.
Rather than waxing poetically about the virtues of balance transfer cards and what they can do for you, I'm just going to dive right in and talk about what you need to know with none of the fluff. Let me know what you think about this writing style in the comments or with a quick email.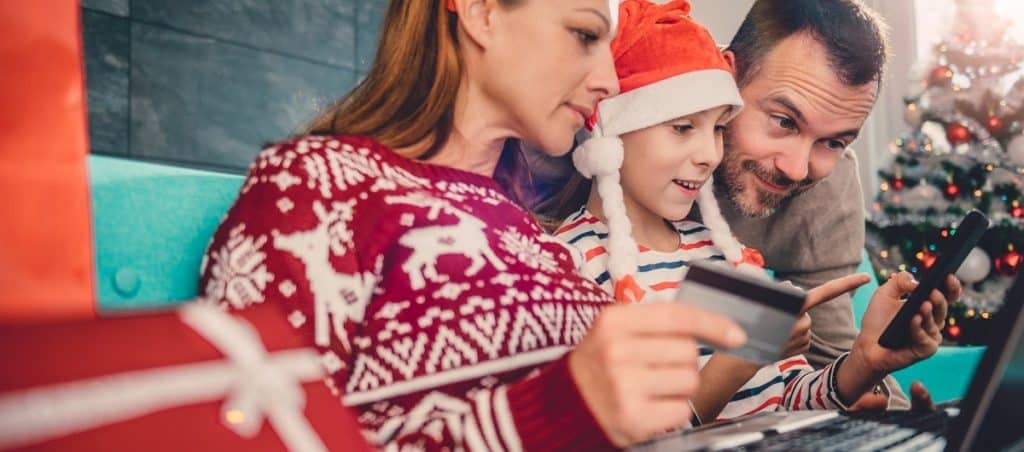 What Are Balance Transfer Cards?
Balance transfer cards are a type of credit card that allows you to transfer existing credit card debt to them, often giving you ~12-15 months of 0% interest.
There really is no catch to them. Once the 0% interest period is up their rates will be a little higher than most other cards, but not dramatically so.
The goal of a balance transfer card is to pay off your balance before the 0% period is up. Many people don't do this, which is why these products exist.
Balance transfer cards are a powerful tool to eliminate credit card debt, but dangerous when used to simply defer the problem.
Here's how to choose one.
What to Know About Choosing a Balance Transfer Card
You always need to be transferring the balance to a new bank.


No bank wants to refinance themselves.

The longer the 0% period, the better


Obviously.

Most balance transfer cards charge a balance transfer fee


It's almost always 3% of the balance transferred and the fee is added to your new balance.
(i.e. transferring $5,000 with a 3% fee would result in a new balance of $5,150)

Credit limits on balance transfer cards tend to be lower than other credit cards


Even with an amazing credit score and high income, you will likely only be approved for ~$8,000 at most.

Balance transfers do not earn points


They also don't count as "spend" toward earning a bonus.  With that in mind, here are the best balance transfer cards on the market right now.
Best Balance Transfer Cards for 2019
 1.  The Amex Everyday Card
$0 balance transfer fees for the first 60 days
15 months 0% interest
10k Membership Rewards Points after $1k spend in 3 months
This card is best because of the $0 balance transfer fees. Choose it first unless your current balance is on an Amex card.
No affiliate link for us so here is a personal referral link.
2.  Chase Slate
$0 balance transfer fees for the first 60 days
15 months 0% interest
Basically the same card as Amex Everyday but with no bonus. We don't have an affiliate link on our site so simply google "Chase Slate" to find it.
3.  Barclays Ring
15 months 0% interest
2% balance transfer fee for balances transferred in the first 45 days
Same 0% period as #1 and #2, but has a 2% balance transfer fee. Lower than most others.
4.  Wells Fargo Platinum
0% for 18 months
3% balance transfer fee
First of many cards offering 18 months 0% with a 3% transfer fee, but better than most others because it comes with cell phone insurance.
Other things to know about doing a balance transfer
It's easiest to wait for the card to arrive and call the bank to complete the balance transfer
Balance transfer cards still require small monthly minimum payments (usually ~$5-$10). Make sure not to miss one, as this could cause the 0% period to be forfeited.
With this in mind, you'd be wise to set up automatic payments.
Don't close the card you are transferring a balance from just for kicks. Only do so if you have a specific reason to (high annual fee, etc.)
#2 also goes for the balance transfer card once the balance is paid off.
You can use multiple balance transfer cards consecutively if needed (i.e. transfer a balance to card A and get 0% for 15 months, then transfer to card B for another 15 months, etc.). Only do this if you must. No, this won't dramatically hurt your credit.
Don't fall for Citi Simplicity's 21 months of 0%. They charge a 5% balance transfer fee. It's a trap.
I've helped thousands of people through this process. The ones who succeed are the ones who divide the balance by the # of months at 0% and make that payment each month. Do this if at all possible.
Feel free to email me with questions.
The end.
Happy Travels,
Bryce
60,000 Chase Ultimate Rewards Points after you spend $4,000 spend in 3 months
Learn more
---
Disclosure: 10xTravel has partnered with CardRatings for our coverage of credit card products. 10xTravel and CardRatings may receive a commission from card issuers.
Opinions, reviews, analyses & recommendations are the author's alone, and have not been reviewed, endorsed or approved by any of these entities. You can read our advertiser disclosure here.