Note: Some of the offers mentioned below may have changed or are no longer be available. You can view current offers here.
Hi Travel Junkies,
Since first being introduced in late 2016, no rule or policy has had as great an impact on the points/miles community as the dreaded Chase 5/24 rule.
To quickly recap, the Chase 5/24 rule effectively creates a scenario in which you cannot be approved for a Chase credit card if you have opened 5 or more credit cards (with any issuer) in the last 24 months.
Again, that counts cards opened with any issuer, not just Chase. If you open 3 American Express cards and 2 Citi cards in a 2 year period you will be at 5/24 without having opened a single Chase credit card.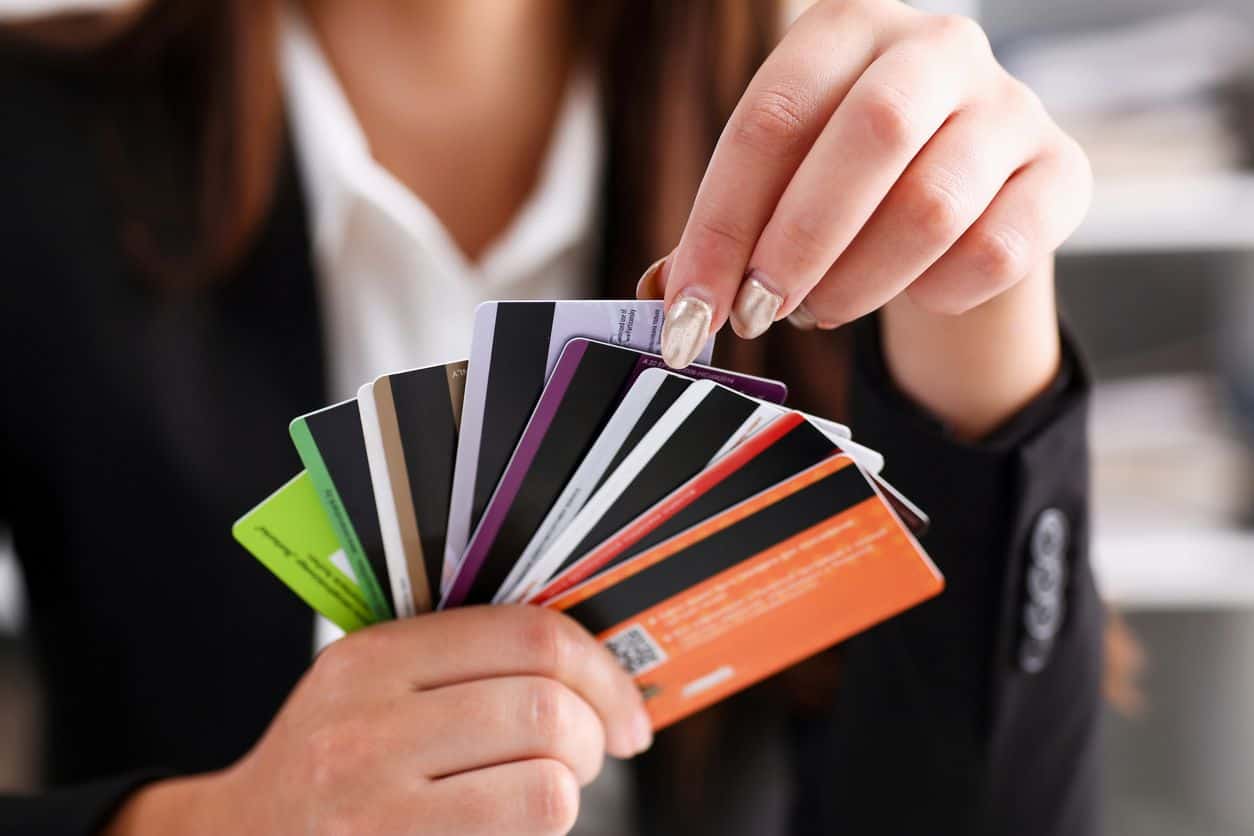 There are a few Chase cards that do not abide by this rule, but by and large the highest value Chase cards do enforce it with no exceptions. You can read about the cards that do not enforce 5/24 here.
So naturally we get the question a lot: How do I check my Chase 5/24 status?
Let's take a moment to answer that question (and save myself and the 10xT staff from having to answer it on a daily basis).
How to check your Chase 5/24 Status
The best way to check your Chase 5/24 status is to use CreditKarma.com.
For anyone not familiar with them, Credit Karma is a free website that allows you to view your credit score and credit report. Unlike many other "free" credit score websites, Credit Karma does not require a credit card number to sign up and will not charge you monthly for their services.
Though be warned, the "credit score" that Credit Karma provides not your real FICO credit score. It's simply an approximation calculated by Credit Karma and can be incredibly inaccurate. Particularly for anyone who has a lot of moving parts to their credit (high number of inquiries, variable utilization, etc.)
I get at least a half dozen emails a week that say "help my credit score tanked for no reason!" that all can be traced back to the fact that Credit Karma's scoring model is incredibly flawed.
So always be sure to check out your real FICO credit score (for free) to see what is really going on.
Despite being unreliable for checking your credit score, Credit Karma is very useful for checking your 5/24 status. Here's how to do it.
Step 1: Go to CreditKarma.com and log in (or create an account if needed)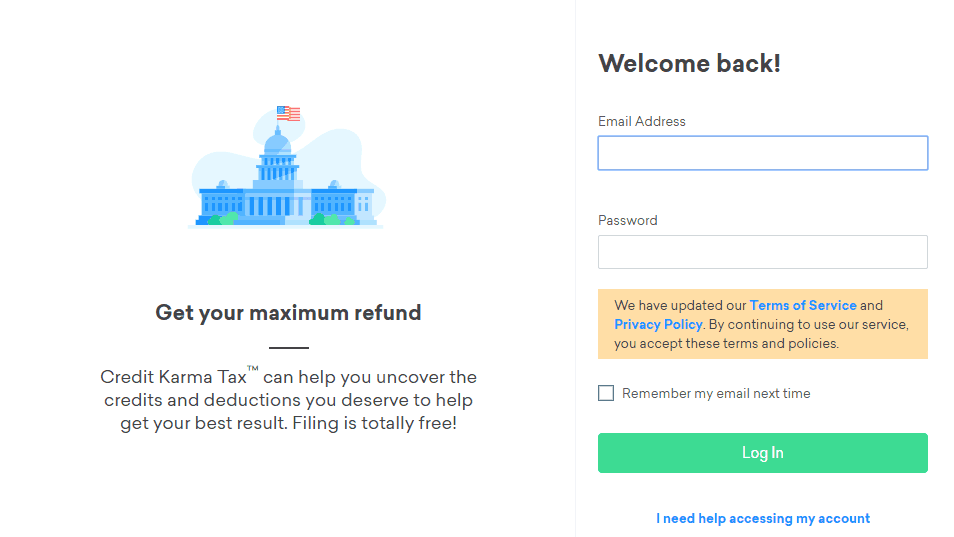 Step 2: Click on "Accounts" at the top of the page to be redirected to a list of every account on your credit report.

Side note: Notice that Credit Karma says that my score jumped 36 points last month despite the fact there were absolutely no material changes to my credit report. I did not apply for any credit, close any cards, miss any payments, and my utilization remained the exact same. This is laughably inaccurate.
My actual FICO score in February (also from TransUnion) was a 773. A full 48 points higher than what Credit Karma was showing.

Anyway, enough bagging on Credit Karma. Back to checking your 5/24 status.
Step 3: Scroll through your open credit accounts and tally any account that is less than 2 years old.
The first thing you will see in the accounts tab is a list of all of your open credit accounts. Click on the "+" next to each one to show more information.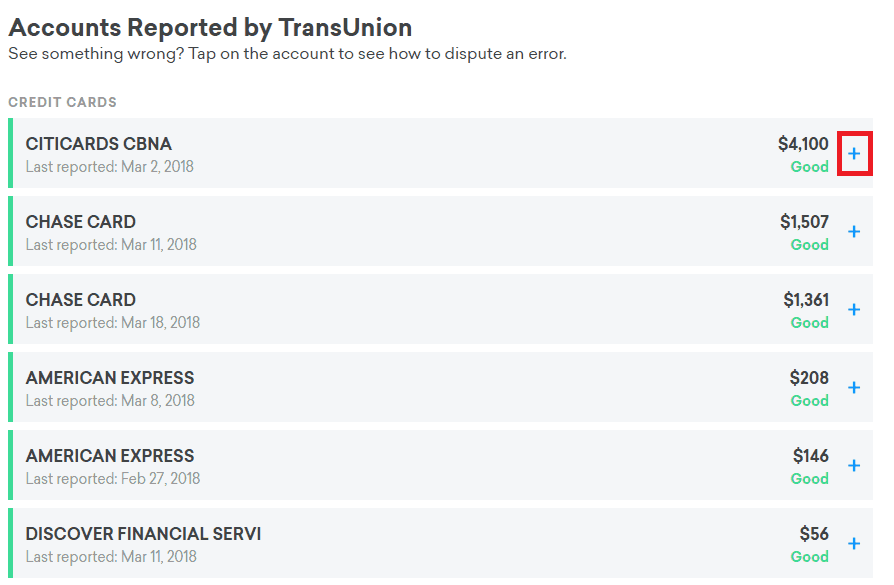 Each account will expand to show more information such as utilization, payment history, and account age. Take a look at the "Opened" date and make a note of any cards that are less than 2 years old.

This card is 2 years, 4 months old. Meaning it does not add to my 5/24 count.
Step 4: Repeat step 3 with your closed accounts
If you scroll down a little farther on the "Accounts" page you will see an option to show closed accounts. Click on it to open up a list of closed accounts on your credit report.

Then simply repeat step 3, clicking on the "+" next to each account and making a tally for any that were opened less than 2 years ago.

Don't forget to factor your closed credit cards in to your 5/24 count.
Step 5: Add up your total number of open and closed accounts that were opened less than 2 years ago
Pretty simple, add up the total number of accounts that you tallied from Step 3 and Step 4 to determine your 5/24 status.
Remember that you are only counting accounts that were opened less than 24 months ago. The date in which the account was closed does not matter.
That's it!
And now that you know where you stand on 5/24, take a look at our ranking of the top credit card offers. Which we conveniently divide into categories for those of you above and below 5/24.
As always, feel free to email me with questions.
Happy Travels,
Bryce
---
10xTravel is part of an affiliate sales network and receives compensation for sending traffic to partner sites, such as CreditCards.com. This compensation may impact how and where links appear on this site. This site does not include all financial companies or all available financial offers.
Editors Note: Opinions expressed here are author's alone, not those of any bank, credit card issuer, hotel, airline, or other entity. This content has not been reviewed, approved or otherwise endorsed by any of the entities included within the post.