By: Jeff Brownson
Disclosure: This post may contain references to products from our advertisers. We may receive compensation from products we link to. We appreciate your support.
Well, I'm not sure if we saved the best for last, or if it just took me longer to get this written up, but it's time to end the workweek with a bit of information about Citi Sign-Up Bonus Rules. Once you have learned this information, you are free to start your weekend. Unless you are reading this while at work. Then you should probably stay until the end of your day. Citi Bonus Sign-Up Rules will not help you if you get fired.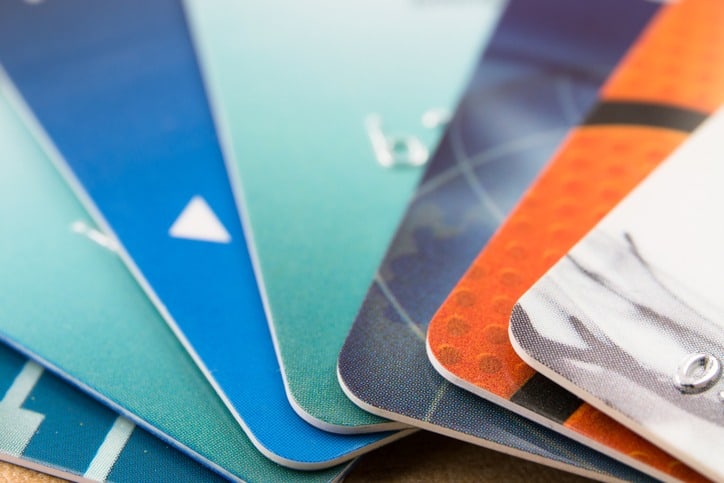 The Happiest (and Saddest) Part of Earning Points
So you've read a few posts, you've done your research, and you've decided to apply for a credit card. It's an exciting time. You may have a vacation spot all picked out. Maybe there's an airline that you really want to fly.
Perhaps you are looking forward to a drink with an umbrella on a faraway island. But stop right there, if you want that shiny pile of points that are listed as a sign-up bonus, you had better know the rules.
Otherwise, that happy feeling can turn into a denial of your application. That's what we want to avoid. Continue Reading