By: Luke Sims
About a year ago, I fell hard for the points and miles hobby. I was captivated by the idea of taking extraordinary trips for a fraction of the cost.
Now, one year wiser and ten pounds chubbier, I've discovered a more meaningful element that's pulled me deeper in love – the freedom to visit family and close friends whenever I want.
I can remember the first headline that drew me in, "How I Booked a $28,000 Trip to Thailand for $326.42" – I was hooked. At the time, I was struggling to find an affordable way to take an incredible honeymoon and this was the ticket I was looking for, so I jumped in head first.
Over the past year, this hobby has taken me on some thrilling adventures. From my honeymoon in the Canadian Rockies to my all-inclusive weekend getaway to Cancun to my latest five-day trip to Paris (post coming soon). I never would have thought that I could take all of these trips for next to nothing.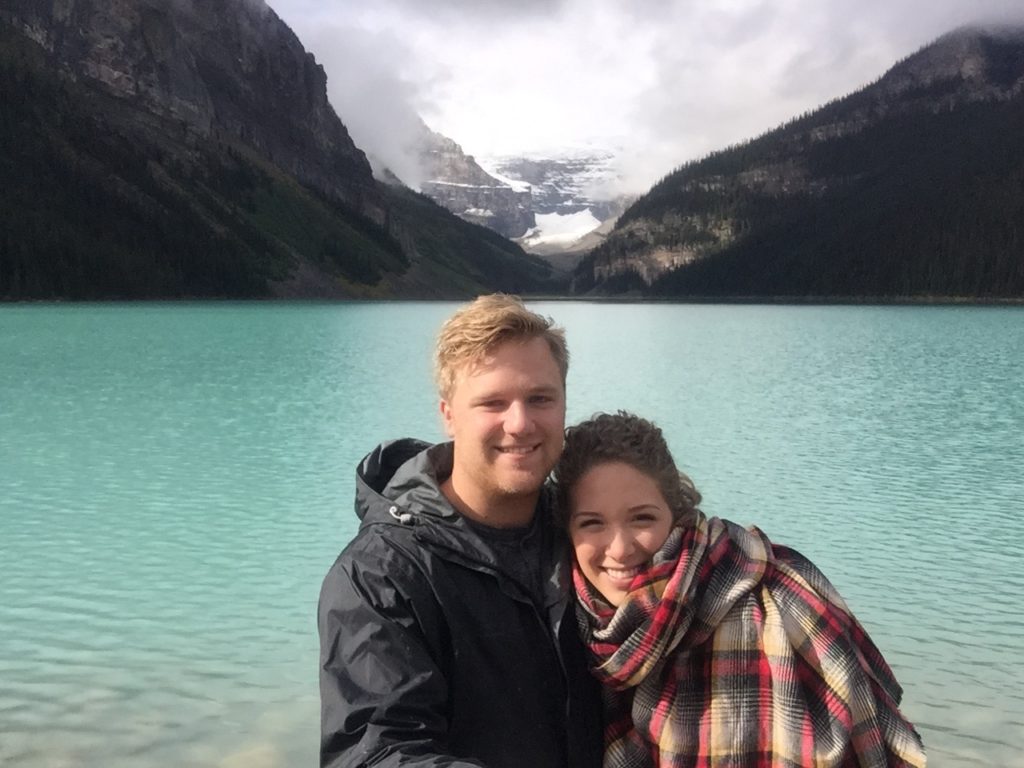 (Honeymoon in the Canadian Rockies)
These were the spectacular escapades I was seeking. They're what I thought this hobby was all about.  
But no matter how magical a trip I conjure up, the best part of this hobby has been how it's allowed my wife and I to stay connected to our family and close friends from 600 miles away. Continue Reading