By Spencer Howard 
We receive hundreds of questions every day, but some questions repeat themselves so often that we know we need to dedicate some time to it. With that in mind, we wanted to address one of the most common:
"What is 5/24?"
No, it's not May 24th. It is actually one of the most discussed topics in the miles and points community. It refers to Chase's rule (guideline?) that anyone who has opened five credit cards in the previous 24 months may not open Chase credit cards.
This can be tremendously frustrating for responsible credit users who want to utilize the perks of various credit cards.
Let's dig in and see how we should handle things with this in mind.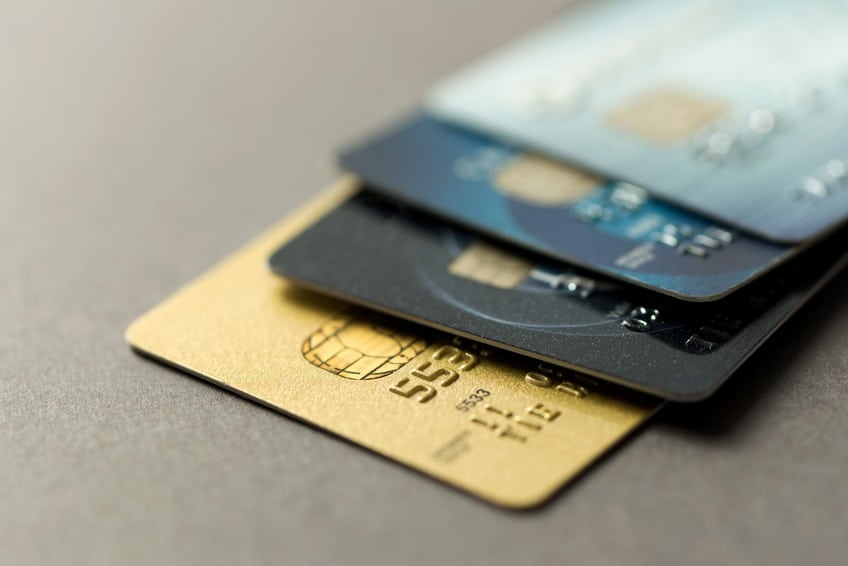 What Cards Are Included in Your 5/24 Count
We often see confusion regarding which cards count according to Chase. Many assume that this means five Chase cards when, in fact, it means cards from any bank are included in the count.
If you have opened cards with American Express, Citi, Barclaycard, Capital One, Discover, etc. They count.
Remember that: Credit cards from all banks count toward 5/24. Continue Reading