By: Spencer Howard
As we approach the end of the year, we have been receiving tons of questions about how to maximize the annual travel credit attached to several credit cards.
American Express, Chase, and Citi all have products that provide a lucrative travel credit that can be used every year you hold the card. As avid travelers, these credits are a great way to reduce the effective annual fee for these cards.
Let's discuss how each card's travel credit works.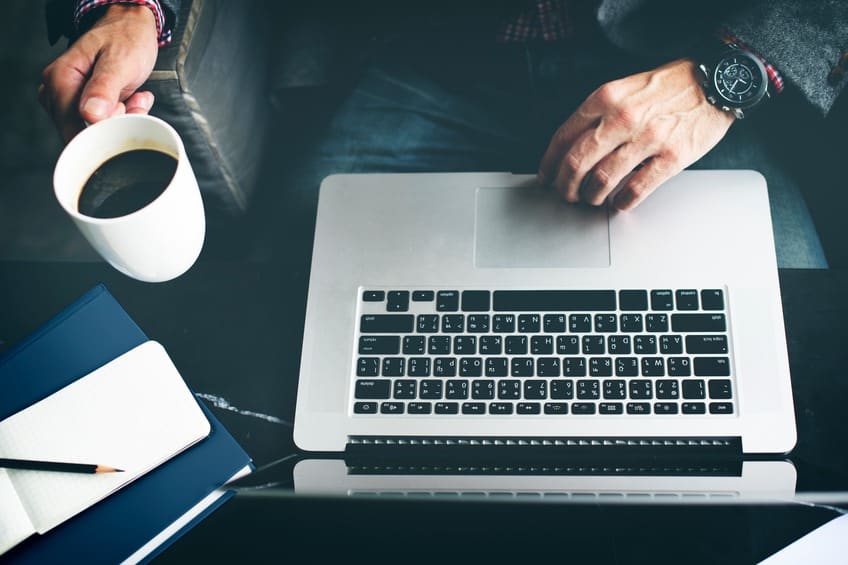 American Express Platinum and Premier Rewards Gold Airline Fee Credits
Several American Express cards provide airline fee credits. Most of these cards are variations of the American Express Platinum card, which include a $200 credit. Additionally, those who hold the Premier Rewards Gold card have a $100 credit.
One very important point about the Amex airline fee credit: You must select a qualifying airline prior to making your purchase if you want it to be reimbursed. You can choose one airline each calendar year. Once you have made your selection, you can only get airline fees reimbursed when purchases are made with that airline.
You're probably wondering what counts as an "airline fee" so let's get into that. American Express will reimburse you for several types of incidental fees, including:
Checked baggage
Seat assignments
Phone reservations
Itinerary changes
In-flight entertainment (this does NOT include in-flight wifi, as the airline is not the provider)
Airport lounge day passes and annual memberships
In-flight food and beverages
Pet fees
Note that this list does not include airfare or taxes and fees for award tickets. This does make the airline fee credit with American Express a bit more restrictive than some other travel credits, but they are still easily used by anyone who enjoys travel.
Finally, you receive this fee credit annually. Every January 1, it refreshes and can be used for the current year. If you are hoping to be reimbursed late in December, keep in mind that the purchase must post to your account prior to the end of year. If it does not post by December 31, the new year's fee credit will be applied. For this reason, we don't recommend waiting until the very last minute.
Chase Sapphire Reserve Travel Credit
When the Chase Sapphire Reserve was launched, it not only came with a hefty sign-up bonus and great earning structure, but the best travel credit on the market. Continue Reading