By: Luke Sims
Disclosure: This post may contain references to products from our advertisers. We may receive compensation from products we link to. We appreciate your support.
Hi Travel Junkies,
Hawaii is that dream destination on your bucket list that feels more like a fantasy than a possibility. You lean back in your chair at the office, close your eyes and picture yourself sipping a Mai Tai with the ocean breeze gently passing through your half-buttoned Hawaiian shirt.
You then snap back to reality when you realize it's a billion miles away (I measured) and in the middle of the ocean… there can't be an affordable way to get there.
At 10xTravel, we are determined to make Hawaii a reality for you. Today, I want to share with you five of the best ways to use points and miles to fly to Hawaii.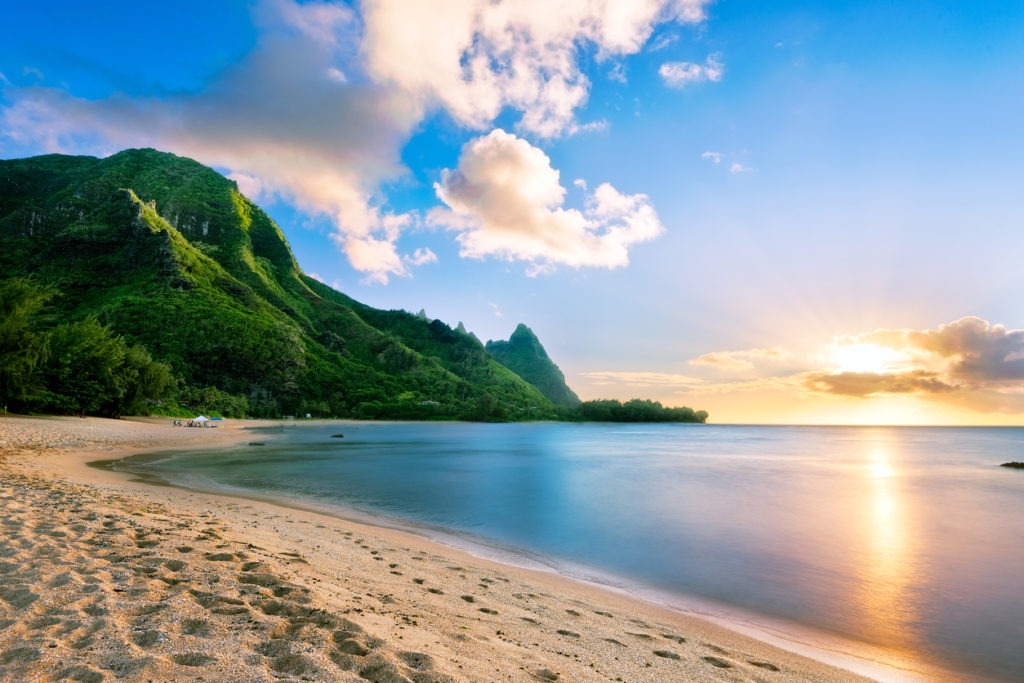 1) Korean Air SKYPASS Miles For Delta Flights
You can book a round-trip economy flight on Delta, from anywhere in the United States to any of the four major Hawaiian islands, for 25,000 Korean Air SKYPASS miles.
Korean Air does not fly from the US to Hawaii, so they rely on their Skyteam Partner, Delta, to service their customers. Although Delta prices its lowest award flights to Hawaii at 45,000 for roundtrip in economy and 90,000 for round-trip in first class, you can book the exact same Delta flights using 25,000 Korean Air SKYPASS miles in economy and 45,000 Korean Air SKYPASS miles in first class. I think the correct term for this is, "BOOYA".
How to get Korean SKYPASS miles
You can transfer Chase Ultimate Rewards points or Starwood Preferred Guest points at a 1:1 ratio to Korean SKYPASS miles. SPG points transferred in 20,000 increments will earn you an extra 5,000 bonus miles, which means transferring 20,000 SPG points would equal 25,000 SKYPASS miles. Continue Reading