By: Travis Cormier 
Disclosure: This post may contain references to products from our advertisers. We may receive compensation from products we link to. We appreciate your support.
Hey Travel Junkies,
At 10xTravel, we like to be optimistic–often writing about awesome trips you can take from the miles and points you earn thanks to credit cards. However, travel doesn't always go as planned. Delays happen and, at one point or another, they happen to all of us.
Thankfully, many credit cards offer trip delay protection.
If you purchase your flight with the right credit card, you can help yourself out of this travel nightmare. You may find yourself eating a nice dinner out and sleeping in a comfortable bed instead of eating chips from the vending machine and sleeping on the airport floor.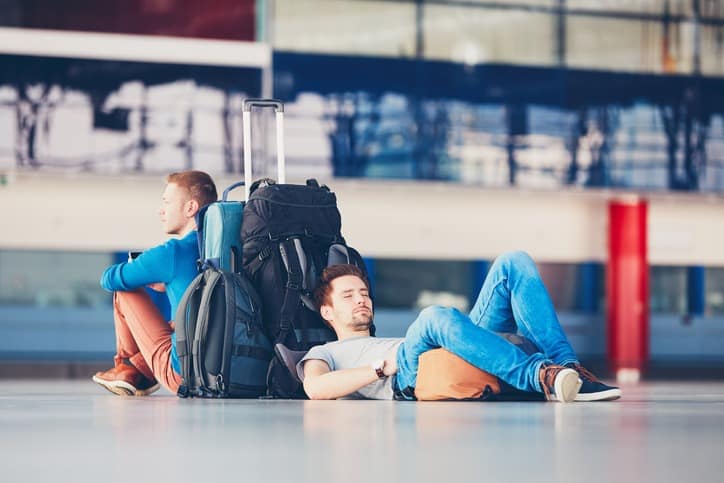 What is Trip Delay Protection?
Trip delay protection is a perk offered on many credit cards. If you find you get stuck with a severely delayed (or canceled) flight, trip delay protection will reimburse you for reasonable expenses incurred due to the delay.
To qualify, you must have to paid for the ticket-sometimes you only have to pay for part of the ticket-with the card. These do not stack on top of any vouchers offered by airlines, so don't think you can double up (I know what many of you were thinking!). Continue Reading