Note: Some of the offers mentioned below may have changed or are no longer be available. You can view current offers here.
It's not always easy to score a great award booking. Depending on your airline and class of service, there's no guarantee that your desired dates of travel will have award availability. This is why it's often better to be as flexible as possible, but if you are dead set on traveling during specific dates, it's best practice to book as early as possible.
Most airlines open their flight schedules (and their corresponding award availability) 11-12 months in advance of departure. If your dates are set in stone, booking early is a great way to secure your flights. You can then spend the time leading up to your trip planning excursions, dinners, sunset cruises, accommodations, vehicles, or any other aspect of your trip that needs booking.
Of course, having flights booked a year in advance is a tricky gamble when life can drastically change within a year. You may face an unforeseen change in employment, a major move, an illness, or a family emergency that eventually requires you to cancel your ticket.
Airlines recognize that award tickets might have to be cancelled but they also recognize that they can profit off these cancellations, so many airlines charge award ticket cancellation fees. As the name suggests, these are essentially service fees for returning your miles to your account. Some airlines have no fees (like Southwest, truly the peoples' airline), while others charge fees up to $150 (like Delta Air Lines, unless you are Delta status royalty).
Hopefully, you will never have to cancel an award ticket. However, we can't foresee what circumstances lie in the future, so just in case you'll need to cancel an award ticket sometime, here is a rundown of a few different cancellation policies.
Domestic Airlines
Alaska Airlines Mileage Plan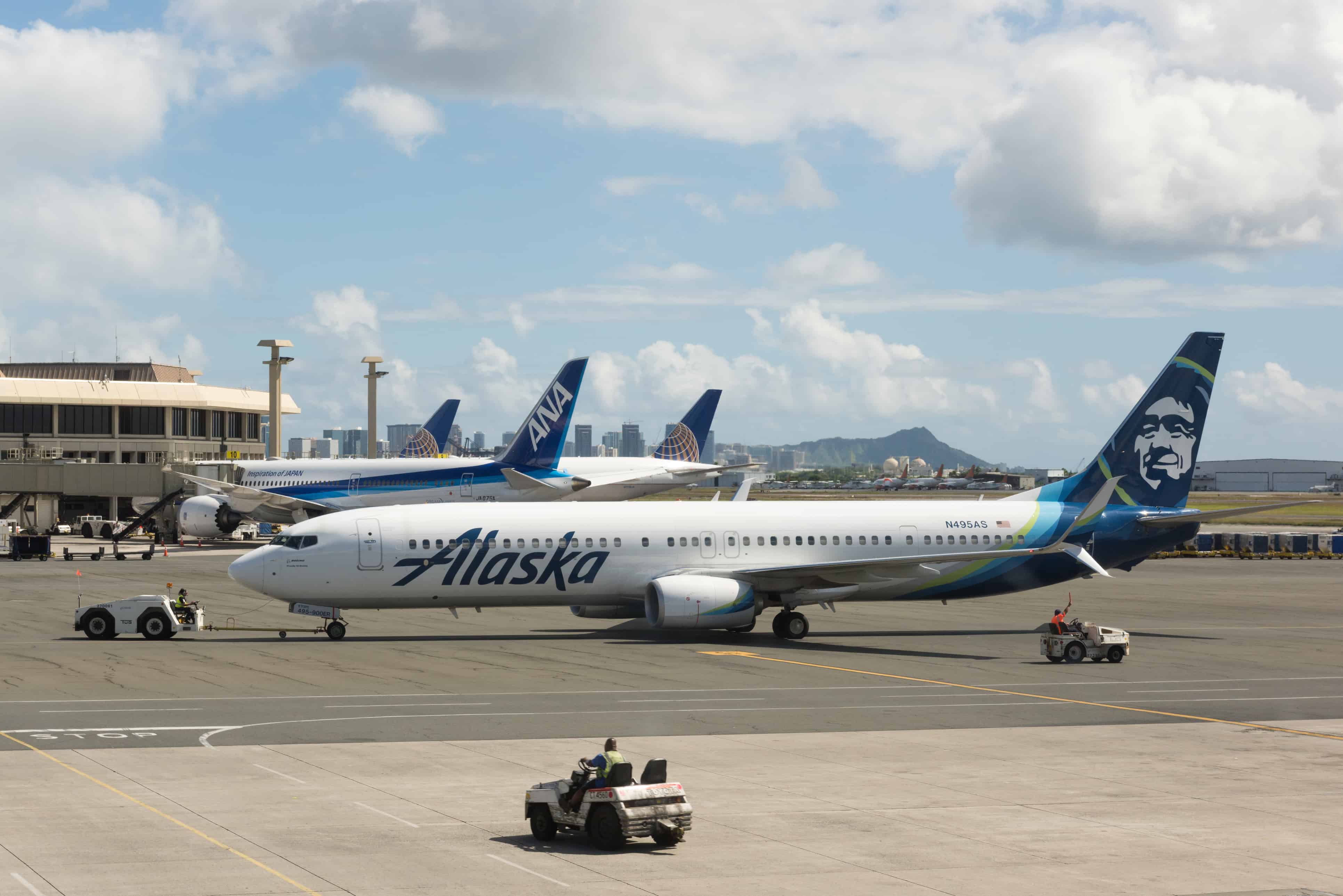 Alaska Airlines charges $125 per ticket to make changes or cancellations to award bookings made more than 24 hours after booking the ticket. Any changes or cancellations need to be made prior to your flight departure, otherwise the miles will be forfeited.
Change fees are waived for those who have earned Mileage Plan MVP Gold or 75K elite status with Alaska Airlines.
American Airlines AAdvantage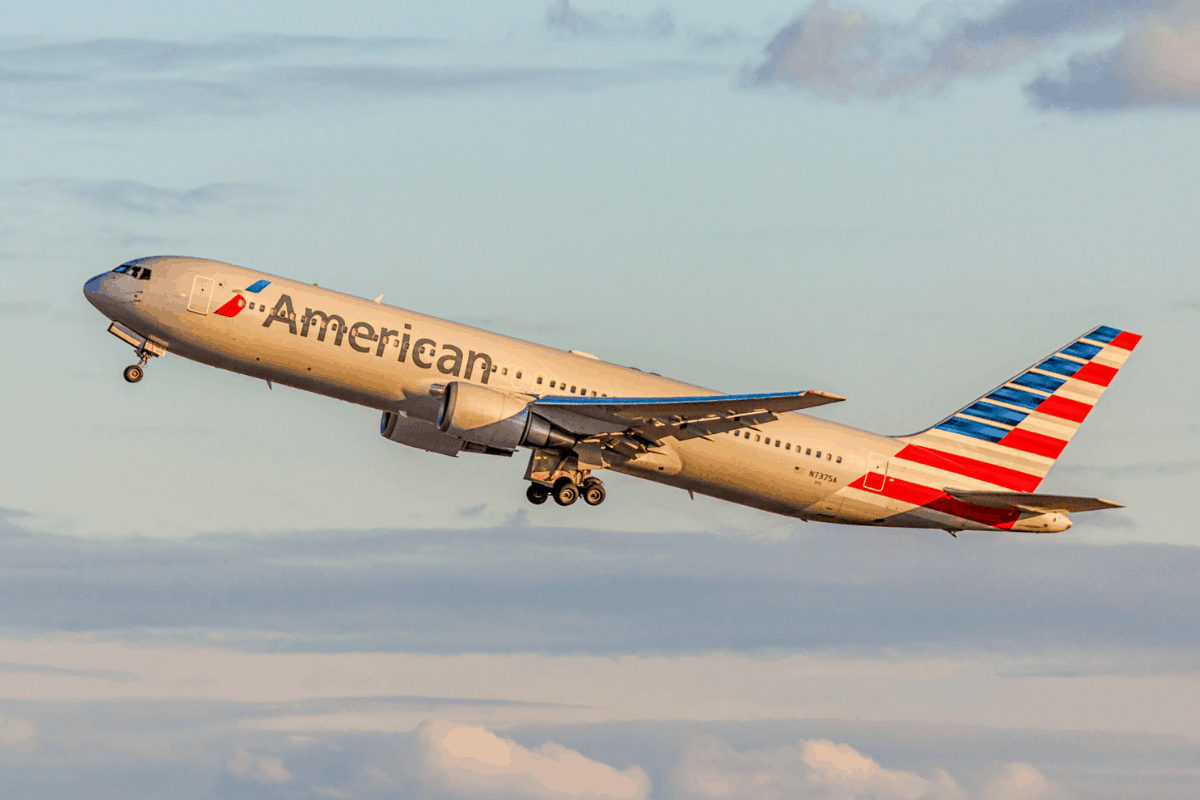 American Airlines charges $150 per account for the first cancelled award ticket. Any additional tickets reinstated to the same account at the same time will be charged $25 per ticket. For example, if you booked a ticket for yourself and your friend using only miles from your account, cancelling both tickets and having the miles reinstated would cost $175.
Note that this only works if the tickets were booked from one single account. If you and your friend had decided to book your tickets separately from your individual accounts, the total cost of reinstatement would be $300 as each of you would have to pay the $150 per account.
This fee is waived for Executive Platinum members when using miles from their account.
American Airlines does allow for free award ticket changes, provided the origin and destination cities remain the same. This means you can change your dates of travel without a fee but you can not change your departure or destination cities.
Delta Air Lines SkyMiles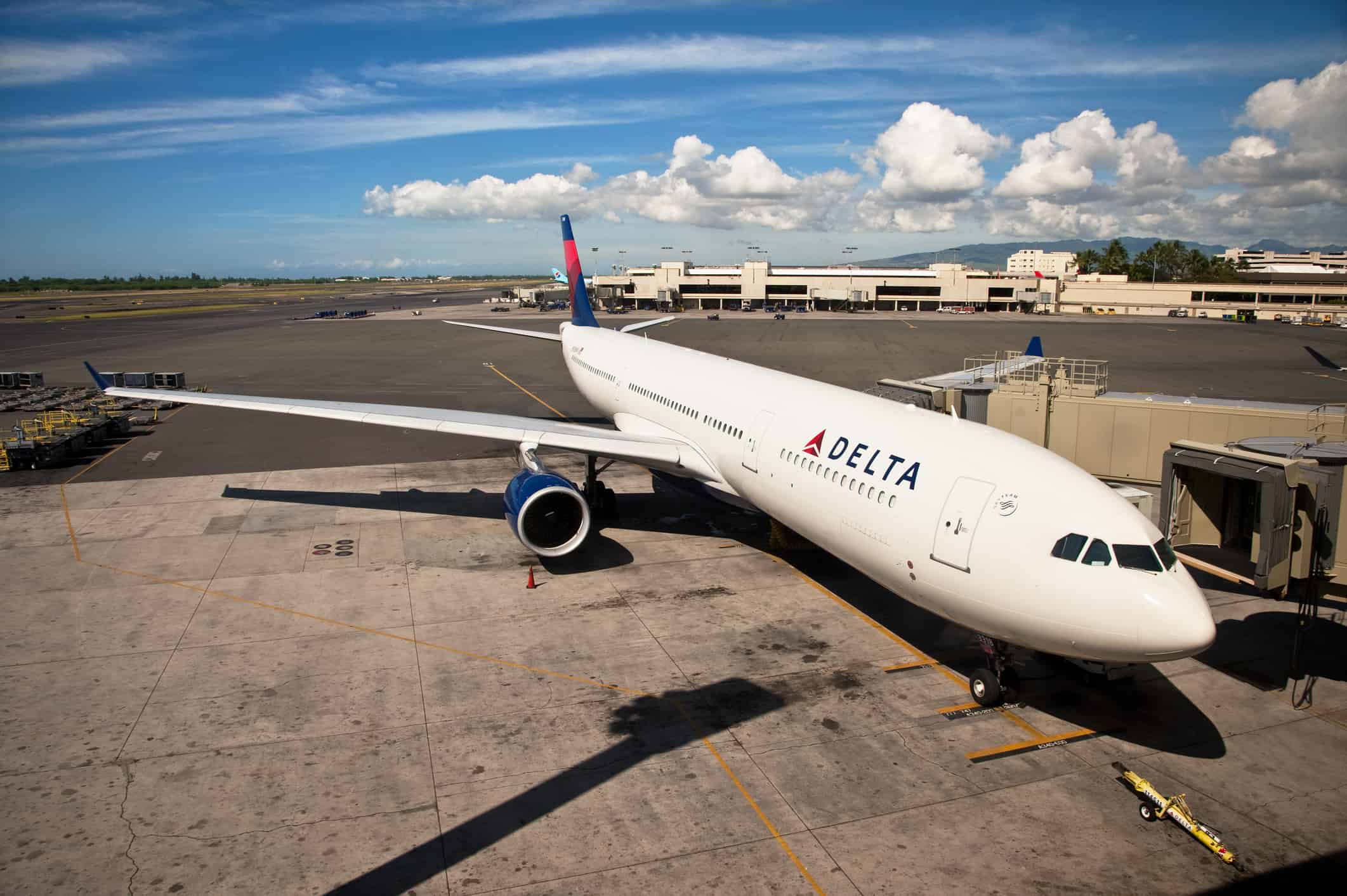 Delta Air Lines charges $150 per ticket to make changes or cancellations to award bookings. They also require award tickets to be cancelled 72 hours before your original flight departure time to redeposit miles.
Delta has some of the highest award cancellation fees in the industry and they require three days notice to cancel your ticket in order to redeposit your miles. Coupled with Delta's unwillingness to publish an award chart or provide competitive redemption rates, it's difficult for SkyMiles members to know just how valuable their miles are (or aren't.)
Delta does reward loyalty…eventually. The fee is waived for Platinum and Diamond Medallion members.
JetBlue TrueBlue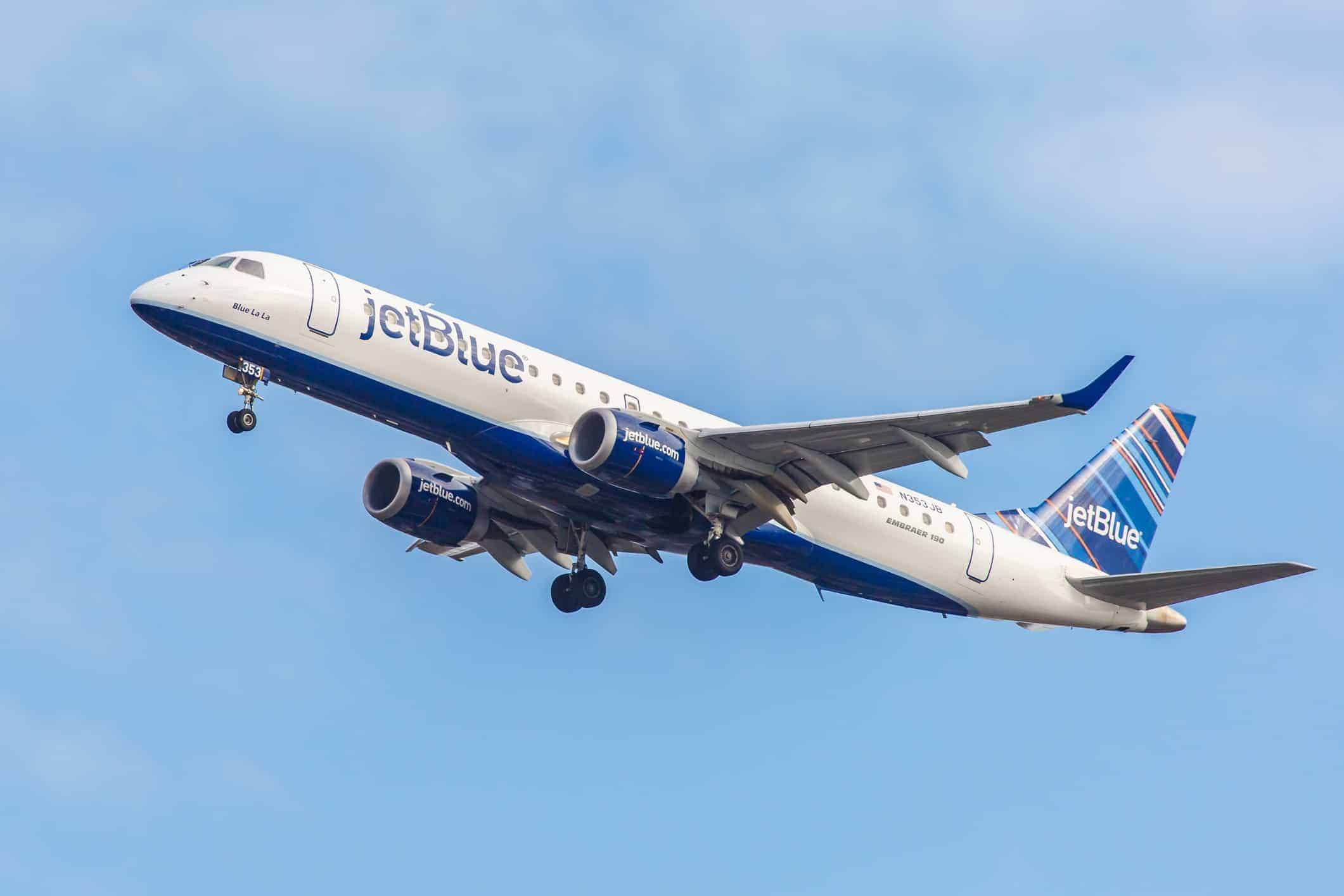 Change and cancellation fees with JetBlue are dependent on the fare option and the cash price of each ticket. For Blue and Blue Plus tickets, fares under $100 are charged a $75 fee, fares between $100-$149.99 are charged a $100 fee, fares between $150-$199.99 are charged a $150 fee, and fares $200 and above are charged $200. Blue Extra tickets are not charged a change fee, and all Blue Mint tickets are charged a $200 fee.
As JetBlue is a revenue based program, the number of miles needed for an award ticket is associated with the cash price of a ticket.
Southwest Airlines Rapid Rewards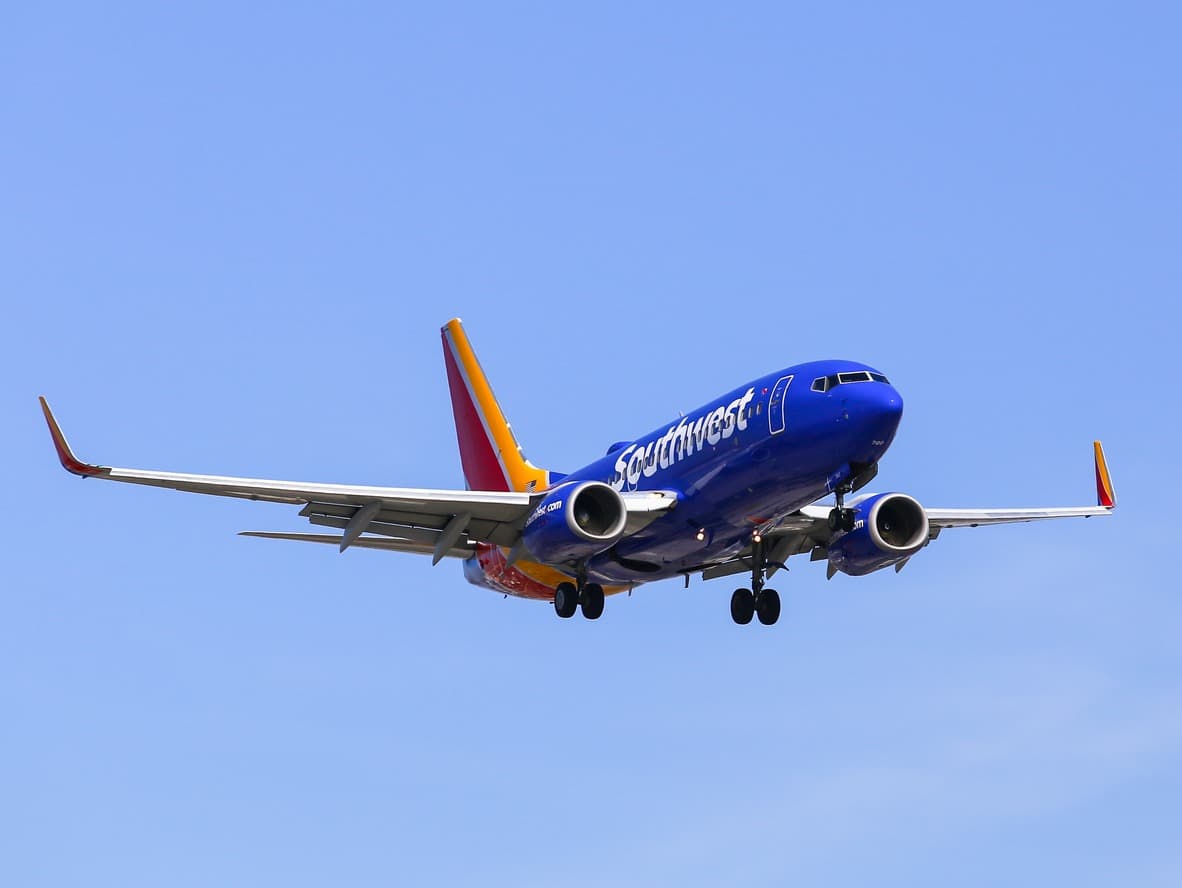 Southwest Airlines is a gem among domestic airlines. As many other airlines continue to increase fees to drive profit, Southwest has maintained their "no change fee, no cancellation fee" policy.
When booking with Rapid Rewards points, tickets can be canceled up until departure time with a $0 fee. The points will be redeposited in your Rapid Rewards account and you can use those points to book a future flight for yourself or anyone you choose.
Changes can be made to any flight booked with Rapid Rewards points without incurring a fee.  You can even change or cancel a flight after you are checked in, and although the policy dictates that you cannot have points returned if you cancel after the departure time, it's always worth it to ask anyway.
NOTE: If you change a booking on Southwest Airlines, the booking will become a non-refundable booking. This means that your Rapid Rewards points will be returned to you, but any taxes and fees you paid will be credited as a travel voucher with Southwest rather than the money being returned to your credit card. You are much better off canceling and rebooking than changing a ticket on Southwest.
United Airlines MileagePlus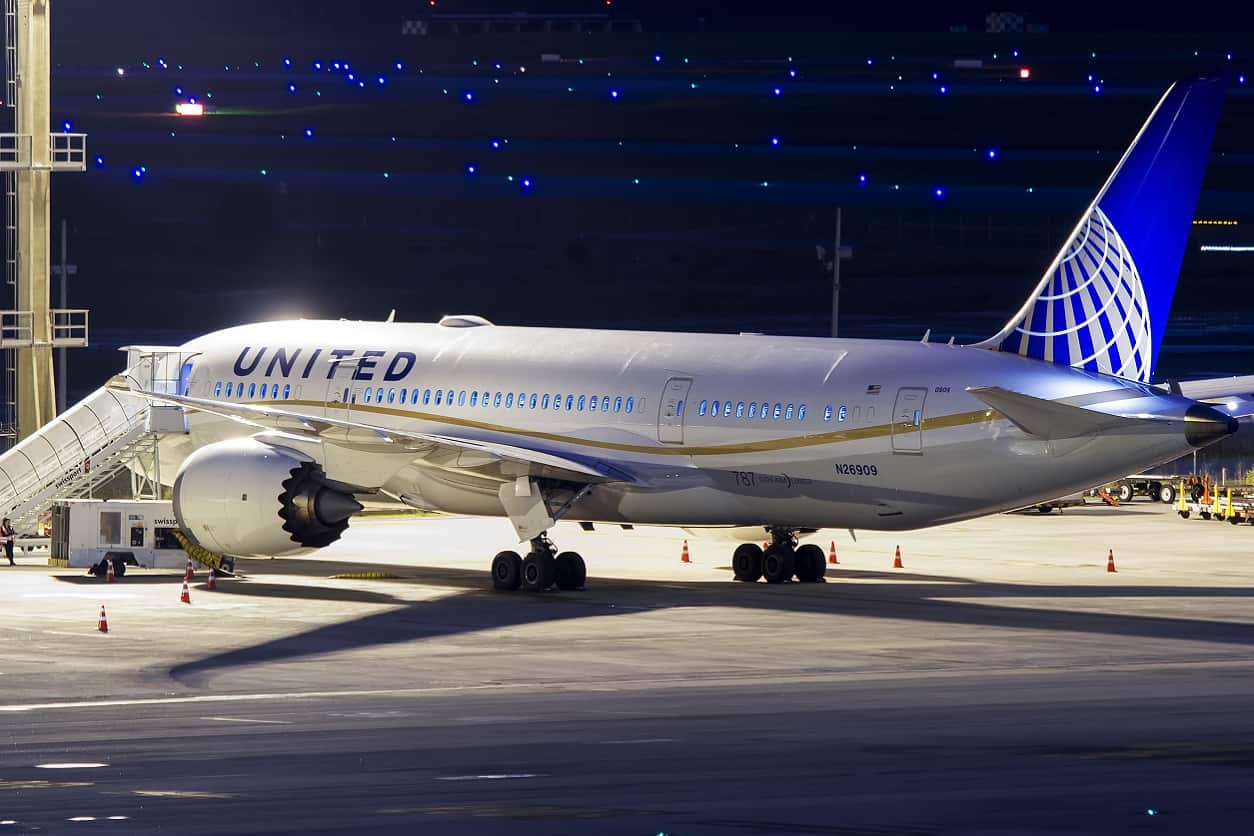 United Airlines charges various fees for changes or cancellations based on the time before departure and the booking member's MileagePlus elite status level.
For general members, the change or cancellation fee 61 days or more prior to departure is $75 per ticket. When the change or cancellation is 60 days or fewer before departure, the fee is $125 per ticket.
For Premier Silver members, the fee 61+ days prior to departure is $50 per ticket, then $100 per ticket 60- days prior to departure.
For Premier Gold members, the fee 61+ days prior to departure is $25 per ticket, then $75 per ticket 60- days prior to departure.
For Premier Platinum members, there is no fee 61+ days prior to departure, but there will still be a $50 fee to change or cancel tickets 60- days prior to departure.
Premier 1k members do not pay change or cancellation fees.
Note that the redeposit fee is $125 per ticket for a no-show, regardless of status.
---
International Airlines
With Chase Ultimate Rewards, American Express Membership Rewards and Citi ThankYou Points having so many different travel partners, it is important to know award cancellation policies for some of the major international airline transfer partners.
Air Canada Aeroplan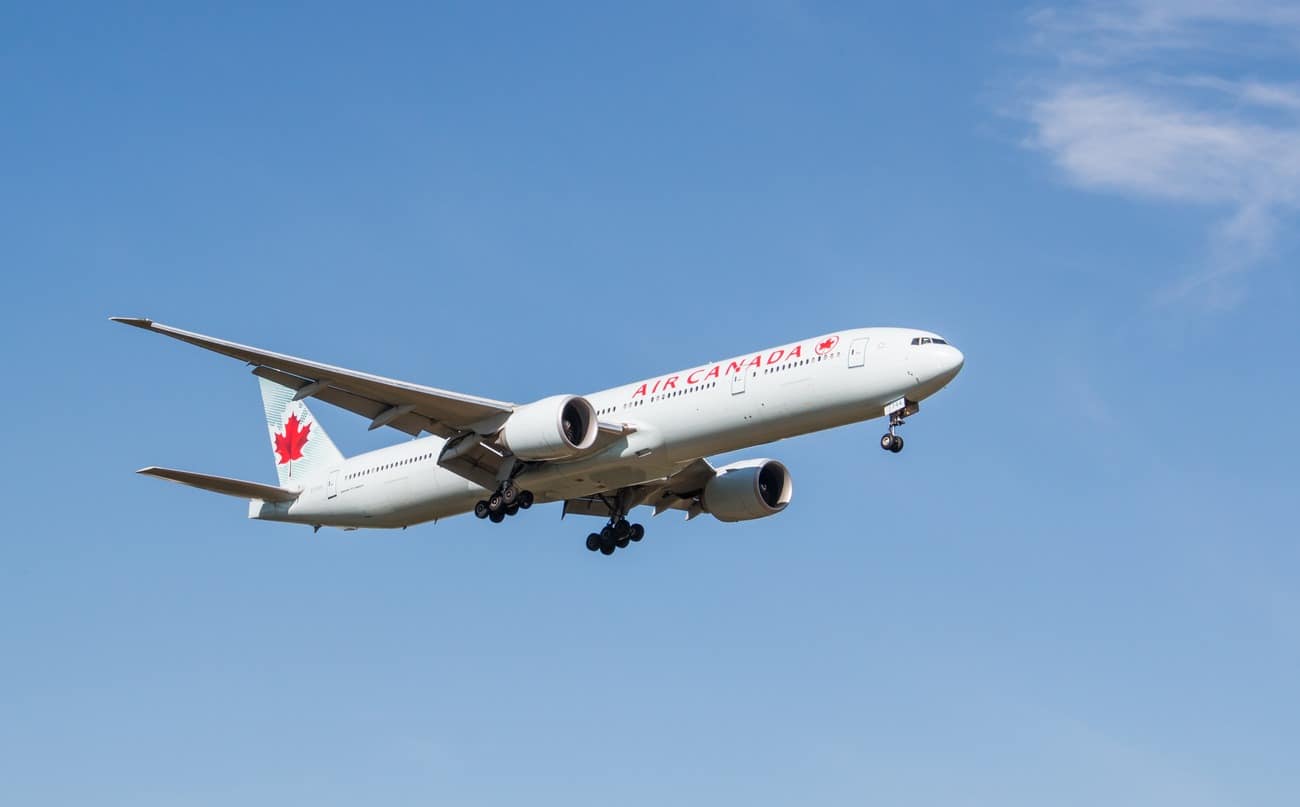 Air Canada charges $100 CAD per direction for date and destination changes made to award tickets. If you want to cancel your award tickets, you'll be set back $150 CAD per ticket.
Award changes must be made at least two hours in advance while cancellations must be made at least 22 days in advance.
Air France-KLM Flying Blue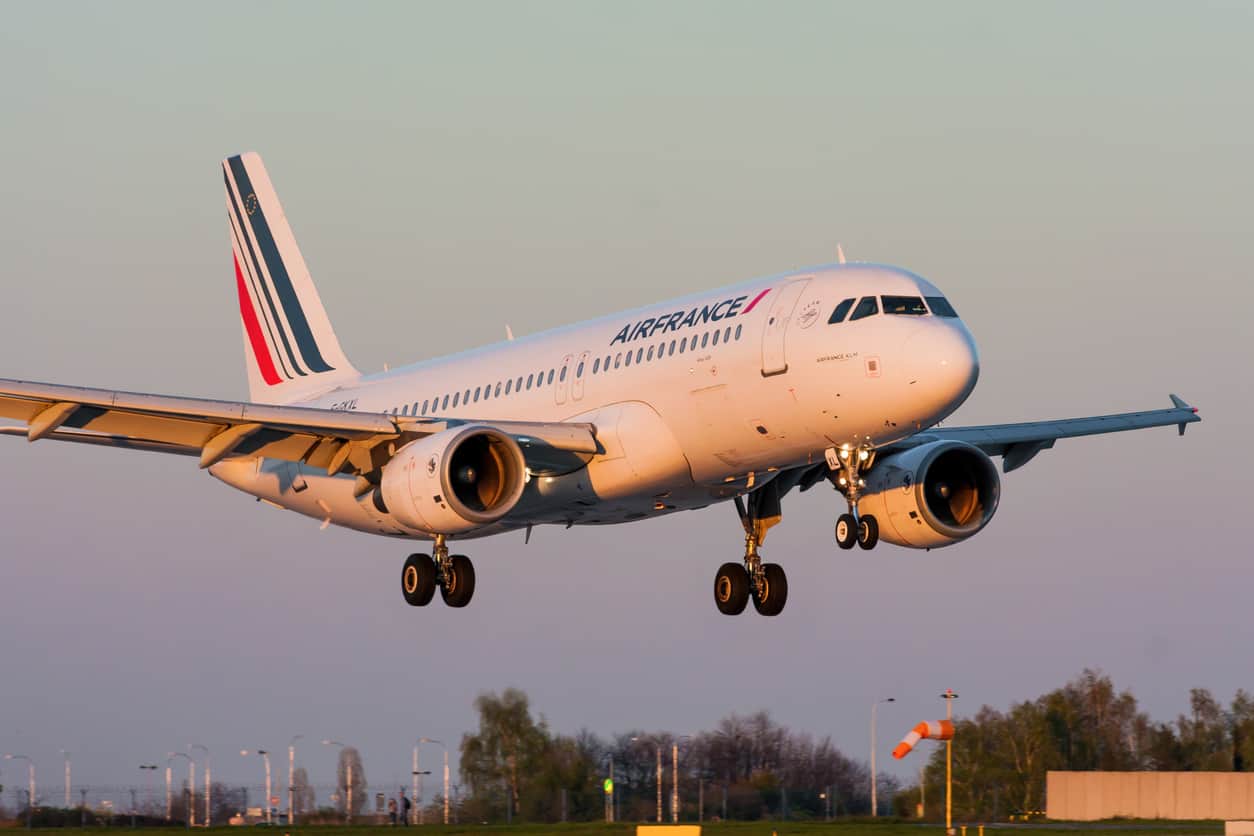 Classic Award flights booked using Flying Blue can be changed or cancelled for a fee of €45 (about $50).
Flex Awards do not charge any change or cancellation fees, but the extra miles needed to book a Flex Award are not worth the savings of €45 in the event that you have to reschedule your flight.
The popular Flying Blue Promo Awards do not allow any changes or cancellations. If you are booking a Promo Award, make sure you are going to take the flight!
ANA
Unlike most other airlines, ANA does not charge a fee for changes to dates or destinations. However, there is a small charge for award cancellations: 3,000 ANA miles.
Avianca LifeMiles
Avianca charges $150 for date changes on award tickets and destination changes are not permitted. The cancellation fee for award tickets depends on the route, redemption channel, and other circumstances.
British Airways Executive Club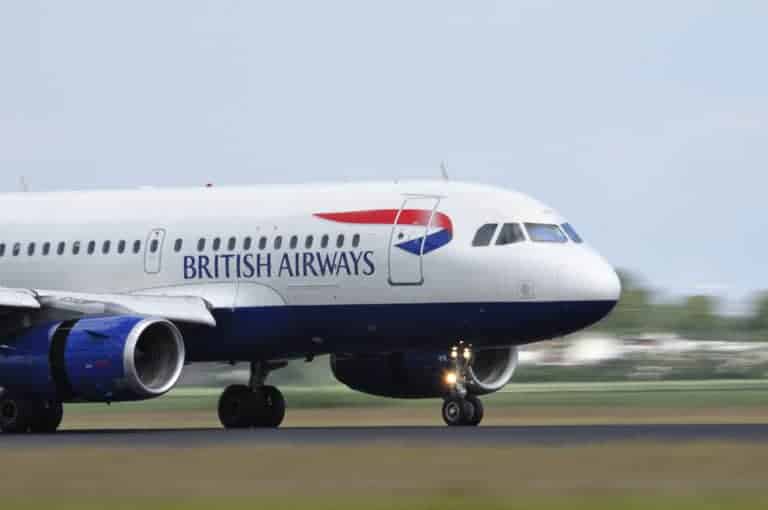 British Airways award cancellation fees vary depending on the departure city of your award flight. For flights departing from North America, the change or cancellation fee is $55 per ticket. For flights departing from Europe, the change or cancellation fee is generally €42.50, however flights departing from certain countries have different fees.
British Airways charges a $25 service fee if you call their customer service line to cancel your award ticket; this fee also applies for booking tickets over the phone and it will be charged to everyone apart from Gold Members. Note that changes and cancellations must be made more than 24 hours prior to the departure of your first flight.
The cancellation fee structure for British Airways is actually quite interesting.  The fee is only applied if you want your Avios and your taxes refunded, so if you've paid less than $55 in taxes and fees, it would actually be cheaper to forfeit your tax refund and simply go for the points refund instead.
Cathay Pacific Asia Miles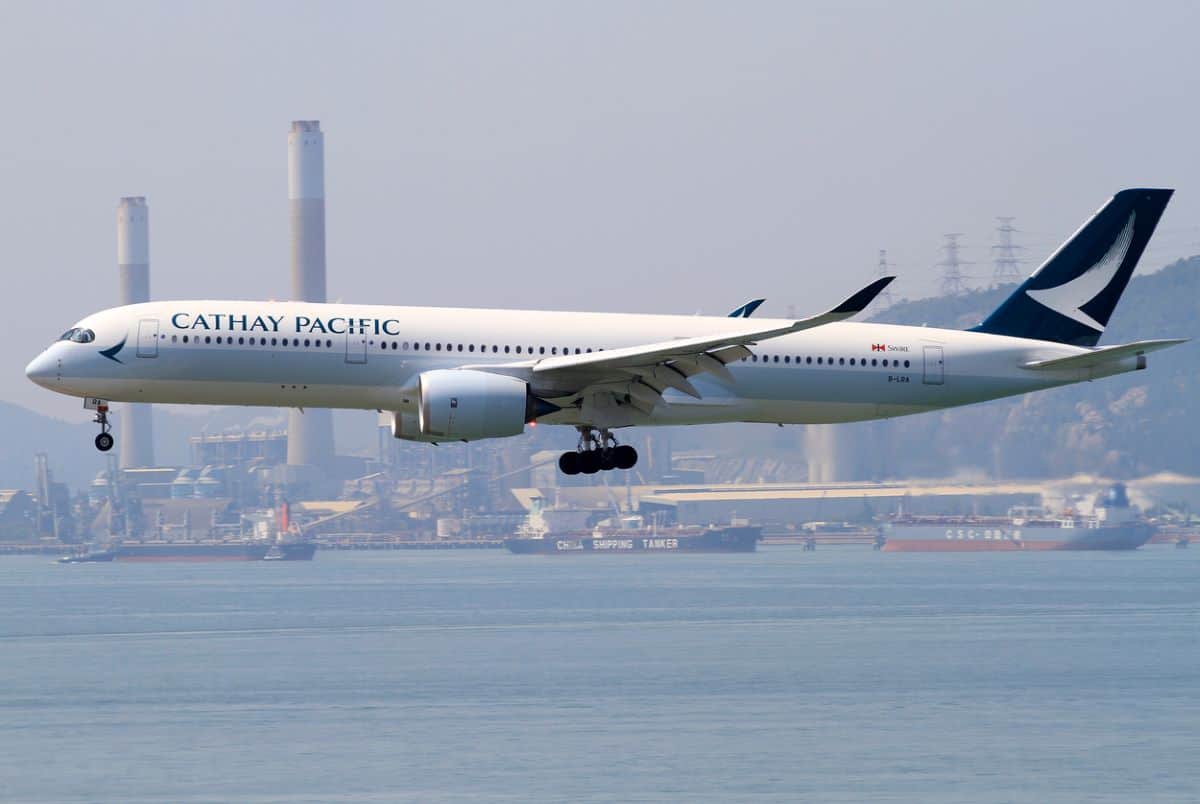 Asia Miles allows you to pay change and cancellation fees in cash or in miles. Destination changes cost $100 or 10,000 miles, but date changes only cost $25 or 1,000 miles when you do your rebooking online or $40 or 4,000 miles re-booking through other channels. If you want to cancel your award ticket and redeposit your miles, you'll have to fork over $120 or 12,000 miles.
Etihad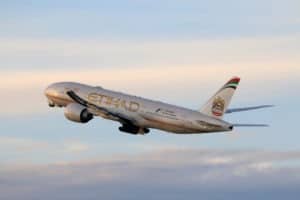 Etihad requires that date changes and cancellations happen at least 24 hours before flight time. Date changes cost 100AED while cancellations cost a flat fee of 10% of the total miles required for the trip. Destination changes are not permitted.
Korean Air Skypass
Korean Air charges KRW 30,000 (about $26) for changes made to international bookings. There are no fees for changes if you are traveling domestically within Korea.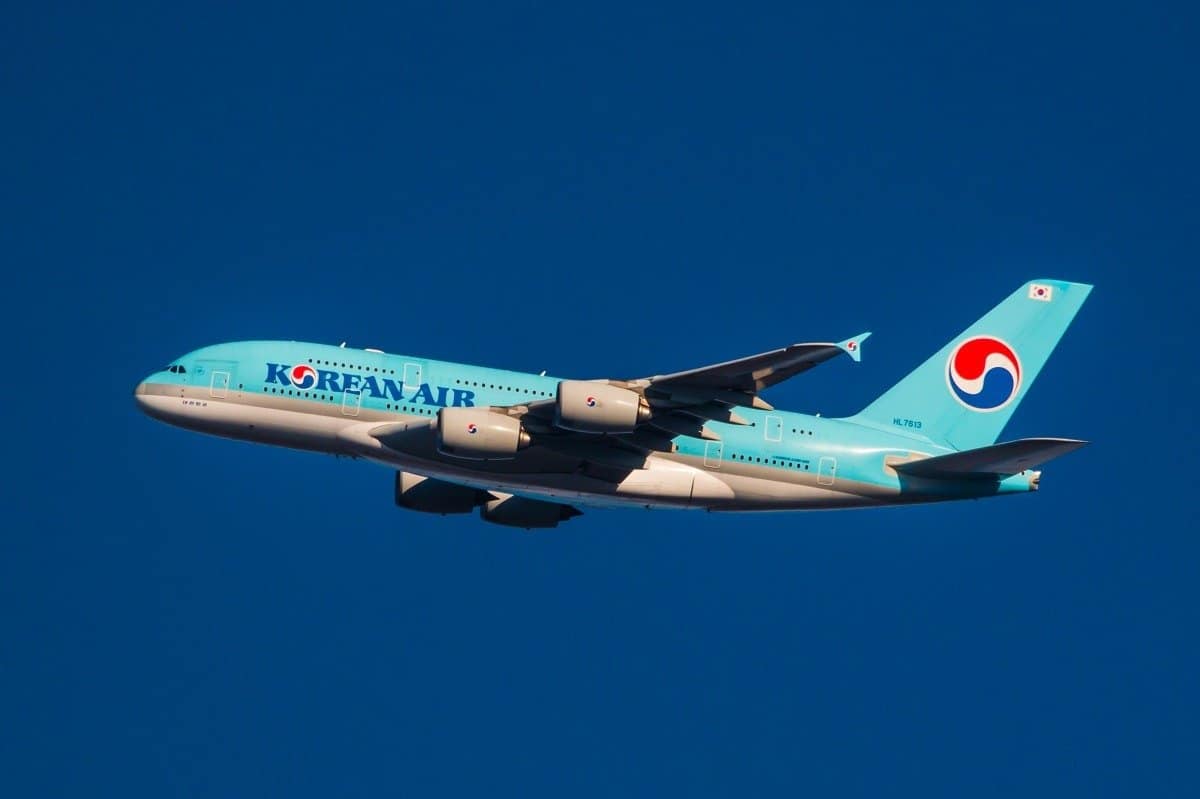 The awards cancellation fee is unique because Korean Air charges the cancellation fee in Skypass miles. If you cancel your ticket within the validity period (which is one year from the date of issuance), Korean Air charges 3,000 miles for an international flight and 500 miles for a domestic flight within Korea. If you cancel your ticket outside of the validity period, you will pay a fee of 10,000 miles for an international flight and 3,000 miles for a domestic flight within Korea, so in this case, it's best to book flights within a year of travel which is standard practice anyway.
Fortunately, you will not have to have extra miles in your Skypass account to pay for your cancellation.  The cancellation fee will be deducted from the number of miles returned to you.
Iberia Avios
Iberia charges $40 for date changes, destination changes, or cancellation of award tickets.
Singapore Airlines KrisFlyer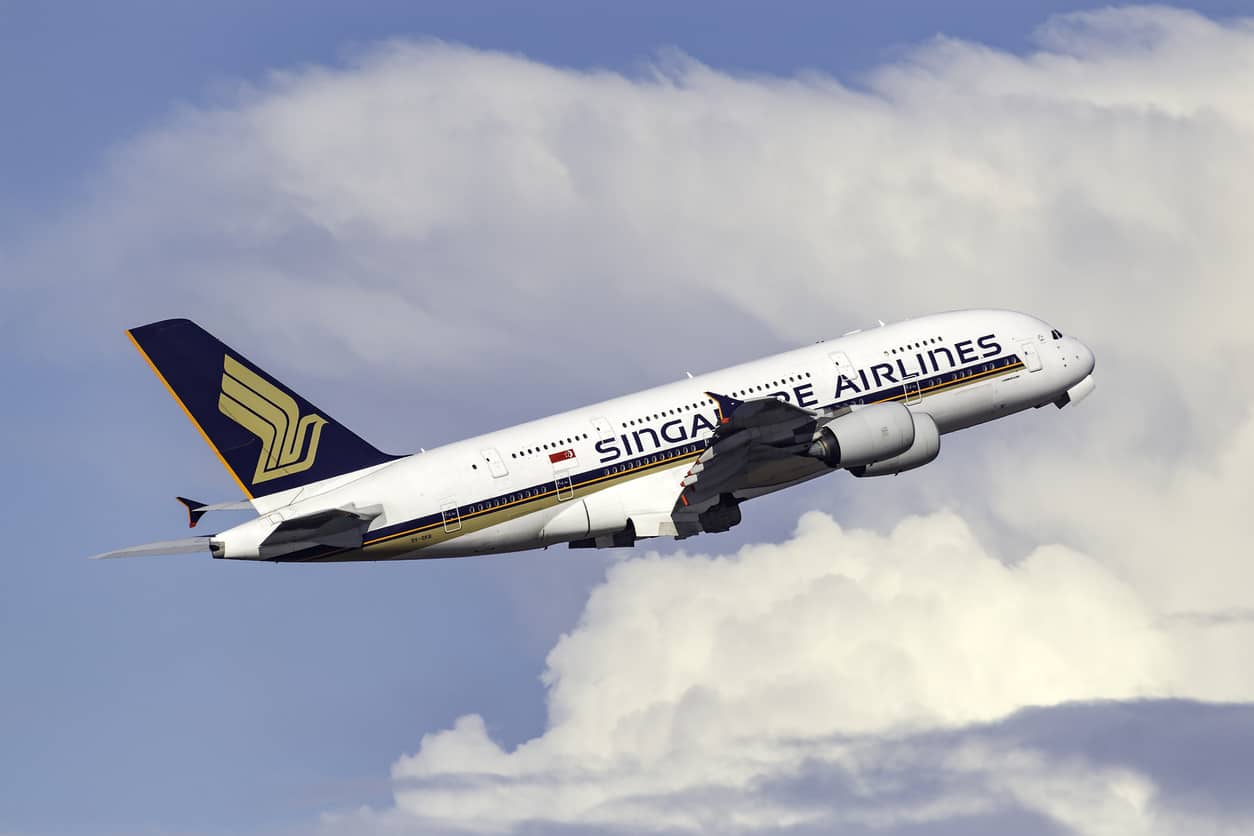 Singapore Airlines raised their cancellation and redeposit fees from some of the lowest in the industry to $75 to redeposit miles for Saver fares and $50 for Advantage fares. It is still relatively cheap to change route or add a stopover at just $25 for both Saver and Advantage fares, and it's just $25 for Saver fares ($0 for Advantage fares) to change the date or time on Singapore Airlines or SilkAir flights. Just make sure not to be a no-show; depending on your class of travel, that mistake will cost you between $100 and $300.
Virgin Atlantic Flying Club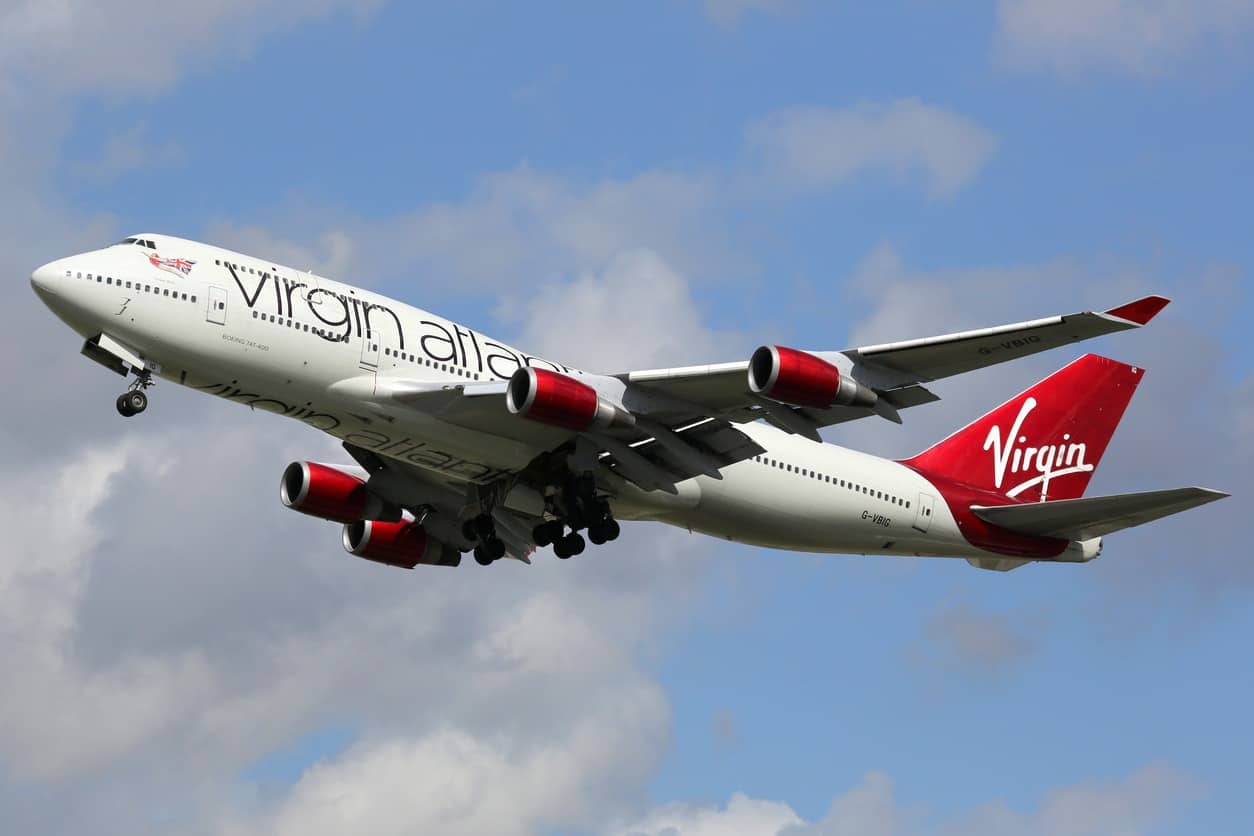 Virgin Atlantic charges a £30 fee for changes or cancellations to tickets that originate in the UK, or $50 for changes to international flights originating outside of the UK.
Virgin Atlantic is adamant about their 24-hour cancellation period.  If you cancel and pay the fee 24 hours or more before your departure, you will be refunded 100% of your miles and the associated taxes and fees you paid for your reward flight. However, no miles and only the taxes and fees will be returned should you end up cancelling your flight within that 24 hour window.
How to Avoid the Fees
Many programs have lowered or waived fees for their program's elite members. Always try to book your flights from a member account with the highest possible status.
This could mean transferring Chase Ultimate Rewards points to a member of your household, then having them transfer the points to their airline account and then booking the award ticket.  It might take a little extra time up front, but the potential to save hundreds of dollars in fees will be worth it!
When you absolutely have to cancel or make changes to an award booking, calling customer service can be a pain. In fact, some phone fees may apply depending on the specific airline. However, customer service agents sometimes have the ability to waive the fee for you.
I recently had to cancel two award tickets booked with United MileagePlus miles. With my Premier Silver elite status, the cancellation fee 61+ days prior to departure is $50 per ticket.
I called and spoke with an agent, explaining that I needed to cancel both tickets on my reservation. He explained the miles would be deposited back into my account, and the taxes and fees would be refunded to my card. He then explained that there was a redeposit fee of $50 per ticket.
I asked: "Is there any way you could waive that fee for me?"  He paused and said: "Let me see what I can do." After 30 seconds he replied: "I was able to waive the fee. Is there anything else I can help you with today?" I said: "No, that's all for today. Thanks for your help." In under 5 minutes, and with only the gumption to ask, I saved myself $100!
There is no guarantee that this will work every time, but it certainly doesn't hurt to ask. Remember: even if you don't get the fee waived, never stop being polite! A simple "thank you" always goes a long way, regardless of the outcome.
Final Thoughts
Changing or cancelling flights can be a pain and hopefully you won't have to do so, but if you do, being aware of the change and cancellation rules for your award ticket will prevent any unpleasant surprises. By reading this article, hopefully you now have a functional understanding of many change and cancellation policies worldwide.
New to the world of points and miles? The Chase Sapphire Preferred is the best card to start with. With a bonus of 80,000 points after $4,000 spend in the first 3 months and 2x points on dining and travel, this card truly cannot be beat! 
Learn more
---
10xTravel is part of an affiliate sales network and receives compensation for sending traffic to partner sites, such as CreditCards.com. This compensation may impact how and where links appear on this site. This site does not include all financial companies or all available financial offers.
Editors Note: Opinions expressed here are author's alone, not those of any bank, credit card issuer, hotel, airline, or other entity. This content has not been reviewed, approved or otherwise endorsed by any of the entities included within the post.