In This Article
Loading table of contents …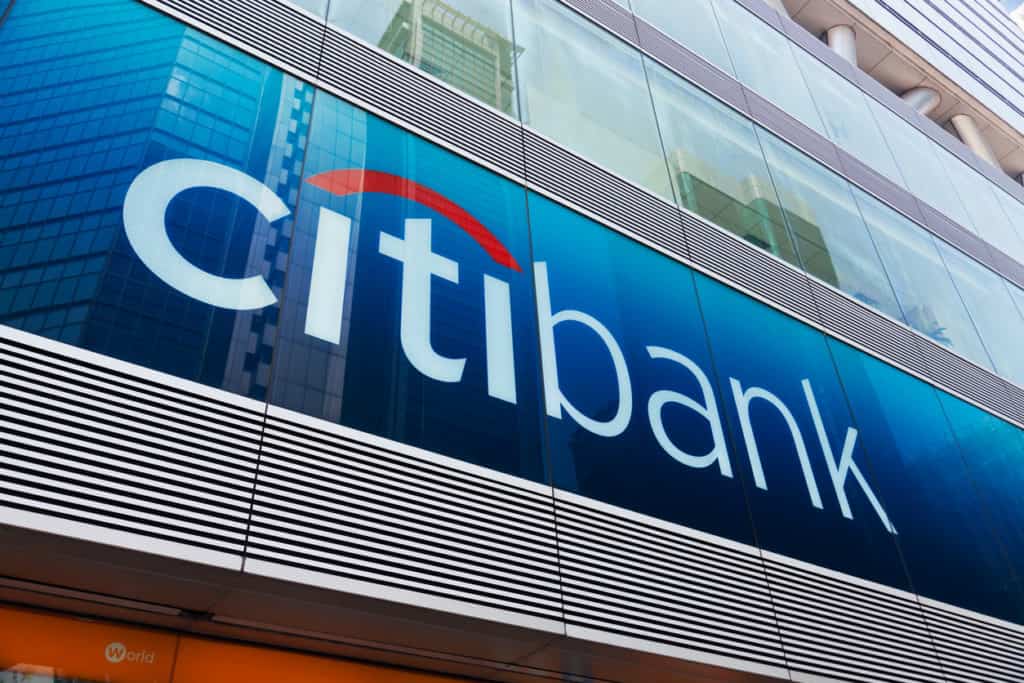 Note: Some of the offers mentioned below may have changed or are no longer be available. You can view current offers here.
So, you've circumnavigated the treacherous waters of credit card rules and opened five Chase cards to earn some of the most valuable points on the market. You've sampled the sweet taste of free travel and are now ready to bite off a larger piece of the world by earning rewards from other banks.
However, you must know that just like Chase, other card issuers have their rules when it comes to approving your credit application.
Citibank is no stranger to the world of rewards credit cards and has set some rules that you must know before you click "Submit" on that application.
What Are Credit Card Families?
This might sound odd, but Citi has a family tree of the types of credit cards the bank issues. A family simply refers to the credit cards that earn the same type of points.
For example, the Citi Rewards+ Card, the Citi Premier and the Citi Prestige credit cards all earn ThankYou Points and therefore belong to the same family of cards. The American Airlines AAdvantage MileUp Mastercard, the CitiBusiness AAdvantage Platinum Select Mastercard and the Citi AAdvantage Executive World Elite Mastercard all collect American Airlines AAdvantage miles and are part of another family.
Citi ThankYou Points
after making $4,000 in purchases with your card within the first 3 months of account opening.
To learn the application and bonus restrictions, you must learn which cards earn which points first.
AAdvantage Cards: One Bonus Per Card Per 48 Months
Now that you understand how card families work, remember that you can receive only one sign-up bonus per 48 months on any given American AAdvantage card. This means that if you opened the Citi AAdvantage Platinum Select Card and received a welcome bonus, it's not possible to receive the bonus again for 48 months.
Previously, the old rule lumped the Citi AAdvantage Executive Card in with the Citi AAdvantage Platinum Select and would only let you earn the bonus on one of these cards in 24 months. Now, the bonuses are no longer restricted by card family.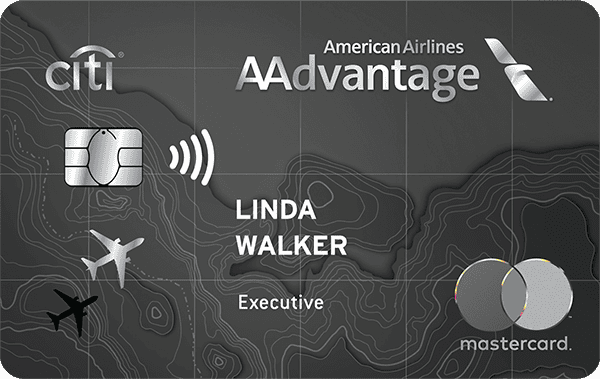 Notice that the clock resets if the original card has been closed or downgraded to a no-fee card.
Keep in mind that this rule doesn't apply to the co-branded AA credit cards issued by Barclays as they belong to another bank and therefore fall under that issuer's approval rules.
It's worth mentioning that Citi allows holding multiples of the same type of card at the same time. So, theoretically, you can open the Citi AAdvantage Platinum Select Card, receive the bonus, wait four years, open another one and receive the second bonus without closing the first account.
ThankYou Points Cards: One Bonus Per 24 Months
A similar rule applies to ThankYou Point-earning cards, but the clock is much shorter. You must wait 24 months from opening, closing or upgrading/downgrading a Citi card that earns ThankYou Points to earn a welcome bonus on another card in the same family.
Business Card Rules
Another important exception to the 24/48-month rule is that business cards aren't subjected to the same application rules even if they belong to the same family of cards. For example, the CitiBusiness AAdvantage Platinum Select Card isn't restricted by the rule, and it's possible to earn another bonus from a business card (as long as you qualify for one).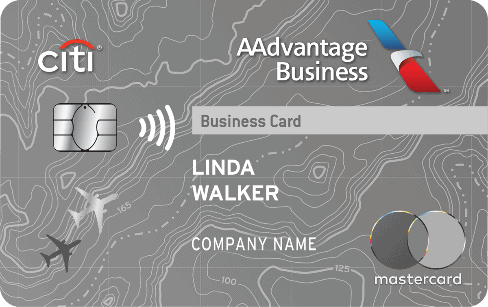 Aren't sure if you qualify for a small business card? Do you make crafts and sell them on an Etsy store? Do you manage an Airbnb? Do you freelance as a graphic designer? Then it's likely that you qualify for a business credit card.
As a business owner, it's important to keep your personal and business finances separate for your accountant. For this reason, business cards are considered separate from personal ones.
Wait Between Personal Card Applications
Citi limits you to one personal Citi card application per eight days. For instance, you opened the Citi Premier Card and want to start earning American Airlines miles, too. Because of the rule, you must wait at least eight days between applications.
Additionally, you can't open more than two personal cards per 65-day period. In other words, don't go all gung-ho and open Citi cards left and right to diversify your points portfolio. It's not a sprint; it's a marathon. If you do, you risk getting rejected and lowering your credit score for nothing.
Not only will this strategy give you enough time to meet the spending requirement on the first card before you move on to another, but it also will give your credit score an opportunity to bounce back after a temporary drop because of a new application.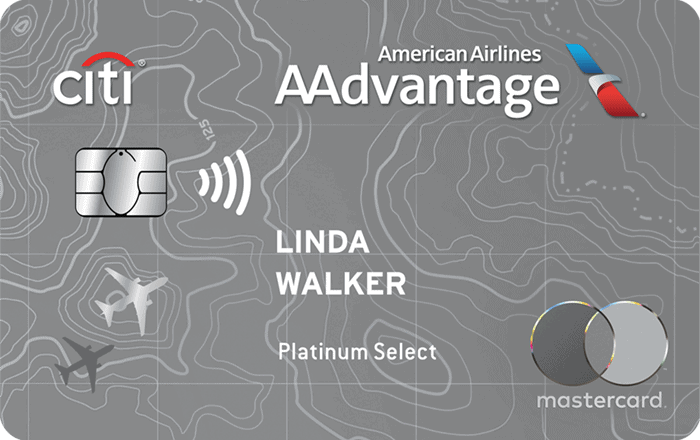 Wait Between Business Card Applications
Business cards have rules as well, and they're more strict. You must wait at least 95 days since you opened your last Citi business card before you apply for another one. Again, this approach gives you time to meet spending requirements without overextending your monthly budget (which you shouldn't do anyway).
Is Citi Sensitive to Credit Card Inquiries?
To increase your approval odds, wait until you've got fewer than six credit inquiries under your belt in the last six months. This is a soft rule and isn't always enforced, but it can affect the outcome of your application.
Keep in mind that inquiries aren't the same as credit card approvals. These can include car loans, a Schwab checking account and credit card applications, among other inquiries.
Are Targeted Mailers Exempt from These Rules?
It's likely that you've received a "pre-approved" application in the mail. The offer often lists an enticing number of points and says that your credit score is high enough to qualify. Although it might be true, the banks that generate these mailers often have no idea if you already hold the same card or a card in the same family.
If you're tempted by the mailer, look it over carefully. You'll often find the restricting 24/48-month language on the back or in the fine print. If you see these terms, don't apply for the card if you received a bonus on a card in the same family within the designated time frame. You won't qualify for another bonus.
Final Thoughts
As issuers change up their rules, it's even more important to be aware of each banks' guidelines. However, don't let restrictions deter you from getting some amazing offers. With a clear strategy in place, you can keep acquiring card bonuses while avoiding the roadblocks. Just plan ahead and remember—slow and steady wins the race.
New to the world of points and miles? The Chase Sapphire Preferred is the best card to start with. With a bonus of 60,000 points after $4,000 spend in the first 3 months and 2x points on dining and travel, this card truly cannot be beat!
Learn More