In This Article
Loading table of contents …
There has been a common misconception that Cuba is off-limits for Americans, but this could not be more wrong! For those wanting to experience all that Cuba has to offer, getting there is so much easier than you may think! And Cuba has SO much to offer the people who are willing to try it out!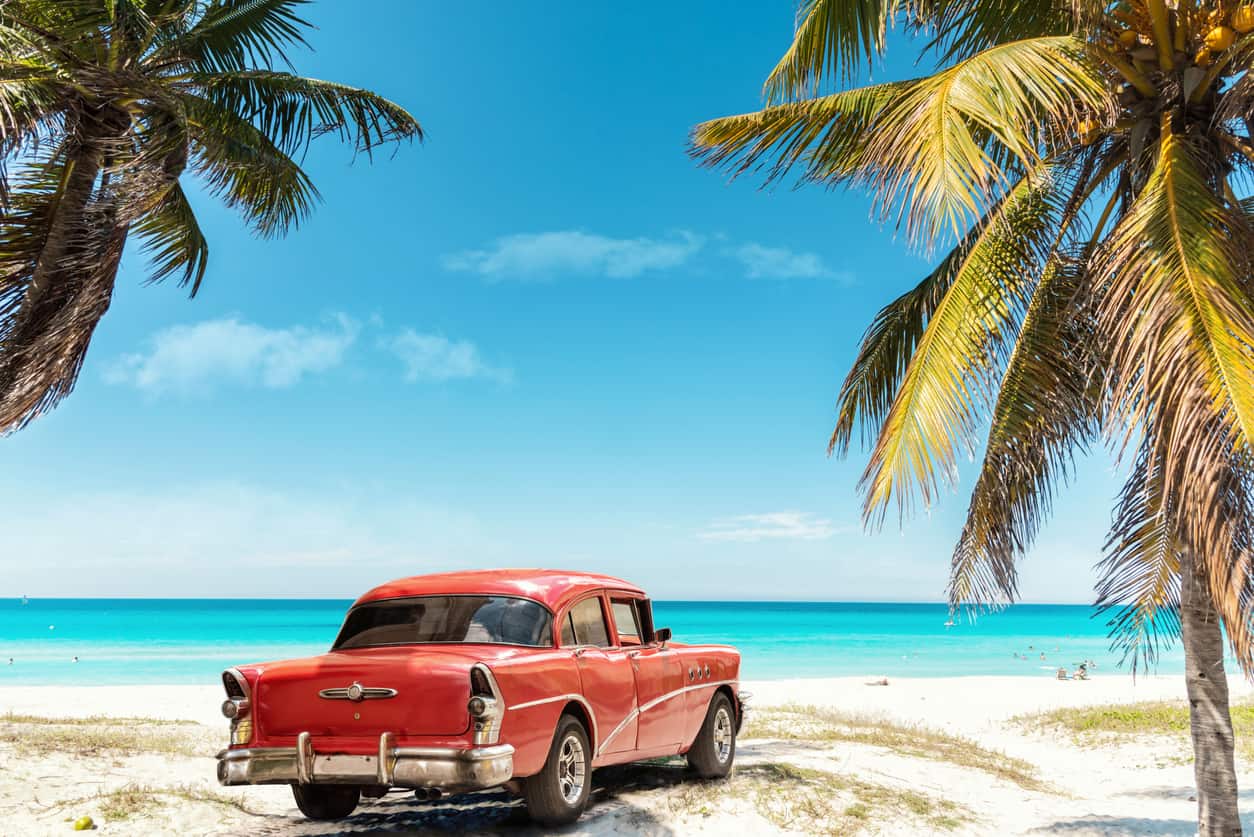 Note: Some of the offers mentioned below may have changed or are no longer be available. The content on this page is accurate as of the posting date; however, some of our partner offers may have expired. You can view current offers here.
By 10xT Reader: Laura McIntire
"Americans can go to Cuba? I thought we were banned?" This is the question I get asked every time I tell people that I went to Havana, Cuba for a week. There has been a common misconception that Cuba is off-limits for Americans, but this could not be more wrong! For those wanting to experience all that Cuba has to offer, getting there is so much easier than you may think! And Cuba has SO much to offer the people who are willing to try it out!
Before Going
Even if you get nothing else from this article, pay close attention to this tidbit of information. Americans are not allowed to visit Cuba as tourists. I know, I know, I just told you that you could. And you can! But you have to declare "In Support of the Cuban People". This is where the misconception of Americans being banned from Cuba started.
"Tourism" for Americans is not allowed. However, "Supporting the Cuban People" is. It's the same thing, just technical terminology. Essentially, you are promising to not give money to the Cuban government, only to the people. They will ask this on your visa and at your flight check in. They will NOT let you on the plane if you say you're going on vacation!
Americans are required to obtain a Cuban Visa. I ordered mine ahead of time through Cuban Visa Services for about $80. They also have videos on how to properly fill it out on the site. Make sure you are careful or else you will have to order another one and they are not cheap! I did see them selling visas at the Miami airport at the terminal, but I was just more comfortable getting it ahead of time!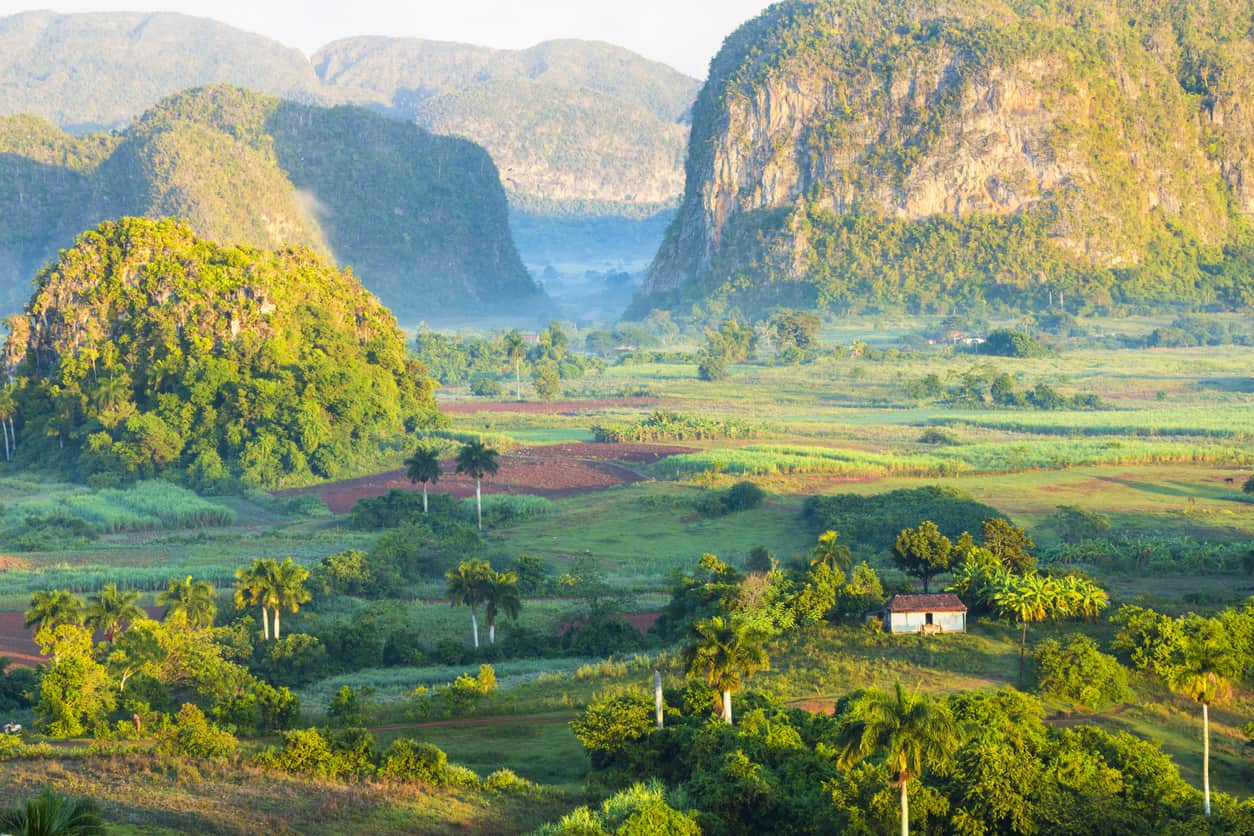 How to Get to Cuba
There are quite a few airlines that fly into Havana's Jose Marti International Airport. I chose Southwest. For a total of 19,000 Rapid Rewards points round trip, I was able to book my flight from Dallas, TX. Make sure to arrive at the airport early, as you will be required to personally check in with a gate agent, regardless of Pre-Check or online check-in availability.
Upon arrival in Havana, we scheduled a taxi cab through our Casa Particular (more on that later), and they were waiting for us with a name sign when we exited. Best way to do it, and any Casa Particular is willing to set it up for you!
One thing to note upon arrival and departure: There are TWO airports in Havana, and they are NOT within walking distance. One is a nice, new airport, while one is essentially a shack with brick walls… Just be prepared. Make sure you get flight information for yourself and anyone you may be traveling with before you get there, and ask your cab driver to take you to the right airport when you leave or else you may be getting another one!
When leaving, you will need to get to the airport fairly early. They do not have automated check-in systems, so you will have to stand in line to manually check in with the gate agent. The airport also tends to run on "Cuba Time", meaning they are not exactly in a hurry to get you through the line. Get there with plenty of time before your flight and with something to do for your wait. There is not much to do there.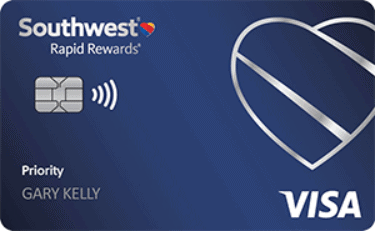 Where to Stay in Cuba
Americans are not allowed to stay at hotels in Cuba, since they are government run. However, thanks to our good friends over at Airbnb, there is an easy fix for this! When choosing a place to stay in Cuba, book a Casa Particular through Airbnb. What's that you may ask? A bed and breakfast! Honestly, during my time in Cuba, I thought I received a way more authentic experience and better service by staying in one of these.
They are very inexpensive and the money goes directly to the host, so their hospitality is top-notch! Every morning, our host would make us a home-cooked meal that we got to enjoy on the roof overlooking Old Havana. She also would suggest lots of good places to eat, and how best to get to where we wanted to go.
Once you've wrapped your head around the fact that you won't be staying at the Hilton or Marriott, the next decision is to decide which part of Havana you want to stay in. I stayed in Old Havana right off of Obispo Street, essentially the Bourbon Street of Havana. Old Havana is definitely a tourist area. We wanted to be right in the action within walking distance of all the major attractions. So if you're looking for something quieter, this probably isn't going to be for you. Otherwise, there are other parts of Havana that are quieter with a more neighborhood feel. These just require a taxi drive to get to most places.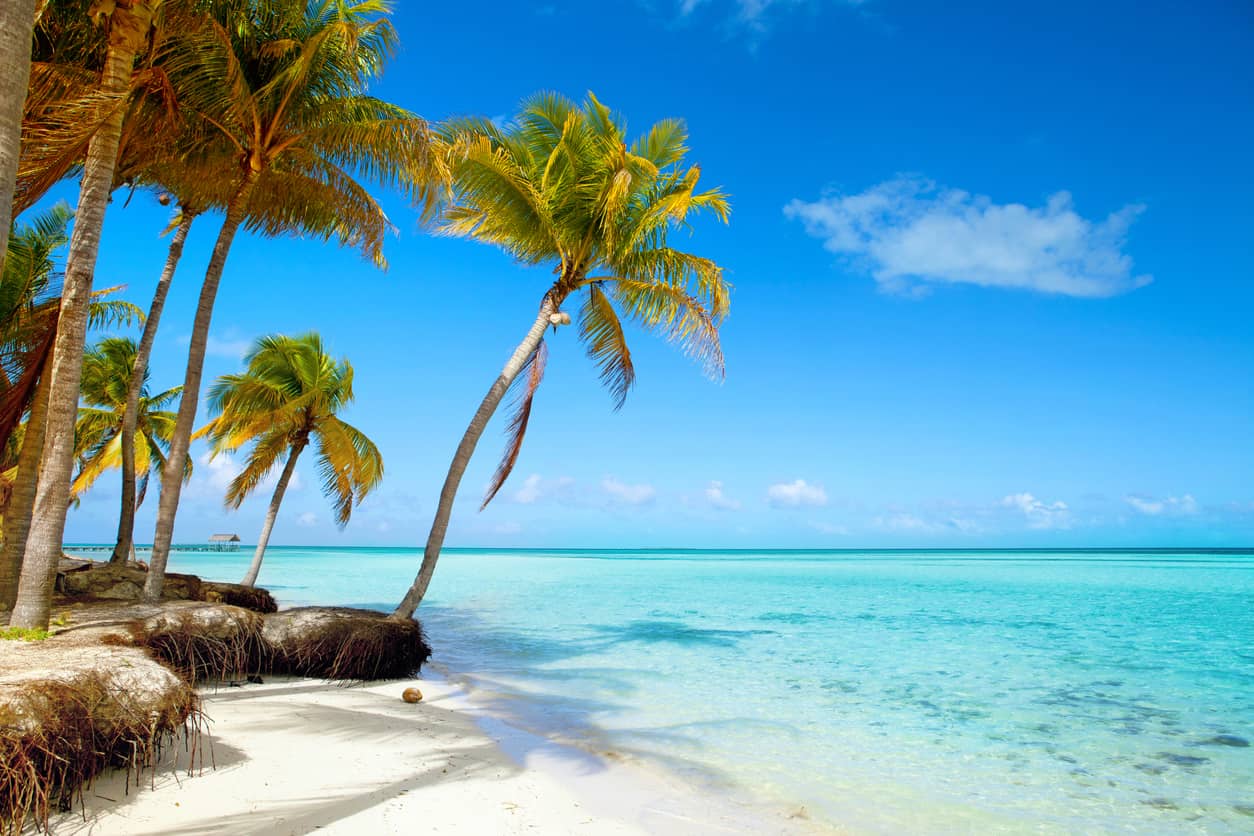 Cuban Money
While everything in Cuba is relatively inexpensive, spending money there is a bit trickier than anywhere else you have most likely traveled to. Due to basically being stuck in the mid 1900's, credit cards and ATMs are not widely used. Even if they were, American banks are not accepted there. For Americans traveling to Cuba, you will be solely dependent on cash.
There are two kinds of Cuban money, the CUC and CUP. Instead of a 20 minute explanation, I'll give you the basics: CUP is the currency for Cuban nationals. CUC is the currency for tourists. We never saw any CUP while we were in Cuba, but be careful when you pay for something! The CUP is worth significantly less than the CUC so don't get scammed! (But in all honesty, everything in Cuba was so inexpensive, I really didn't care…)
Now for the somewhat difficult part: Cuba doesn't like American dollars, and thus charges a 10% tax on monetary exchanges into CUP. Also, America doesn't like Cuban money either, so you can not exchange money in the States. Solution: Switch your money into either Euros or Canadian dollars before you go and exchange at the Cuban Airport upon arrival.
WORD OF CAUTION: You will not be able to exchange it back!! Calculate out how much you think you will need, because once it's a CUP, it stays a CUP. Needless to say, we spent our last night in Cuba living like queens because we had to get rid of our money before leaving.
So then you're probably asking yourself, "How much do I need?" I budgeted for $100 a day for 3 and half days in Cuba, bought everything I wanted, and still had some leftover to burn on the last night. So just think about what kind of spender you are, and plan accordingly! On that note, I would say that over-estimating is better than under-estimating, as there is literally NO WAY to get more American dollars once you are there since Americans can not use the ATMs or credit cards. So definitely keep that under consideration when budgeting for your trip!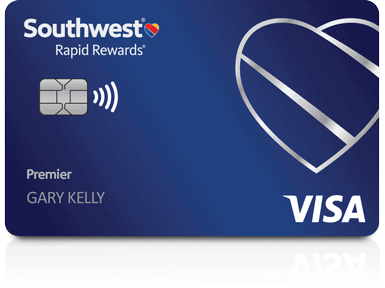 Kiss Your Phone Goodbye
One of the things that makes Cuba so special and unique is that it is literally like stepping back in time! Havana is essentially untouched since the United States cut them off back in the 1960's. Due to this, cell service and WiFi are not exactly a thing there. Definitely make all your preparations before you go, kiss your loved ones goodbye, and set off for a truly unique experience of what it was like to travel before that device was attached to your hand!
There are WiFi parks throughout Havana. I never did this, as the WiFi is extremely slow and the cards only last an hour (these are about $2). But if you come across a square where tons of people are just sitting around on their phones, you'll know you've found one. Don't be alarmed if men in large coats approach you. They're not selling drugs, just illegal WiFi access cards.
It is technically illegal to buy these since it's not from an official office, but I don't think it's actually monitored since I saw lots of people buy them. I guess if you're feeling lucky, go for it! If not, you will need to wait in a very long line at an official office to obtain one. I decided to forego this, but it's up to you!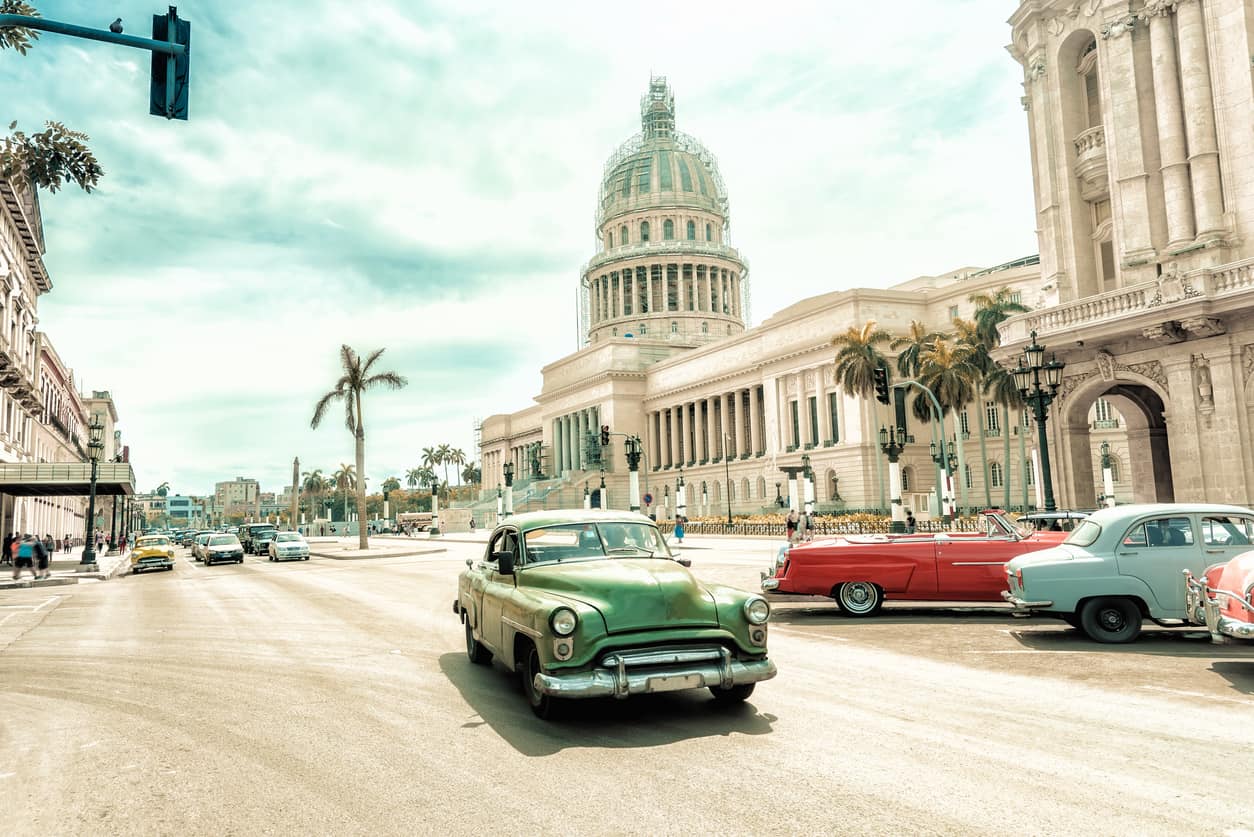 Buying Cigars
Make room in your luggage for cigars! Even if you don't think you will want any, after spending about two days in Cuba, you will want some. Americans are allowed to return to the States with 50 cigars. The ones for purchase in the plethora of cigar shops are more expensive than the ones you can purchase in bundles on the tobacco farms (under "Things to Do). But wherever you get them, they are a fun souvenir to bring back!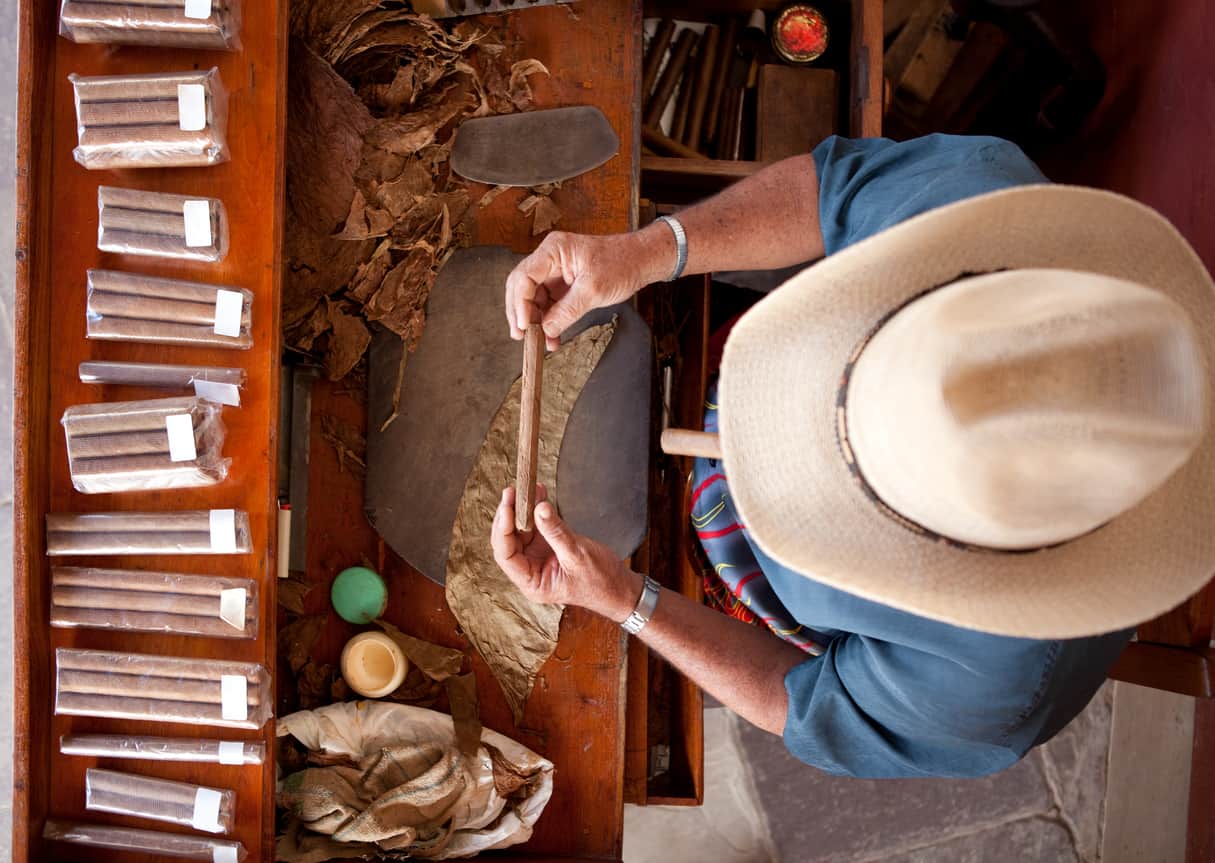 What to Do in Cuba
There is no shortage of activities to do in Havana. Below are just the things that we completed, but know that there are so many more options!
Explore!
We spent an entire day just walking around Cuba! It is so easy to get lost (in a good way!) by just looking at the buildings and interacting with the locals. Many of them do not speak English, but that doesn't mean that we didn't talk, laugh and salsa dance with them! Truly immerse yourself in the culture for a unique experience.
Take a Classic Car Tour
For about $30/hour, you can cruise all over Havana in a classic car doused in bright colors. This was the first thing we did, and were so glad! Our driver took us to all the major sights and even acted as our personal photographer for a majority of it (For the 'gram am I right?). Walk around any major road and you can basically choose your favorite car and hop in. There is no shortage of classic cars, and they are truly beautiful! Make sure to agree upon a price beforehand, and be prepared for them to try to haggle you into continuing past your hour. Just stand your ground, and they will let you out after your hour.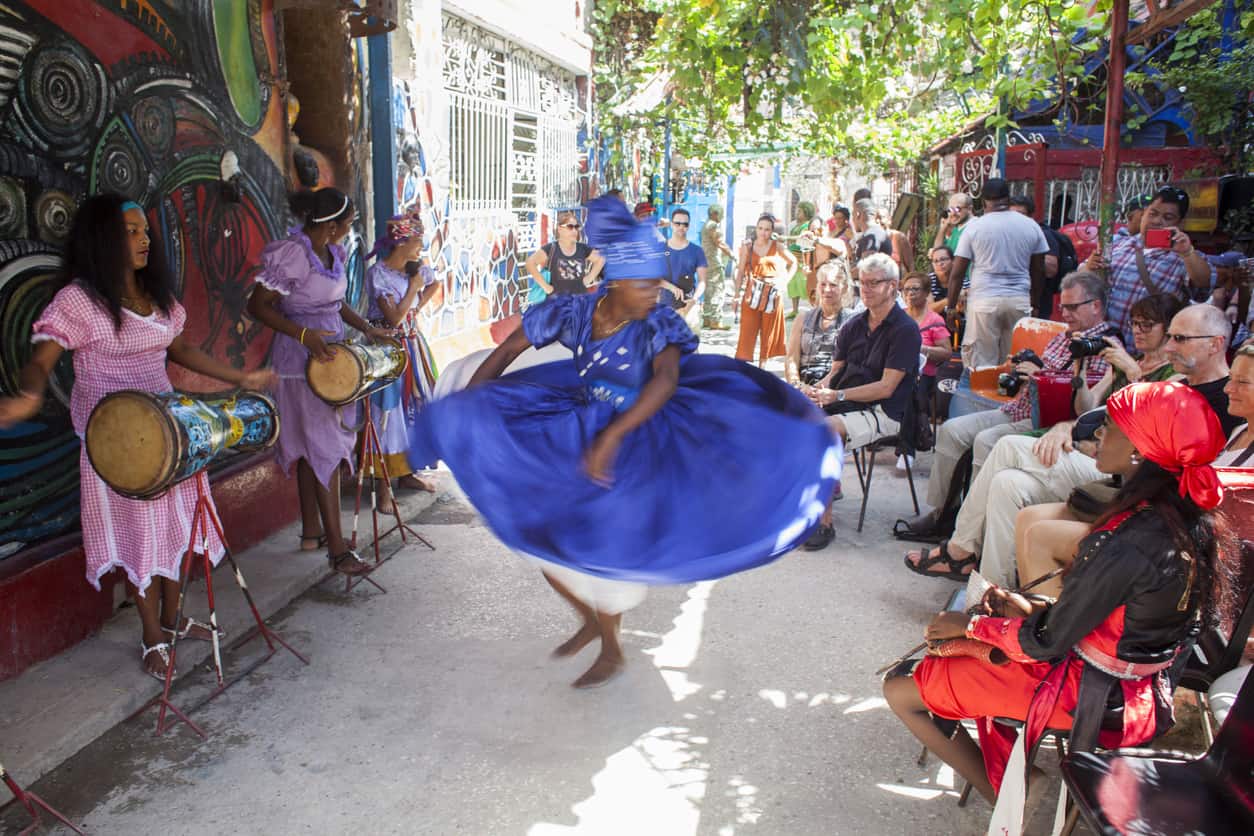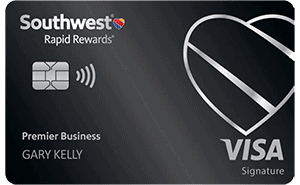 Visit FACO
An art museum that turns into a nightclub at night. Need I say more?
Visit the Beach
There are two ways to get to the beach. The expensive option is to take a cab there and back. The inexpensive option is to catch the local bus for a minimal ticket that covers both directions. We caught the bus in the main square at the end of Obispo Street and it was clean, quick and very efficient. We had talked to our Casa Particular host on how to get there and this is what she suggested! I highly recommend it!
When you get to the beach, take the first few seconds to truly appreciate the color of the water. Just wow. Once that has sunk in, find yourself a cabana or some chairs and just have a blast! There are a bunch of people walking around selling food and drinks, and definitely partake! Nothing like having $12 lobster on the beach!
As a redhead, I highly suggest sunscreen, but that is my suggestion pretty much anytime I step outside.
Book a Day Tour Through Airbnb Experience
Again, Americans are not allowed to take official tours because of them being operated by the government. But with Airbnb's new feature of offering experiences, this again bypasses this problem. We booked a tour to Vinales, a town about 3 hours away. I know that seems like a long time, but we got to bond with our tour guide, learn so much valuable information and laugh and hang out with our fellow tourists.
Our experience was threefold. First, a boat tour through a natural cave, then a horseback ride through the Cuban countryside and then a tour of a traditional tobacco and cigar farm. This was easily the best tour I have ever been on in my travels, and I highly suggest this tour from Havana!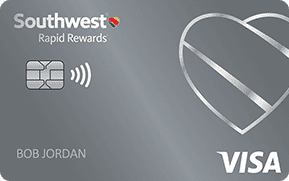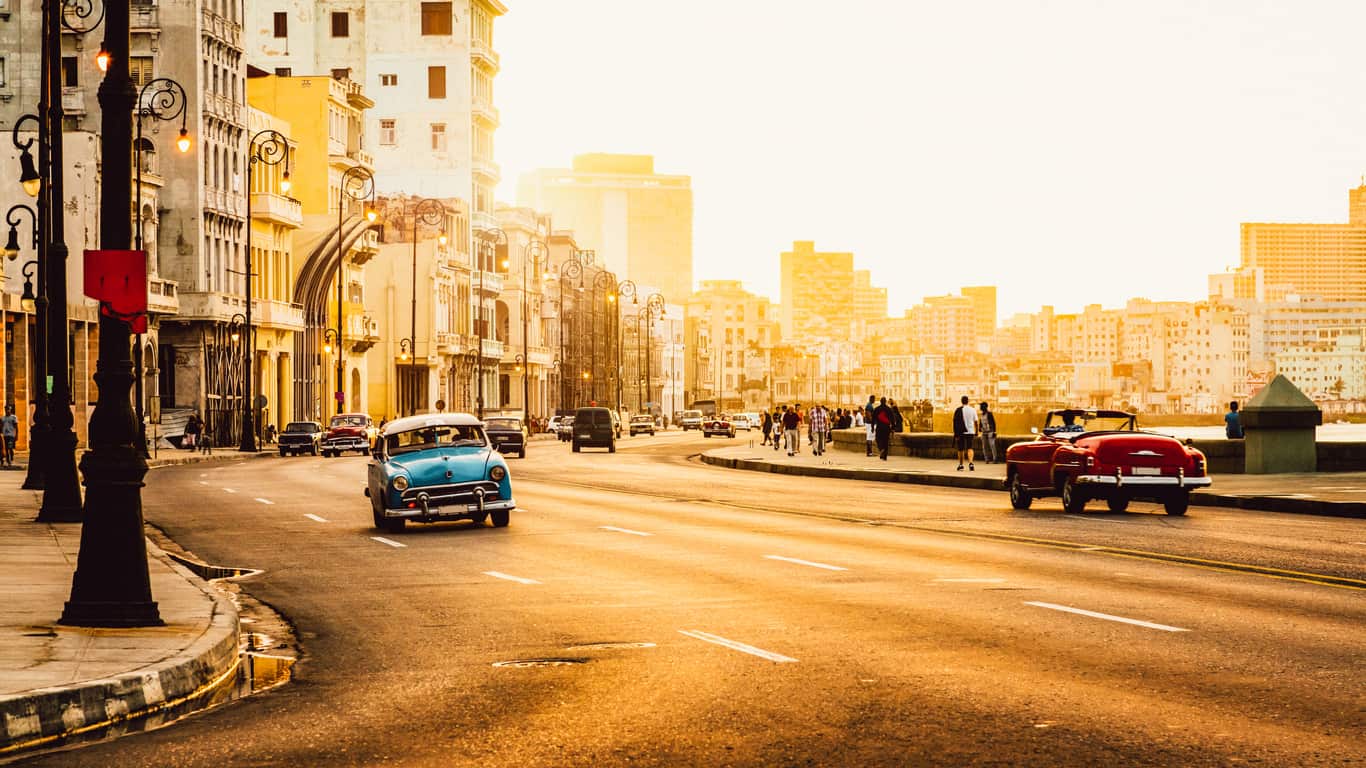 Stroll the Malecon at Sunset
The Malecon is the seawall that borders the edge of Havana. It is a short 10-minute walk from Old Havana. During the day, it is filled with fishermen and other tourists, but at sunset it turns into quite the show. There are singers, dancers, artists, and many other street performers. On top of that, it is an incredible view of the sunset.
Get a Daiquiri at la Floridita
Home of Ernest Hemingway's favorite bar, La Floridita is located off of Obispo Street in Old Havana. The daiquiris are the perfect cold drink to quench your thirst as you listen to street performers and bond with the locals!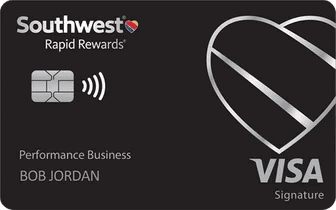 Summary
Because of the unique political separation Cuba has had over several decades, visiting the country offers an experience virtually unmatched by anywhere else in the Carribean. That said, its rich and vibrant culture and people are certainly joyful and welcoming, making this a trip (not "vacation") that will stand out among the many I have taken. By navigating a few distinct requirements and preparing appropriately, you too can explore this special place you'll remember for a long time!
New to the world of points and miles? The Chase Sapphire Preferred® Card is the best card to start with.

With a bonus of 80,000 points after $4,000 spend in the first 3 months, 5x points on travel booked through the Chase Travel Portal and 3x points on restaurants, streaming services, and online groceries (excluding Target, Walmart, and wholesale clubs), this card truly cannot be beat for getting started!
Learn More
Editors Note: Opinions expressed here are author's alone, not those of any bank, credit card issuer, hotel, airline, or other entity. This content has not been reviewed, approved or otherwise endorsed by any of the entities included within the post.