"Flight 4568 has been cancelled due to weather".
It's one of the most frustrating sentences a weary traveler can hear, and last Sunday I had the misfortune of hearing it for the second time in as many months.
I was laying over in Philadelphia, on my way home from a quick weekend trip to Ireland when I received the dreaded news. We had been sitting on the runway for more than 45 minutes before the decision was made to cancel our flight due to incoming thunderstorms.
American Airlines didn't even attempt to delay the flight and wait out the storm. It was flat-out cancelled, despite reports that the bad weather would be short-lived.
They later claimed it was due to the fact that we were flying on a small plane.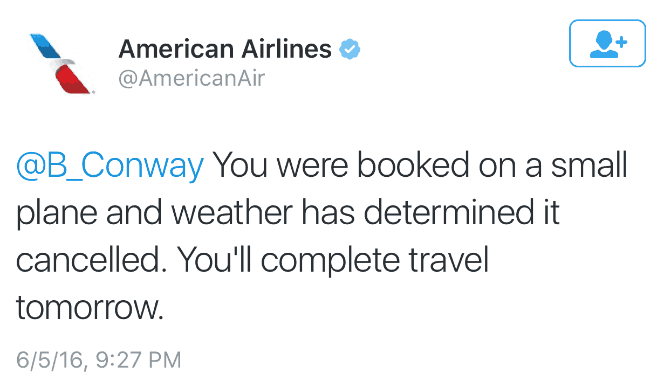 And then proceeded to send two more flights on that same route, flying on the exact same plane.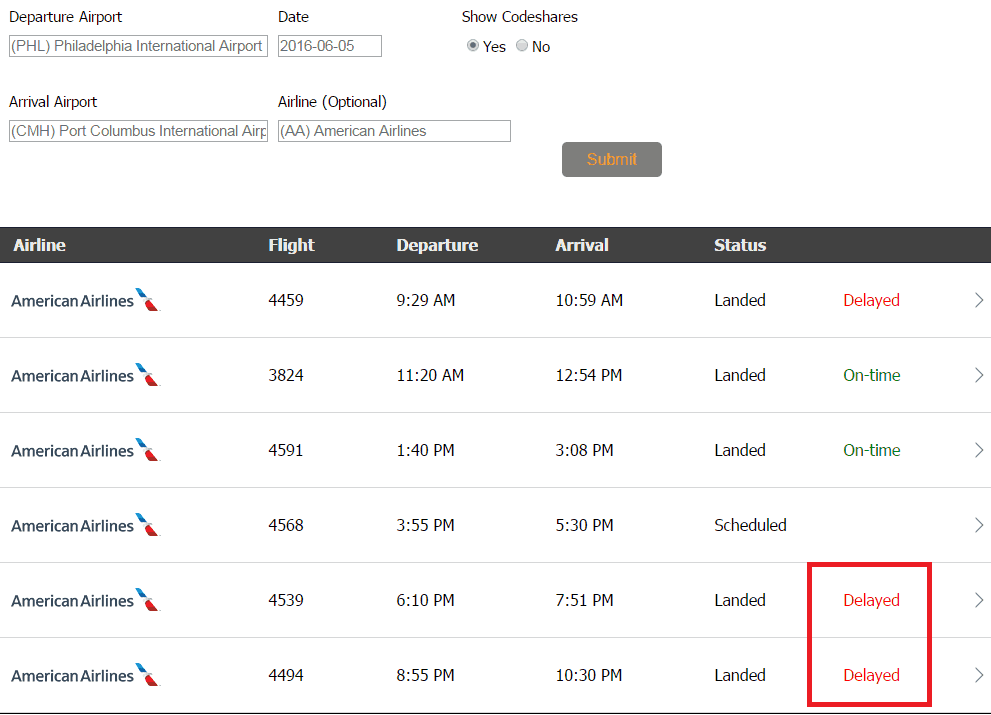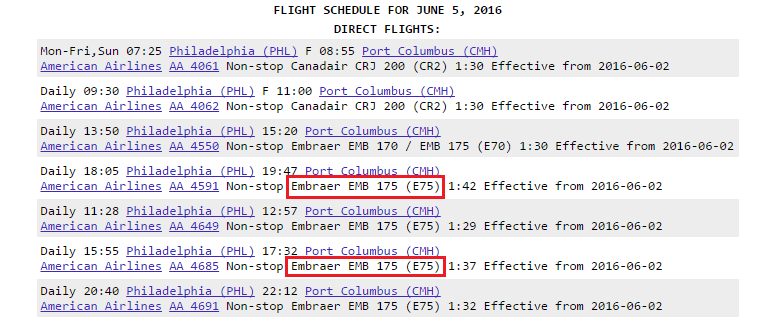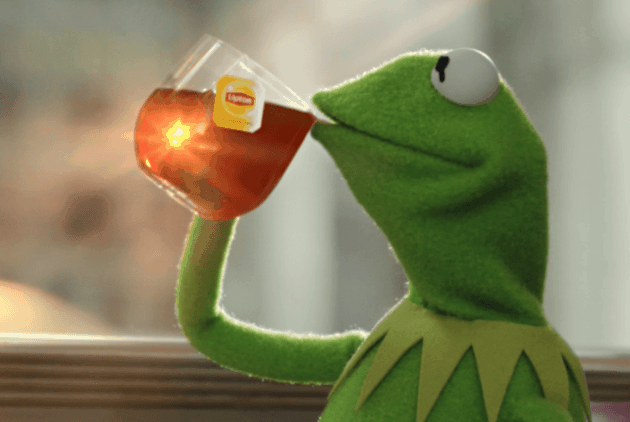 But that's none of my business….
And the worst part?
AA wouldn't even allow us to retrieve our checked luggage. We were expected to spend the night in the Philadelphia airport with nothing but our carry-on bags and the clothes on our back.
I'm usually pretty patient when it comes to disruptions in airline operations, but this is becoming a trend when I fly with American Airlines. Over the past 24 months they have gone from a respectable airline carrier to one of the worst in the industry.
But enough dogging on AA. Let's talk about how I saved my own ass with credit card trip insurance.
I booked my trip home from Ireland using American Airlines points and paid the ~$100 taxes and fees using my Chase Sapphire Preferred, which offers complimentary trip-delay insurance for any trip when you pay for at least a portion of the fare using your Sapphire.
This insurance provides a benefit of up to $500 per ticket for any travel delayed by more than 12 hours or requiring an overnight stay. The $500 can be used to cover "reasonable" expenses such as hotels, meals, ground transportation, toiletries, etc.
Which meant that my wife and I had a $1,000 budget, compliments of Chase, to make our unexpected layover a bit more comfortable.
So did we book a five star hotel downtown, grab a limo to take us there, and make reservations at the best restaurant in the City?
I wish. To be honest we were too tired and jet-lagged to want to do any of that.
So we ended up booking a room at the DoubleTree Philadelphia Airport and ordering room service before passing out for the night. All told our bill came to about $200 (You're welcome, Chase).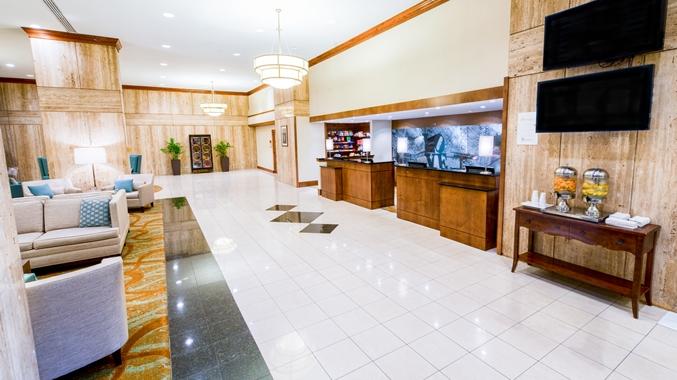 Our hotel bill was covered thanks to trip-delay insurance offered by Chase Sapphire Preferred
Perhaps next time we will get a chance to test just how "reasonable" those $500 of expenses can be.
Although Sapphire Preferred is widely considered to be the best card for trip-delay insurance it is not the only one that offers this benefit. You can find more information on Sapphire and a few others here.
I'm currently working through the process of filing a claim with Chase for reimbursement, who told me to expect a check in the coming weeks. So far the process has been pretty painless.
I wish I could say the same about dealing with American Airlines.
All the more reason to ensure that you pay for any future travel with a credit card that has your back.
Happy Travels,
Bryce
Image: www.hilton.com
---
10xTravel is part of an affiliate sales network and receives compensation for sending traffic to partner sites, such as CreditCards.com. This compensation may impact how and where links appear on this site. This site does not include all financial companies or all available financial offers.