Hi Travel Junkies,
Have you ever found yourself sprawled out on the couch on a lazy Sunday afternoon, binge watching a show on Netflix for hours on end?
You tell yourself you're only going to watch one more episode, then another, and before you know it you look up to see the dreaded "are you still watching?" message?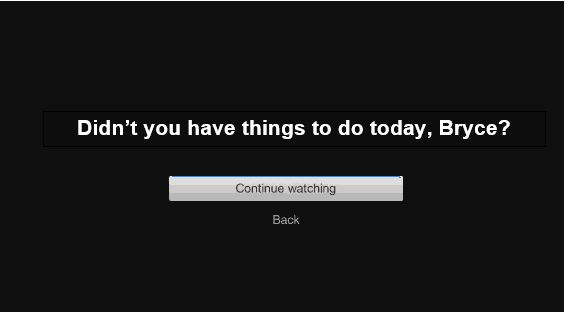 As if Netflix is asking you, "Haven't you had enough for one day, Bryce?"
So you think about all the things you really should be doing instead of watching Netflix, feel guilty for about 2 minutes, then pick up the remote and continue watching.
Be honest, you know you've been there. I know I have (Damn you, House of Cards).
Luckily, one click of the button resets the clock and let's slip back to your usual Sunday afternoon Netflix coma.
Ahh, laziness has never felt so good…..
Today, we are going to talk about a similar setup in the points/miles world.
You see, much like your Sunday afternoon Netflix marathons, your points/miles accounts will eventually ask you if you are still there.
And also like Netflix, if you fail to respond they will shut off (or in this case, close your account).
Which is why I wanted to take a moment today to help you avoid this conundrum. I spend most of my time showing you how to earn miles, but knowing how to prevent them from expiring is just as important.
(So you don't miss your chance to escape that windowless prison they call a cubicle and ride an elephant)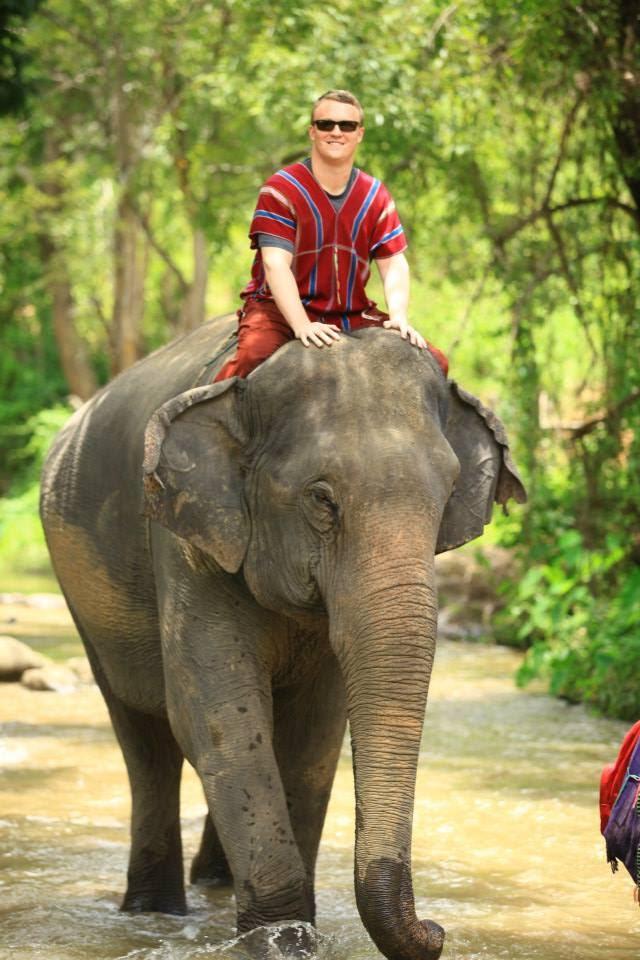 We'll talk about how to do that in a second, but first let's talk briefly about what exactly causes your points to expire.
Relax, I'm not going to go through the rules for each and every program. That would be about as exciting as a Golden Girls binge watching session.
But I will share one important tip that applies to the vast majority of US based points programs.
Are you ready? Here it is.
Most US based rewards program points/miles expire after 18 months of no activity.
No activity being the key part of that sentence. Which means zero points earned and zero points redeemed. Zip. Nada.
Or in Netflix terms, no browsing whatsoever. Just an endless streaming session of one episode after the other.
Which means that every time you earn or redeem a point that 18 month clock starts over.  Giving you more time to avoid the dreaded "Your Points are About to Expire" email.
But life happens, and sometimes we forget to stay current on these things. Which is why I put together a few tips to help you prevent your points from expiring.
Here we go.
1) Know your expiration dates and stay organized
This might sound obvious, but knowing is half the battle.
Although the 18-month rule is common, make sure you pay attention to the rules of each specific program. Some of them (especially the non-US based ones) can be significantly different from others.
Organization is also key to keeping your miles active.
I'm not going to lecture you on staying organized (I'm not your mother), but if you want to make sure you never let your points go to waste… organization should be your best friend.
Figure out a system that works well for you. My best advice here would be to keep it all in one place.
Whether it's my custom 10xT tracking spreadsheet, a Google doc, or an app designed to track things for you (check out AwardWallet), stay on top of your expiration dates so you don't have to worry.
2) Extend the life of your miles
Once you know your expiration dates and your organization is up to speed (for your frequent flyer programs anyways), let's talk about extending the life of your miles.
Here is your golden rule: any account activity will reset the expiration date on your points/miles in most rewards programs.
So all you have to do is earn or redeem points to reset the expiration clock in your account.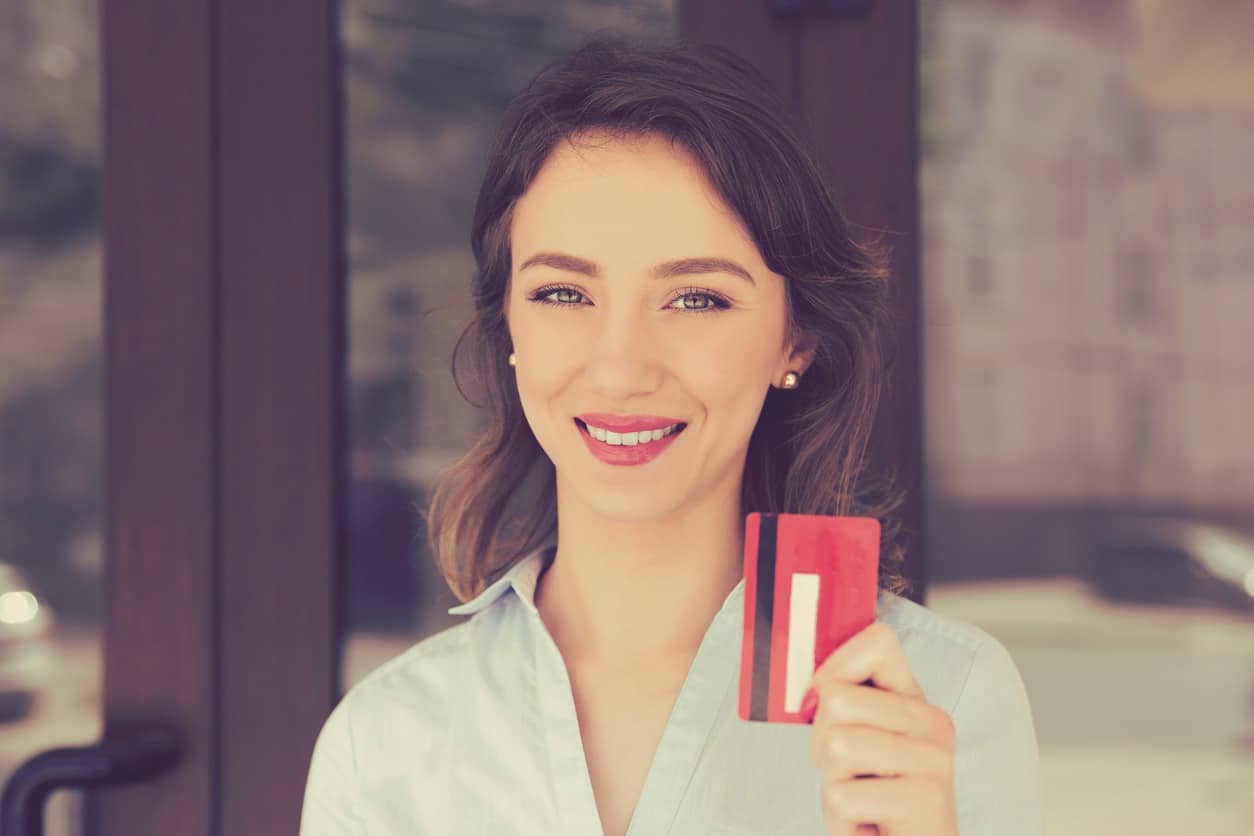 Easy right?
Here are a few easy ways to generate activity in your rewards account.
1) Fly with your program
Including your frequent flyer number when you fly will earn miles and extend the life of your account

Because many airlines have alliances and partnerships, flying with a new airline can often credit back to the program you desire and reset your clock – it never hurts to plug in your frequent flyer number and check
2) Use your airline credit card
Putting spend on a credit card tied to your frequent flyer account can make it as easy as making one purchase to reset your mileage account

Some cards even offer bonus miles for account anniversaries, so when an anniversary comes around your clock is reset (now that's easy)
3) Shop online
Many rewards programs offer shopping portals that allow you to earn points by making purchases

By simply purchasing something through the portal, you will earn points and keep your account active (nothing better than resetting the clock in your pajamas)
4) Dine out
Many programs offer dinning programs that you can be linked to your account. Simply google "(X program name) dining program" to find where to join

That Sunday Netflix binge carryout from down the street could keep your points from expiring (in addition to ruining your diet)
5) Transfer points from another program
Transferring points from one program to another counts as "activity" and will reset the clock on your mileage expiration

Many times you can transfer as few as 1,000 points to accomplish this goal
6) Freebies are easy
Frequent flyer programs are always running opportunities (surveys, social media contests, stay one night earn X points) to earn a few points and reset the clock

Next time your receive an email to "sign up and receive a bonus", take a few minutes and keep your points alive
3) In a pinch, just buy a few miles
As a last resort, simply buying a few miles will help keep your points from expiring.
Yes, you'll pay way more than the miles are worth, but if it saves the rest of them from expiring it's worth the fee.
Bottom Line:
So why is this important?
I'm glad you asked. Two reasons actually:
1) So you don't lose points/miles that you have already earned (obviously)
2) So you can earn points/miles that you have no immediate plans of using
Many people look past amazing opportunities to earn points/miles because they assume that they will never get to use them.
The truth is that these simple steps will allow you to start amassing points for long term use, even if you can't imagine how you will use them just yet.
Happy Travels,
Bryce
New to the world of points and miles? The Chase Sapphire Preferred is the best card to start with. With a bonus of 60,000 points after $4,000 spend in the first 3 months and 2x points on dining and travel, this card truly cannot be beat! 
Learn more
---
Disclosure: 10xTravel has partnered with CardRatings for our coverage of credit card products. 10xTravel and CardRatings may receive a commission from card issuers.
Opinions, reviews, analyses & recommendations are the author's alone, and have not been reviewed, endorsed or approved by any of these entities. You can read our advertiser disclosure here.