Note: Some of the offers mentioned below may have changed or are no longer be available. You can view current offers here.
Editors Note: 10xTravel has partnered with Facet Wealth for our coverage of their products and may be compensated as an affiliate. Our opinions and review are our own and have not been reviewed or endorsed in any way by Facet Wealth.
Hi Travel Junkies,
Happy New Year! The fact that it is already 2020 didn't hit me until the ball dropped last night and I have to admit that it felt a little….. weird.
2020 just sounds like it should still be years away. We should have flying cars by then, be working 5 hour weeks while the robots handle the rest, and all live in homes that look like they are straight out of The Jetsons (complete with the robot maids of course).
Yet here we are. Living in a world with cars that are very much on the ground, working 40+ hour weeks, and having to settle for Roombas instead of full-service cleaning robots.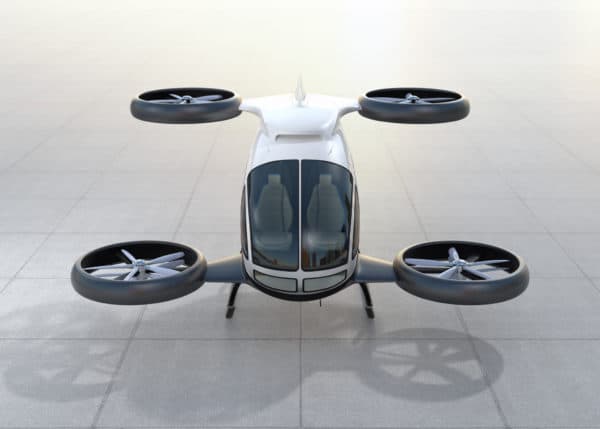 Anyway, the reason for my post today is two-fold.
First, to let you know that we are very close to launching another business in the personal finance space. It will be entirely separate from 10xT and will likely go live in about a month. I'll share more details on this as they are available.
(Don't worry, 10xTravel is not going to suddenly start talking about finance on the site)
And second, to introduce you to a new service that is just too good to wait another month to share. Especially with many of us making financial resolutions for 2020.
Facet Wealth
Introducing, Facet Wealth.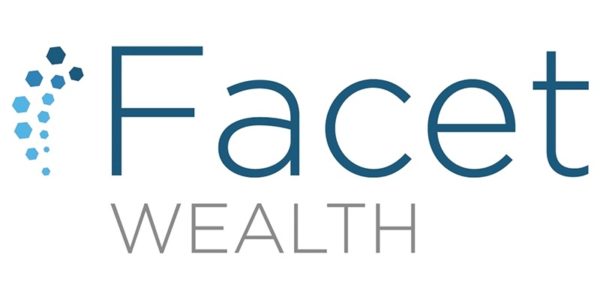 Facet Wealth is a new financial management company that provides customized financial advice from a dedicated financial planner for one flat monthly fee. This gives you all the upside of working with a conventional advisor at a fraction of the cost.
Most conventional advisors will charge you a fee of ~1% on all assets under management (AUM), which can add up to thousands of dollars per year. Year after year, for as long as you work with them.
Compare that to Facet Wealth, who offers plans for as little as $40 a month regardless of how much money you have to work with. That one monthly fee can get you help with retirement planning, tax strategy, asset management, insurance planning, 401k & company benefits, and more.
For most people I would imagine this fee will more than pay for itself in the first couple months alone. It certainly did for me.
Plans with Facet Wealth start at $40 per month and up, depending on the level of service you need. This choice is totally up to you though. You'll only pay more if you see the value and want to pay more.
And should you change your mind you can cancel at anytime with no penalty. Which is probably less of a commitment than you had to your NYE dinner reservation last night.
One of the best things about Facet Wealth is that your first call is entirely free and there is zero obligation to do anything other than have a casual conversation about your goals. It takes maybe 30 seconds to sign up and your first call and the call itself will be 30 minutes or less.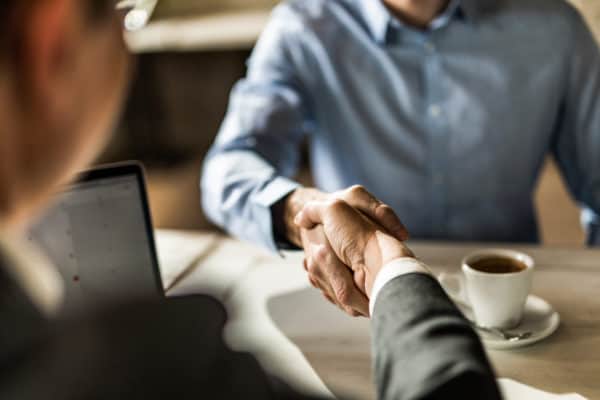 My Experience with Facet Wealth
My first call with my certified planner, Todd, felt like I was chatting with a friend who happened to be an expert on all things money. Todd was incredibly honest and upfront about what he could do for me and he has continued to exceed my expectations ever since.
It's been about 3 months since I got started and I have chatted with Todd via phone/video 4 times now, with the first two of those four calls being totally free just to make sure that it was a good fit.
I opted to go with a plan that is right in the middle of their price range based on my own financial needs. So far I have worked with Todd to fine tune my plan for retirement, start saving for my daughters' education, optimize my existing investments, and save more than $1,000 with a few basic tax strategies.
Btw, here is the moment that I found out I now have to start saving for my daughters' (plural) education
Overall I feel much more in control of my money than I ever have, which feels amazing.
Bottom Line
You know that feeling you had when you got your first premium credit card and though "wow, why doesn't everyone take advantage of this"?
That's how I feel about Facet Wealth after having worked with them for 3 months now.
Facet Wealth provides an incredibly valuable service for a very reasonable price and they do so in a manner that is convenient for how people live in 2020.
Give them a try today. It's free, there is no obligation, and I promise you'll feel great about your money in 2020.
Happy Travels,
Bryce
---
10xTravel is part of an affiliate sales network and receives compensation for sending traffic to partner sites, such as CreditCards.com. This compensation may impact how and where links appear on this site. This site does not include all financial companies or all available financial offers.
Editors Note: Opinions expressed here are author's alone, not those of any bank, credit card issuer, hotel, airline, or other entity. This content has not been reviewed, approved or otherwise endorsed by any of the entities included within the post.