In This Article
Loading table of contents …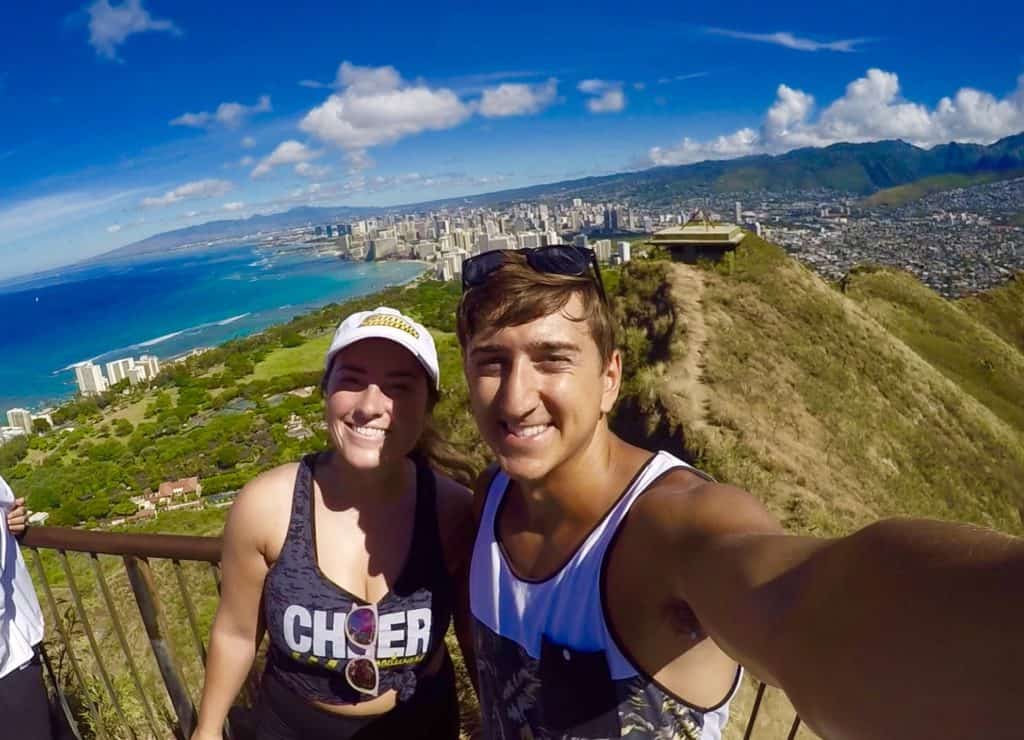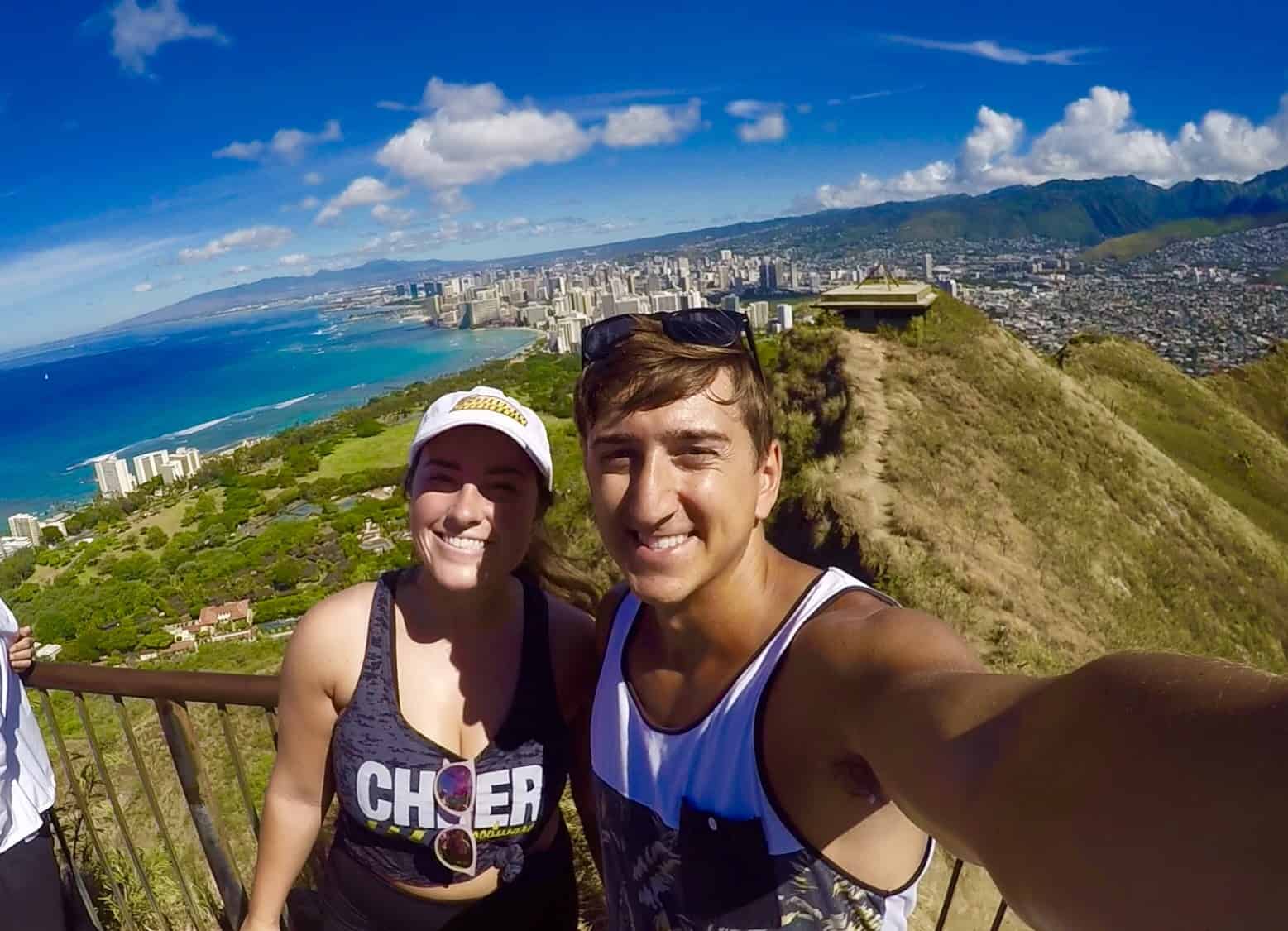 Note: Some of the offers mentioned below may have changed or are no longer be available. You can view current offers here.
By 10xTravel Reader Shane Patterson
To start, I'm 24 and my girlfriend is 22. Along with everyone who reads 10xTravel and is part of the 10xTravel Insiders Facebook community, we love to travel but the cost was always an issue!
Traveling like we are now would not be possible without points and miles!
I joined the 10xTravel community about 18 months ago and am already traveling multiple times per year. So, to anyone out there who thinks they are too young to start, don't be deterred. It's possible, and I'm a prime example!
We're from the east coast and our trips are usually to the Caribbean or Florida. We'd never been to Hawaii and it was definitely a top priority!
In This Article
Using the Southwest Companion Pass
Fortunately, I earned the Southwest Companion Pass just as Southwest was about to announce flights to Hawaii. With luck like that, I knew we had to book a trip.
Since Southwest (as of typing this) doesn't offer itineraries when you search for flights between Philadelphia to Hawaii, we had to position ourselves on the west coast. At the time of booking the trip, the only airports that Southwest was flying to Hawaii from were Oakland and San Jose.
So we had to make two flight reservations – one reservation between Philadelphia and Oakland, and the second between Oakland and Maui. This allowed us to break up the travel and spend time on the west coast before heading to Hawaii.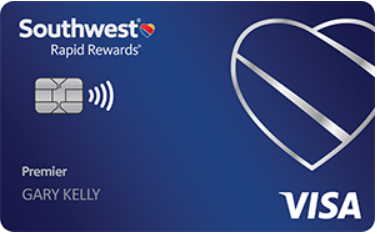 A Quick Visit to San Francisco
The first leg of our trip started Saturday when we flew from Philadelphia to Oakland. We landed late Saturday night in Oakland and stayed at the Courtyard Oakland Downtown. Nothing special with this hotel, as we just needed a place close to the airport since we knew we were getting in late.
The next morning we hung out in San Francisco.
While in San Francisco, we visited the Golden Gate Bridge, the Wharf, and Ghirardelli Square. If you're a fan of sour beers, make sure to visit the San Fran Brewing Co in Ghirardelli Square! Side note with San Francisco and Oakland – be aware of people breaking into cars! Luckily it did not happen to us. But from the time we got our rental car to the time we returned the car, we had people telling us to make sure we locked the car.
Overall, we really enjoyed San Francisco but were ready for Hawaii!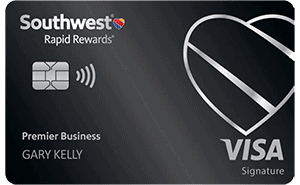 Our First Stop in Hawaii: Maui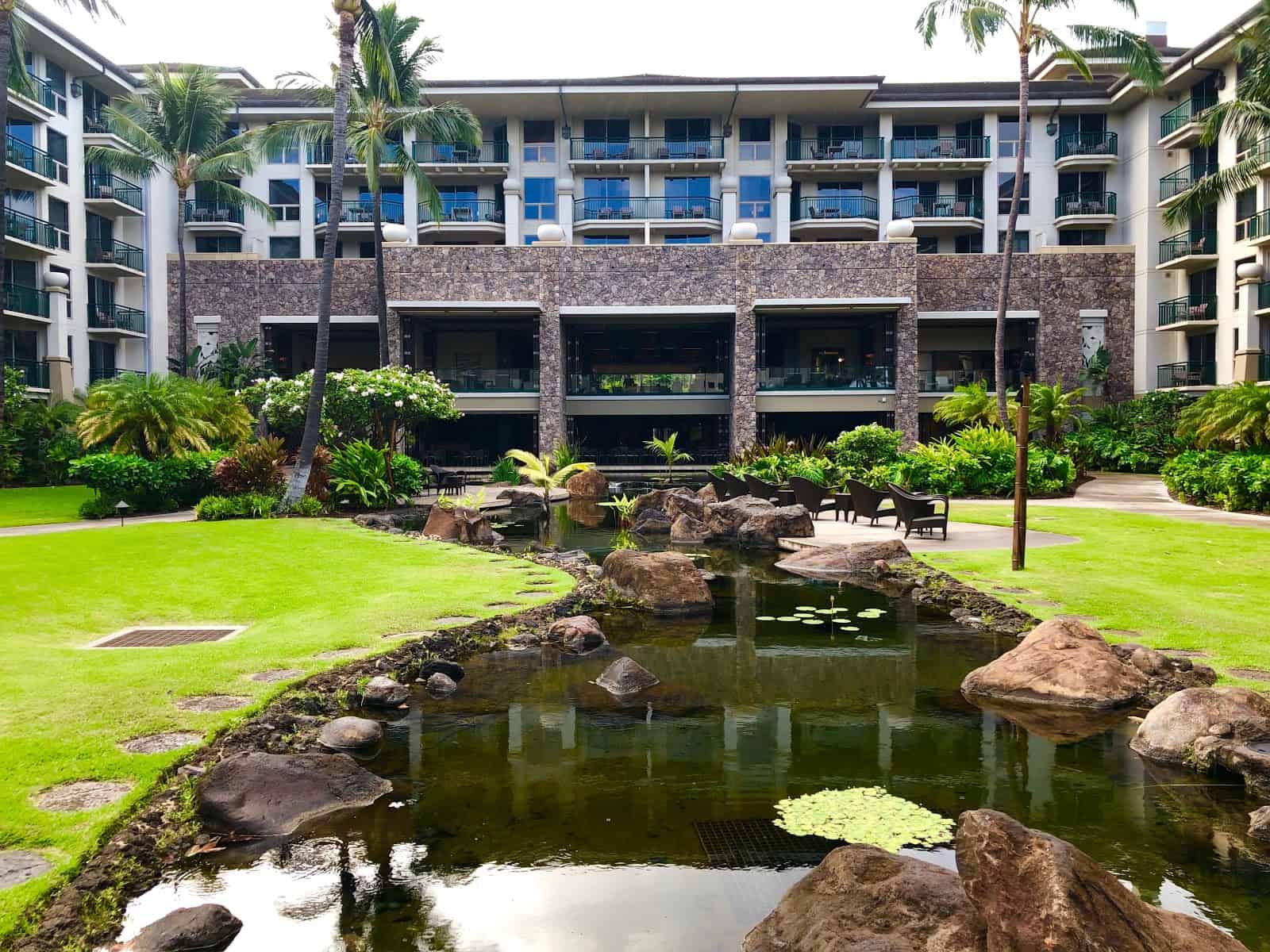 We were lucky enough to be given 3 nights at the Westin Ka'anapali Ocean Resort Villas from a family member. This resort was right on the beach and is amazing!
If we had booked with Marriott Bonvoy points, it would have been 60,000 points per night. The resort had numerous pools, a water slide, and a couple restaurants.
Our first day in Maui, we drove the road to Hana. A member from 10xTravel Facebook community recommended buying the road to Hana gypsy guide app to use while driving. I highly recommend buying this app ($7) if you do not have a guided tour. There was so much to see on the road to Hana – so this was an all day trip.
The next day we relaxed on the beach before heading to watch the sunset on top of Haleakala. We were hesitating doing this because it would have been another day of 3+ hours of driving – but we are glad we went. Haleakala is the tallest peak (10,000 ft) in Maui where you can watch the sunrise or sunset. Dress very warm if you do this! Also, give yourself enough time to get to the peak, as it takes about 30 minutes driving when you enter the national park entrance around 7,000ft elevation.
Our third day, we snorkeled off the beach in front of our resort and then spent the night at Front Street! I highly recommend Ululani's Hawaiian Shave Ice on Front Street!
Off to Oahu
On Wednesday afternoon, we jumped on a 20-minute flight to Oahu. These inter-island flights were very cheap with Southwest – we used 2,400 Rapid Rewards points for a one-way flight. Minutes after the flight attendants passed out beverages, they were coming back down the aisle to collect them as we were descending.
Before booking the resort, we were debating staying in Waikiki or in a more secluded area. We ended up staying at Paradise Bay Resort in Kaneohe which was booked through the Chase travel portal for 60,000 points total (20,000 per night). Paradise Bay was definitely secluded and quiet, and so much so that I'm not sure if we'd stay there again because we ended up driving over towards Waikiki every day.
When we arrived, the room we booked was not available so they upgraded us to a two-bedroom villa which was beautiful. We had a personal deck where we could overlook the water and see the tall, steep mountains on Oahu. The resort itself was on the water and you were able to rent paddleboards and kayaks.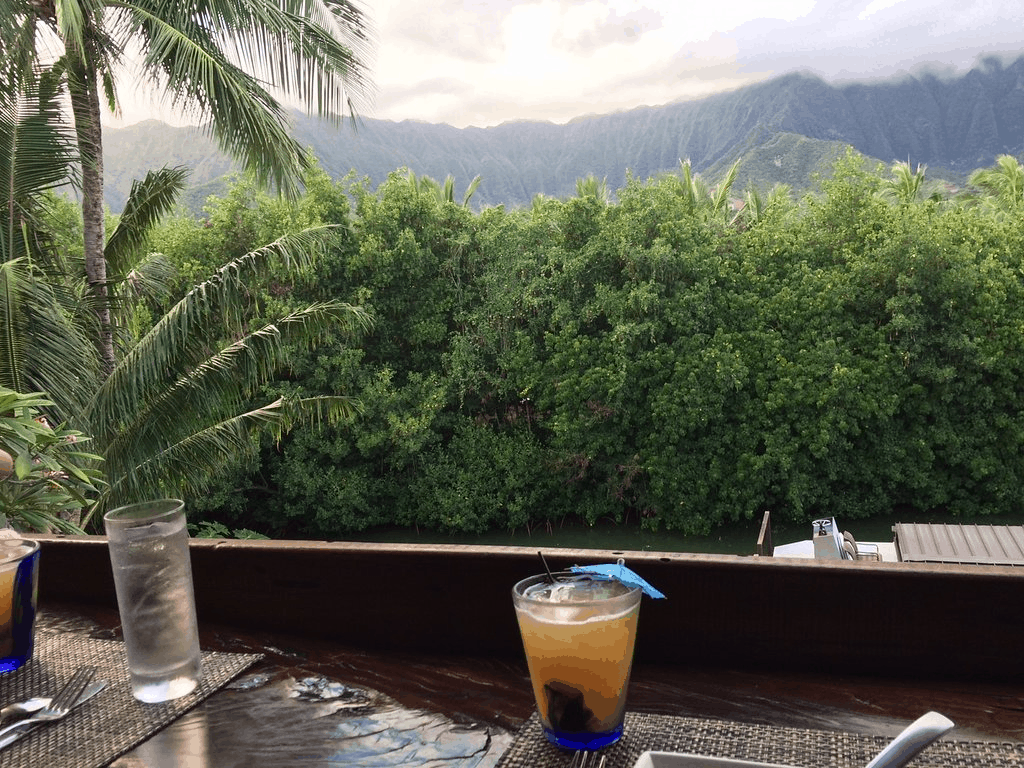 Our first night in Oahu, we had a luau booked at Germaine's Luau. We have nothing but great things to say about this luau! The staff was super friendly, the food was good, and the luau show was amazing. We will definitely do this luau again next time we visit Oahu.
Our first full day in Oahu, we hiked the Diamond Head crater, then went parasailing, and finished the day in Waikiki. The hike for Diamond Head crater was well worth it but was a good workout. The peak of this hike overlooks Waikiki. If you do this hike, try to get there in the morning before it gets hot and bring a bottle or 2 of water per person.
From there, we went and parasailed off of Waikiki – which was our first time parasailing. Personally, I am not a fan of heights, but my girlfriend wanted to parasail so I sucked it up. We really enjoyed parasailing and overlooking the island of Oahu. To end the day, we walked down Kalakaua Avenue in Waikiki where every store/restaurant imaginable is located.
Our next full day, we went to Hanauma Bay to snorkel and then ate at Kona Brewery. Hanauma Bay was beautiful but very crowded for snorkeling. It is a cool place to see but we probably would not go back there to snorkel. We actually thought snorkeling off the beach in Maui was more enjoyable.
After Hanauma Bay, we headed to Kona Brewery around the corner to get lunch. I'm a big fan of Kona beer and enjoyed the restaurant. It was over the water and overlooked a large lagoon where people were tubing and water skiing.
The last day and a half we hung out in Waikiki and surfed, and visited Pearl Harbor. If you are looking to surf, I don't recommend surfing in the middle of Waikiki because there had to be 15 people paddling for any wave that came in.
Try staying at the outskirts of Waikiki to surf. As for Pearl Harbor, you have to visit if you have not before. There are a handful of museums to walk through and you are able to take a boat over to the USS Arizona.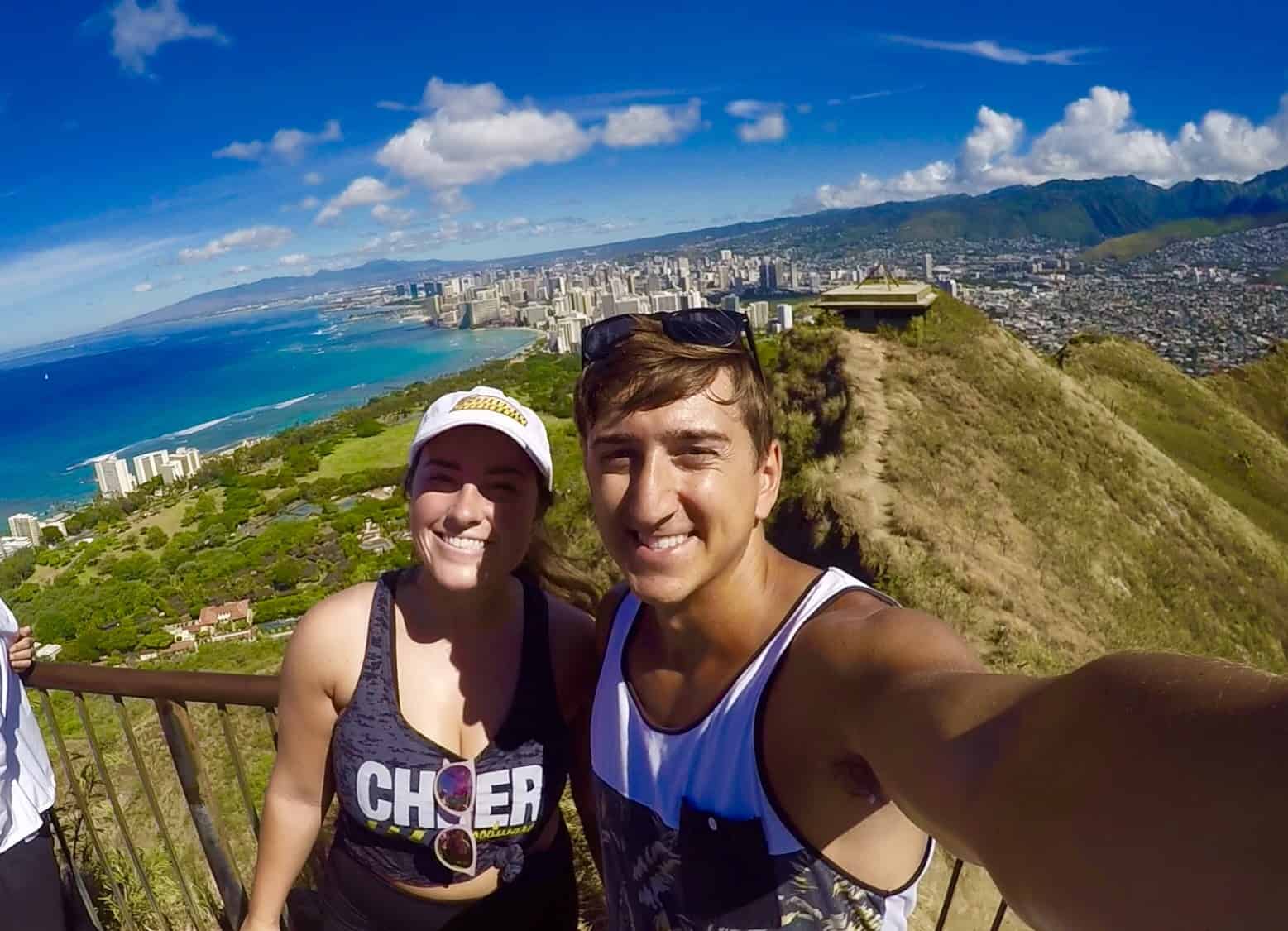 Flying Home Via San Jose
On Saturday night, we flew back to San Jose to stay the night and break up the trip. We stayed at the Courtyard San Jose Marriott and paid cash. We got to the hotel late that night and were out early the next morning for our flight home.
How We Did It + the Total Costs
We used a total of 53,000 Southwest Rapid Rewards points for this trip thanks to the Companion Pass. I had earned the Rapid Rewards points and the Southwest Companion Pass with the Southwest Rapid Rewards Premier Credit Card and the Southwest Rapid Rewards Premier Business Credit Card.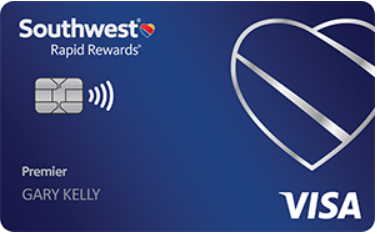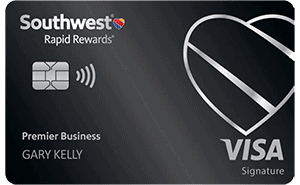 For the hotel nights in Oakland and San Jose, we paid around $300 total and did not use points. The main reason I didn't use points was because I received a promotion from Marriott offering 2 free night vouchers after purchasing 2 nights. So, these 2 stays earned me 2 free night vouchers (redeemable up to 35K each) for future use.
Since I am a numbers guy, I totaled the amount we spent versus what we would have spent without points and miles!
Including the two California hotels, rental cars for San Francisco, Maui and Oahu, excursions, and food/drinks, we spent ~$2,000 during our 8-night stay. If we hadn't used points, the trip would have cost ~$6,000.
To wrap it up, my girlfriend and I were able to travel to Hawaii much sooner than we ever dreamed thanks to the 10xTravel community!
New to the world of points and miles? The Chase Sapphire Preferred is the best card to start with. With a bonus of 60,000 points after $4,000 spend in the first 3 months and 2x points on dining and travel, this card truly cannot be beat!
Learn More