Hi Travel Junkies,
Today I am thrilled to announce that 10xTravel has partnered with Spirit Airlines to help spread the word about their new service out of my hometown airport, Columbus' John Glenn International, beginning on February 15, 2018.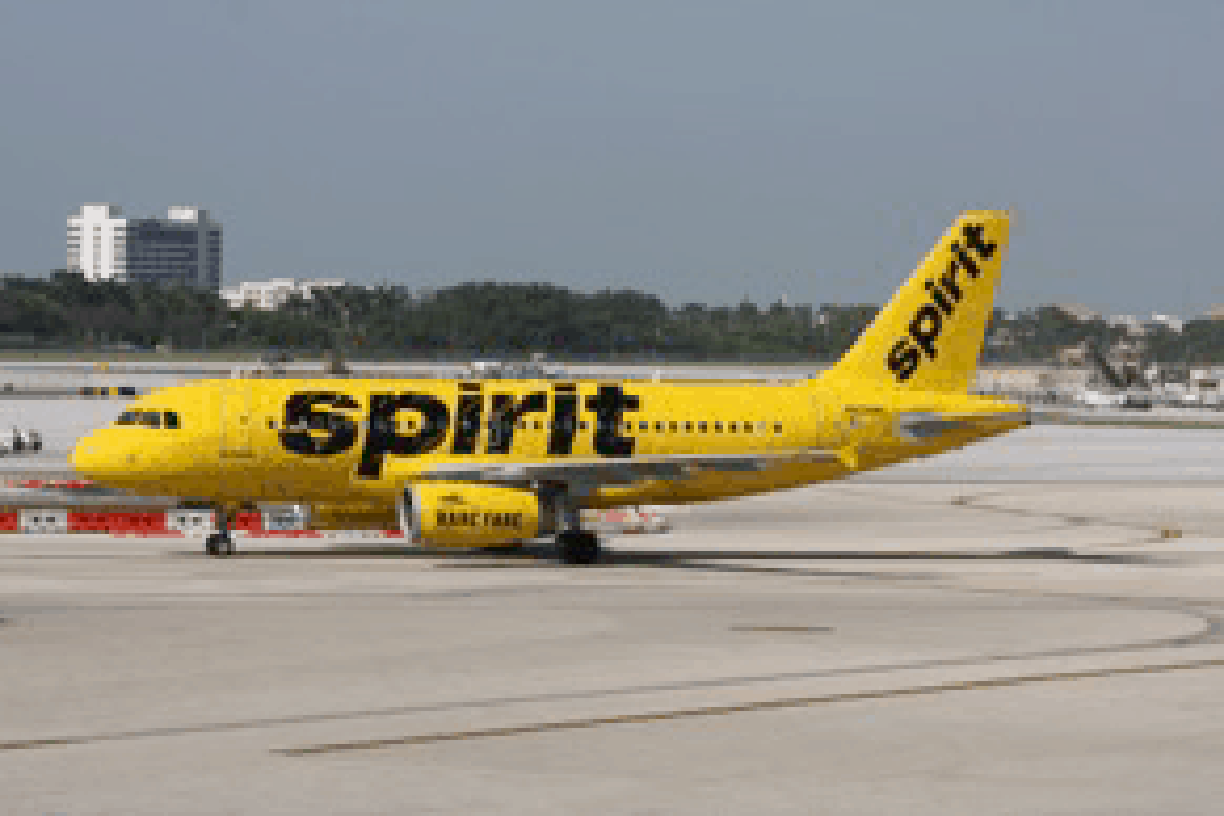 Spirit Airlines is launching service out of Columbus beginning February 15, 2018
Truth be told I've never actually flown on Spirit Airlines (for reasons just mentioned). So I was pretty stoked to hear that they will now be flying daily non-stop flights from Columbus to Las Vegas, Fort Lauderdale, and Orlando as well as seasonal routes to Ft. Myers, Tampa, Myrtle Beach, and New Orleans.
For anyone else in the "I've never flown Spirit Airlines before" camp, Spirit is the ultra-low-cost carrier that offers a-la-carte pricing to keep their fares as low as possible. Allowing you to receive More Go in your vacation.  Which is something we can all get excited about.
I was even more excited when Spirit approached me and offered to partner with 10xT, giving us the freedom to promote their announcement in our very own way.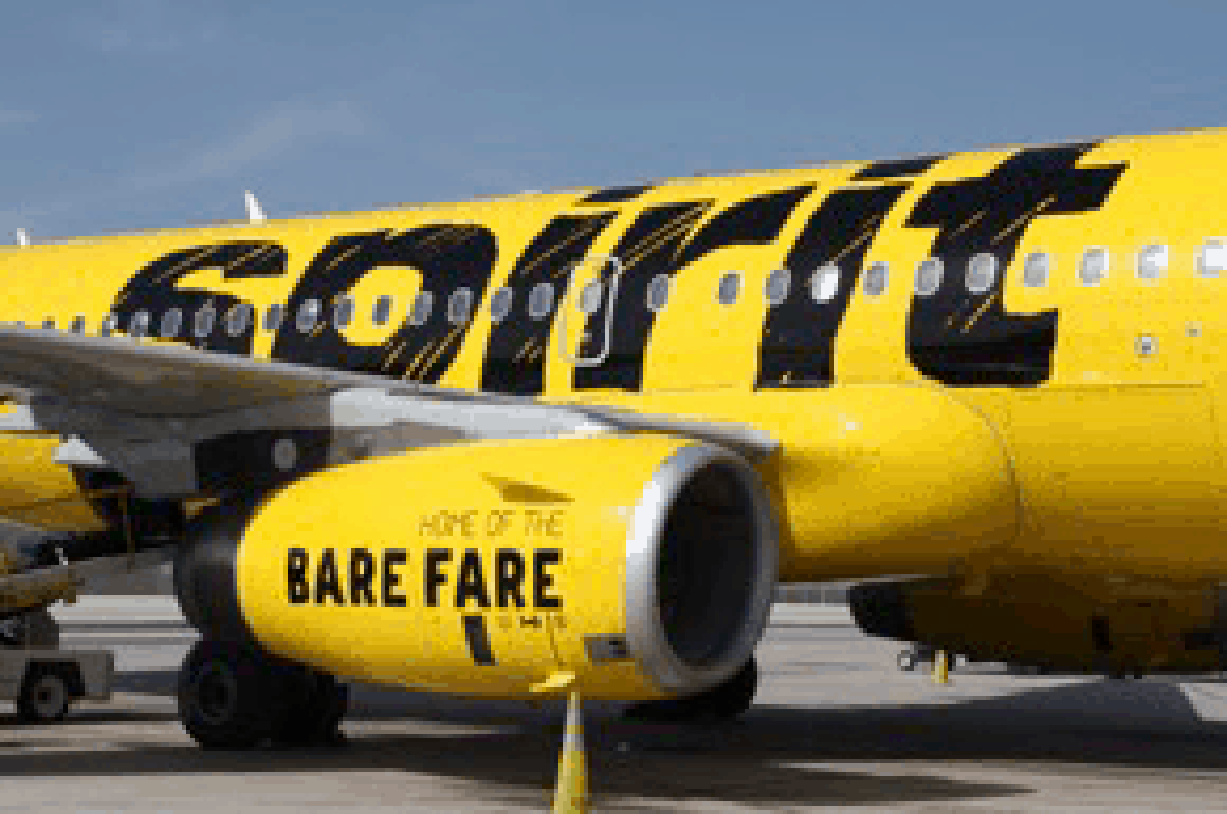 Spirit Airlines Delivers More Go for Less Money
So I did what I normally do in situations like this. I wrote down a list of things that I love doing and looked for any overlap with Spirit Airlines.
Things that I love doing:
Getting away for the weekend (usually to Vegas)
Flying for free
Helping 10xT Readers to do all of the above
Things that partnering with Spirit Airlines would allow me to do:
Get away for the weekend  ✓
Fly for free   ✓
Helping 10xT Readers to do all of the above  ✓
And this is what I came up with….
Introducing the "Why Are You Staying Home This Weekend Instead of Getting Away? Giveaway", brought to you by Spirit Airlines and 10xTravel.com.


Wow, that's a lot of words. And the question mark feels a bit awkward in there.
Oh and are we supposed to do #WAYSHTWIoGA on social media? That takes up like half of my 240 characters on Twitter.
Oh well. As my good friend Bill O'Reilly once said, "…We'll do it live!"
Let's talk about the loot. There will be one winner who will receive….
Here's what the winner will receive:
Two free flights on Spirit Airlines, up to a $500 value per ticket (so you can bring a friend)*
Two free checked bags on said flight
Seat assignment privileges on said flight
*Note that the free Spirit flight must depart from Columbus, no exceptions. Non Columbus residents are permitted to enter if they like, but again your flight must depart from Columbus, OH.
(Hit me up if you are flying to Columbus for the trip, maybe we can grab a drink)
Here's how to enter:
Click here to go to the contest form
Tell us why you are staying home this weekend instead of getting away
Fill out the other required information
That's it!
Winners will be chosen at random on February 26, 2018 and announced on Friday, March 2nd.
Sprit Airlines also gave 10xT a few free flights to give their airline a try.  I'll be using them in the near future to take a trip to Vegas with some friends and will definitely tell all of you about my experience flying Spirit.
That's all for today. Good luck to all those who enter!
Happy Travels,
Bryce
P.S. Another thank you to Spirit Airlines for sponsoring this giveaway!
P.P.S. You can read the full contest rules here.
---
Editor's Note: Opinions expressed here are author's alone, not those of any bank, credit card issuer, hotel, airline, or other entity. This content has not been reviewed, approved or otherwise endorsed by any of the entities included within the post.