Note: Some of the offers mentioned below may have changed or are no longer be available. You can view current offers here.
I've been there. I know that gut punch feeling when you sign into your new credit card account and realize you came up just short of hitting the minimum spend requirement needed to earn that 50,000-point sign-up bonus.
Don't panic, you might still be able to get that coveted sign-up bonus!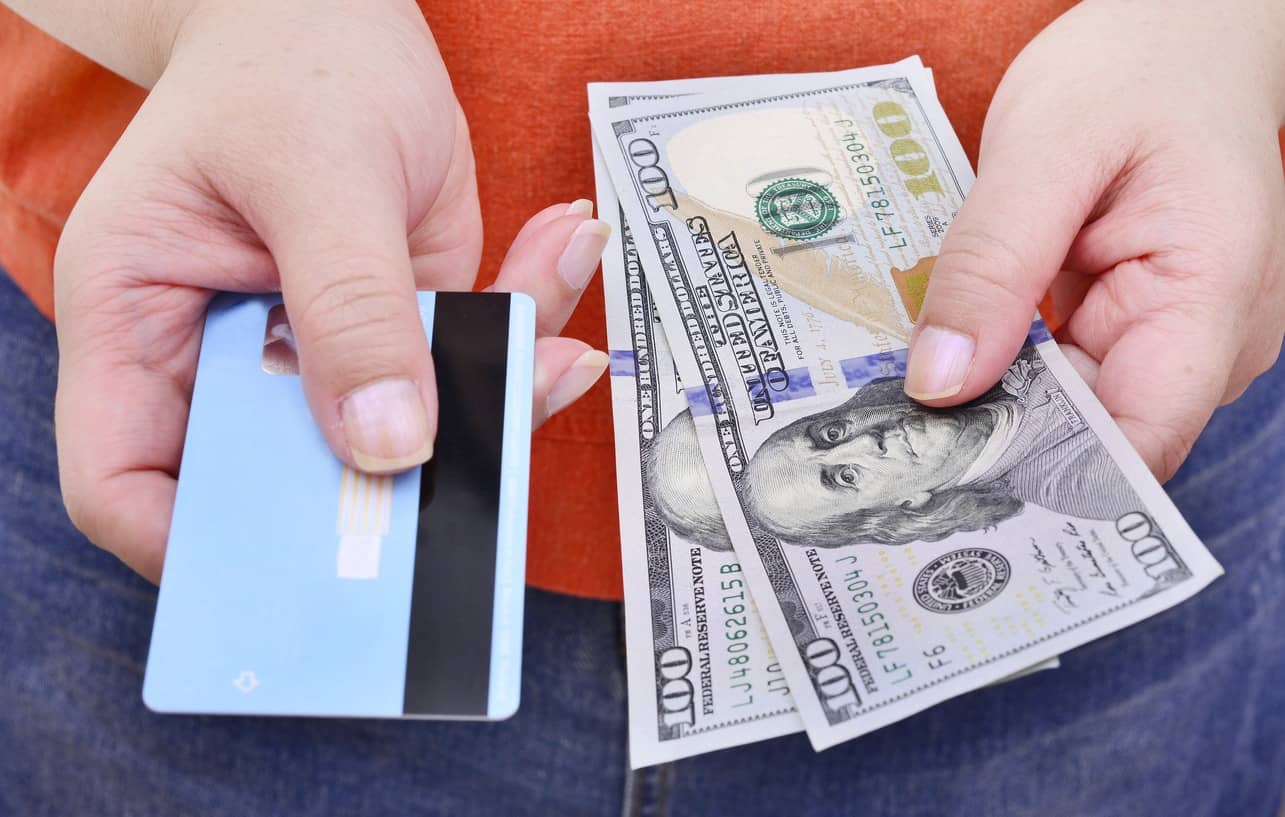 Without question, earning points and miles through credit card sign-up bonuses is the best way to get big travel for next to nothing. Clearly, it's important to cash-in on these opportunities for big chunks of points when you have the chance.
So, what should you do if you don't hit your minimum spend by the deadline?
First, let's talk about a few common reasons people miss their minimum spending requirement so you can avoid these mistakes!
1. Annual Fee Does Not Count Toward the Minimum Spend Requirement
Some people will see that they owe $4,000 on their credit card and their minimum spend requirement is $4,000 so they assume they've met the minimum spend. But, if you owe $4,000 and the annual fee is $450, you'd be $450 short on getting the bonus. Always remember, annual fees do NOT count toward your minimum spend requirement.
2. Some Purchases Do Not Count Toward the Minimum Spend Requirement
That's right, your balance might show you've spent above the minimum spending requirement, but you can't trust that number further than you can throw it (can you throw a number?). Two things to watch out for are refunded purchases and cash advances.
If you get a cash advance from your credit card to hit the blackjack table one more time, it won't count toward your minimum spend. Also, please don't use your credit card for cash advances. The fees are obscene.
Additionally, if you return those skinny jeans that are just a bit too tight, that purchase will not count toward your minimum spend either.
3. Your Minimum Spend Window Starts When You're Approved
Some people might think that the time-frame you have to reach your minimum spending requirement does not start until you physically have the card in hand. This is not true. As soon as you are approved for the new credit card, your clock starts to tick on your window to hit the minimum spend requirement. So, start using the card right away!
The best way to avoid these blunders, is to always give yourself plenty of buffer. Don't wait until the last few days to hit your minimum spending requirement and don't spend exactly what you think you need to spend, you might have miscalculated. Give yourself some breathing room and go a bit beyond what you think you need to spend or hit your requirement with plenty of time to spare, and you'll never have an issue.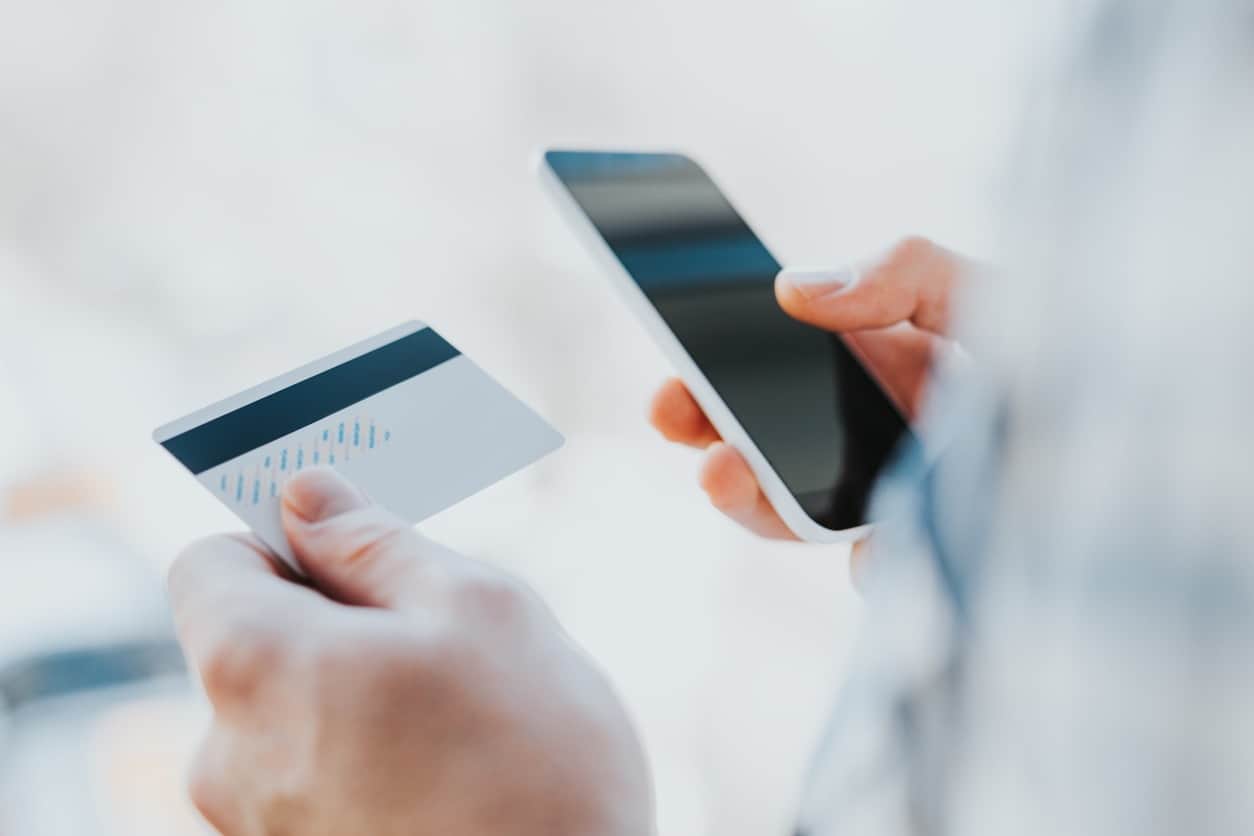 How To Extend Your Minimum Spending Requirement Deadline
This is not exact science. At 10xTravel we are fairly certain that most banks do not have a specific policy for extending the deadline on a minimum spend requirement, which means you are in the hands of the customer service representative.
Most people hate talking to customer service reps, but I love it! It's like solving a puzzle, "how can I get through to this person and make them sympathize with my situation."
So, now that you know who you are going to have to work with, let me walk you through the easy two-step combo of how I recommend (and how I have had success in the past) getting that extension on your minimum spend requirement deadline.
1. Complete the Minimum Spend Requirement Before You Ask for an Extension
Just like the strategy you used to use on your parents when you cleaned your room before asking to go out, it's important to complete your minimum spend requirement before asking for an extended deadline so that you're putting yourself in the best position.
This also makes the decision a lot easier on the customer service representative because they can either decide to give you the points or say no, they don't have to consider whether or not they think you will actually follow through and spend the extra you need to.
Before you even consider calling the bank, make sure you hit your minimum spend requirement!
2. Call the Bank and be Honest about Your Situation
There's no reason to make up some ridiculous excuse or try to point out some flaw in their system (they've heard it all), tell the representative exactly what happened and be sincere about your mistake.
Then, you can hit them with the right hook by telling them you obviously went ahead and met the spending requirement, that one-two combo of honesty and following through with the requirement should hit that representative right in their soft spot and make them cave.
Should you call or chat? Honestly, I've had pretty good success with representatives on both chat and phone. I would typically recommend calling, because I think talking with someone makes it easier to get them to sympathize with you.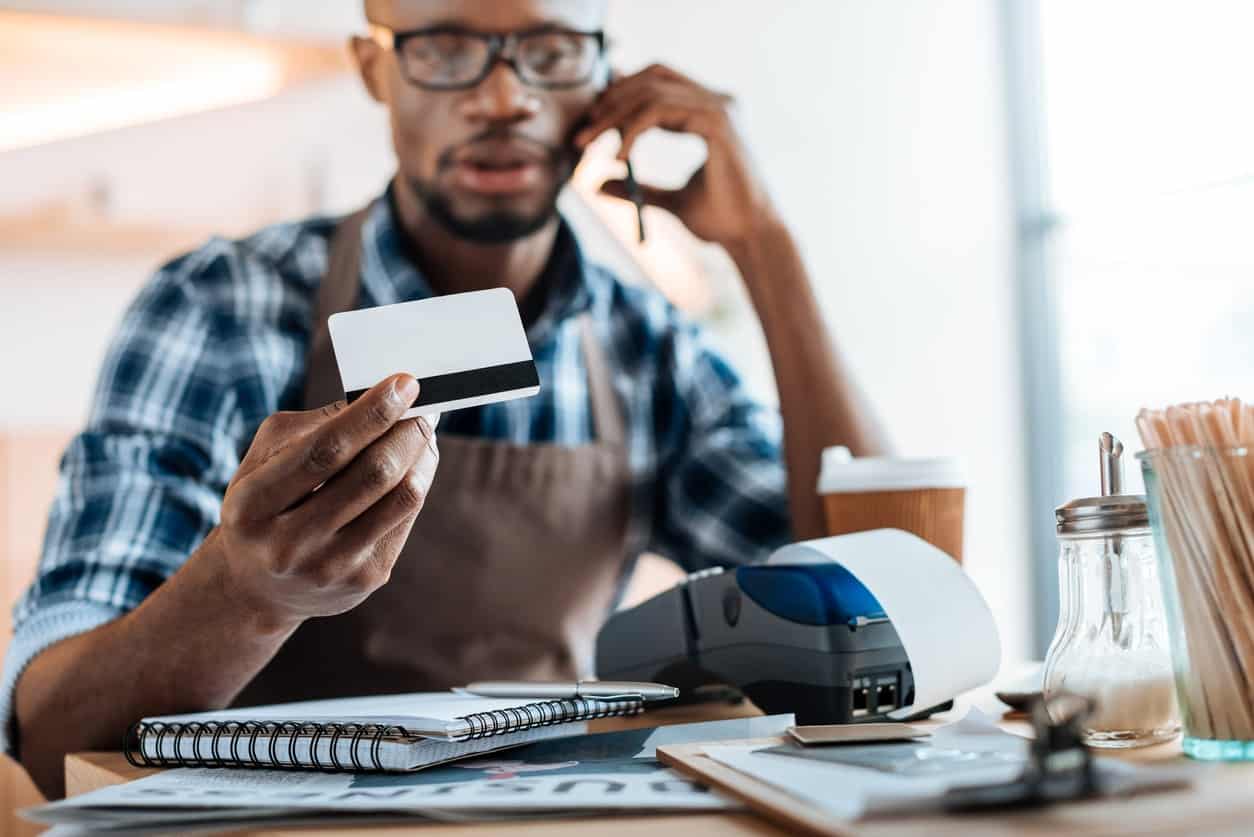 However, if you have trouble thinking on the fly or just do better thinking through your responses and typing them out, you might have success on chat!
Hot tip: Be polite! The decision to extend your deadline is coming from a human on the other end of the line, you are always better off being as polite and sincere as possible. I like to start every conversation with a representative by repeating their name and saying, "oh, I love that name!"
Bottom Line
If you miss the deadline for the minimum spending requirement on your new credit card, you may be able to get an extension from your bank.
Before calling to ask for an extension, make sure to meet your minimum spend first. Be honest and polite when explaining your situation, and hope for the best!
Wheels Up,
Luke
80,000 Chase Ultimate Rewards Points after you spend $4,000 spend in 3 months
Learn more
---
10xTravel is part of an affiliate sales network and receives compensation for sending traffic to partner sites, such as CreditCards.com. This compensation may impact how and where links appear on this site. This site does not include all financial companies or all available financial offers.
Editors Note: Opinions expressed here are author's alone, not those of any bank, credit card issuer, hotel, airline, or other entity. This content has not been reviewed, approved or otherwise endorsed by any of the entities included within the post.