Hi Travel Junkies,
Today I want to introduce you to Preedee Chenhansa, an avid traveler and longtime reader of 10xT. Preedee sent me a wonderful "5 Thoughts" piece after a recent trip to Italy that was too good not to share with the rest of the 10xT community.
So I asked him to share it with all of you here on the blog, complete with a few amazing photos.
Take it away, Preedee.
————————
Florence is my favorite city in Italy and I don't mind going back there year after year, even if I haven't explored other cities in the country. Florence is one of those charming cities that simply puts a smile on my face, similar to Portland, Oregon. I have nothing but good memories from there. Here are my 5 thoughts of Florence: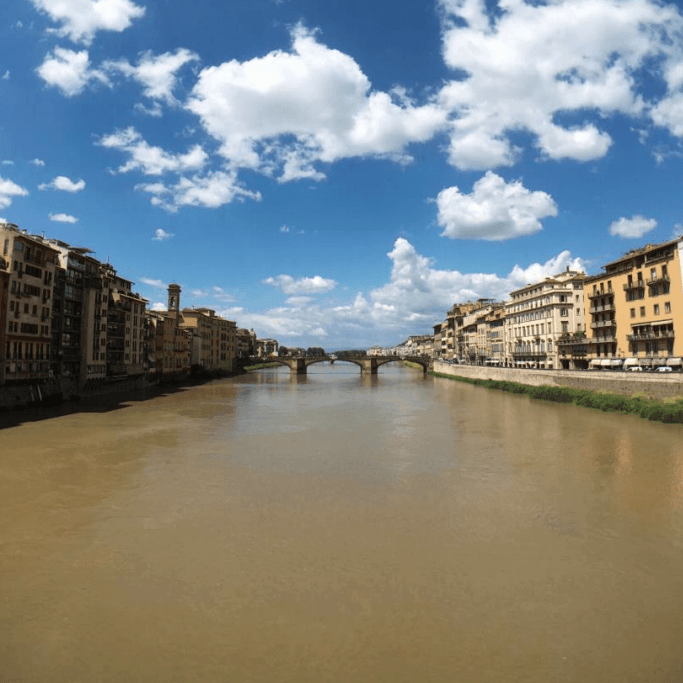 1. Florence is underrated when compared to Rome and Venice – Florence doesn't have the same name recognition as Rome, Venice, and Milan. Rome has The Colosseum, Venice has the famous canals, and Milan is known as one of the fashion capitals of the world. But what comes to mind when you think Florence? Before I visited Florence, I had no idea what to expect. Now, I think of a big town (not to be mistaken with being a small city) with lots of culture, great food, beautiful sites, and deep Italian history. I've spent time in Florence both by myself in hostels and with friends, both of which were very positive experiences, so it's great for solo travelers, as a couple, or in a group. Continue Reading