Guest Post By: Alex B.
Disclosure: This post may contain references to products from our advertisers. We may receive compensation from products we link to. We appreciate your support.
Editor's Note: The sign-up bonuses mentioned in this Reader Success Story might not be current. Please see current offers for details.
Background
Since I was 10, I've dreamed of going to Italy. I loved reading about Roman history – the legions, Caesar, Roman gods and goddesses. The history of the country entranced me, and it has always held the #1 spot on my travel bucket list.
I never thought I'd have the money to go anytime soon – until I discovered 10x Travel.
I was raised to think that credit cards were bad, and only irresponsible people used them. My parents struggled with credit card debt in their 20's, and didn't want their children to go through the same thing.
10xTravel's material showed me that, used responsibly and intelligently, credit cards can make your travel dreams a reality.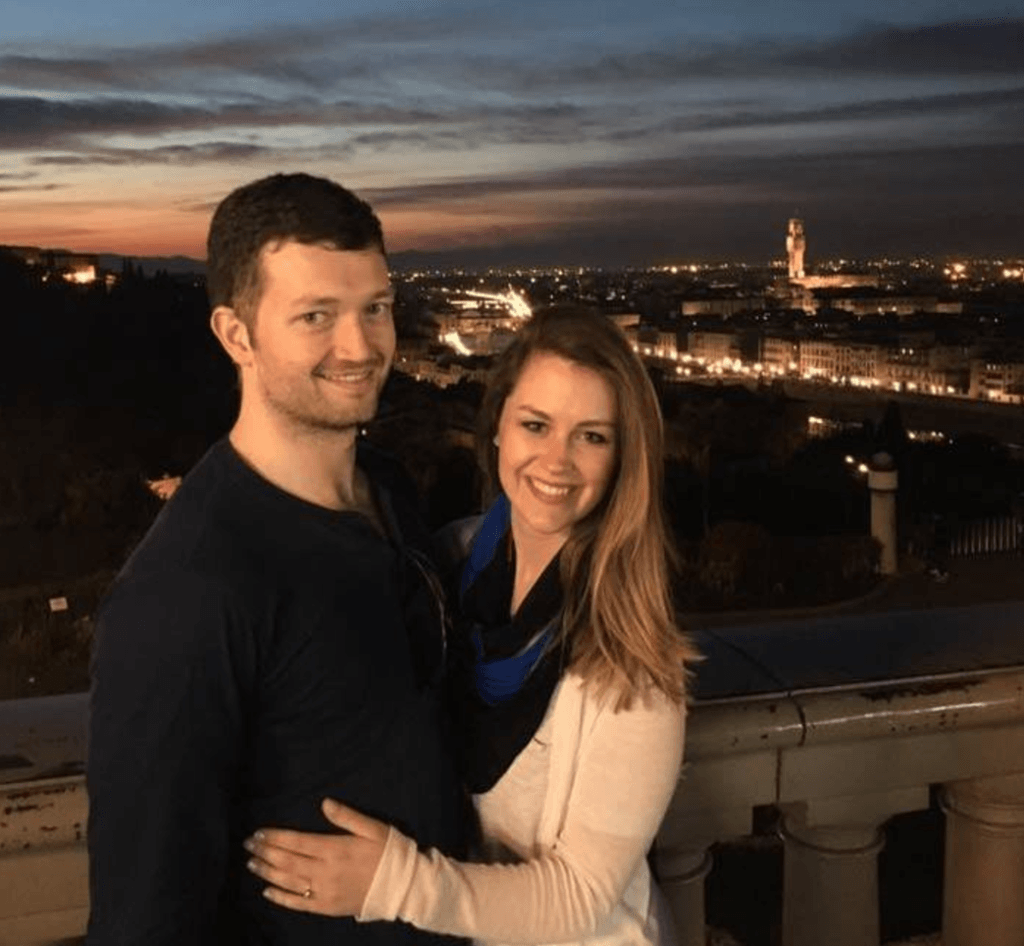 The Strategy
I told my girlfriend (now my fiance!) about my plan in April 2016, right when I discovered 10xTravel. She didn't exactly understand right away, but loved the thought of an Italian vacation. She was on board and played a key role in planning the trip.
Here are the cards I used to take our dream Italian vacation:
I opened the Chase Sapphire Preferred Card with a sign-up bonus of 50,000 Ultimate Rewards points + 5,000 points for authorized user.
I was approved for the Chase Sapphire Preferred in June. My fiance paid her entire year of health insurance on the card, and we put all of our spending on the card. We hit the minimum spend within a month, which led to our next card. Continue Reading