Guest Post By: Robert
Disclosure: This post may contain references to products from our advertisers. We may receive compensation from products we link to. We appreciate your support.
My wife and I were married last September and spent 12 beautiful days in the Greek Islands on our honeymoon. We used 120,000 American AAdvantage miles for the flight, but I was still just a beginning to understand what miles and points could do for me.
So, we went with a travel agency and got taken to the cleaners, spending over $3,000. Luckily, we had the American miles to cover the flights!! I have since learned a ton about how to earn and redeem credit card rewards and frequent flyer miles for travel.
Due to work scheduling conflicts, we had to take our first anniversary trip a few months early this year during the Fourth of July holiday—one of the most expensive times to travel.
We originally planned to visit Thailand but, given that we had less than 2 weeks, we elected to do a Caribbean cruise to Curacao and Aruba instead to cut down on transit time. This also gave us more time to relax on the beach with drinks.
Here's how we booked this amazing trip on points:
Flying from Dallas to Puerto Rico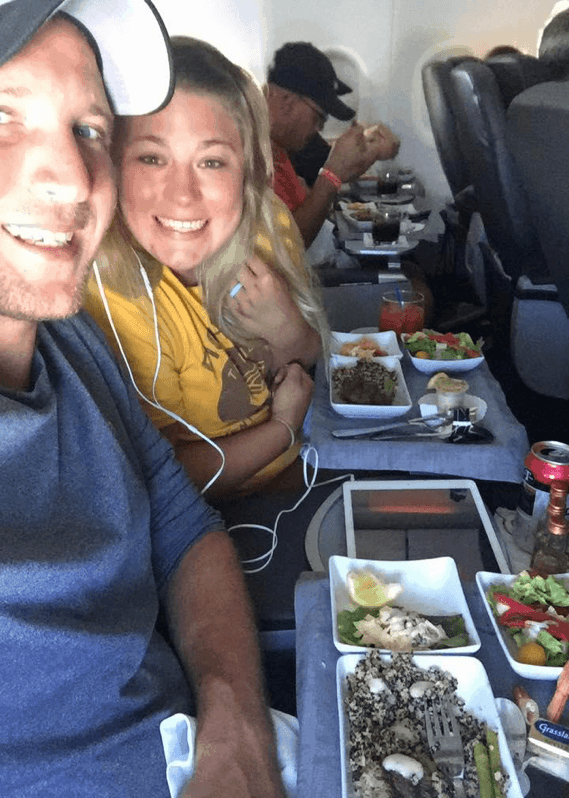 With the Chase Ritz-Carlton Card's annual $300 airline fee credit and 12,500 American miles we covered my wife's flights from Dallas to San Juan—my flights were covered by some by some work travel. Continue Reading