In This Article
Loading table of contents …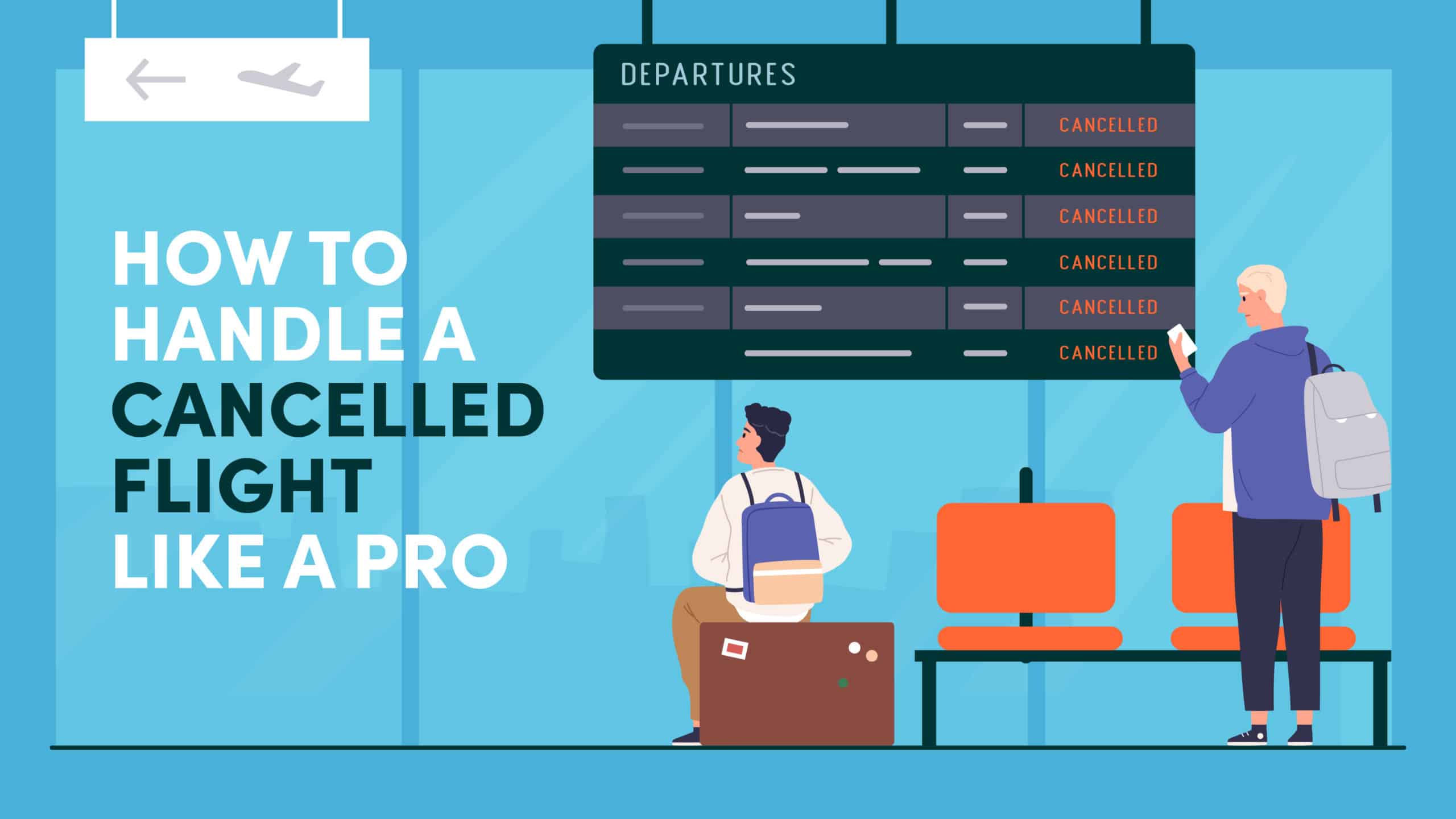 Right now, traveling isn't for the faint of heart. Pent up demand, staff shortages and volatile summer weather can lead to flight delays, last-minute changes and cancellations. It could be scary and frustrating to get that notification from an airline that your flight is canceled, but don't despair—not all is lost.
When a flight is canceled, you can take certain steps that will help you recover and keep traveling. Here are a few things you can do if your flight is canceled.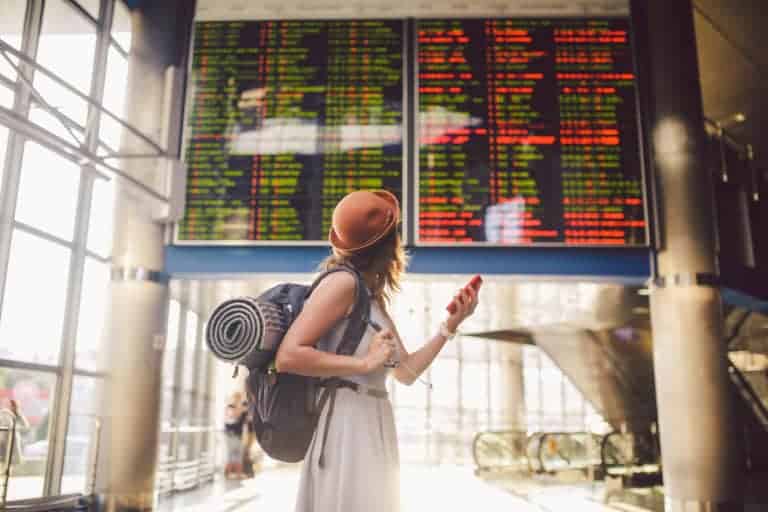 Why Would an Airline Cancel Your Flight?
It might not feel this way, but airlines really don't want to cancel flights, especially at the last minute. Operational costs and complications aside, canceled flights cost airlines a lot of money because passengers might be eligible for refunds, accommodations, food vouchers and compensation.
There are several reasons for flight cancellations, and one of the most common is weather. Even if the skies are clear at your origin and destination airports, there might be bad weather en route or even in an entirely different part of the country. Bad weather can cause logistical nightmares with getting aircraft where it needs to be to keep flying.
If you've ever tracked a flight in the app or on the airline's website, you probably clicked on the link that shows where the aircraft is coming from. Bad weather in that location can cause a snowball effect for all the other flights scheduled for this aircraft.
Mechanical problems are another reason why an airline would cancel a flight. If an aircraft isn't in its home base, the airline might need more time to get the necessary parts or even fly in a specialized crew to fix the problem, exacerbating the delay that might lead to cancellation.
A few weeks ago, my husband flew from Frankfurt, Germany (FRA), to Washington-Dulles (IAD) on United Airlines. The aircraft had a mechanical problem, and after a rolling eight-hour delay, United finally canceled the flight.
Another common reason is lack of crew members to operate the flight. Airlines cut a lot of jobs over the last couple of years, but with the demand for travel roaring back, there aren't enough pilots and flight attendants to operate all the scheduled flights.
There might be a problem with incoming aircraft, and the airline can't get another plane in time thus leading to a flight cancellation.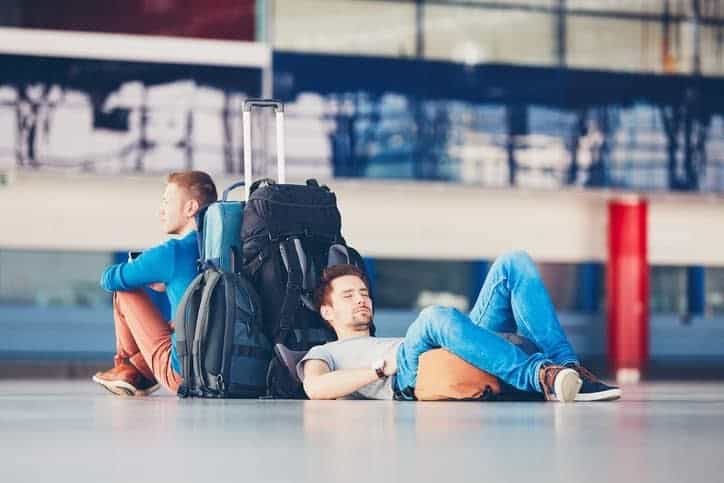 What to Generally Do If You Have a Cancelled Flight
An airline might cancel your flight well ahead of time or at the last minute. Just recently, my flight from London-Gatwick (LGW) to Tel Aviv, Israel (TLV), was canceled 10 minutes before departure. I was at the gate when I got an email from Wizz Air notifying me of the cancellation.
Both situations can feel scary and lead to lots of frustration, so it's important to arm yourself with tools that will help you navigate the situation like a pro.
Here are a few tips to help you get in touch with the airline:
Be proactive. Call the airline immediately, and if the hold times are long, try to dial an international number for help. They're easy to find just by Googling, or you can find them on the airline's website under contact information. Use Skype or Google Voice to call overseas because both have low rates for most countries.
Another option is to get on chat with the airline agent via their website or app. You can also send a direct message to the airline on Twitter or Facebook.
When you finally get an agent on the line, ask if you can be rebooked to a new nearby origin or destination city. Depending on the airline rules, they might be able to reroute you and put you on a different flight.
I've had success with United and Delta Air Lines when I was rebooked to a different airport. Speed matters here, and the sooner you can secure the new flight, the better because other flights might sell out.
If all else fails, accept the refund and book the flights yourself—sometimes you just have to cut your losses.
When my flight from London to Tel Aviv was canceled at the last minute, I opted to leave the airport and book a new flight myself. Wizz Air doesn't have staff at the Gatwick Airport, and the contract employees aren't empowered to provide any helpful customer service. There's also no phone support, and I didn't have a local SIM card that would allow me to make calls anyway.
My only option was to go back to the check-in counter and hope to be rebooked on the next day's flight. The flight had been canceled the previous day as well, so I didn't have high hopes for this flight operating the following day or having any available seats.
Instead, I booked a next-day flight on another carrier and requested a refund from Wizz Air. I also requested compensation under the U.K. passenger rights law. The compensation will help offset the cost of the new flight.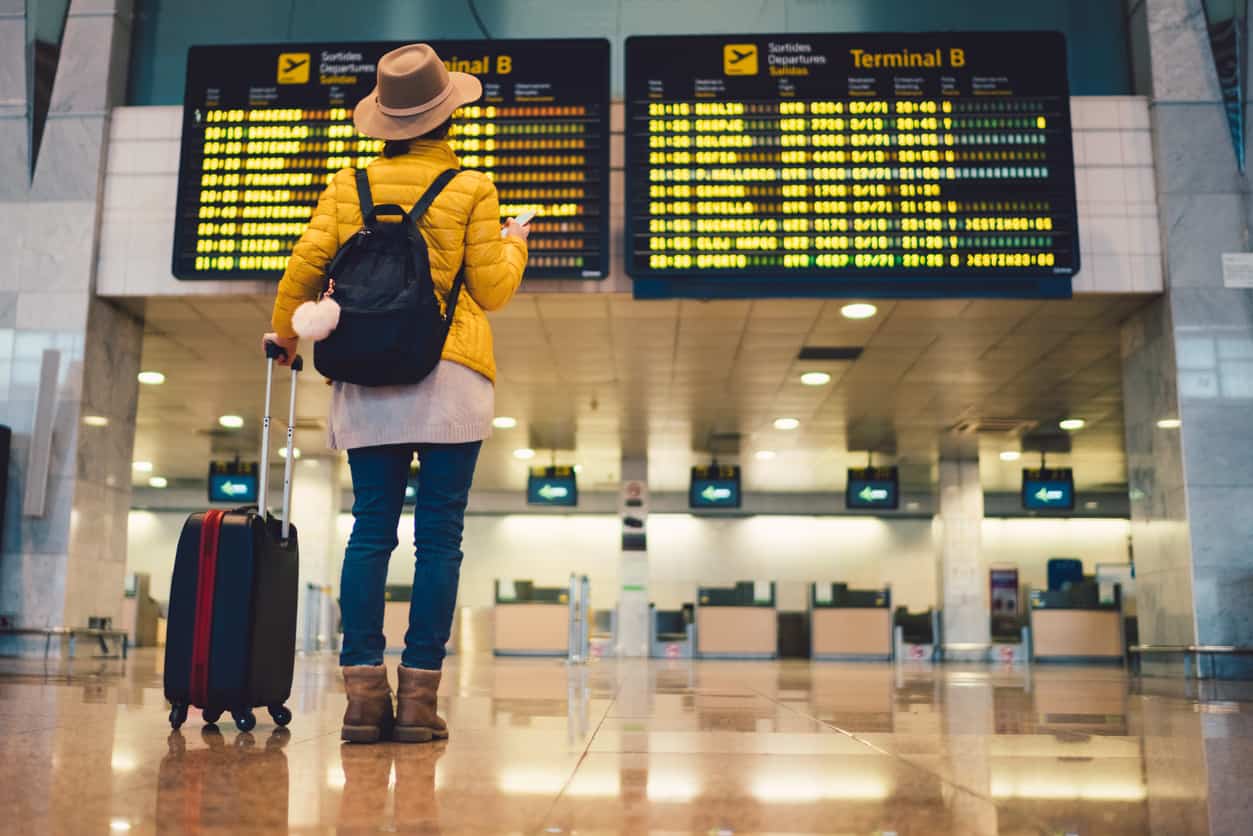 What to Do If You Get a Flight Cancellation in Advance of Your Trip
Better the devil you know, right? I'd rather find out ahead of time so I can formulate a plan of action and get to work on finding new flights.
Here are the steps to take to make sure your trip goes on as planned.
Step 1: Put Together Your Options
The very first thing you should do is put together your options for other flights. Find new flights that might work for you. Don't forget about partnerships and interline agreements because the airline might be able to put you on a partner airline flight. Interline agreements allow airlines to book their passengers on airlines that aren't in the same alliance.
When American Airlines canceled our chief operating officer Travis Cormier's flight from Belize to New York, they wanted to rebook him on an itinerary that included two layovers and that would get him to his destination 36 hours later. He's an experienced traveler, so he found a JetBlue flight and asked AA to rebook him on JetBlue.
When Swiss International Air Lines recently canceled my flights booked with Avianca LifeMiles about a month before departure (both airlines are part of the Star Alliance), I called LifeMiles and got rebooked on flights operated by Lufthansa, another Star Alliance partner.
Step 2: Contact the Airline
Contact the airline by phone, chat or Twitter. When you reach the agent, feed them the flight numbers you found yourself and ask to be accommodated on the new flights.
Step 3: Get What You Need for Compensation
When your trip is over, see if you can claim compensation for the canceled flights and expenses you incurred as a result. Depending on the airline, your origin, destination and when your flight was canceled, you might be owed compensation.
For example, under the EU 261 regulation, you might be owed compensation if you were informed about the cancellation fewer than 14 days before departure. Before the United Kingdom left the European Union, they wrote similar regulations into the U.K. law.
When my husband's Christmas Day flight from Munich to the U.S. was canceled one day before departure and he was rebooked on another flight two days later, United paid for two additional hotel nights. He didn't keep his meal receipts, so United gave him a $100 voucher in lieu of reimbursement for meals.
Had he kept his receipts, he would've been eligible for cash reimbursement. And because the flight was canceled fewer than 14 days before departure, United sent him 600 euros.
Sign up for airline alerts when you purchase a ticket.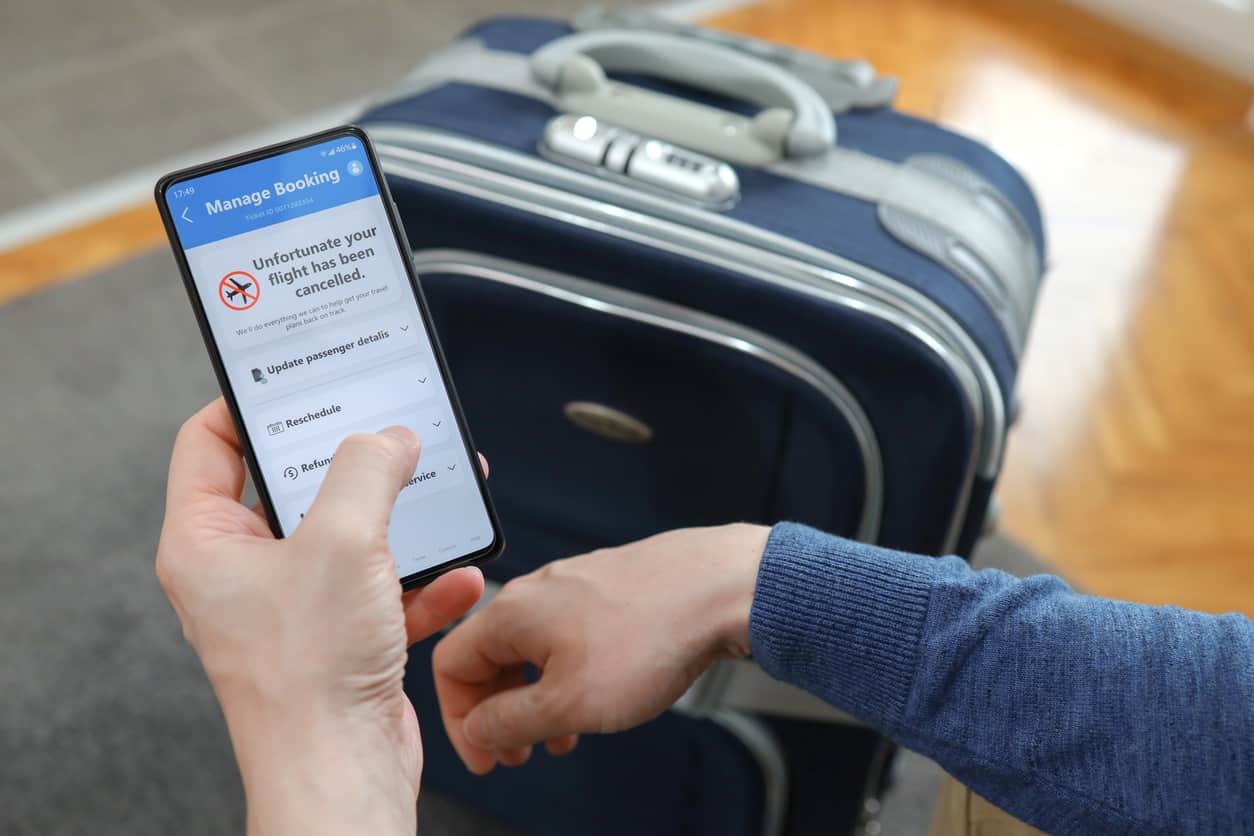 What to Do If Your Flight Is Canceled the Same Day
Traveling is stressful in general, and when your flight is canceled while you're waiting at the airport, it might feel like the rug has been pulled from under you. The best way to combat stress is to have a plan of action.
Here are the steps you can take to get help and to salvage your trip.
The speed really matters—you're competing for the limited number of seats with hundreds of other passengers.
Step 1: Get in Line
Find the airline's help desk and get in line. Expressing anger or frustration to the gate agent won't help you, so channel that energy and make your way to the help desk as quickly as possible.
Step 2: Do Your Research
Get your phone out and start looking for new flights while you wait in line and be ready to give this information to the customer service agent. Try to find multiple options. By the time you get in contact with someone who can help, your option may be gone. One thing to keep in mind is that just because an airline is still selling seats doesn't mean that there are actually open seats on the flight. Don't be surprised if an option you see for sale online isn't available because it's already at capacity. Many airlines still sell seats, expecting some people to miss the flight. The more options you have when calling, the better your odds of getting on flights that work as best as possible for you rather than being at the mercy of the airline.
At the same time as you're doing your research, go ahead and call the airline and, if possible, contact them on the app through the chat function. It might not be possible in all situations, but trying to contact the airline while you wait in line should be priority No. 1.
Similar to above, don't be afraid to call an international phone number for the airline. It will likely be less busy. Your goal should be to get in contact with anyone who can rebook you as soon as possible.
When you reach the agent, whether online, on the phone or in person, give them the information about the new flights you found yourself. You'll make their lives easier if you're prepared.
Step 3: Get Records
Collect your paperwork, receipts, emails and texts from the airline. Ask for the carrier statement that shows the reasons for the delay or cancellation. You'll need this to file an insurance claim with your credit card trip delay insurance, or with your purchased travel insurance.
Step 4: Make Your Claims
When you get home, seek reimbursement and compensation. Some airlines will reimburse you for expenses incurred due to canceled flights, such as meals and hotel stays.
If you have additional expenses, file an insurance claim as soon as you get home. If you've kept all the paperwork, the process should be pretty seamless. Your insurance claim might take some time, and the insurance provider might come back asking for additional paperwork, but if the flights were canceled for covered reasons, the insurance should reimburse you for meals, taxi or Uber rides and other expenses you incurred because of a canceled flight.
Also check if you're owed compensation by the carrier under air passenger rights legislation, such as EU 261. This is separate from reimbursement by the airline or insurance company.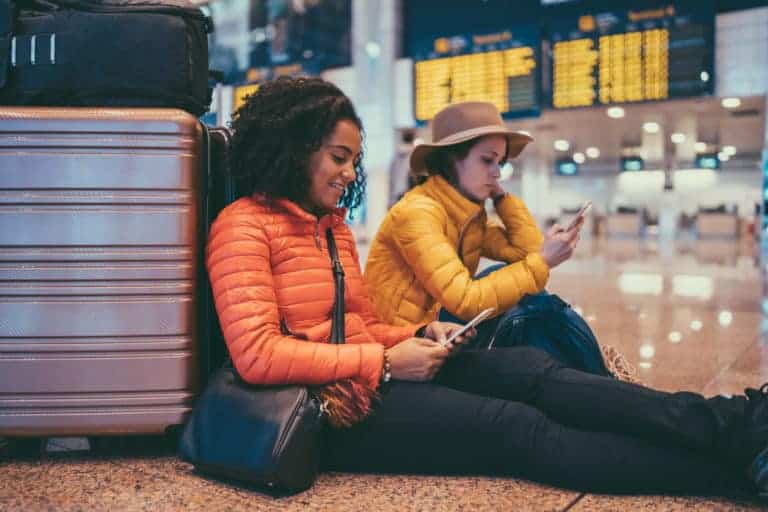 How to Prepare for Possible Cancellations
We can't be prepared for all possible ways our trip can go sideways, but there are a few steps we can take that'll help us better cope with flight disruptions.
Use the Right Credit Card and Buy Travel Insurance
Rule No. 1 is to book with a credit card that has trip delay and trip interruption insurance. With so many credit cards offering this benefit, there's no excuse not to take advantage of this built-in perk.
You can also purchase a separate comprehensive travel insurance policy. Go over the terms of the policy carefully and see which expenses will be covered so you aren't caught off guard.
For example, here are a few things to check for:
Do I need to accept the new flight/itinerary that's offered to me?
Can I rebook on my own and who will pay for the new flight?
Will insurance cover the new flight? The short answer is credit card insurance won't cover the cost of the new flight, but a stand-alone insurance policy should (always carefully go over the terms of each policy).
Consumer Protection Laws
Familiarize yourself with consumer protection laws and passenger rights, such as EU 261. Whether you get accommodated by the airline or are eligible for compensation would depend on the reason for flight cancellation.
If a flight is canceled for any reason and the traveler chooses not to be rebooked on that airline, regardless of whether or not you booked a refundable ticket, the passenger is entitled to a full refund.
You don't have to accept an airline's voucher. You need to insist on a full refund for a canceled flight. Most likely the airline will offer a voucher first—just decline and insist on getting a cash refund. Airlines might offer more than the face value of a canceled flight in vouchers, but the vouchers can be hard to use and they usually expire after one year.
Domestic airlines have to provide a full refund if a flight is significantly delayed and the passenger chooses not to travel. The definition of a significant delay varies by the airline and can be a bit vague, but usually two hours count as significant delay.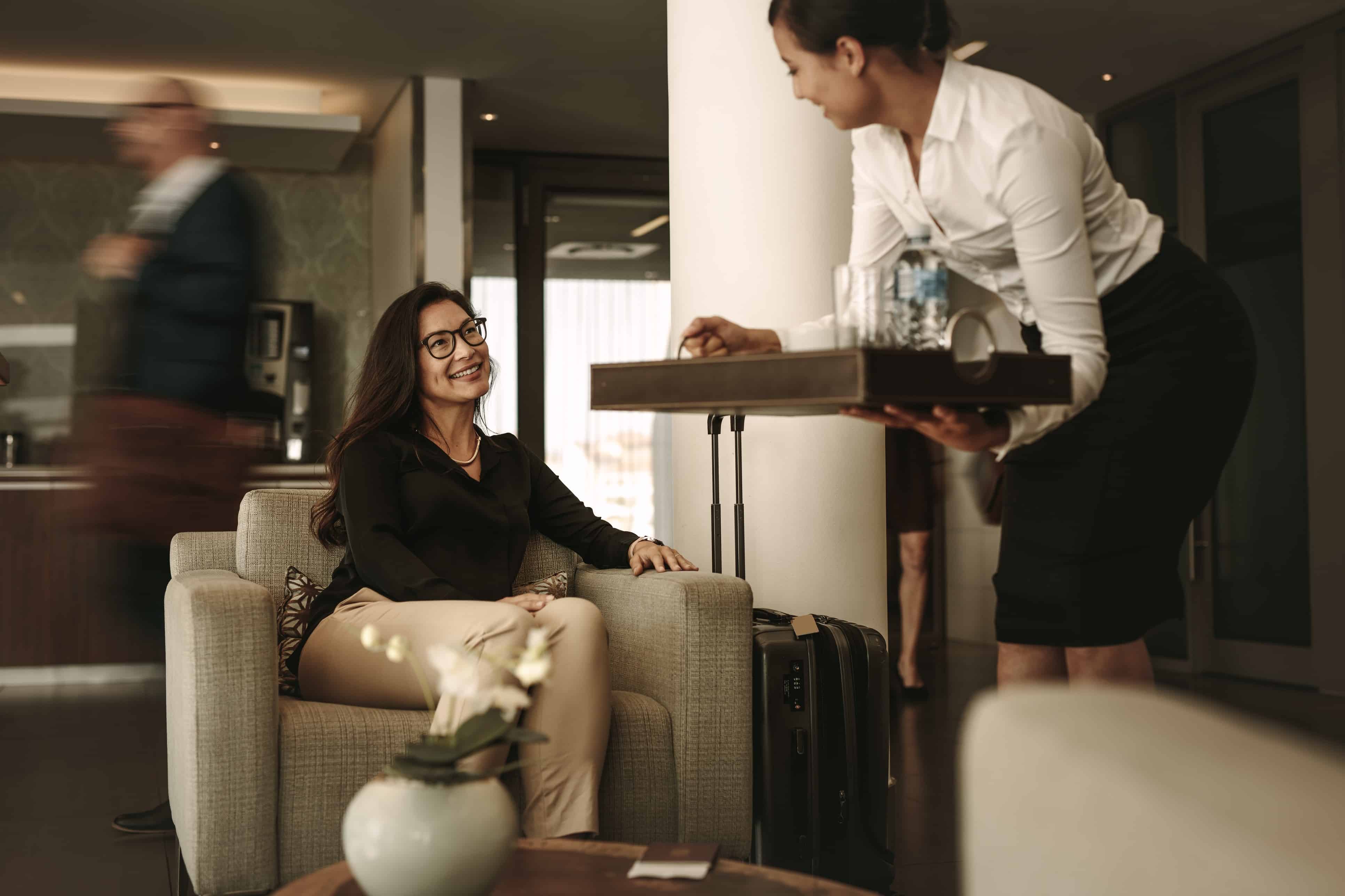 Carry a Card with Lounge Access
Having a card with lounge access can help you pass the time and have a comfortable place to crash while you wait for your next flight. So before every trip, make sure your Priority Pass Select membership is active and you've downloaded the Priority Pass app that has your digital card.
We recommend carrying a physical card in case your phone dies or there's no Wi-Fi. Additionally, some lounges require you to present the card, so bring the physical credit card that has lounge access with you.
Airline lounges have experienced agents working there who might be able to help. There are no airline agents in third-party lounges, such as Centurion and Plaza Premium lounges.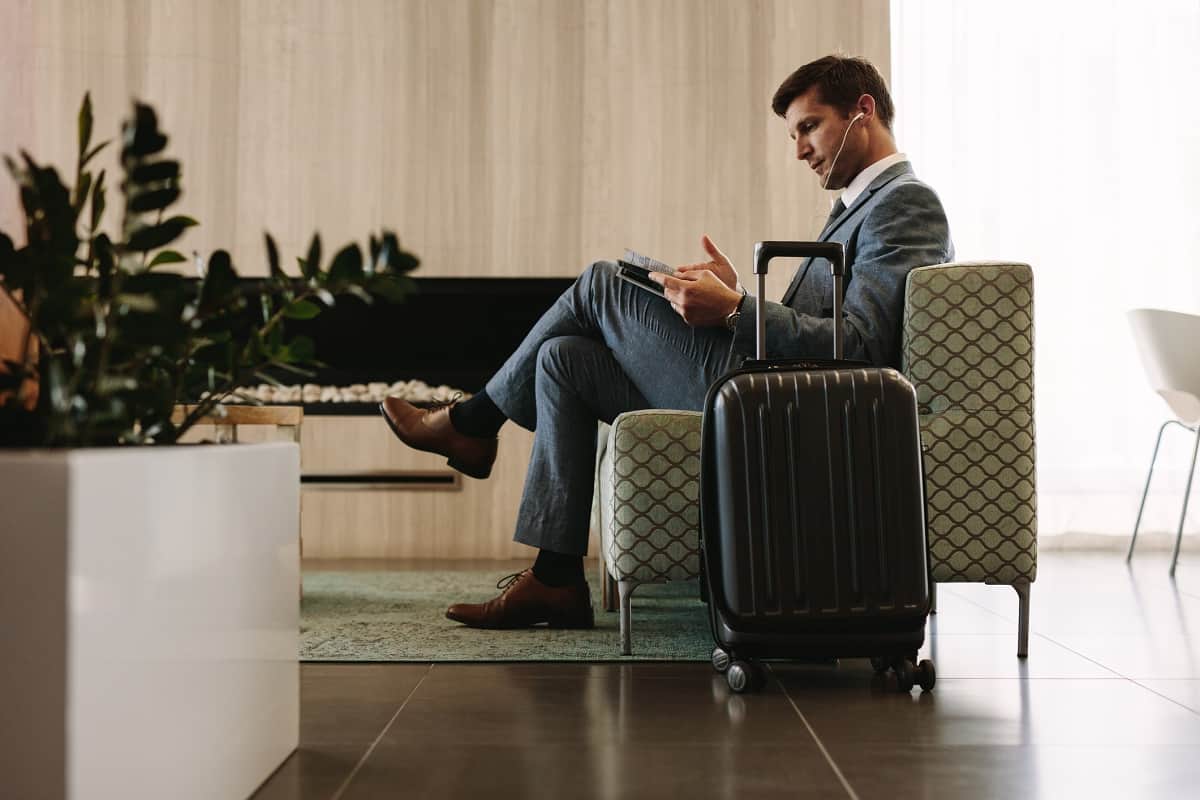 How to Mitigate Flight Cancellations and Delays
Nothing is guaranteed, but there are a couple of ways to mitigate the risk of your flight being canceled:
Travel early in the morning. Early morning flights are less likely to get canceled or fall victim to rolling delays that will lead to a cancellation.
Avoid traveling on peak travel days.
Choose longer layovers.
Sign up for airline alerts when you purchase a ticket.
Avoid booking flights through third-party travel agencies, such as Expedia or a credit card portal. You might not get notified of a flight cancellation at all, and you'll have to deal with the intermediary to get your refund. It's always easier to deal directly with the airline.
Check the status of your flight in the 24 hours leading up to travel on the airline's website (and check where the plane is coming from, if possible).
Airlines might allow travelers to change plans with no fare difference prior to anticipated severe weather (blizzards, ice storms or heavy thunderstorms) and even issue waivers ahead of busy travel periods that allow free changes and cancellations.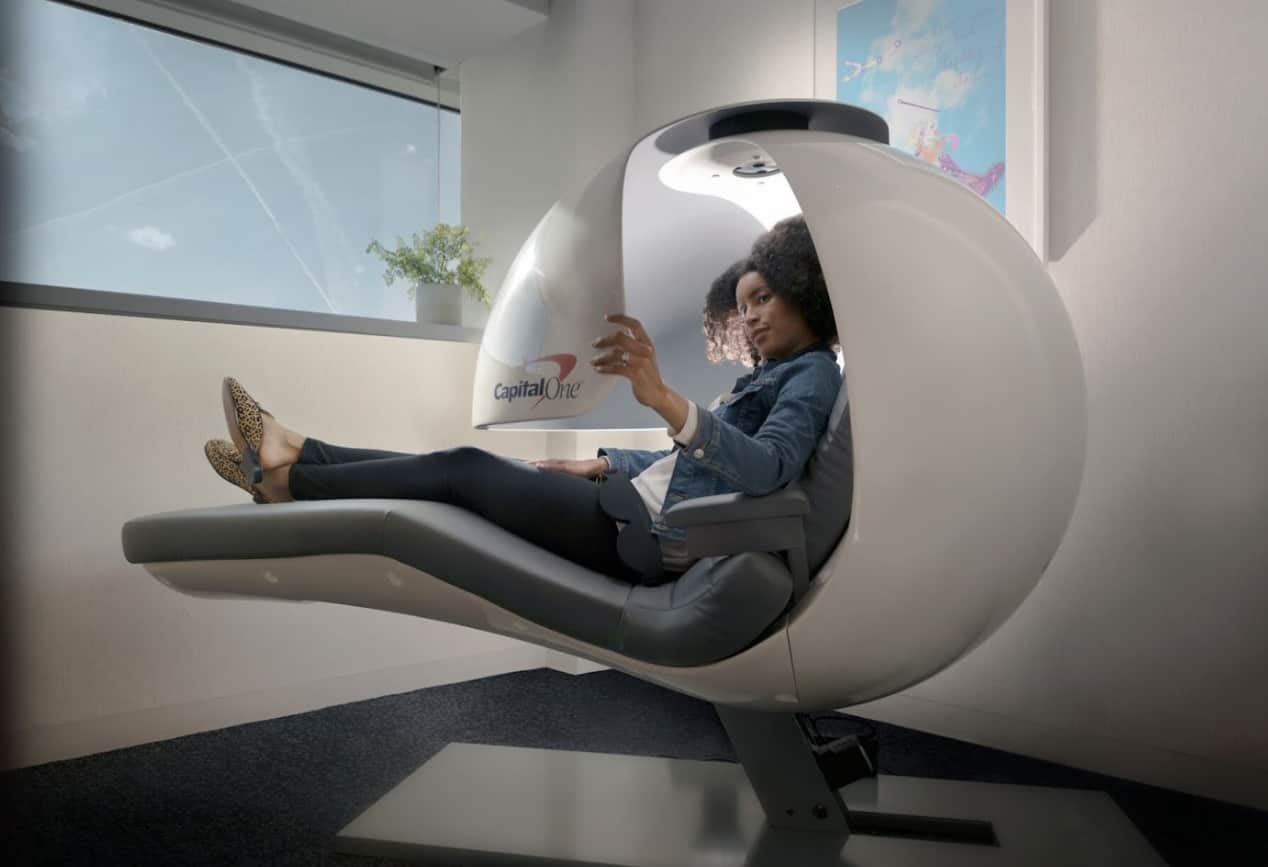 Cards with Travel Insurance
Several credit cards come with travel insurance that covers trip delay and trip interruption. Benefits vary by card, so allow yourself some time before the trip to go over the details of your card's policy.
Two of our favorite credit cards with great coverage are the Chase Sapphire Reserve® and the Chase Sapphire Preferred® Card. Both provide excellent benefits that extend to you and your immediate family, even if you aren't traveling with them.
The Platinum Card® from American Express and the American Express® Gold Card both come with great benefits that include trip delay and trip interruption insurance.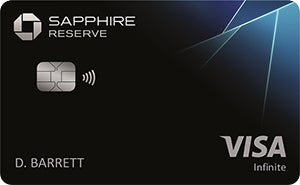 Chase Ultimate Rewards® Points
after you spend $4,000 in 3 months
Final Thoughts
Most of the time, you'll get where you're going, but flight cancellations are an inevitable feature of air travel. The only thing we can do is be prepared and well-informed consumers. Have a contingency plan and come prepared to make a decision whether to accept the airline's rebooking options, which might not be for days, find alternative flights on your own and get the airline to book you on them, or cancel and book new flights on your own.
Having a credit card that comes with trip insurance or buying a separate trip insurance policy will help offset the costs associated with a canceled flight.
It's important to stay level-headed in what can be an emotionally charged situation and keep good records of all the additional expenses. You can worry about reimbursement and compensation later, when you get home, and in the meanwhile, don't let a canceled flight ruin your whole trip.
*Eligibility and benefit level varies by card. Terms, conditions and limitations apply. Please visit americanexpress.com/benefitsguide for more details. Underwritten by New Hampshire Insurance Company, an AIG Company.
New to the world of points and miles? The Chase Sapphire Preferred® Card is the best card to start with.

With a bonus of 60,000 points after $4,000 spend in the first 3 months, 5x points on travel booked through the Chase Travel Portal and 3x points on restaurants, streaming services, and online groceries (excluding Target, Walmart, and wholesale clubs), this card truly cannot be beat for getting started!
Learn More
Cards in This Article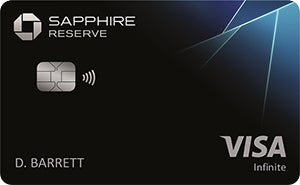 60,000
Chase Ultimate Rewards® Points
after you spend $4,000 in 3 months
60,000
Chase Ultimate Rewards® Points
after you spend $4,000 on purchases in the first 3 months of account opening.
Editors Note: Opinions expressed here are author's alone, not those of any bank, credit card issuer, hotel, airline, or other entity. This content has not been reviewed, approved or otherwise endorsed by any of the entities included within the post.