In This Article
Loading table of contents …
This is your guide for what comes next after you've opened the Chase Sapphire Preferred® Card, and earned your bonus.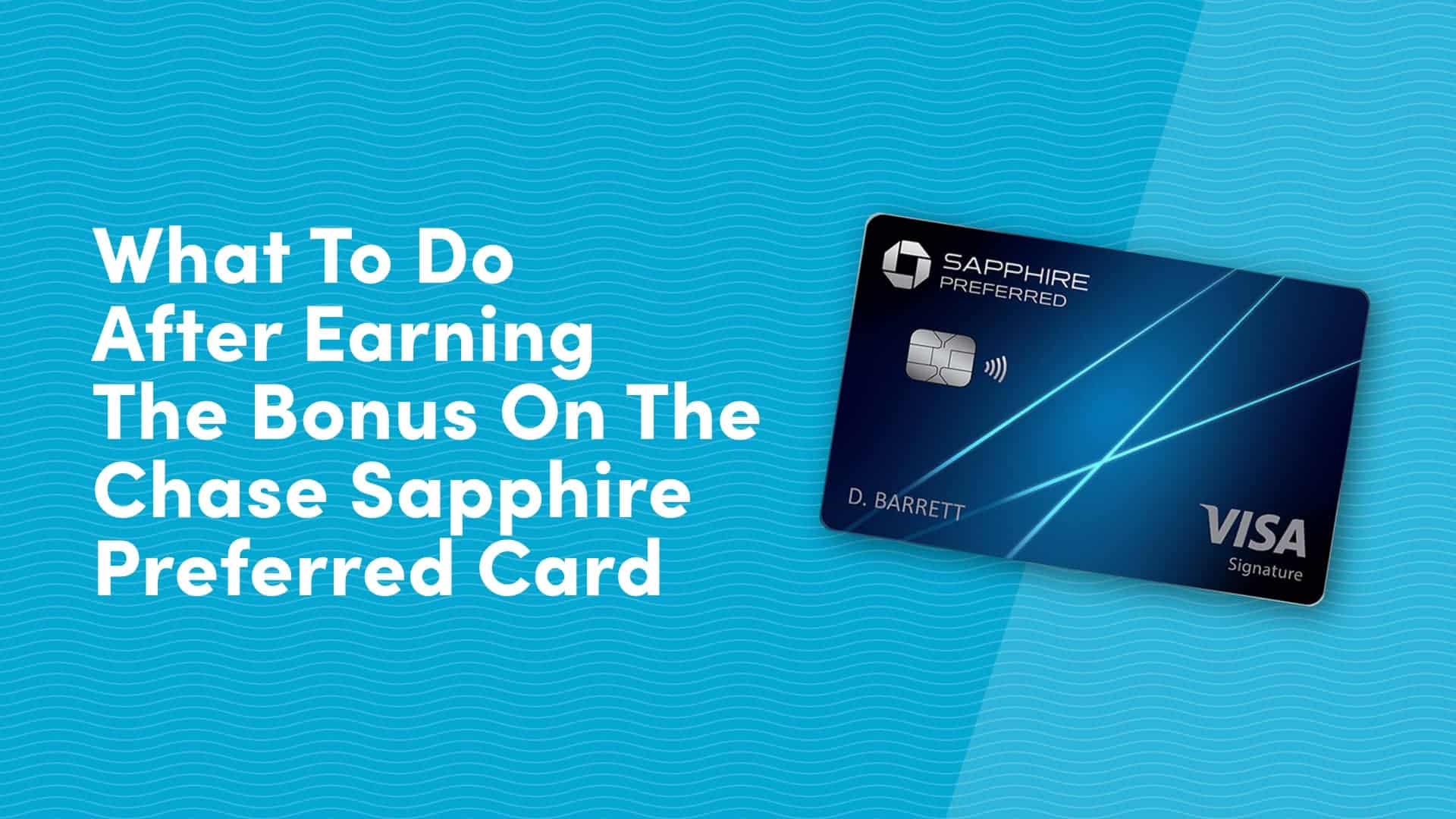 You've opened the Chase Sapphire Preferred® Card, earned your bonus, and are wondering… what's next? While the choice of the best beginner credit card is clear, we don't always talk about what comes next.
This is your guide for what comes next.
It isn't as clear and definitive as "get this card." Going forward will require a bit of evaluating and studying, but it will set up your foundation for success going forward in points and miles.
First: Evaluate Your Points Situation and Future Needs
Before you do anything else, the first thing you should do after earning the Chase Sapphire Preferred bonus is evaluating your points and miles situation and future needs.
Earning points blindly can leave you in a position where you have a lot of different points across different programs with no clear direction. To start, begin thinking about where you want to travel. If you need inspiration, browse through various destinations to get an idea of where your points and miles can take you.
Maybe you're thinking of taking a cruise in 2021 and beyond, or a trip to Disney World is in the works. By understanding the points you'll need for your next trip you can earn the right points to make it happen.
Once you've got a destination in mind, you can start strategizing for your next card. What card you get all depends on one big thing: your Chase 5/24 status. If you're over Chase 5/24, go ahead and skip down to the next steps if you're over 5/24. For those of you who are still under 5/24, keep reading.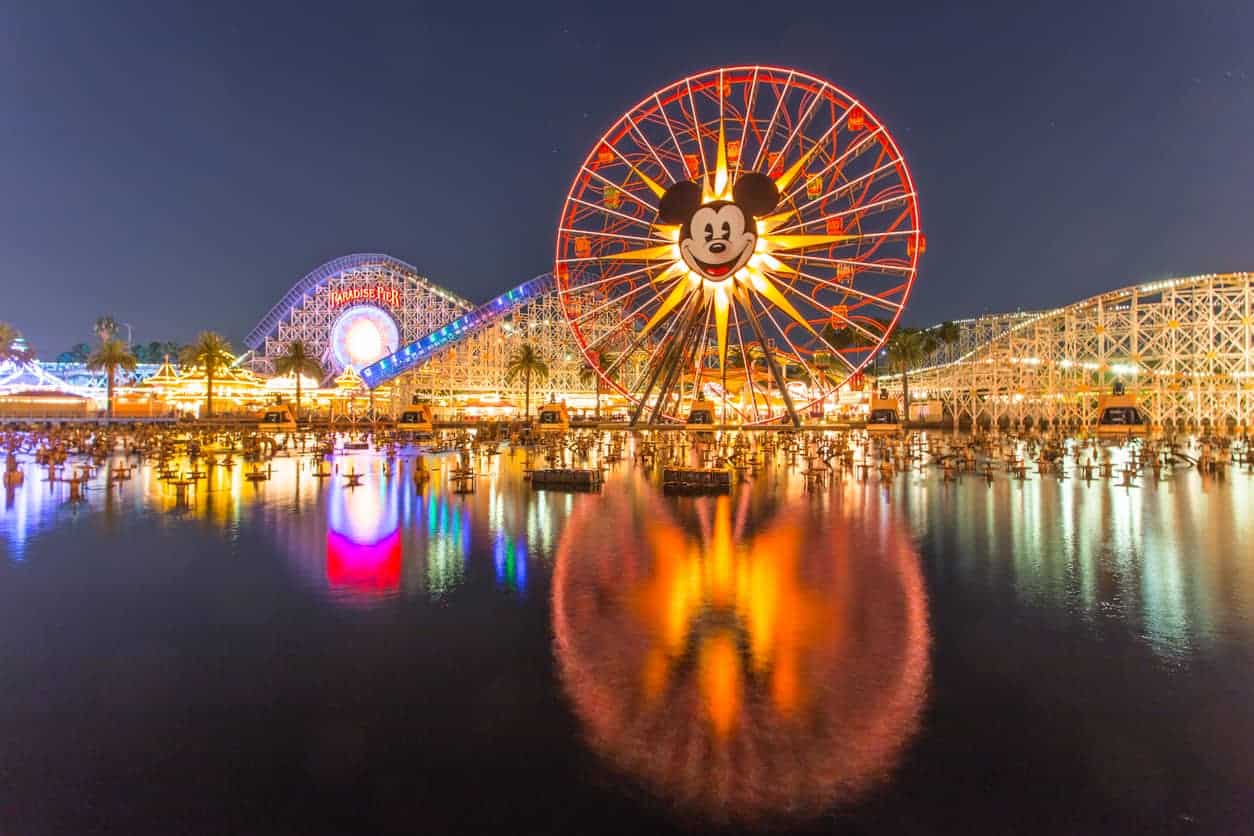 Next Steps After Earning The Chase Sapphire Preferred® Card Bonus If You're Under 5/24
If you're under Chase 5/24, then this is the right spot for you. Being under 5/24 means you're still eligible to open more Chase cards. Given the strict limitations of the 5/24 rule, your primary focus should be on opening more Chase cards.
Continue Focusing on Earning Ultimate Rewards Points
There are definitely some great co-branded Chase cards out there, but you should really focus on earning Chase Ultimate Rewards points right now.
Why should you focus on Ultimate Rewards points? If you open a co-branded card your points are locked into that program. With Ultimate Rewards points, you can choose the program that's best for you when you go to book your trip.
All of Chase's co-branded card partners are transfer partners of Ultimate Rewards. Earning flexible points will give you flexibility. If you choose an airline co-branded card, and there's no seats on that airline or its booking partners when you go to book your flights, you'll be out of luck.
Instead, if you've earned Ultimate Rewards points, you can take advantage of transfer partners across all three major airline alliances. That flexibility gives you a big leg up when booking flights or hotels.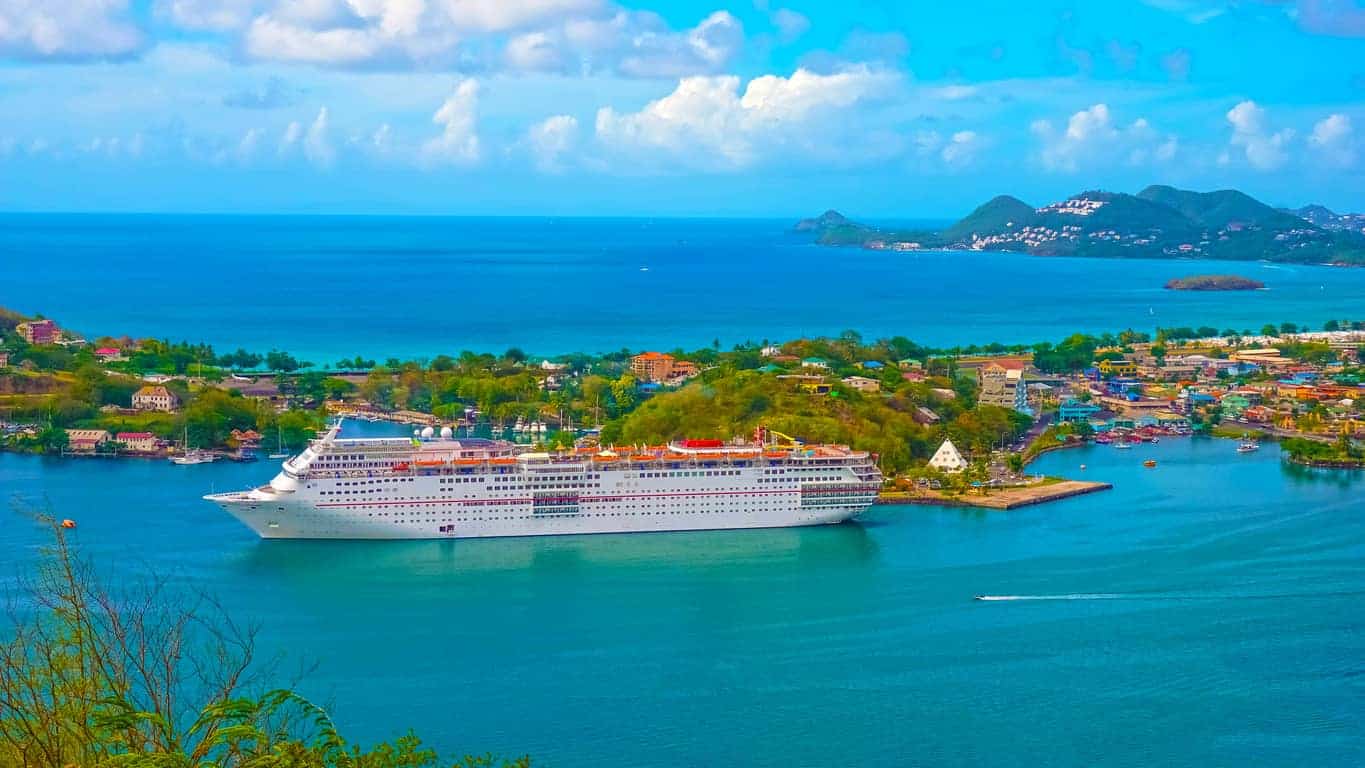 Familiarize Yourself With the Chase Travel Portal
When redeeming your newly earned Chase Ultimate Rewards points for travel you can do so in two ways. First, you can use the Chase travel portal. Chase's travel portal is run by Expedia, so think of the travel portal as the same thing as an online travel agency. The only difference is rather than having to pay cash, you can redeem your points for part or all of your trip. If you redeem your points this way, your points will be worth 1.25 cents each because you have the Chase Sapphire Preferred® Card.
This means, with your recent bonus of 60,000 Chase Ultimate Rewards, you can redeem them for $750 worth of travel. If your trip costs more, you can offset that much and use your card to pay for the rest. As an added bonus, if you are paying for the remainder of your trip you'll earn 5X points for every extra dollar you spend on travel through the travel portal.
Dig Into Transfer Partners
Speaking of flexibility, one of the best ways to put that flexibility to use is utilizing Chase transfer partners. If you're needing some inspiration, there's lots of ways that the 10xTravel team would use the bonus points from the Chase Sapphire Preferred.
The downside to transfer partners is that they aren't as straightforward to understand as using the travel portal. It takes a little bit more work, but that's why I'd encourage you to study up on transfer partners now rather than waiting until you're trying to book your trip. You'll have the time to become an expert, and the legwork can help you get more value from your hard-earned points.
When using transfer partners, it is common to get two to three times the value that you'd get by using a travel portal. If you're looking to maximize your rewards and stretch them as far as possible, transfer partners are the way to go.
This isn't meant to be a comprehensive guide on transfer partners. Rather, it is meant to be a brief introduction.
Chase has 11 airline partners that you can transfer your Ultimate Rewards points to:
Aer Lingus AerClub
Air France-KLM Flying Blue
British Airways Executive Club
Emirates Skywards
Iberia Plus
JetBlue TrueBlue
Singapore Airlines KrisFlyer
Southwest Airlines Rapid Rewards
United MileagePlus
Additionally, Chase points can transfer to three different hotel partners:
IHG Rewards Club
Marriott Bonvoy
World of Hyatt
Chase points transfer to every partner 1:1, meaning for every one Chase point you transfer you'll get one point in the partner's program. Each program gets to set its own redemption rate, which is why you should start studying the different programs after you earn the bonus on the Chase Sapphire Preferred® Card. You can start learning which programs are worth it, and which ones you can ignore when it is time to book your flight or hotel.
For airlines, I'd recommend starting with Air Canada Aeroplan, British Airways Executive Club and Virgin Atlantic Flying Club. For hotels, World of Hyatt is where you should start.
Prepare in Advance
So you've studied up and understand the differences between the Chase travel portal and the different transfer partners. You also know which partners are good ones to look at and which ones you can mostly ignore.
The next thing you can do before ever booking a trip is practice award searches. Practicing award searches is one of the most fundamental tools that you can put in your tool kit, but becoming proficient at running award searches is a skill that you can master.
Simply practice running award searches with various airlines to various destinations. You'll learn the ins and outs and the quirks of each program. By the time you're ready to book your trip, you'll already know where and how to look for your flights and hotels.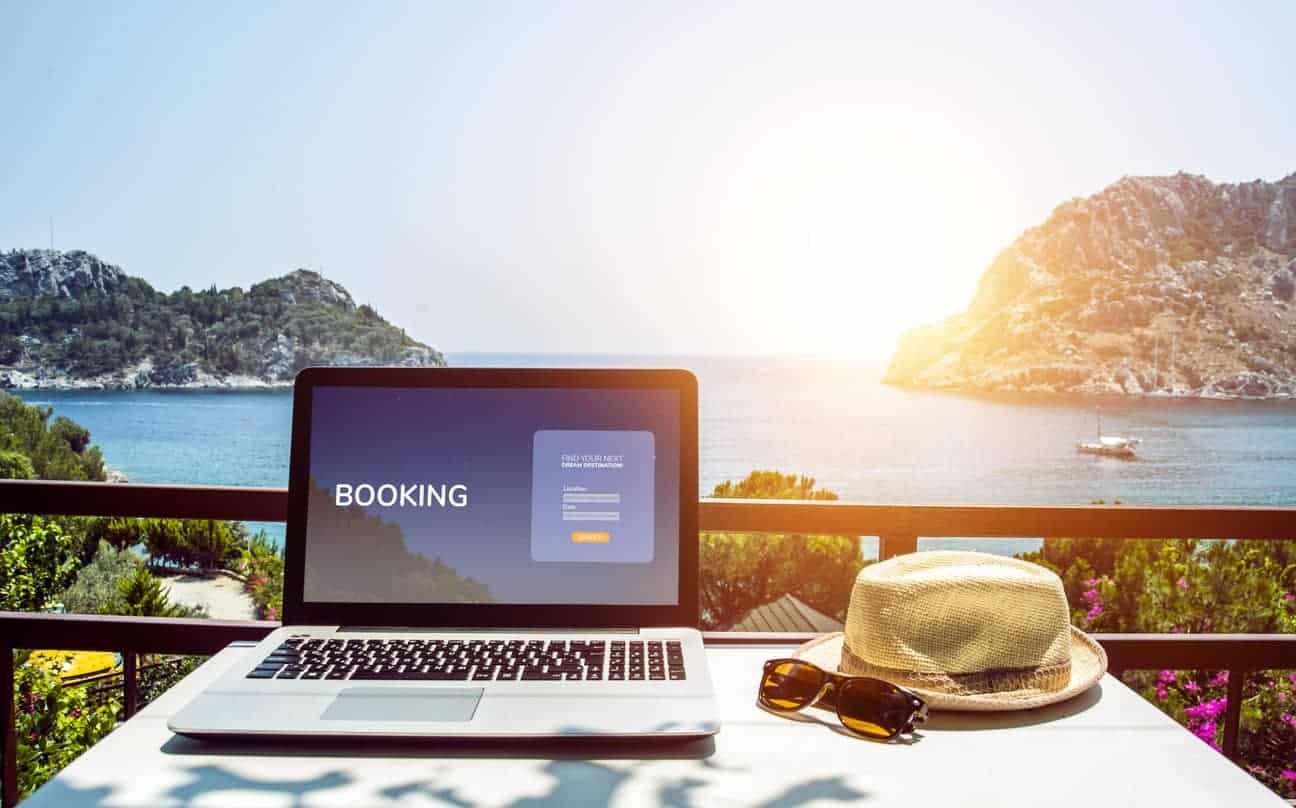 Book a Trip!
You've earned your bonus, you understand the difference between the travel portal and the different Chase transfer partners, maybe you even earned some more points from another Chase Ultimate Rewards earning card.
The next thing you can do is book a trip! After all, that's what you're earning points for.
Now I know that the first award trip you book is intimidating. When I showed up to check-in for my flight on my first award redemption I wouldn't have been surprised if the airline staff laughed me out of there. I could hear them telling me already "haha you fell for it, sucker!"
But to my surprise, that didn't happen. They let me get on the plane, fly to my destination, check into my hotel, stay a few nights and then fly back home. It all worked.
That's the magical moment in points and miles, when it finally works for you. It validates everything you've done up to this point. Every penny you've tracked to meet your minimum spend, every card you've opened, every time your player two used the wrong card, it all becomes worth it once you've booked that first trip.
And you've put in work to get here. You trusted the process, opened the right cards, studied different airline and hotel award charts, and you practiced award searches. Now, you get to reap your reward.
I don't say this lightly, there are a lot of people who earn points intending to use them for travel and then just don't. They get intimidated by it or feel like they can't do it. But trust me, you can. So go book that trip and get ready to change the way you fly forever.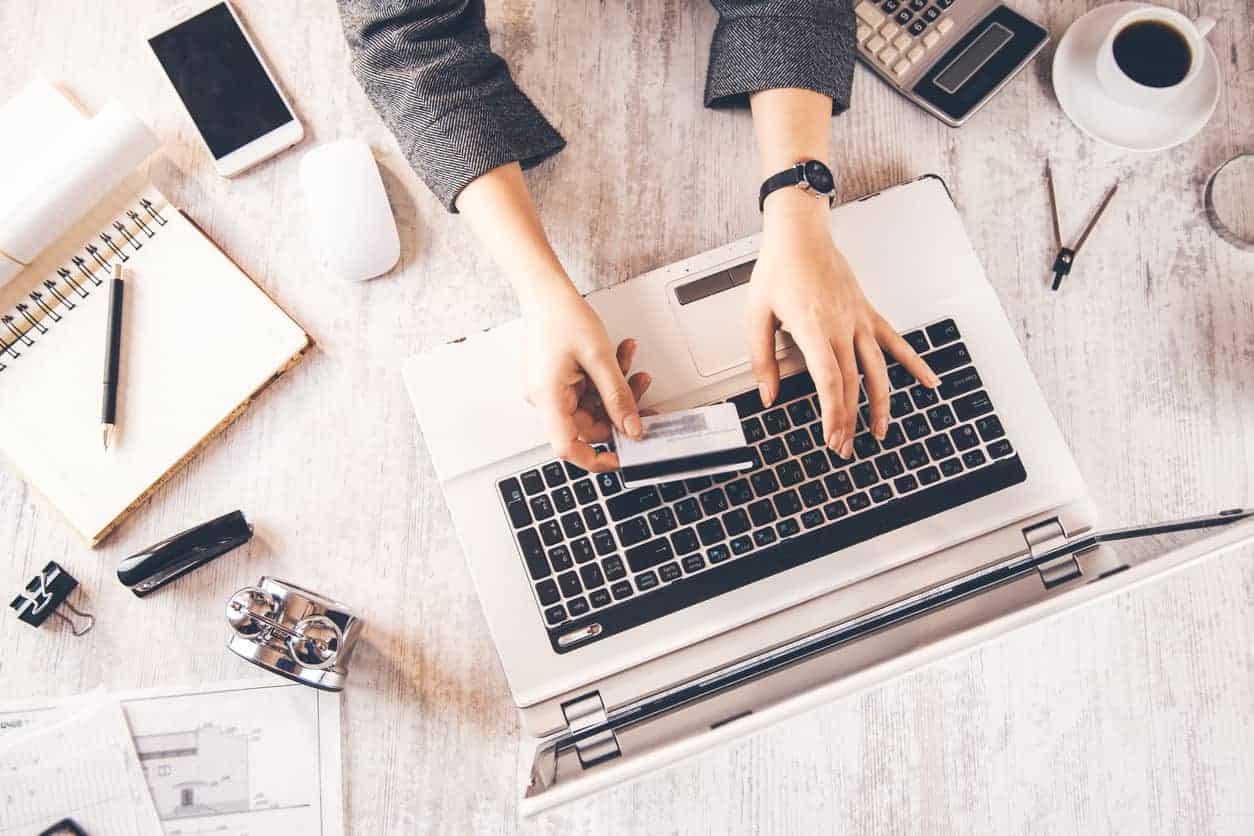 Alternatively: Look Into Business Cards
Maybe you're over 5/24, you already know award charts inside and out, and you know how you're going to spend your points from the Chase Sapphire Preferred. If that's the case, you can also look into opening one of the best business cards.
I know what many of you are thinking – I don't have a small business, but that's often not the case. In the world of side hustles and online selling, most people do actually have a business whether they know it or not. Ever drive for Uber or sell some items on Amazon for some extra cash? Congratulations, that's a business!
Opening business cards is a great way to keep building your points balance. Chase offers a line of their own business cards that you may be eligible for, but just keep in mind that these are still subject to the Chase 5/24 rule. If you're new to points and miles, you likely are still below 5/24 and there's a slew of great business cards that you can open to keep boosting your Ultimate Rewards balance.
Next Steps if You're Over 5/24
If you're over 5/24, your next steps aren't as clear cut. However, there is one proven path that will benefit you above others: continue focusing on earning flexible rewards points with other banks.
Focus On Earning Flexible Rewards Points With Other Banks
If you're over 5/24, you should keep your focus on earning flexible bank points rather than airline and hotel-specific points.
That's not to say there isn't a lot of value to be had from airline and hotel loyalty points. Instead, it is about optimizing your points balances to be prepared for your next trip. If you earn American Airline AAdvantage miles (which I truly love), but they don't have availability you're out of luck. Instead, by earning bank points you can transfer to whatever partner has the best flights and hotel options for your next trip.
Plus, airline and hotel programs can devalue points at a moment's notice. Banks really can't do that as easily. If your points are with a bank, and an airline devalues their award chart, then you can simply use another airline program to book your flight. If you instead earned airline points directly, you lost the opportunity to have the flexibility to salvage your trip.
There is a time and a place for flexible points from other banks, but that's after you've really maxed out your opportunity to earn flexible bank points.
When it comes to bank points, there are three main programs you should be focusing on.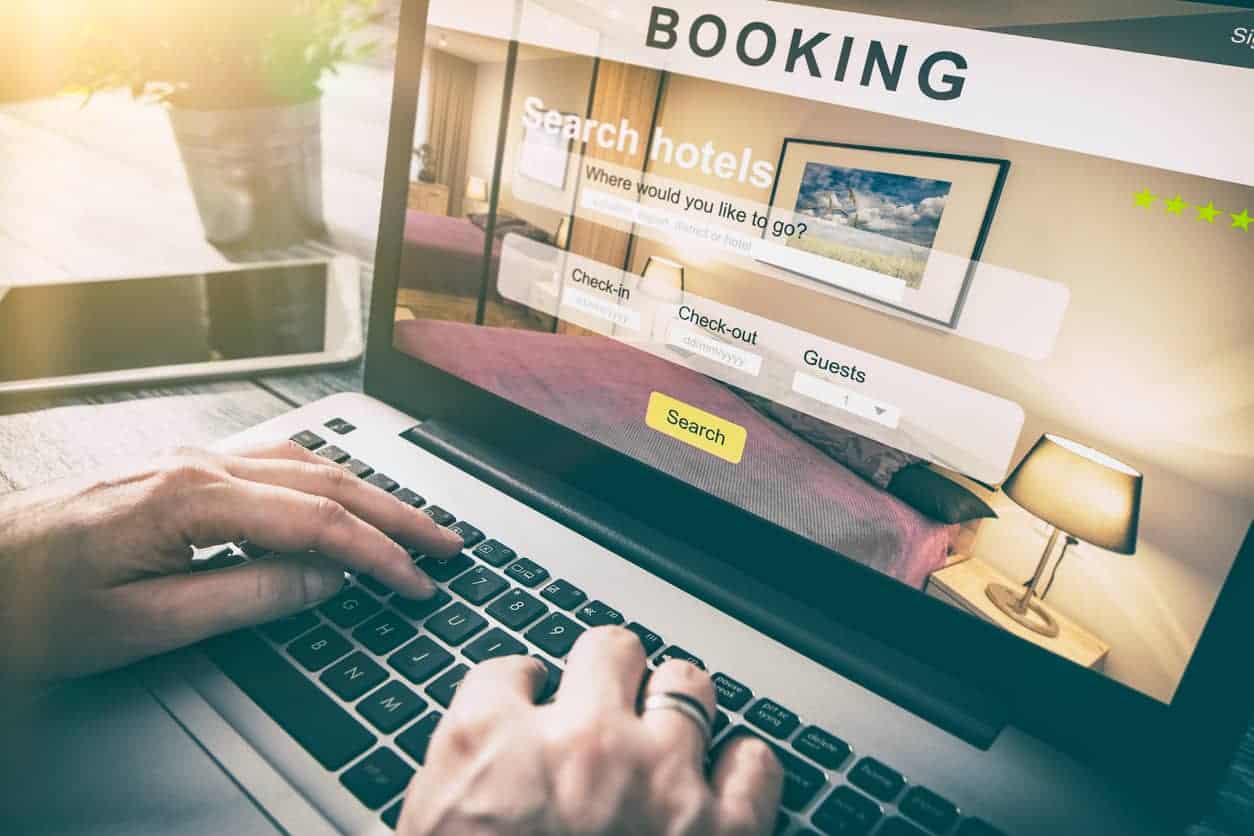 American Express Membership Rewards Points
Next to Chase, American Express is considered the next powerhouse in the points and miles world. It doesn't mean that the other banks are less valuable; it's just that Amex tends to have multiple great use cases and the value of Amex points tends to be quite high.
There's a number of personal and business cards that you can open that earn Membership Rewards, and plenty to keep you going for the next few months (or even years) depending on where you're at in your points and miles journey.
Citi ThankYou Points
Another great bank option is Citi. Citi doesn't have as many cards as American Express, but there are some strong use cases for Citi points. For example, Citi ThankYou points can be used to book flights to Hawaii for just 15,000 points.
Although you won't find as many card options to build a huge balance of ThankYou points, Citi's cards often have great bonus categories for daily spend. This can be especially helpful while you're waiting on your 5/24 status to lower so you can open more Chase cards.
Capital One Miles
Capital One has been on a roll over the past few years, revamping their offerings to appeal more to the mass market. I can confidently add Capital One as a major contender that you should be considering when you're over 5/24 and looking to earn more points.
Capital One added transfer partners and continues to add more over time. The ability to utilize the Capital One transfer partners gives you a lot more flexibility in using your miles.
Continue the Studying Cycle
Whichever bank program you choose when you're over 5/24 to start off with, continue the same studying cycle you did with Chase.
Get to know the different partners and the transfer rates, this is especially important for Capital One.
Familiarize yourself with transfer bonuses that sometimes come available, namely for American Express.
Understand the different award charts of transfer partners, and practice award searches so that for your next trip you'll be ready to deploy your points to successfully book your trip.
Final Thoughts
For those of you who finally took the plunge into the points and miles world and earned your bonus on the Chase Sapphire Preferred® Card, you may be left feeling a bit unsure of where to go next.
The biggest thing, no matter where you are in your journey, is to keep reading. Get to know the different transfer partners and practice searching for award flights. This doesn't have to take a lot of time, and you'll likely find yourself getting a lot of knowledge really quickly (that, unfortunately, won't impress all that much at dinner parties… trust me). But that knowledge is the foundation for a successful lifelong points and miles journey.
If you're over 5/24, take that studying and bump it up a notch. Expand it to other banks. Even if you're not opening cards with other banks, knowing the different transfer partners and when to use them is helpful for having a strategy. If you know you want to go to Istanbul in the next two years, you can use that knowledge to decide which flexible bank points you should be trying to earn.
The biggest key is time and patience. No one learned this overnight. It doesn't take a PhD to get the ins and outs of points and miles down. Just remember this: you don't have to know everything, but knowing more will help take you farther in your points and miles journey.
If you need help, that's what we're here for! If you're not already a member of the 10xTravel Insider's Facebook Group I'd encourage you to join now. In the group, you'll have access to over 90,000 other insiders, plus the 10xT staff who can help answer your questions and help clarify anything you need to know about points and miles.
New to the world of points and miles? The Chase Sapphire Preferred is the best card to start with.

With a bonus of 60,000 points after $4,000 spend in the first 3 months, 5x points on travel booked through the Chase Travel Portal and 3x points on restaurants, streaming services, and online groceries (excluding Target, Walmart, and wholesale clubs), this card truly cannot be beat for getting started!
Learn More
Cards in This Article
60,000
Chase Ultimate Rewards Points
after you spend $4,000 on purchases in the first 3 months of account opening.
Editors Note: Opinions expressed here are author's alone, not those of any bank, credit card issuer, hotel, airline, or other entity. This content has not been reviewed, approved or otherwise endorsed by any of the entities included within the post.