My wife and I had the pleasure of visiting Amsterdam for a quick weekend trip this past February.
Here are 5 thoughts I had after my trip.
1) Amsterdam is pretty small
Amsterdam feels more like a town than a city, and can easily be done in a weekend or as a stopover between two other major destinations if needed. I spent only a 2 days in the city and easily was able to see everything that I cared to see.
Amsterdam city is incredibly easy to navigate, very walkable (if you're paying attention to the bicycle traffic), and quite compact.
Which means that unlike the New Yorks and Londons of the world, you don't have to worry about paying top dollar to stay in the more trendy neighborhoods of the city. Anywhere should do just fine.
I cashed in a couple free Hyatt nights to stay at the Andaz Amsterdam Prinsengracht and would recommend it to anyone.

2) There are two incredibly overrated tourist activities in Amsterdam
And they are…. (Drumroll please)… The Anne Frank House and the Heineken Experience.
Before you jump all over me for going against popular opinion, hear me out.
I found the Anne Frank house to be incredibly underwhelming due to the logistics of the experience and the contents (or lack thereof) of the house itself.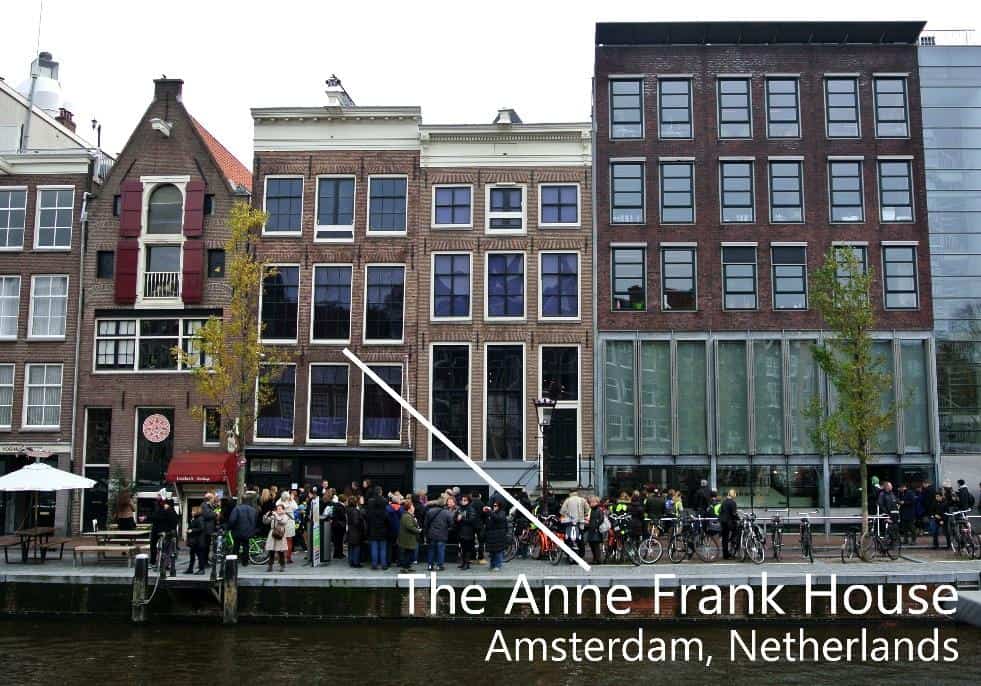 Touring the house basically consists of walking through the secret annex, relatively quickly, in a single file line with hundreds of other tourists. The entire experience lasted maybe 25 minutes.
There really is no opportunity to stop and take it all in, as doing so would immediately cause a "people jam" equivalent to the one around the Mona Lisa in the Louvre.
The house is also almost completely empty, save a few small pieces of furniture and artifacts. So it's difficult to get a good feeling for what day-to-day life was like for Anne and the other 7 people living in the secret annex.
Is it cool to see the exact location of the events that so many of us have read about in Anne's diary? Of course.
Walking through hidden doorway/bookshelf was particularly fascinating.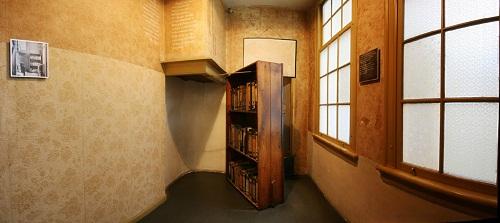 But overall the experience did very little to further my understanding and appreciation of the events that took place there. Personally, I found the Holocaust Museum in Washington DC to be a lot more moving. 
If you are planning on visiting the Anne Frank House, be sure to buy tickets in advance. The line to get in is insane.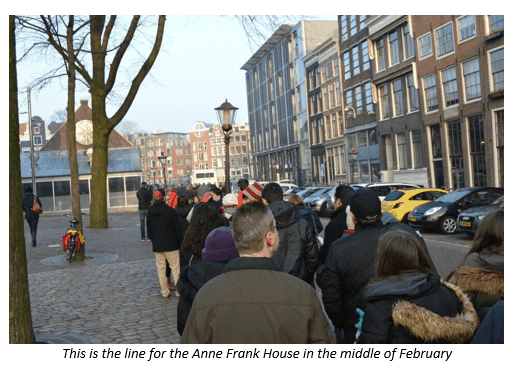 We waited more than 2 hours during what is considered low season in Amsterdam. I can only imagine what the summer crowds are like.
As for the Heineken Experience, I found it to be nothing more than an expensive tourist trap.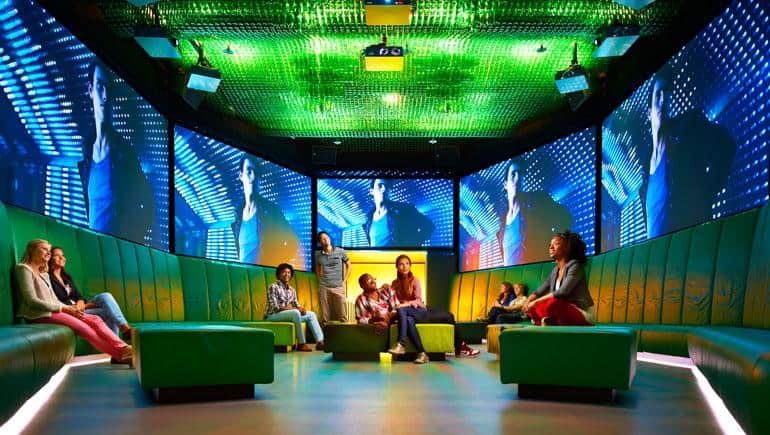 It's not a working brewery, there is little emphasis on the beer/company itself, and the entire experience seems to be designed for the sole purpose of sharing pictures on social media.
Just room after room of cheesy photo opportunities with a couple of beer tastings sprinkled in.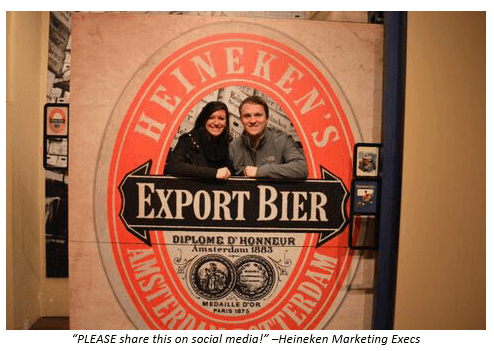 Unless you love Heineken I would skip it altogether.
3) Get outside of the City if you want to experience true Dutch culture
Amsterdam is almost like New Orleans in that it is a city that is filled with culture that is often overlooked due to its reputation for embracing the more seedy tourist activities. (Fun fact: the two cities are also mostly below sea level)
The Red Light District is arguably the most famous destination in the world for sex-tourism and you can find coffee shops (not of the Starbucks variety) on almost every corner.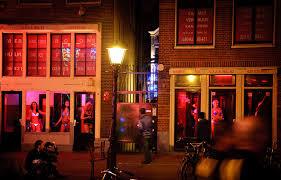 And for many tourists, that's about as much of Amsterdam as they care to experience. Which is totally fine if that's what you're in to.
Even if that's not your thing the Red Light District is worth visiting at nighttime just for the people watching.
But if you want to get a true taste of Dutch culture you need to book at least a day-trip outside of the city.
We decided to go with a bus tour that took us in to the countryside to walk through some of the oldest windmills in Holland, sample cheese in a sleepy Dutch village, tour a wooden shoe factory, and learn about the general history of the Dutch people.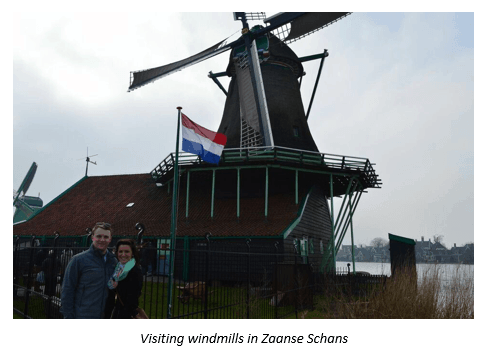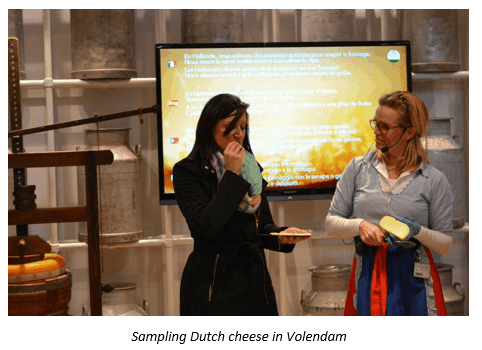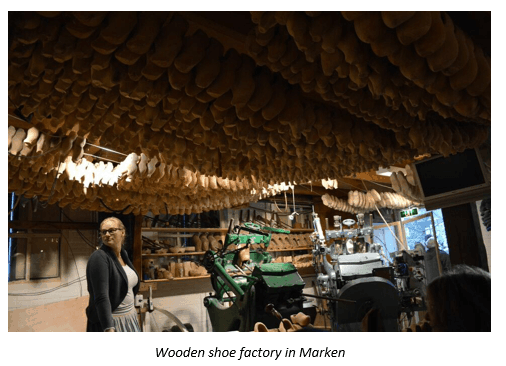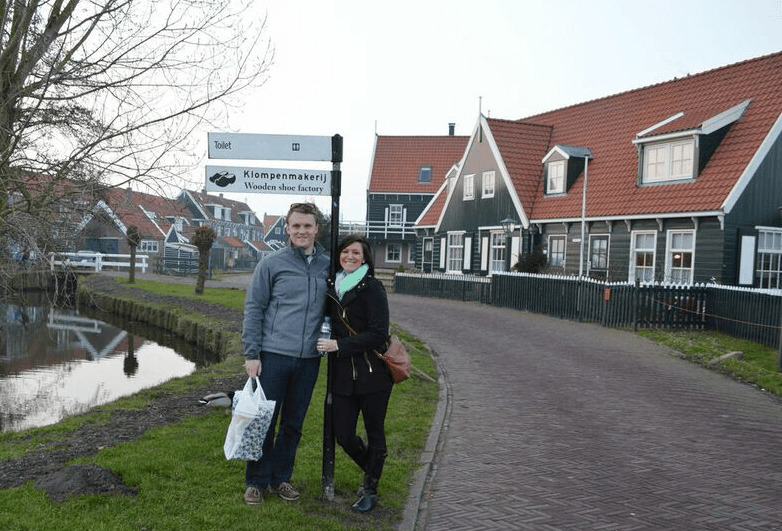 The entire excursion cost about $50 each and we were back in Amsterdam by nightfall.
4) You'll want to visit the Van Gogh Museum
I have visited many of the best museums on the planet and few have stuck with me quite like the Van Gogh Museum did.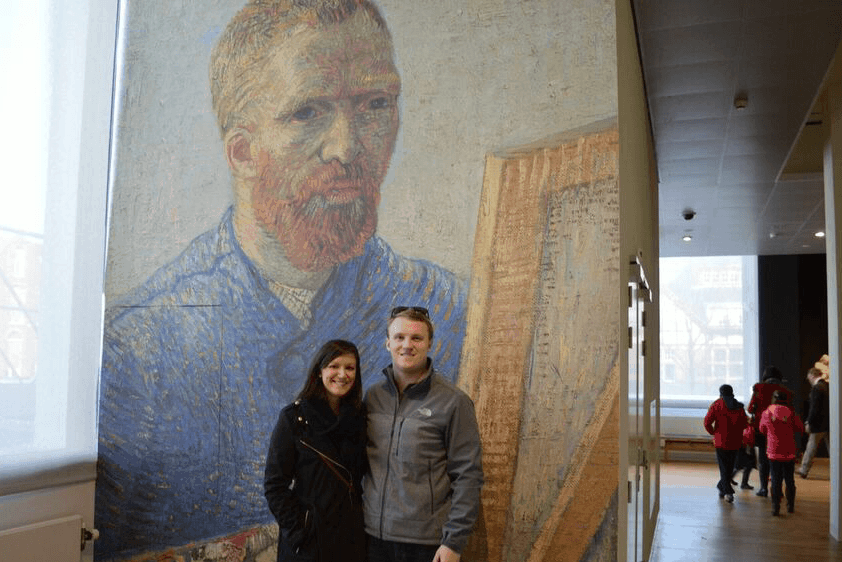 I attribute this to the fact that the museum displays his work chronologically, which adds a historical dimension that few other art museums are able to display. They also include a number of his personal letters to help provide context to his work.
Van Gogh's work takes a number of radical turns throughout his life and the museum does a wonderful job of guiding you through each of them.
The line to get in can be quite long but I assure you the Van Gogh Museum is worth the wait.
5) Amsterdam is not a foodie destination
Even the locals will tell you that the Dutch are certainly not known for their world-class cuisine.
Like other Northern European cuisines, Dutch food is pretty simple and consists mainly of starchy vegetables and meat.
Their waffles however are fantastic and make for a perfect mid-day snack.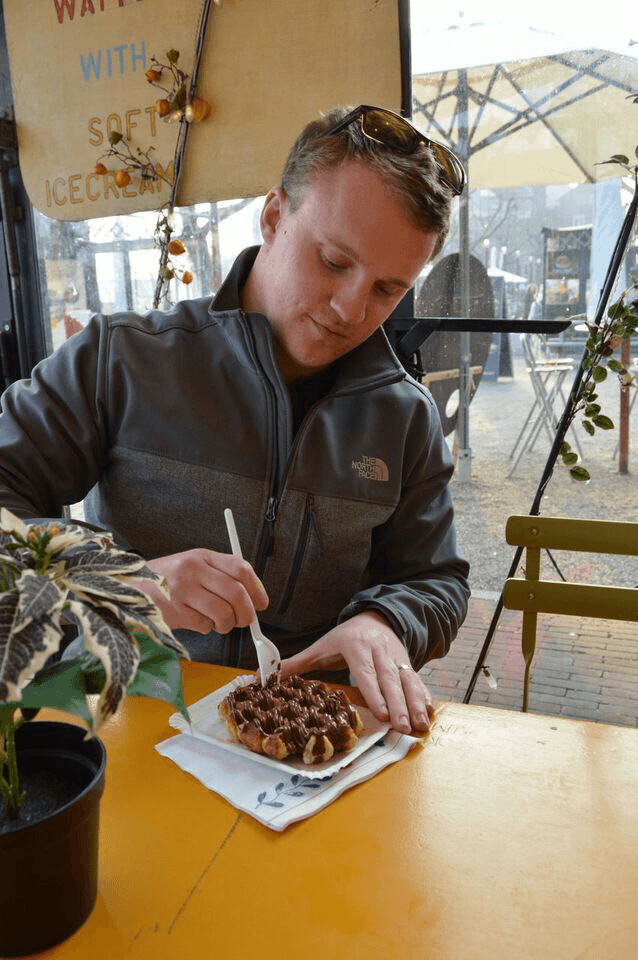 Try one classic Dutch dish just to check it off your list (any place in the Jordaan neighborhood will do) but then move on to some of the city's more eclectic restaurants.
Incanto on Amstel was particularly great.
Bottom Line:
Amsterdam is a wonderful place for a quick stopover or a weekend visit, provided you aren't traveling with children. Look beyond the top layer of this well-known party destination and you'll find a quaint European city filled with a lot of history and culture.
Happy Travels,
Bryce
Photocredit: IAmAmsterdam.com, Heineken.com
---
Disclosure: 10xTravel has partnered with CardRatings for our coverage of credit card products. 10xTravel and CardRatings may receive a commission from card issuers.
Opinions, reviews, analyses & recommendations are the author's alone, and have not been reviewed, endorsed or approved by any of these entities. You can read our advertiser disclosure here.