In This Article
Loading table of contents …
Here's how each member of the 10xT Team would use a large sum of American Express Membership Rewards Points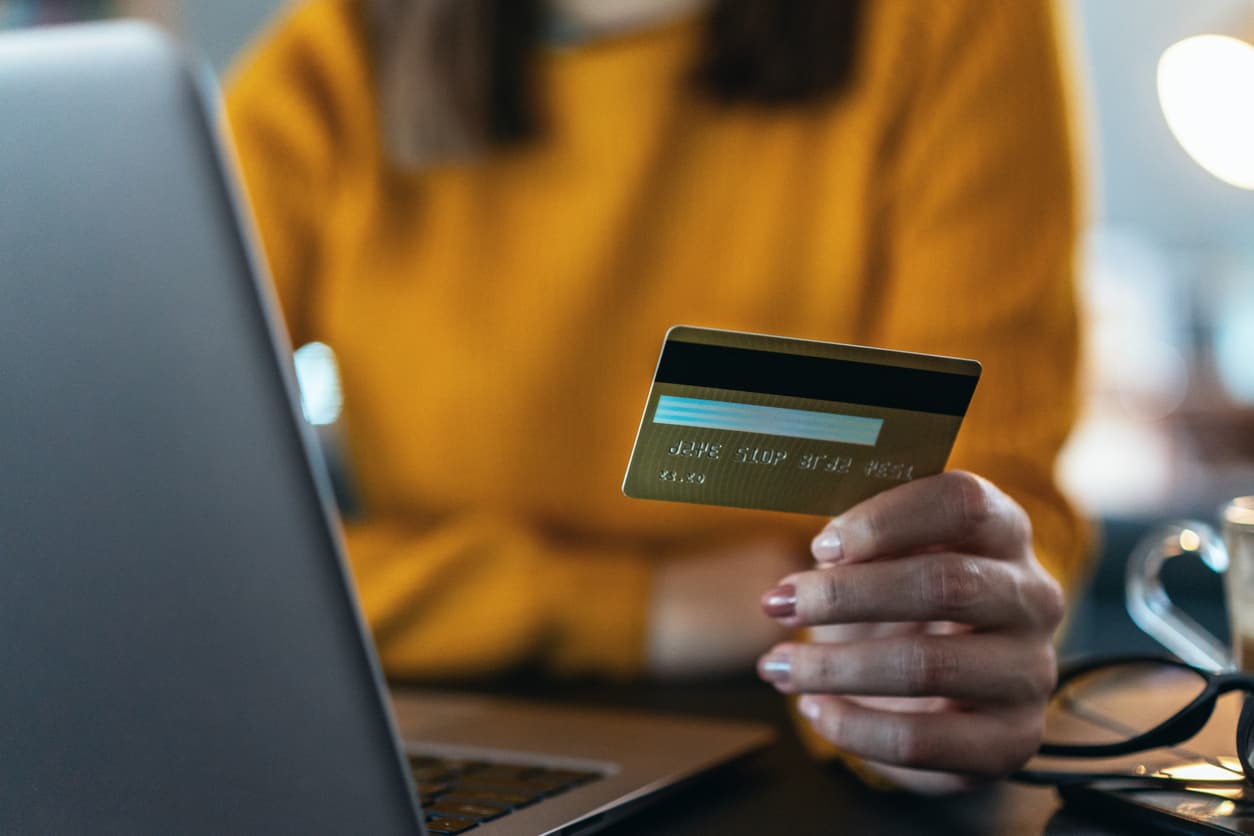 Note: Some of the offers mentioned below may have changed or are no longer be available. The content on this page is accurate as of the posting date; however, some of our partner offers may have expired. You can view current offers here.
The American Express® Business Gold Card is one of our favorite business cards for earning Membership Rewards points thanks to some lucrative 4X bonus categories. However, there's no point in earning points for points-sake so we wanted to talk about how we'd use the welcome bonus.
Check out our full review of the Amex Business Gold Card for more details.
While the welcome bonus on Amex cards can fluctuate, it's not uncommon to see an offer for 50,000 Membership Rewards points with a $5,000 minimum spend in 3 months. With that in mind, we're going to assume that you earn 4X on $1,700 and 1X on $3,300 to reach the $5,000 minimum spend.
That gives us 60,000 Membership Rewards points to work with by just meeting the minimum spend. You might utilize the bonus categories more than that, but 60,000 points should be a good benchmark!
Now, let's take a look at how the 10xTravel team would use these points!
Carly Helfand

Ever since visiting the Maldives a few years ago, I've wanted to check out French Polynesia. Both collections of islands are known for their gorgeous scenery and stunning luxury hotels (many of which are points-friendly!), and I've been eager to compare the two.
A 50,000-point bonus would be just short of enough Membership Rewards points to get me there with Flying Blue, the Air France-KLM alliance, but considering that I'd earn points on the spend needed to secure the bonus in the first place, I'd have enough to do it.
Flying Blue uses dynamic pricing, meaning you never know what price you're going to find when you do an award search. But it also has a handy price estimator tool on its site that tells you the minimum number of miles you'll pay for a given route, and Los Angeles-Tahiti comes in at 25,500 each way (or 51,000 round trip).
Of course, there's still the matter of actually finding flights at that floor price, which isn't always easy to do. But once again, in this scenario, after spending to meet the bonus threshold I'd probably have closer to 60,000 Membership Rewards points, which would make things a little easier.
And luckily, if I didn't, Flying Blue also partners with Chase Ultimate Rewards, Capital One, Citi ThankYou Points and Marriott Bonvoy, so I could always transfer points from one of those programs to supplement.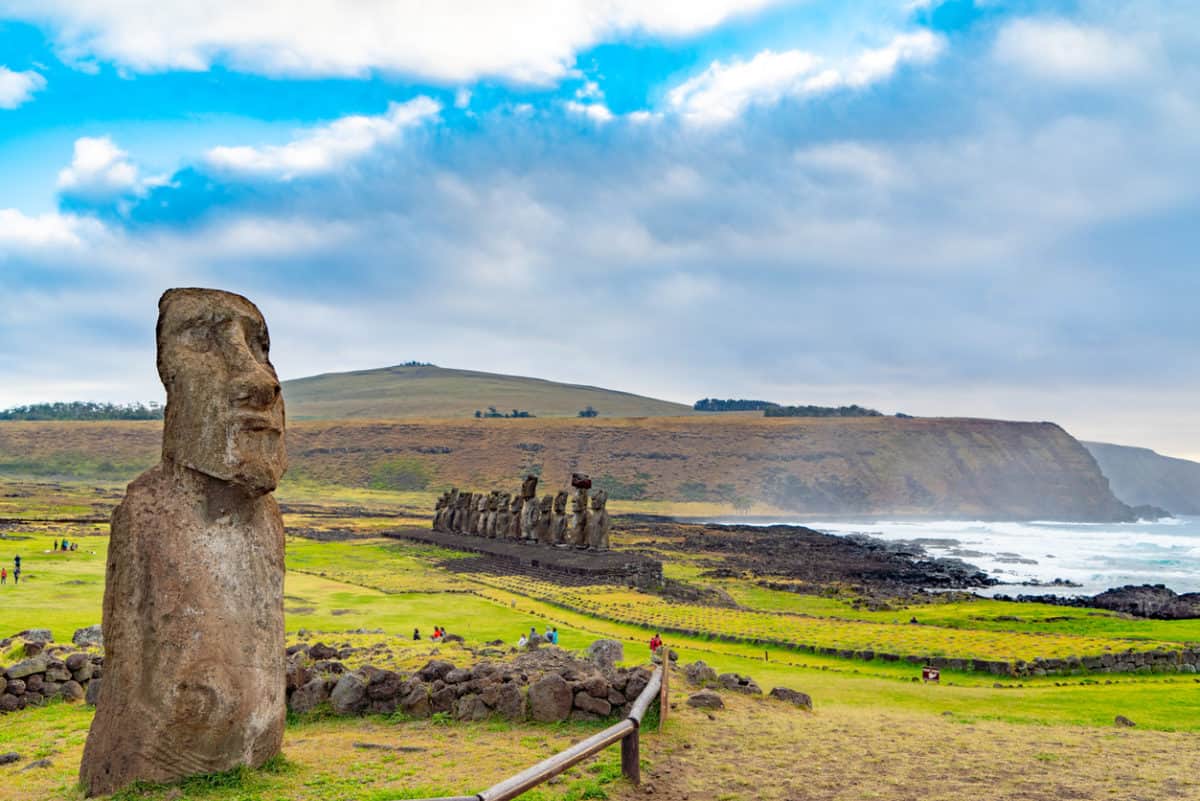 On the flip side, if I found I actually had points to spare after booking the round trip to Tahiti, I would either use the extra miles for a positioning flight—likely transferring to either Delta or Virgin Atlantic to grab Delta legs from my home base of Portland to LAX and back—or on adding another piece to the trip. Chile's LATAM operates flights between Tahiti and Easter Island, another destination on my bucket list, and you can theoretically book those flights with British Airways Avios, another Amex transfer partner.
Anya Kartashova

My proposed use of Membership Rewards points isn't conventional, but that's what makes this hobby so fun—there's no one right way to redeem points for travel.
American Express is running a promotion on Hilton point transfers through Oct. 31. For every 1,000 membership Rewards converted, you get 2,800 Hilton Honors points. This means that transferring 60,000 Membership Rewards points will result in 168,000 Hilton points. Although Hilton points are worth about 0.5 cent on average, which isn't a lot, a transfer to Hilton can make sense in specific scenarios.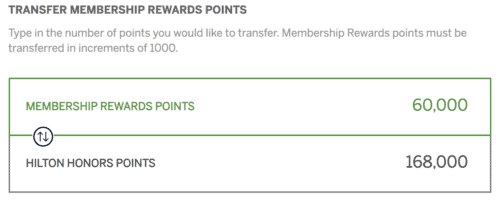 Hilton has 16 properties in Egypt, many of which cost a low number of points to book. With 168,000 Hilton points in hand, it's possible to take an extended vacation in the country. (Keep in mind that this itinerary with multiple stops works only when travel is deemed safe again.)
I'd start in Cairo and stay at Hilton Pyramids Golf for two nights at 10,000 Hilton Honors per night—enough to rest after a transatlantic flight. Spending just 20,000 points would allow me to see the Pyramids of Giza, one of the ancient wonders of the world and the only one that still exists today.
Next stop—Alexandria, a city founded by Alexander the Great in 331 B.C. Hilton Alexandria Green Plaza goes for 10,000 points per night. Again, not a huge dent in the overall points balance. I'd stay a night to see the important sights and move on.
Luxor seems like a must on any Egyptian itinerary, and I'd set aside three nights for this stop. I'd love to visit the Luxor Temple and take a hot air balloon ride over the Valley of the Kings. A night at the Hilton Luxor Resort and Spa costs 25,000 points, which is more than the other hotels so far, but let's go the limit and use 75,000 points for three nights.
That leaves us with 63,000 Hilton Honors points, so let's go to the beach!
The logical choice here would be to head to Hurghada or to Marsa Alam as they're within a driving distance from Luxor. Award nights at the Hilton Hurghada Plaza or the all-inclusive Hilton Marsa Alam Nubian Resort start at 20,000 points, which would get me three nights at either hotel. However, I can stay longer elsewhere.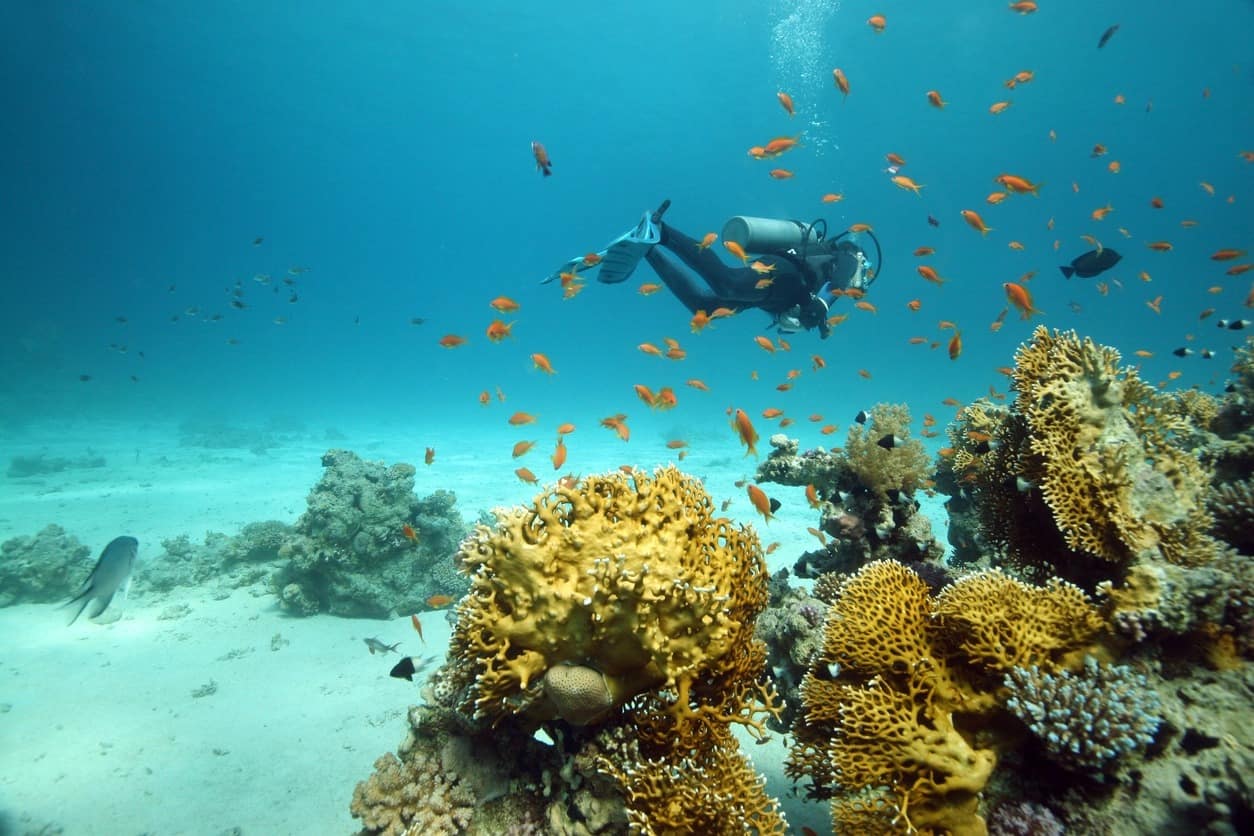 I received my open water diving certificate in Honduras right before the pandemic took over the world and haven't done any dives since taking the course. Diving in Sharm el-Sheikh is supposed to be amazing, so I'd fly there and stay at Hilton Sharm Waterfalls Resort, where an award night starts at 5,000 Hilton Honors points, and dive as much as my heart desires. The remaining points can get me as many as 10 nights at the resort.
If you've been keeping track, a welcome bonus on the Amex Business Gold Card can get me nine to 16 free nights at Hilton properties.
Anna Zaks

When winter comes, I immediately start dreaming of ways to escape the cold Midwest. One of my favorite warm-weather destinations is Jamaica with its white-sand beaches, beautiful warm turquoise water, delicious foods and friendly locals.
Judging by the sky-high ticket prices in the peak season, I am not the only fan of this beautiful island. But never fear, if you have a good stash of transferable points, such American Express Membership Rewards points, you can have a fantastic vacation without breaking the bank.
So to satisfy my cravings for warm weather and turquoise sea, I'd transfer 60,000 Amex points to Delta to book two round-trip tickets for my husband and me.
Delta doesn't have an award chart anymore, and the price in points will fluctuate a lot. However, if you have even a little flexibility, it's possible to find one-way awards for just 16,000 Delta SkyMiles (and sometimes even less!).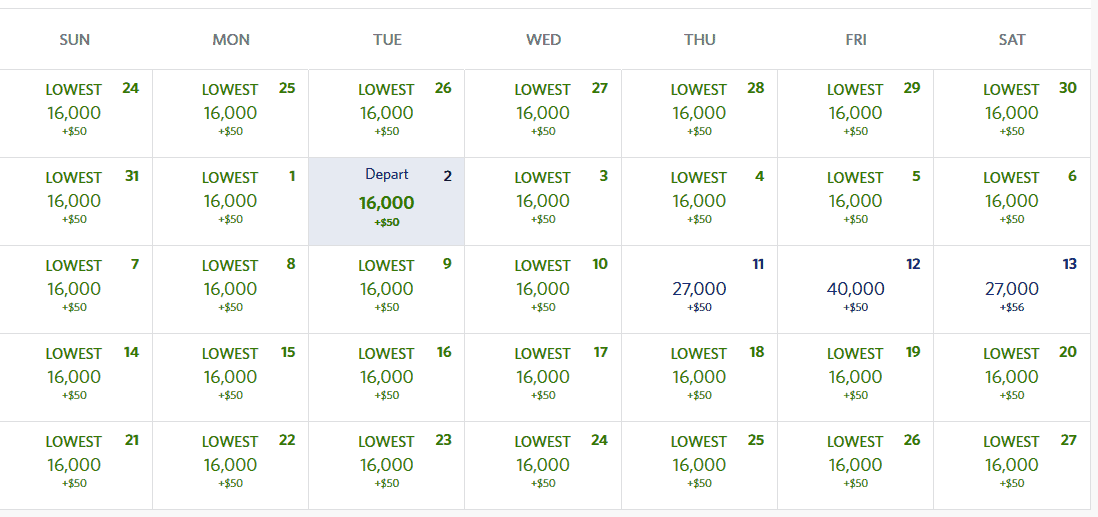 Sixty thousand Membership Rewards is almost enough for two round-trip tickets to this tropical paradise. But if you wanted to treat yourself a little, or are traveling for a special occasion such as an important anniversary, first class will cost you 35,000 SkyMiles. So for 60,000 points you can book a one-way award in first class and come back in economy.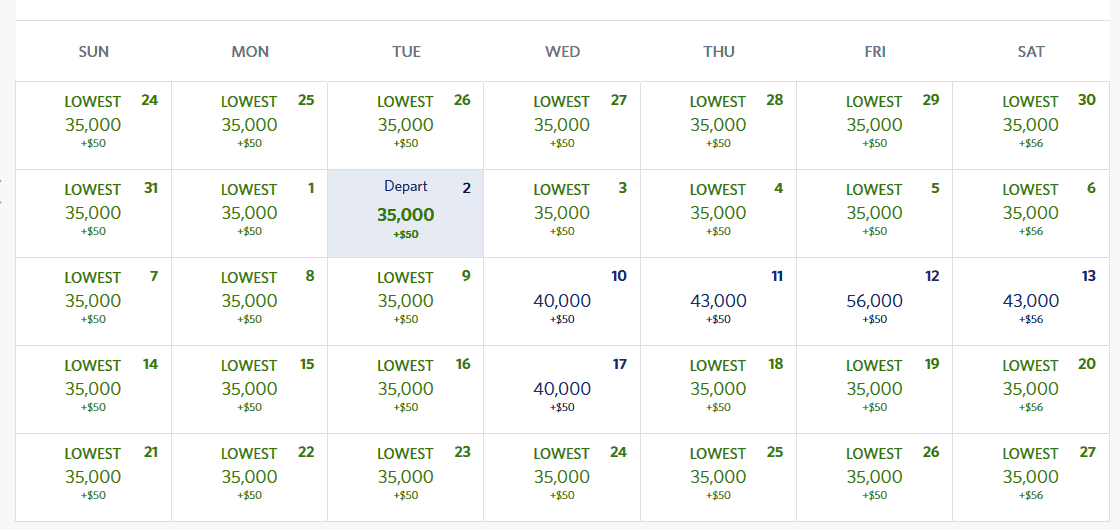 This isn't going to be the same experience as a transatlantic business class flight, and you won't get a lie-flat seat, but you'll definitely get a better seat, less crowded cabin and better service on board.
There are quite a few hotels and resorts in Jamaica in all budgets and categories bookable with points. You'll have no problems finding great redemptions without spending any cash.
Travis Cormier

With 60,000 Membership Rewards points, I'd fly to South America. There are a few different partners you could use, making it a bit difficult to narrow it down to just one. I'd probably look to use Virgin Atlantic for my trip, but I'd also be looking at Aeroplan. For now, I'll stick with Virgin Atlantic.
By transferring to Virgin Atlantic, you could fly to Brazil round-trip on Delta for only 45,000 points in economy. If you are a bit too spoiled, like myself, you could fly in business class one-way for the same 45,000 miles, but you would have to find another way home.
Every so often, American Express offers a transfer bonus to Virgin Atlantic where you can earn an additional 25-30% for the points you transfer. That means you'd almost have enough for two round-trip tickets to Brazil if you transfer during a promo period.
There's a few easy direct flights on Delta out of Atlanta. You can fly to Rio de Janeiro (GIG), Sao Paolo (GRU), or if you're looking to get down to Argentina, you can fly into Buenos Aires (EZE).
Let's say I got a 30% transfer bonus, which would then leave me with about 25,000 points. Right now you can receive 2,800 Hilton Honors points for every 1,000 Amex Membership Rewards that you transfer. With the leftover 25,000 MR, I'd be able to get 70,000 Hilton Honors points.
While it wouldn't be enough to cover my hotel needs during the trip, 70,000 Hilton Honors points would get me 2-3 nights in Rio at the Hilton Barra Rio de Janeiro, which would be a great start to the trip!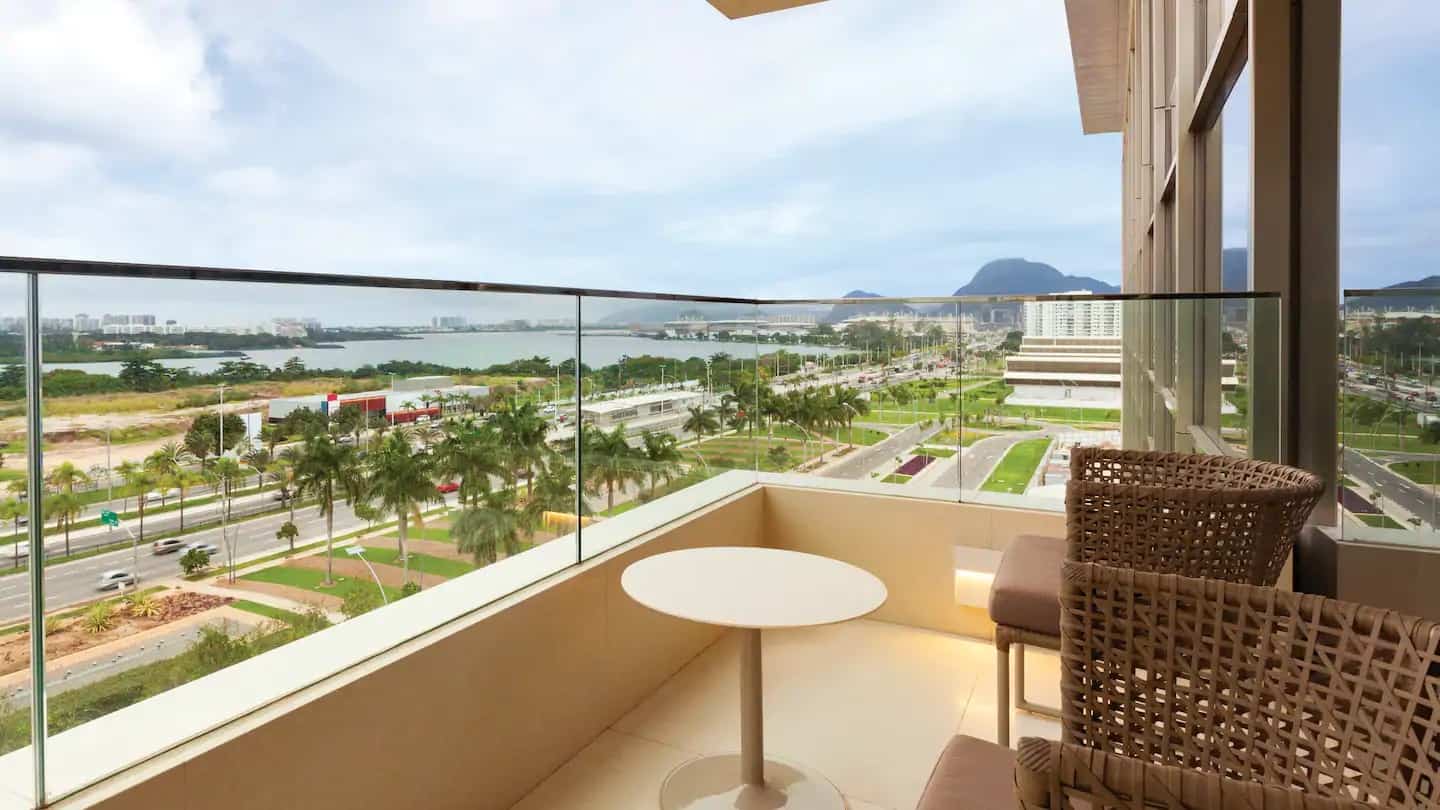 Final Thoughts
Whether you're looking for a trip to the Caribbean, South America, or French Polynesia, Amex Membership Rewards points can you book some amazing trips. With the bonus from the Amex Business Gold, you'll be well on your way to booking something fun. It's just a matter of figuring out what trip you want to take!
How would you use the welcome bonus from the Amex Business Gold?
New to the world of points and miles? The Chase Sapphire Preferred is the best card to start with. With a bonus of 80,000 points after $4,000 spend in the first 3 months and 2x points on dining and travel, this card truly cannot be beat!
Learn More
Cards in This Article
70,000
Membership Rewards® Points
after spending $10,000 in the first 3 months. Terms apply.
Editors Note: Opinions expressed here are author's alone, not those of any bank, credit card issuer, hotel, airline, or other entity. This content has not been reviewed, approved or otherwise endorsed by any of the entities included within the post.