In This Article
Loading table of contents …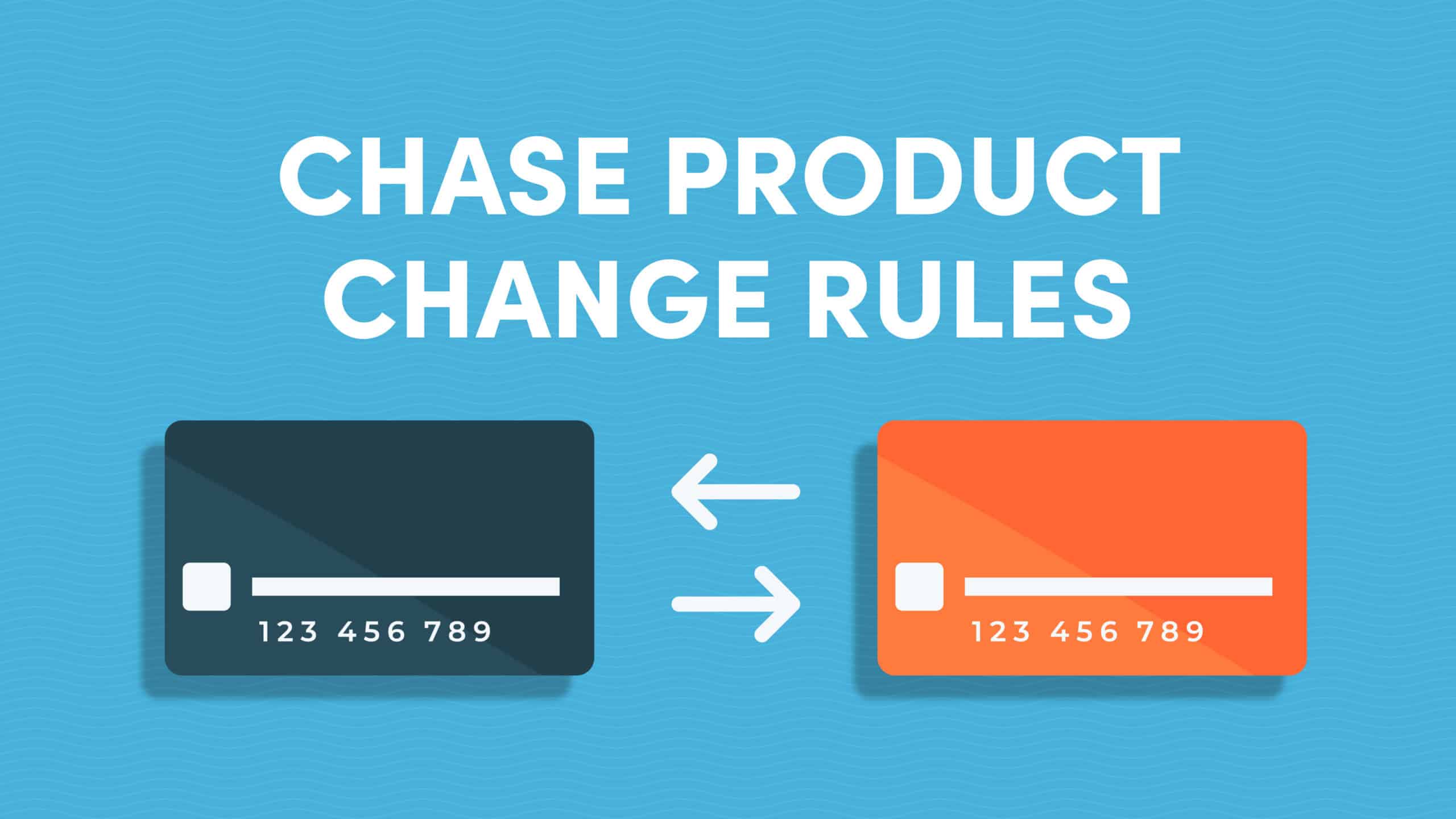 Although new credit cards with better rewards are often released, and your credit card spending habits may change as time goes on, you don't always have to apply for a new card. Undoubtedly, adding a new card to your wallet can usher in massive rewards and valuable perks. However, there may be plenty of reasons why you're not looking to open a new card at this time.
Before concluding that applying for a new credit card is your best option, consider requesting a credit card product change from your issuer.
What Is a Product Change?
A product change typically involves upgrading or downgrading an existing credit card account. In the world of Chase credit cards, each card type is regarded as a separate product. For example, the Chase Sapphire Reserve® and the Chase Freedom Flex℠ are entirely different products with different bonuses and annual fees.
In other words, a Chase product change is either an upgrade to a higher-end card or a downgrade to a lower-end card. But you can't upgrade or downgrade to any card—different cards have different rules and eligibility. Unlike when applying for a new credit card, requesting a change doesn't require a hard inquiry made into your credit report. You also get to keep the same account and maintain your credit score.
With more than 30 credit cards available from Chase, the bank offers its cardholders a wide variety of cards. So, no matter what sphere of life you belong to, you can be sure that Chase has a card that fits your spending needs.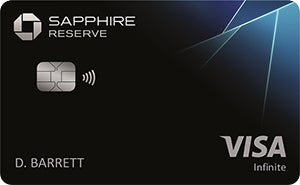 Chase Ultimate Rewards® Points
after you spend $4,000 in 3 months
Chase Product Change Rule
When it comes to a Chase product change, Chase implements several rules or requirements that must be met for a person to qualify for a product change. Let's take a look at those rules.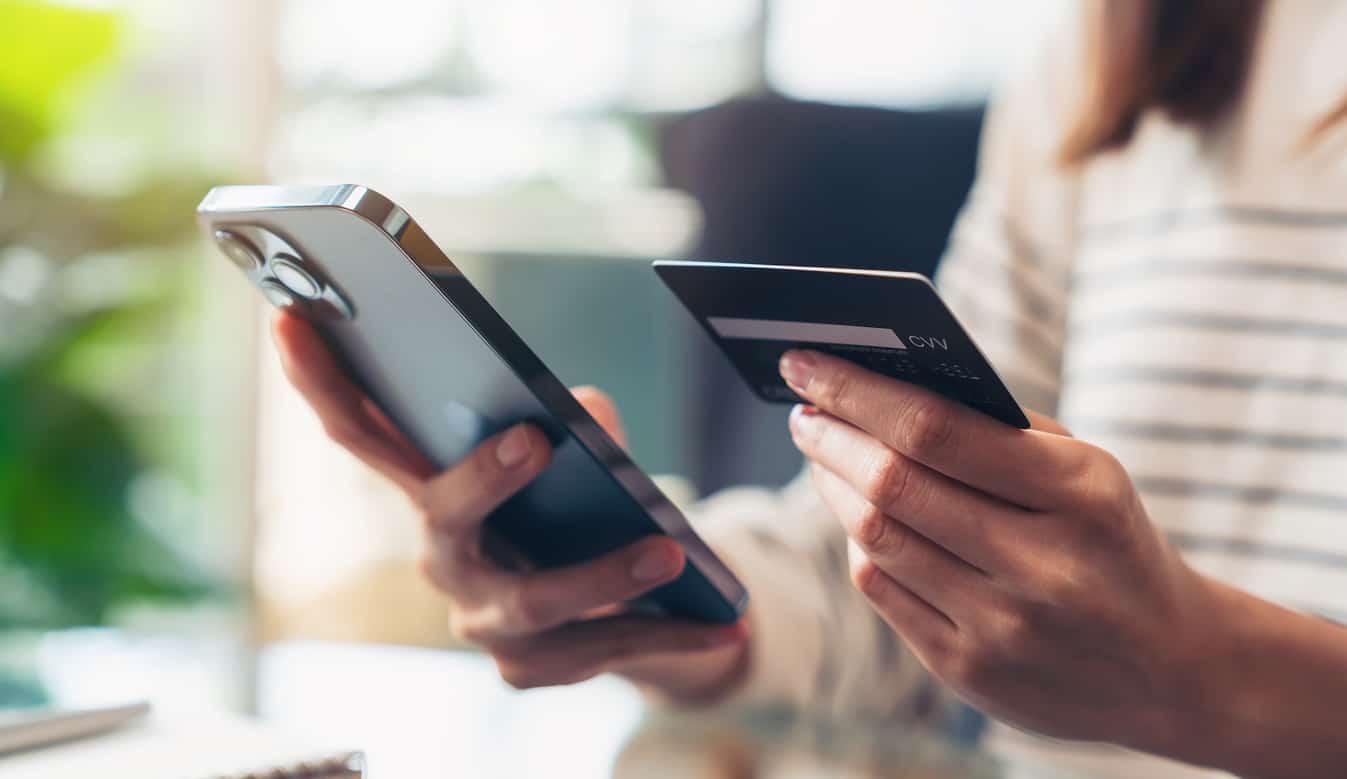 Type of Card
Chase dictates that co-branded credit cards—cards issued by the bank on behalf of an airline or hotel—can't be changed to another brand's card or a bank proprietary credit card. Simply put, all product changes stay within the same credit card family.
This implies that, for instance, a Marriott Bonvoy Boundless® Credit Card can be downgraded to a Marriott Bonvoy Bold® Credit Card but can't be changed to a Chase Sapphire Preferred® Card.
Additionally, personal credit cards can't be changed to business credit cards.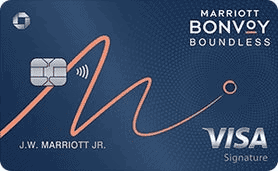 Duration of Account Holding
A Chase account must have been opened for at least a year before it can undergo a product change. This is because the Card Act states that a higher annual fee can't be charged on an account in the first year of its opening. This rule prohibits a credit cardholder with an account that hasn't been opened for at least a year from upgrading their Chase card to one with a higher fee.
However, this rule doesn't precisely stop you from downgrading your account. Although Chase requires the same one-year duration for card downgrades, you still have a shot at downgrading sooner. However, keep in mind that Chase can decide to reevaluate their relationship with any customer and at any time. It's best to make sure that you're a customer that Chase wants to continue to do business with.
Account Activity
If your account has a strong history of responsible card use and on-time payments, you might have a better chance of getting a product change approval. However, this is not to say that you don't qualify for a product change if your account isn't in good standing. It simply means your chances are lower.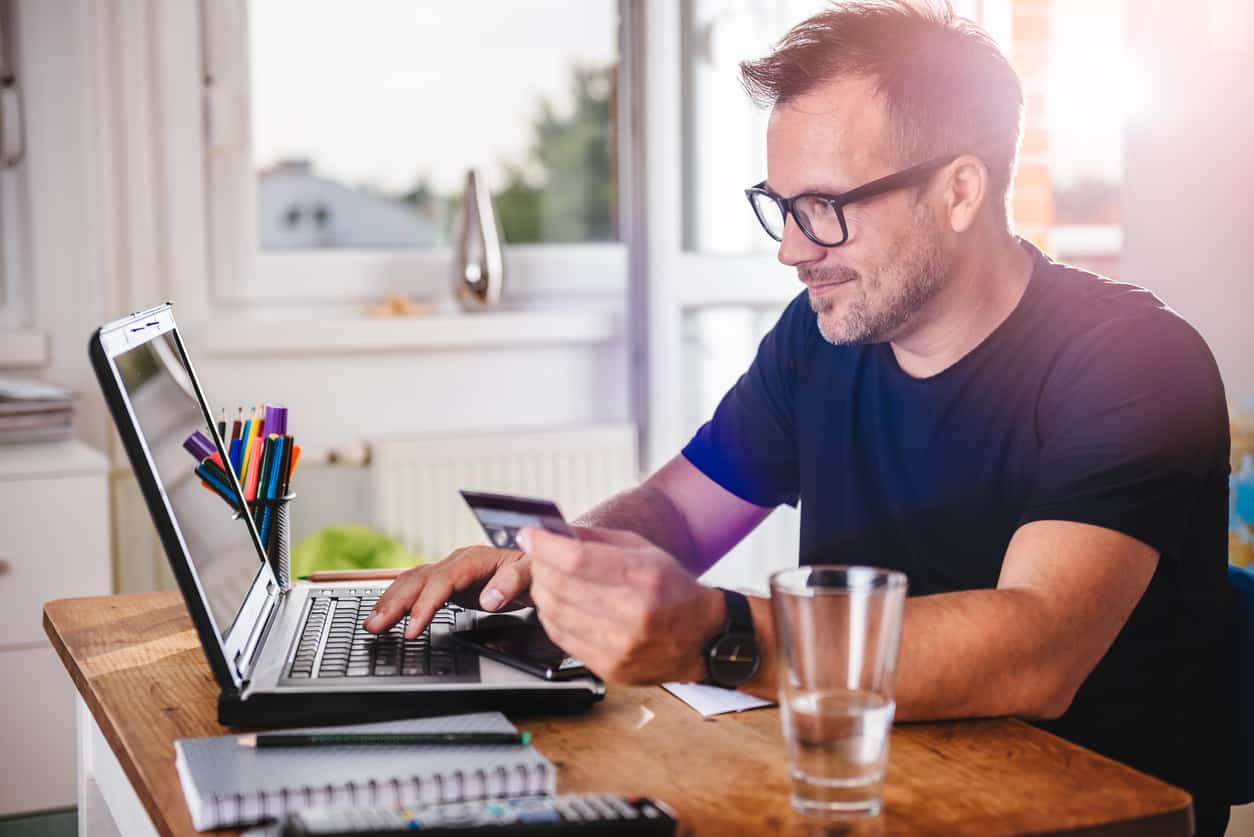 How to Request a Chase Product Change
Making a Chase product change is usually an easy process that shouldn't take longer than 10 minutes. If you check all of the requirements above, you can request a product change by calling the customer service number on the back of your Chase credit card to ask about your product change options.
The agent will advise you on everything you need to know regarding a product change and guide you as you make this change. This process can be completed on the phone.
When to Consider a Chase Product Change
Now that you know that it's possible to get a new credit card without applying for one, you'd surely be curious about when this strategy will benefit you. Here's when you should consider a Chase product change.
When You Need an Upgrade
Chase offers a variety of high-end credit cards, like the Chase Sapphire Reserve, with outstanding rewards, travel perks and more redemption options to its cardholders. Instead of applying every time you need a new card, you can request a product upgrade.
Let's say you hold the Chase Freedom Unlimited® credit card, and because you're beginning to travel a lot, you need an upgrade. You can ask Chase to product change your card to the Chase Sapphire Preferred Card, which offers generous travel rewards and built-in travel protections.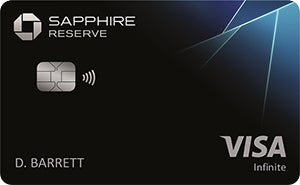 Chase Ultimate Rewards® Points
after you spend $4,000 in 3 months
cash back
on everything you buy, up to the first $20,000 spent, in the first year
When You Need a Downgrade
A product downgrade may not sound too promising, but the truth is, it offers many benefits to the cardholder. One of them is not having to pay an annual fee. Before making a downgrade, you want to ensure the lower-end card can meet your spending needs.
When Extending Your Credit History
A Chase product change is an excellent way to extend your credit history. You might have an account that has been open for a short time and is no longer in use. Closing the account could impact the age of your credit history.
Rather than closing the account, you can avoid paying annual fees by downgrading it. This keeps the account open while extending your credit history.
When Watching Your Credit Utilization
Closing your credit card account reduces your total available credit, therefore increasing your credit utilization and possibly lowering your credit score. To avoid this, you can make a Chase product change by downgrading to a no-annual-fee credit card.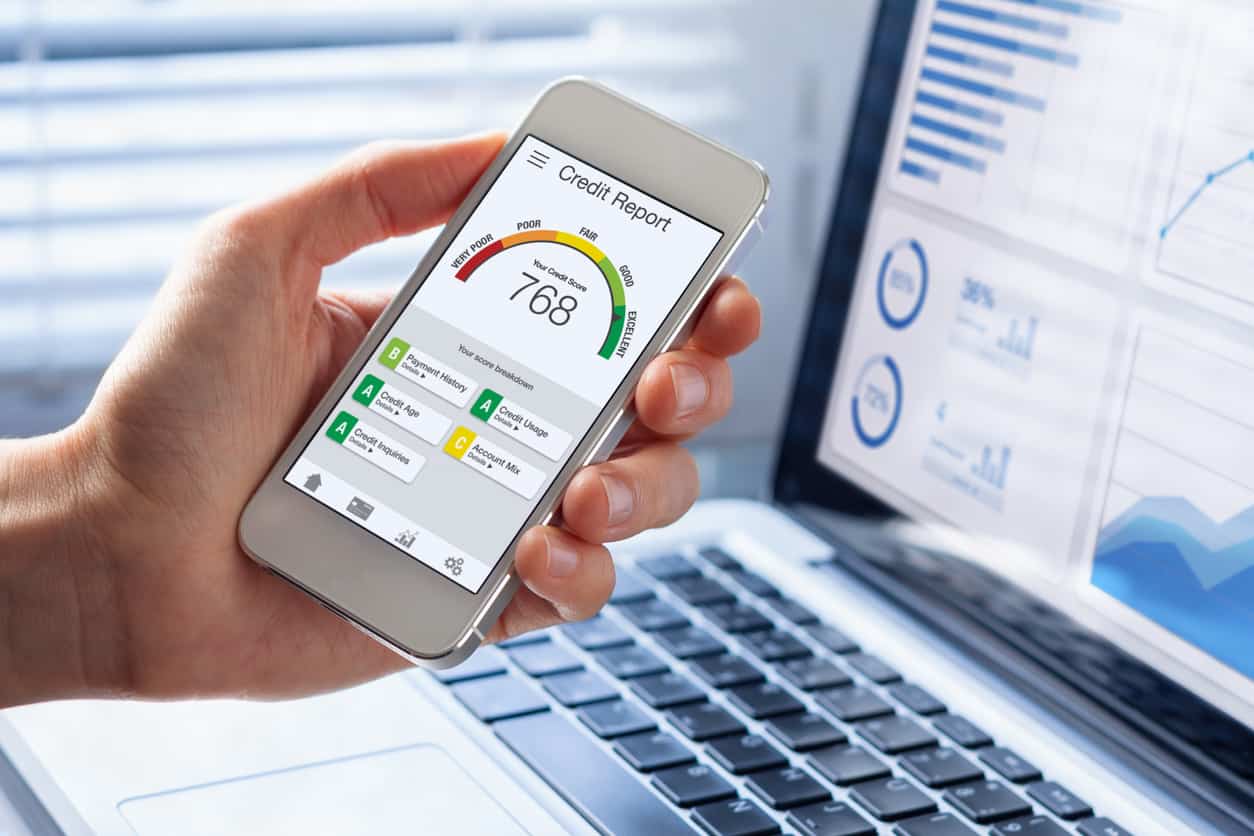 Downsides to Chase Product Change Rules
Although a Chase product change can be a great solution, this strategy often has a few downsides. Therefore, before making a Chase product change, you should be sure it's entirely necessary. Here are the downsides.
Ineligibility for Welcome Bonuses and Intro APRs
Since a Chase product change isn't a new application, you miss out on the welcome bonuses and other introductory offers available to new cardholders. If you acquire the Chase Freedom Flex card through a Chase product change and not by a new application, you wouldn't be eligible for any bonuses it offers to new cardholders.
Change in Value of Previously Earned Rewards and Points
When you make a Chase product change, it's either an upgrade or a downgrade. You're therefore moving from an account with a specific reward and point earning structure to an account with an entirely different one.
This could cause rewards and points accumulated on the cardholder's previous account to change in value. For example, Ultimate Rewards earned with the Chase Sapphire Reserve are worth 1.5 cents each when you redeem them via Ultimate Rewards travel portal, whereas they're worth just 1.25 cents each with the Chase Sapphire Preferred.
Rewards earned with the Chase Freedom Flex and the Chase Freedom Unlimited are treated as cash back at an even lower rate of 1 cent per point, unless you also hold one of the premium cards from Chase, such as the Chase Sapphire Preferred Card or the Chase Sapphire Reserve.
Before carrying out a Chase product change, be sure that you have a clear understanding of what will happen to your points. For co-branded cards, points are already issued to the airline or hotel, so there won't be any changes. For points that earn Chase Ultimate Rewards, however, you need to be more cautious. The value of your points can change if you redeem through the travel portal, and you can't send your points to transfer partners with cards marketed as cash back. However, you can combine Chase Ultimate Rewards points onto one card, even after product changing.
Card Options Are Limited
There are limited card options when it comes to a Chase product change. For it to be successful, the two credit cards must belong to the same family. A co-branded credit card can't be changed to another co-branded card family or a Ultimate Rewards-earning credit card.
Bottom Line
The Chase product change is an easy strategy that allows cardholders to maximize their credit portfolio. To make the most use of a Chase product change, there are things to keep in mind. Most importantly, you should be sure that the upgrade or downgrade card perfectly suits your spending needs.
You can always contact Chase customer service for in-depth information about product change options that are readily available.
New to the world of points and miles? The Chase Sapphire Preferred® Card is the best card to start with.

With a bonus of 60,000 points after $4,000 spend in the first 3 months, 5x points on travel booked through the Chase Travel Portal and 3x points on restaurants, streaming services, and online groceries (excluding Target, Walmart, and wholesale clubs), this card truly cannot be beat for getting started!
Learn More
Editors Note: Opinions expressed here are author's alone, not those of any bank, credit card issuer, hotel, airline, or other entity. This content has not been reviewed, approved or otherwise endorsed by any of the entities included within the post.