In This Article
Loading table of contents …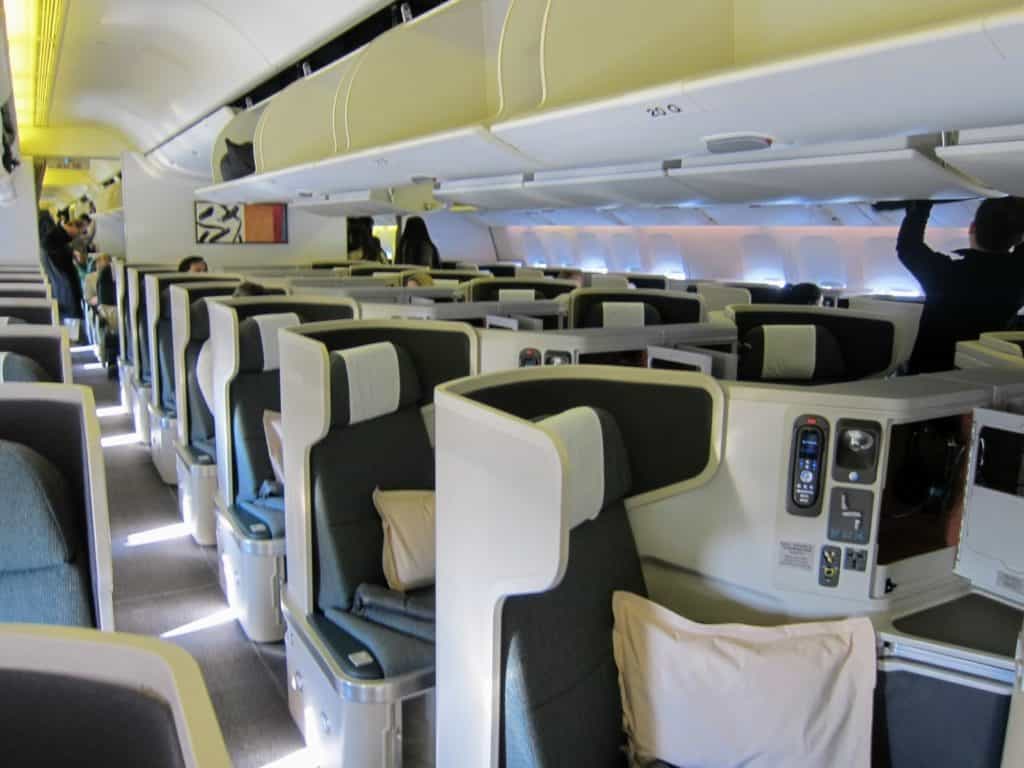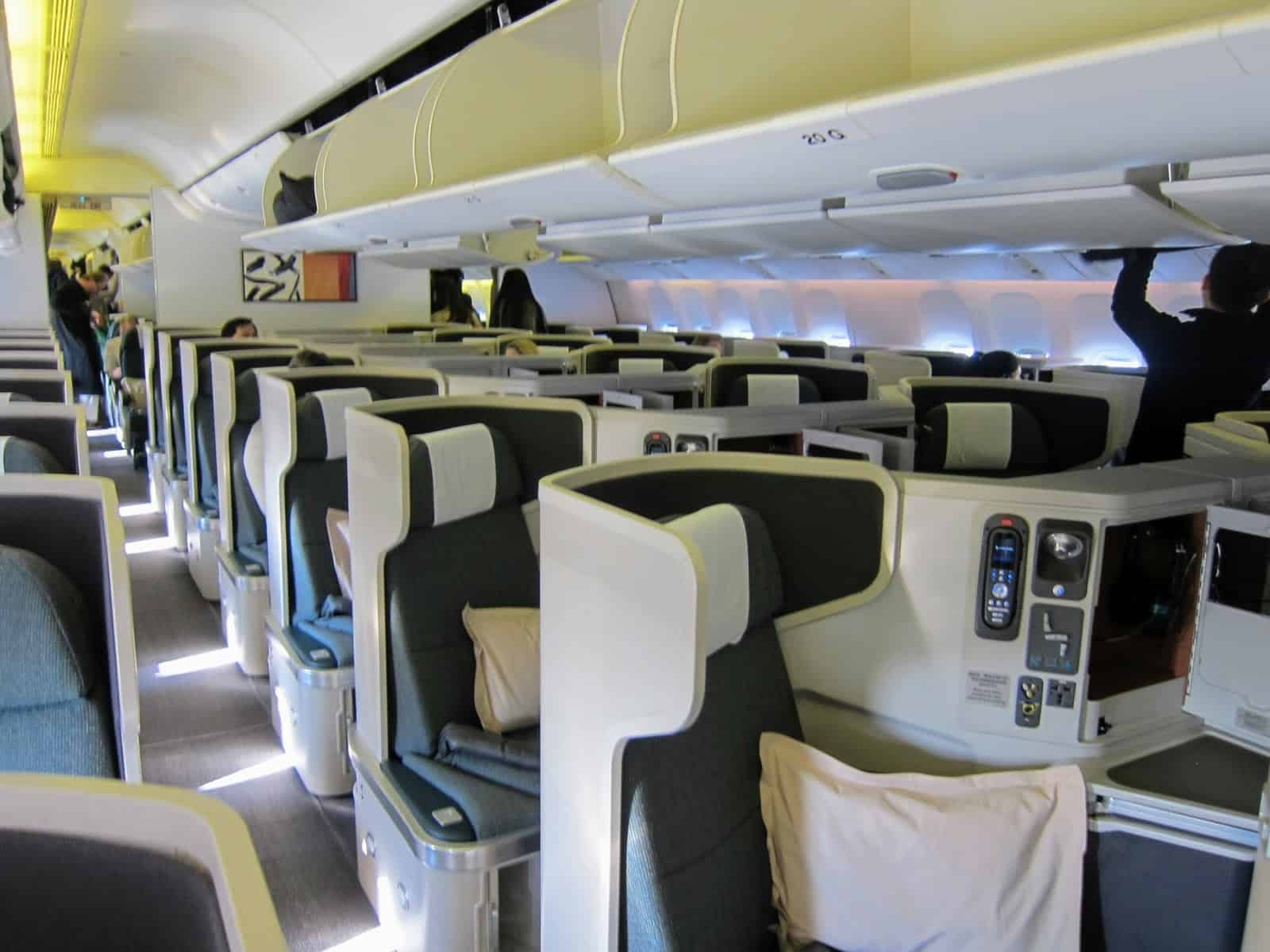 Note: Some of the offers mentioned below may have changed or are no longer be available. You can view current offers here.
There are two things that we've tried not to compromise on since our kids were born. The first, traveling, has been pretty straightforward. While we may have changed how far and how often we go, we still get to travel plenty even with three kids in tow.
The second thing I've tried not to compromise on (though my wife doesn't care) is flying up front to Asia. I'll happily fly to Europe in coach, especially if it means all five of us get to go, but I prefer to spend 12+ hour flights in lie-flat beds.
Finding five seats in business class or better to Asia and back can be pretty tough, but I managed to pull it off for next summer. In this post, I'll share my experience, what I booked, and end with some tips about booking family travel overseas in premium cabins.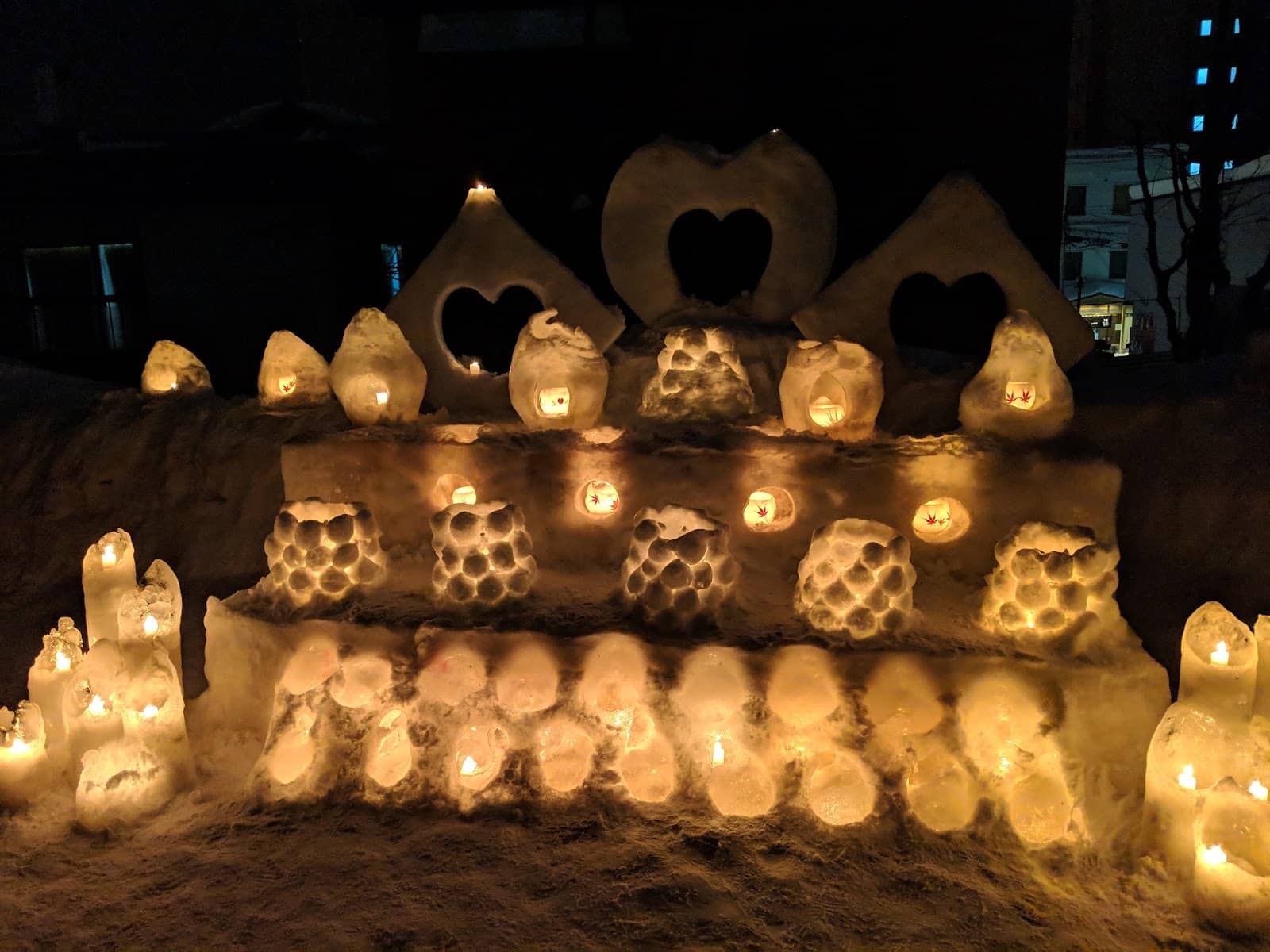 Parameters and Stipulations
Beggars shouldn't be choosy, but I guess I kind of am when it comes to these super long haul flights to Asia. So, in addition to wanting to fly in business class or better, I also had some other parameters and stipulations for the flights.
With a family of five, we now actively avoid layovers. Some people operate on the theory that breaking up the trip makes things easier, but that's not for us. Unless we plan to a stopover for a few days, we prefer to just get it all over with at once. So I looked for non-stop flights only which is something I can now do from Boston as its options to Asia have really blossomed over the past few years.
Our other big parameter was that we be on the same flights. This might seem like a no brainer, but to be perfectly honest, splitting up onto separate flights might be something I'd be comfortable with when the kids are older (especially with direct, non-stop flights). But since the kids are young and we need both parents to be present to distribute the load, I had to find five seats on one flight.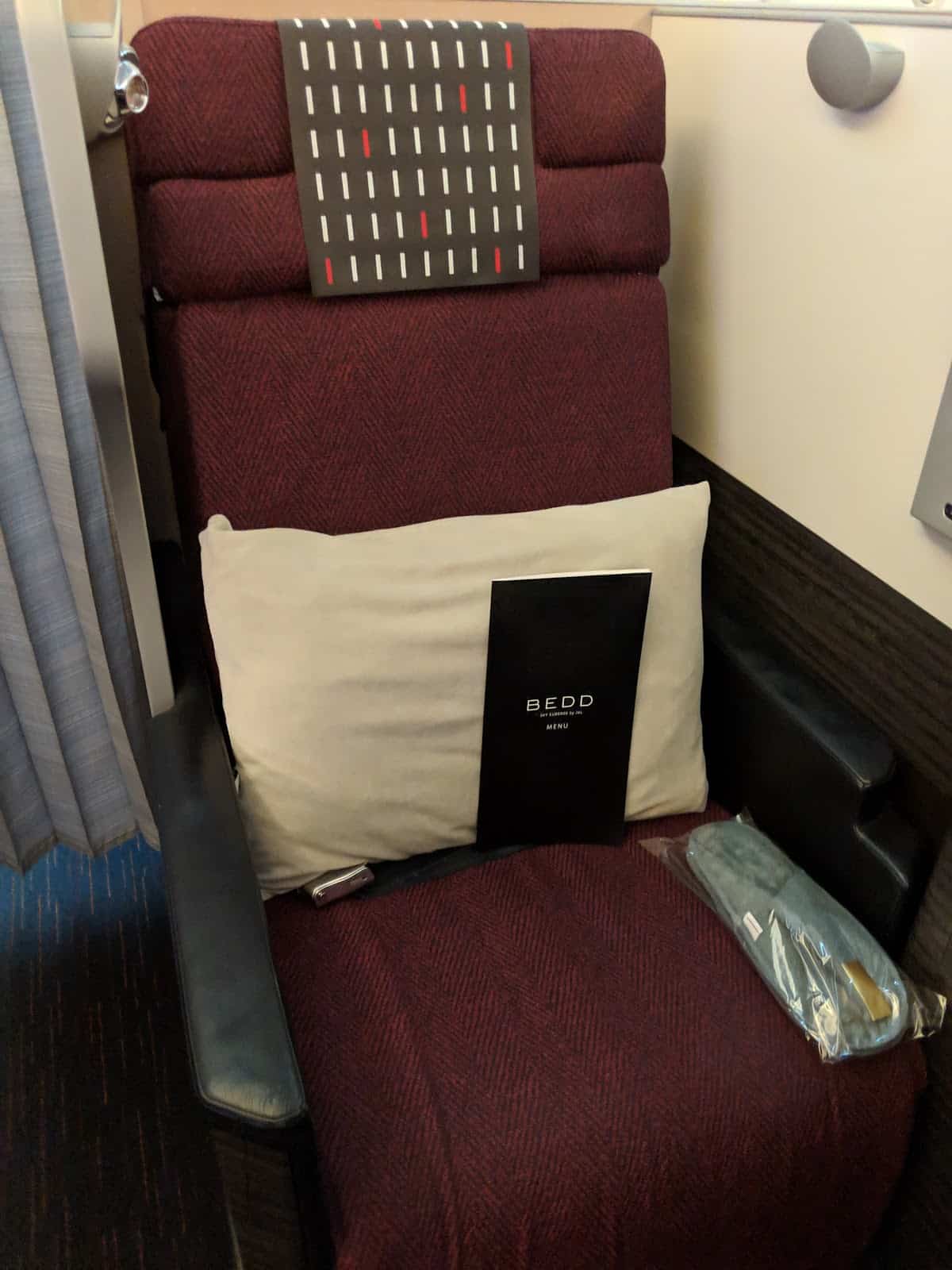 Other parameters that we normally adhere to for domestic travel all went out the window. With long haul transpacific flights, we don't have much control over flight times, preferred airports, or anything like that. As long as I could find business class flights leaving and returning to Boston non-stop I was happy.
I had enough American and Alaska Airlines miles to book one-way to Asia on each, so I was going to have to work with two separate carriers no matter what. I also knew those were the currencies I wanted to use because I could get direct flights out of Boston with partners. Even though I have a lot of Ultimate Rewards and Membership Rewards points, Star Alliance and Skyteam don't fly direct flights to Asia that I was interested in.
So, what did I find?
Outbound – Japan Airlines Business Class, Boston to Tokyo
Japan Airlines (JAL) has a wonderful direct flight between Boston and Tokyo that my wife and I took while celebrating our ten year anniversary. The flight features business and economy cabins so we didn't get the full Japan Airlines first class experience until our return flight, but JAL business class is pretty good!
One thing I've noticed is that Japan Airlines has good business class availability both when the schedule opens and two weeks before travel. Knowing this, I started checking for Japan Airlines business class award space 11 months before we planned to travel. So I looked for July 2020 award space during August 2019 when the schedule opened.
The patterns that I noticed was that JAL was consistently releasing a lot of business class award space on Tuesdays and Wednesdays. By a lot I mean up to 8 seats on some flights! On other days they seemed to be releasing 2-4 seats.
I decided to book five seats using American Airlines miles. I booked one week before American Airlines started allowing you to book JAL flights online, so I had to make a few phone calls, but the flight only cost 60,000 miles and $5.60 per person. With Boston to Tokyo in tow, I now had to find a way to get back to the United States.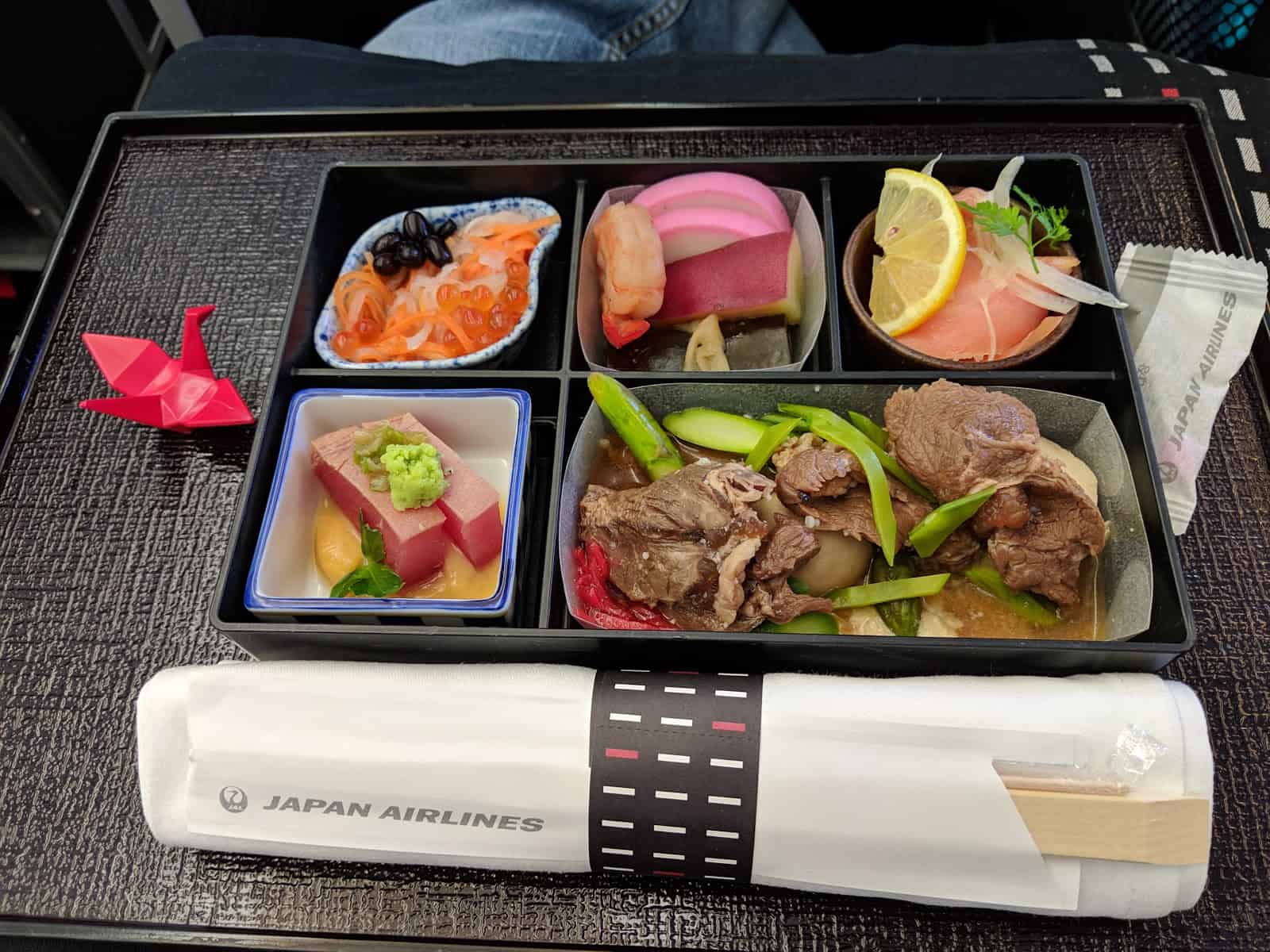 Return – Cathay Pacific First & Business Class, Hong Kong to Boston
When we visit Asia, we try to hit both Taiwan and Hong Kong to visit family if we can. Since we're flying into Japan (we want to visit Hokkaido in the summer), I focused on the Hong Kong to Boston flight on Cathay Pacific for our trip home.
Historically, I've noticed that Cathay consistently releases four business class seats and sometimes one first-class seat when the schedule opens. The schedule also opens a little further out than both American AAdvantage and Alaska Mileage Plan can book so there was some waiting involved until both of these could book 330 days from departure.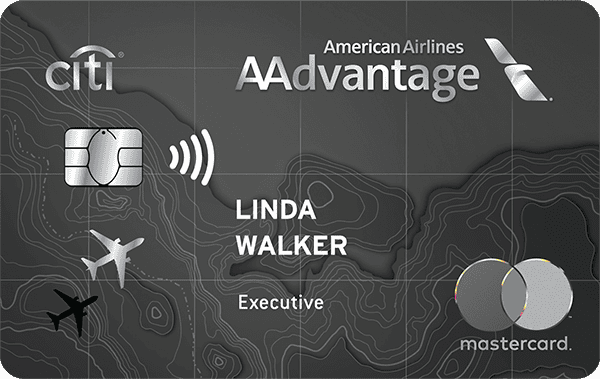 I haven't seen five business class seats at schedule open on Cathay for years, so the big decision was whether to book four business class seats and one first-class seat, three business class seats and two premium economy seats, or four business class seats and one premium economy seat.
To book premium economy, I would have had to use British Airways miles (which would have been expensive) or Asia Miles (which I would have had to transfer from Membership Rewards). So ultimately, I opted to book four business class seats and one first-class seat.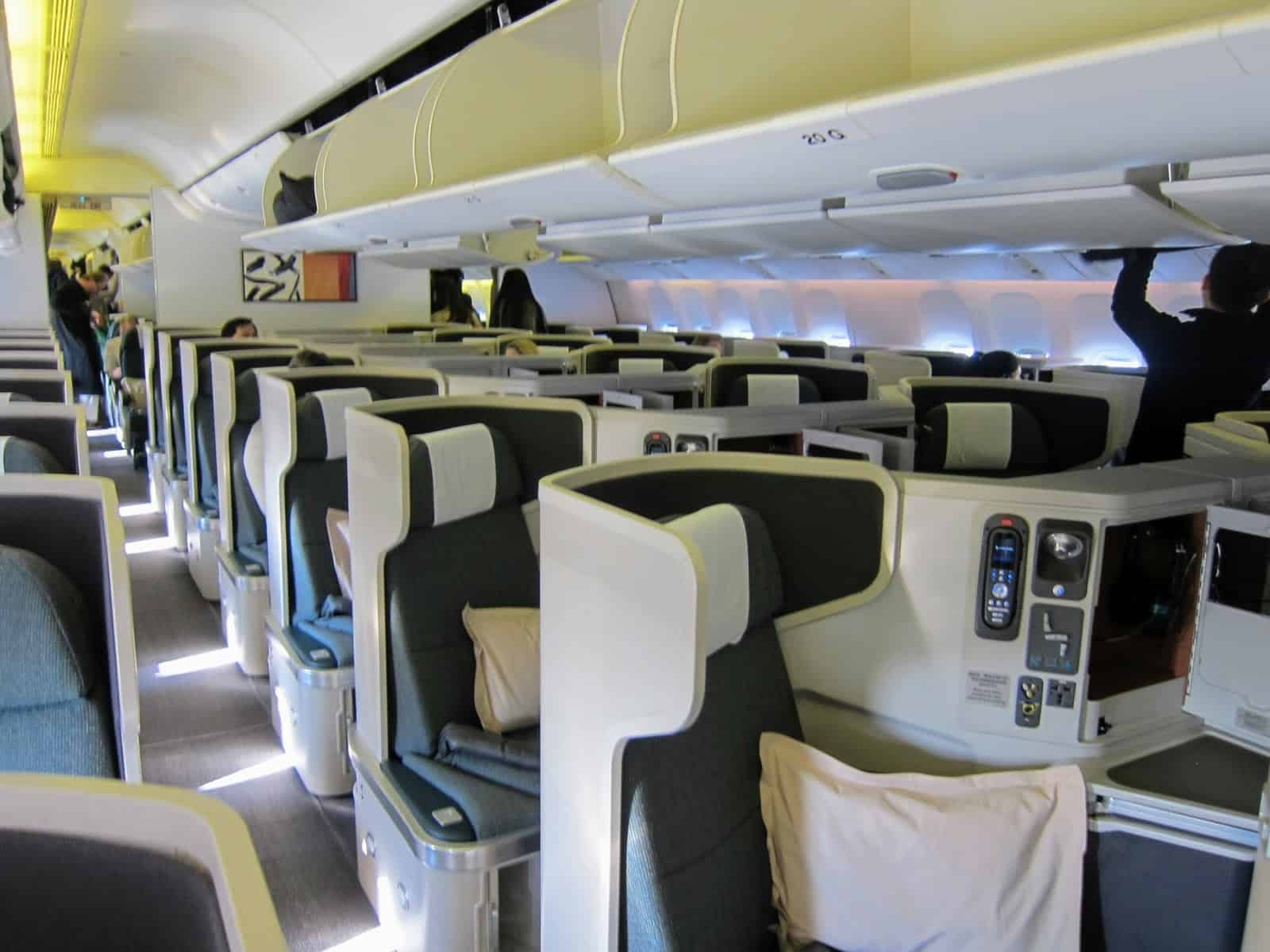 I booked the first class seat with 110,000 American AAdvantage miles and I plan to downgrade it (and pay the $150 change fee) if a business class seat opens up. The business class seats are where I got some great value – I paid 50,000 Alaska Mileage Plan miles per seat.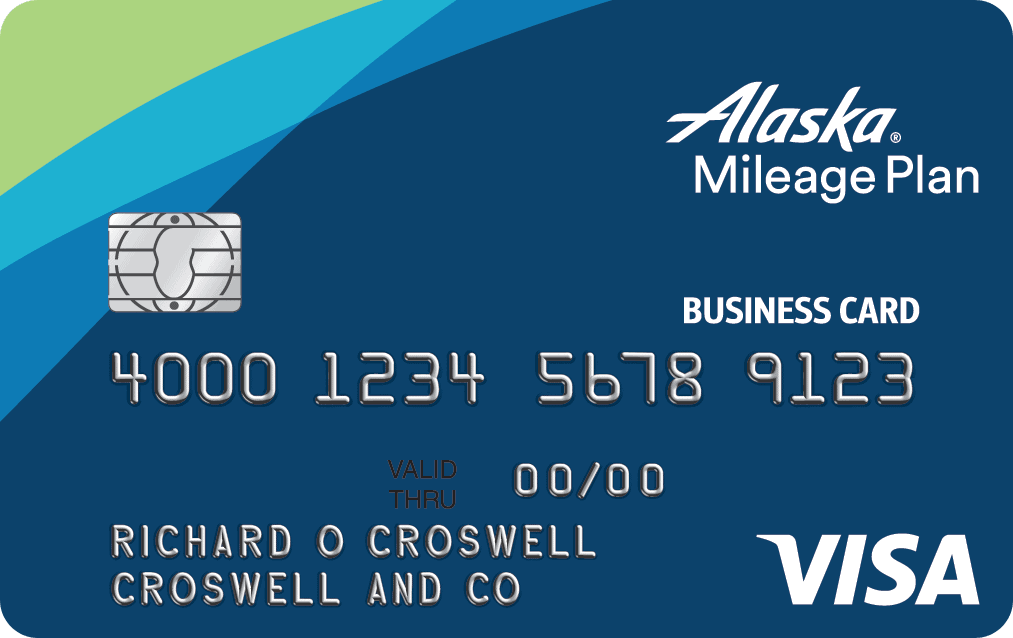 What made my Alaska Airlines booking valuable was that I added a stopover to my Alaska award. Alaska is very generous in that it allows stopovers on one-way itineraries. So I booked Taipei to Hong Kong, a four-night stopover in Hong Kong, and then completed our trip home with a flight from Hong Kong to Boston. So, that's four intra-Asia tickets I won't need to buy.
I'm pretty happy with the flights I booked. All in all, for the five of us to fly in business class or better, it cost me 410,000 American AAdvantage miles and 280,000 Alaska Airlines miles. A huge amount, for sure, but worth it to me for comfort and ease of travel!
Tips for booking family award travel overseas in premium cabins
If you're just looking to get overseas with your family, odds are actually pretty good that you can find multiple seats in economy. There are plenty of flights across plenty of carriers that have economy award space from the East Coast to Europe and there is always decent availability from the West Coast to Asia. What's become much more difficult is booking premium cabins on flights overseas.
Cathay Pacific used to open up 5 or 6 business class seats fairly regularly and was more generous last minute, but recently I haven't seen more than 4 business class seats available. EVA Air won't offer more than two business class seats (usually only one) and even Korean Air and Asiana Asiana have gotten more stingy.
With that in mind, here are some tips to maximize your chances of finding premium cabin award space overseas.
Earn miles with a destination or trip in mind
Everything starts with the miles you earn. When you're looking to fly premium cabins internationally, it's very important to invest in the right currency. When you're talking hundreds of thousands of points, you have to make sure you've got the right ones.
The particular miles and points that make the most sense for your trip depend on where you're based and what continent you plan to travel to, so I can't go through them all here. But make it a priority to do your research before you start earning your miles and points – I often start saving miles two years in advance of a trip. We've got plenty of articles at 10xTravel whether you want to fly to Taiwan or fly to Japan or anywhere in between.
Some rules of thumb – American and Alaska miles are good for Asia and Star Alliance carriers have good premium award space to Europe. I don't have as much experience with India or Africa, but most flights will connect through the Middle East or Europe to get there.
But this tip really goes for all redemptions – earn the miles for the trips you plan to take.
Be prepared to book far in advance
When you're looking for a lot of premium award space, especially for a family, your best bet is to look far in advance. Sure, airlines often release last-minute premium cabin award space but most families normally can't wait that long to firm up their plans. So I generally like to look for award space 11 months out when the schedule opens.
If you book with an airline like American Airlines, you can even change your dates or routings for free as long as the origin and destination remain the same. So I like to book super far out and adjust the itinerary as other award flights open up or if I find a better routing.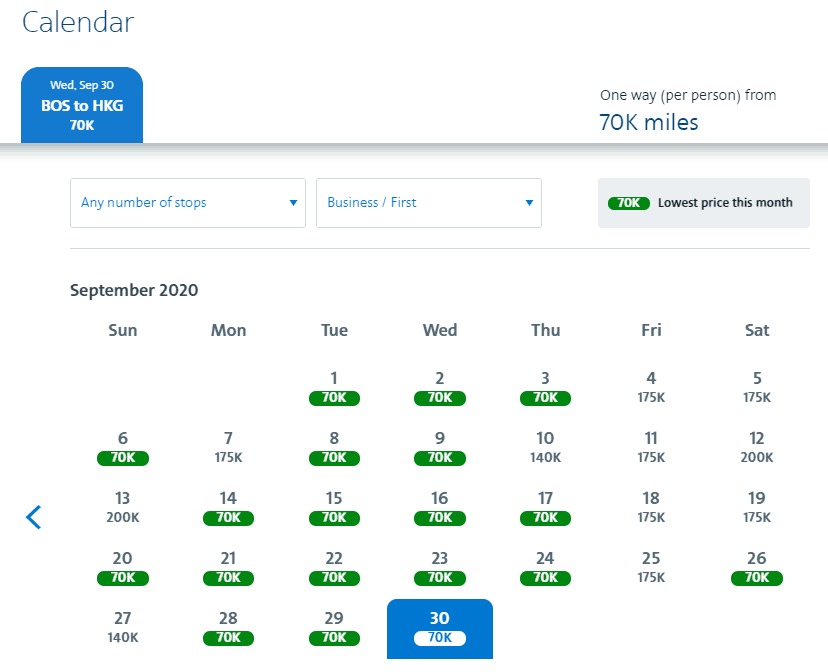 Booking far in advance is one way to find business class award space for a family – everything in green is business class availability for four people
Be flexible with dates
One of the basic tenets of booking family award travel applies even more for premium award travel overseas. You have to be prepared to be flexible. Even when we have specific dates in mind, I always prepare to look for flights one or two days before or after my ideal flights.
All the standard concepts apply – Tuesdays will be better for award space than weekends. If an airline operates multiple frequencies, earlier and later flights will have more space. Avoid holidays when you can. The more flexible you are, the better your chances of finding award space.
Be prepared to split the family into different cabins or flights
Going along with the flexibility idea, you can also consider splitting your family up in various ways to make booking easier. While I don't feel comfortable splitting my family across different flights, I know that's something some larger families do.
What I am comfortable doing is splitting up cabins. Like in my Cathay Pacific flight above, if someone has to "suffer" in first-class while everyone else hangs out in business class that's something we are comfortable with. (That being said, if business class space opens up I'll downgrade). We'd also do a couple economy seats and business class seats if necessary.
Another concept not everyone thinks of is splitting up ticket carriers. You can book the same flight using different airlines, which often is a useful technique if you don't have enough miles with one single carrier. So again, on the Cathay flight, I used up all my Alaska miles for four seats and had to book the last seat with American miles because I didn't have enough Alaska Airlines miles. But booking the same flight with different carriers really opened up possibilities for my redemption.
Splitting tickets or cabins is just another way families or large groups need to be flexible while searching for premium cabin award space overseas.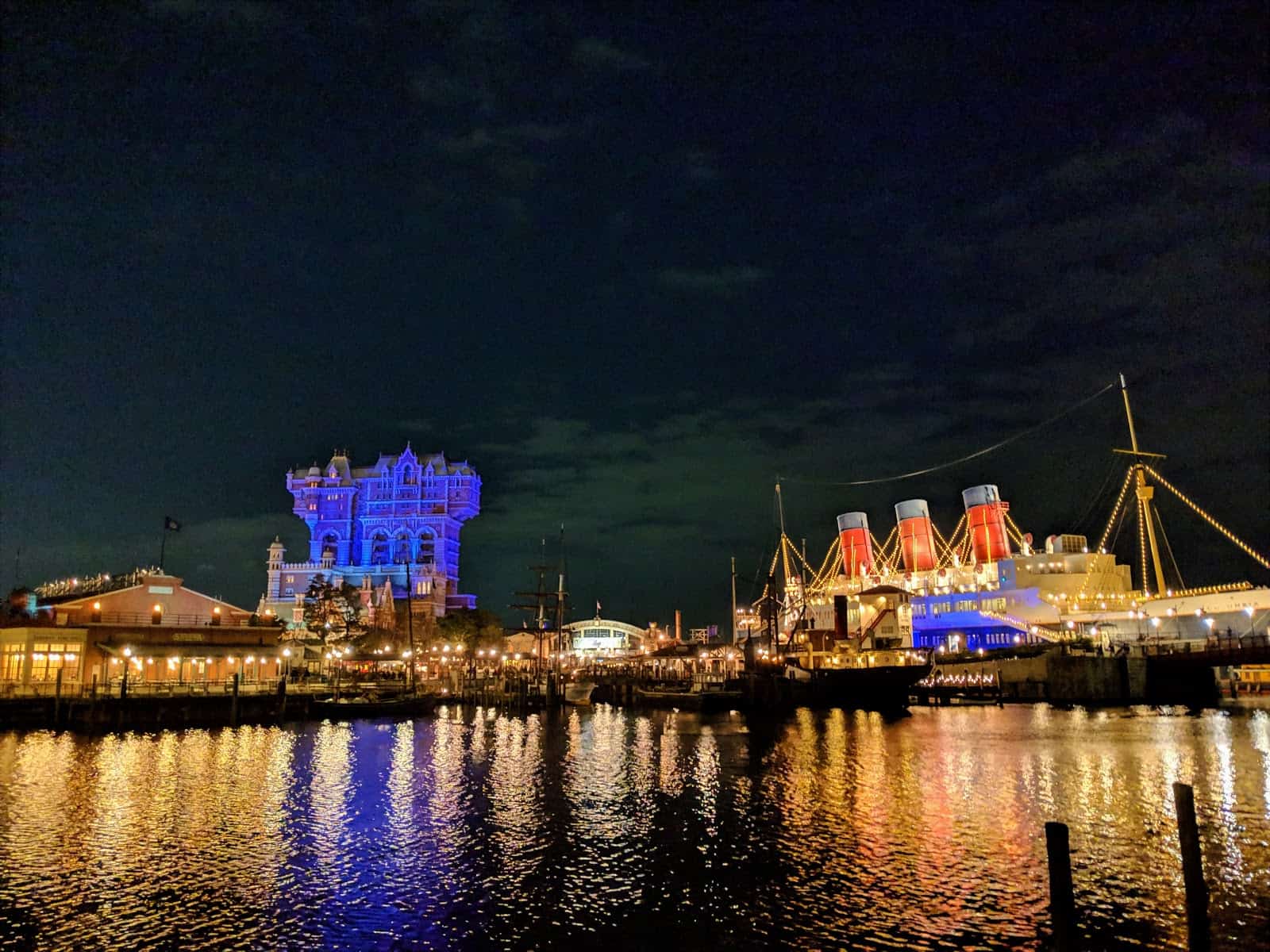 Know your non-negotiables
My last tip is as important as the first: know your non-negotiables. Make sure going in that you know what you are and what you are not comfortable with when it comes to the award flights you are looking for so you don't get stuck with flights that you (or more importantly, your family) can't live with.
For our family, our main non-negotiable when flying internationally is taking separate flights, but other than that, anything goes. For other families, maybe anything over one stopover is a non-negotiable, or a flight time is a non-negotiable. Every family has their own threshold. Make sure you know what yours is before you book.
Final Thoughts
I'm super happy with the flights we booked for next summer and it was definitely worth searching and booking far in advance. The above tips have almost always worked for me when booking premium cabin award travel overseas for my family, but I'm sure savvy 10xTravel readers have more tips. Feel free to share them in the comments and happy award booking!
New to the world of points and miles? The Chase Sapphire Preferred is the best card to start with. With a bonus of 60,000 points after $4,000 spend in the first 3 months and 2x points on dining and travel, this card truly cannot be beat!
Learn More
Editors Note: Opinions expressed here are author's alone, not those of any bank, credit card issuer, hotel, airline, or other entity. This content has not been reviewed, approved or otherwise endorsed by any of the entities included within the post.