In This Article
Loading table of contents …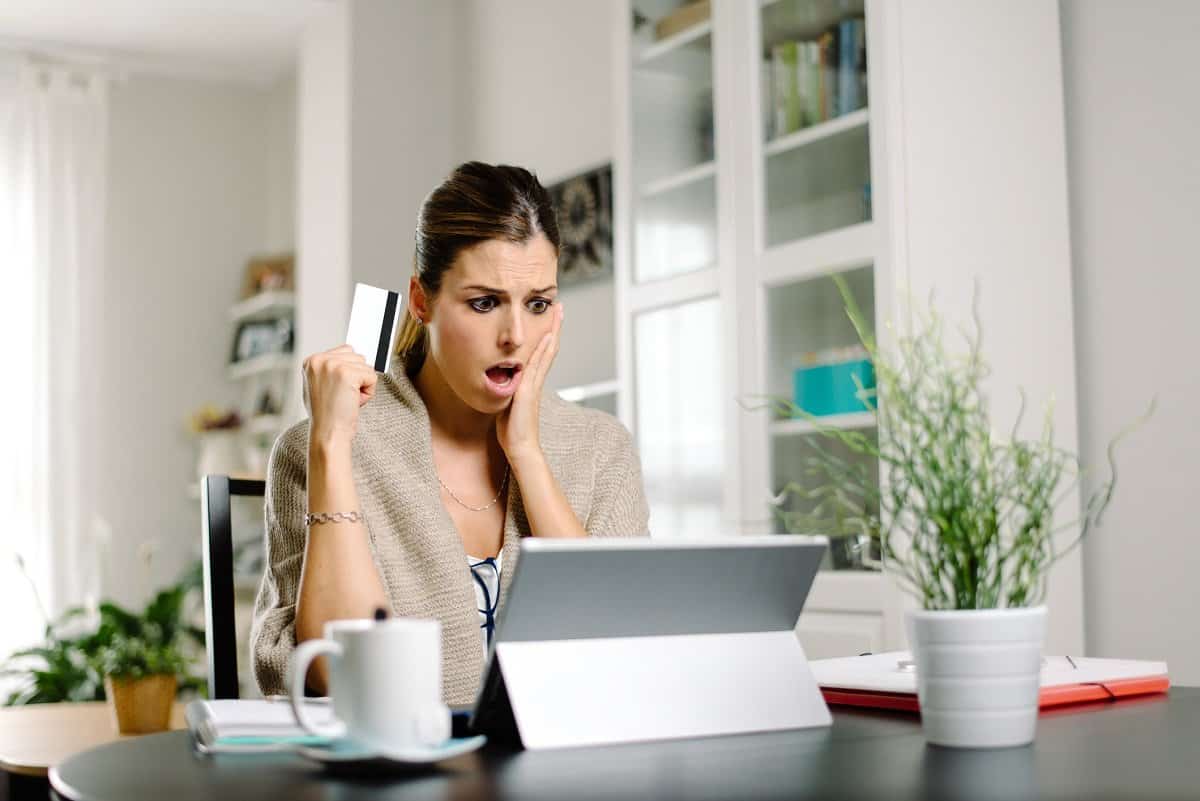 Note: Some of the offers mentioned below may have changed or are no longer be available. The content on this page is accurate as of the posting date; however, some of our partner offers may have expired. You can view current offers here.
If you are new to the points and miles hobby, it can be difficult to figure out how to get started in the game. There are advertisements for many different credit cards on TV, in magazines and on the internet. Trying to figure out what card to open first (or even second and third!) can be overwhelming.
At 10xTravel, we know that everyone was a newbie to the game at one point. Heck, most of the staff made some beginner mistakes at the start of the hobby.
Our main goal is to help people join the fun, while providing advice that will guide them down a path to maximize their points and miles earnings from credit card sign-up bonuses and more.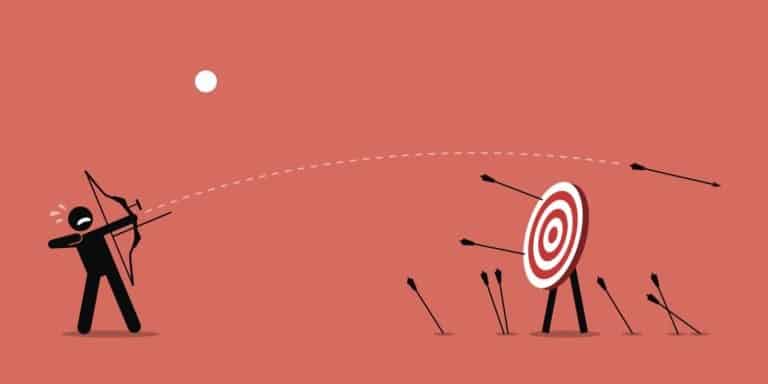 We usually focus on the best cards to open for those just getting started, such as the Chase Sapphire Preferred, or two Chase Southwest Rapid Rewards credit cards to earn the Southwest Companion Pass.
However, this article is about credit cards to avoid when you're getting into the game.
Now you're thinking, "Wait…I just read the free e-book, and it said that applying for a lot of credit cards won't hurt my credit score, why would I avoid applying for credit cards?"
Let me clarify, it's not that I don't want you to open credit cards, I just don't want you to open the wrong credit cards.
Natural instinct leads us to want to get as many points as possible, but not all points are created equal. Using 10xTravel founder Bryce Conway often says, "would you rather have 2 pennies or 1 dollar?"
Obviously, you'd take the 1 dollar, as it is more valuable than 2 pennies. The same theory applies to points and miles. Just because a credit card bonus offers a lot of points, that doesn't mean that the bonus is the most valuable.
The following credit cards are common newbie "traps" that can trip you up as you start your journey into the world of miles and points.
Capital One Venture Card
Due to excellent advertising, the Capital One Venture Card sounds like a perfect credit card for those looking to travel.
The card earns 2X miles on every purchase and those miles can be used for any airline or hotel, with no blackout dates.
You can redeem the points for travel purchases at a rate of 1 cent per mile, so a $200 hotel stay would require 20,000 miles.
On the surface, this seems perfect. You'll earn 2X on every purchase, and you'll have so many points that you'll never have to worry about paying for travel again!
Well, that's what Capital One wants you to think.
In reality, being able to redeem the points at only 1 cent per mile makes maximizing the value of the miles extremely difficult.  When cash prices for flights and hotels are high, you have to redeem many more miles to cover the cost.
Capital One Venture miles do not transfer to travel partners, so you are unable to take advantage of fixed-rate award redemptions.
My current favorite card for those starting out in the game is the Chase Sapphire Preferred® Card. Let's do a quick comparison between the Chase Sapphire Preferred and the Capital One Venture.
Let's say you spend $2000 per month on expenses that can be paid with a credit card (food, travel, groceries, cable, cell phone, clothing, etc), and $500 of that total is spend on dining and travel. You would earn 48,000 miles with the Capital One Venture card in one year and 30,000 Chase Ultimate Rewards points with the Chase Sapphire Preferred.

Obviously, 48,000 > 30,000, but more points doesn't always mean more travel!
Chase Ultimate Rewards points transfer to 9 airline and 4 hotel partners, allowing you to utilize those 30,000 points with travel partners to maximize their value.
Recently, I booked a last minute trip to Mardi Gras. The price of last minute flights to New Orleans were very high. A one-way ticket on United cost $456! Using the miles earned from a year of spending on the Capital One Venture card, I could have redeemed 45,600 miles to cover the cost of my ticket. That leaves only 2,400 miles, worth $24, remaining for other travel purchases.

However, I was able to transfer 12,500 Chase Ultimate Rewards points to United MileagePlus at a 1:1 ratio, and book an award flight on United. While I had to pay a $75 close-in booking fee, I was able to redeem my Chase Ultimate Rewards points for a value of about 3 cents per point.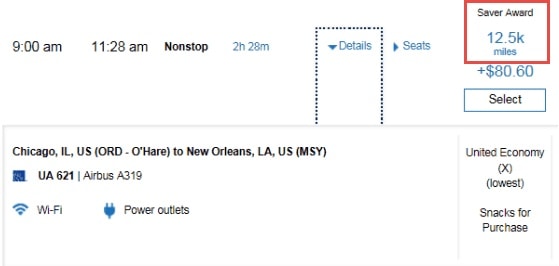 Using only 12,500 points of the 30,000 points earned from a year of spending on the Chase Sapphire Preferred leaves 17,500 points left to use on a future trip.
Due to the maximum redemption of 1 cent per mile toward travel for Capital One Venture miles, this credit card doesn't have as much value as credit cards offering transferable currencies.
Still, the Capital One Venture card can still be useful for purchases of miscellaneous travel purchases, such as train tickets, hotel incidental charges and even Disney park passes! The Capital One Venture card should eventually make it into every traveler's wallet, but it definitely shouldn't be the first card.
Hilton Honors American Express Cards
The Hilton Honors con-branded credit card from American Express regularly have welcome bonuses that range from 50,000-125,000 points.
The thought of a 6-figure sign-up bonus is very alluring, but Hilton Honors points aren't the most valuable out there, so the total value from a 100,000-point bonus isn't as great as it seems.
For example, a 1-night stay in New York at the DoubleTree Financial District would set you back 70,000 Hilton Honors points. A cash stay could cost you about $287 per night, which means you'd be getting about .41 cents per point value.
Comparing Hilton Honors points to the value of Chase Ultimate Rewards points, and the Chase Sapphire Preferred, booking a $287 hotel stay at 1.25 cents per point through the Ultimate Rewards portal would only require 22,960 Ultimate Rewards points.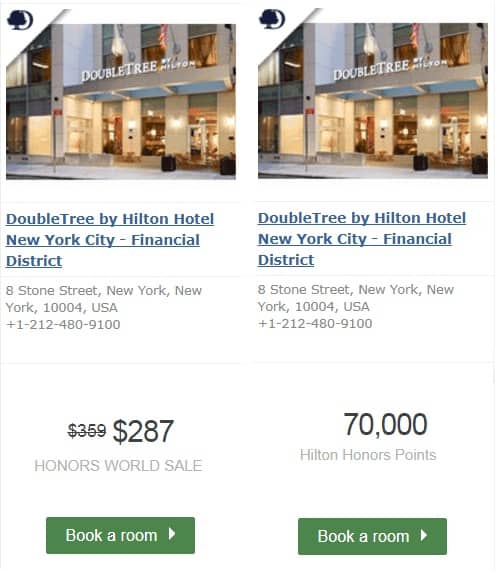 Signing up for a Hilton Honors American Express credit card and earning 100,000 points gets people excited because 100,000 points is a huge number. Unfortunately, Hilton hotel redemption rates can be very high, and you can burn through those 100,000 points very quickly.
The Hilton Honors American Express cards are great to pick up after you are past 5/24 and you have already secured credit cards like the Chase Marriott Rewards Premier credit card and the Starwood Preferred Guest Credit Card from American Express.
Gold Delta SkyMiles Credit Card from American Express
There are several co-branded Delta credit card from American Express—Blue, Gold, Platinum and Reserve personal versions as well as Gold, Platinum and Reserve business versions.
The card that trips up most newbies is the Gold Delta SkyMiles Credit Card from American Express. Getting this card too early in the game is a mistake for two reasons: the personal card will take up a 5/24 slot that could be used on a 5/24-restricted Chase card and the value of Delta SkyMiles is notoriously unpredictable.
American Express is known to offer very attractive sign up bonuses for the Gold Delta SkyMiles card. The targeted bonuses can be up to 70,000 miles, include statement credits for making a Delta purchase and offer a waived annual fee the first year.
What can be even more confusing is that Delta and American Express send out credit card advertisements with language like "Limited Time Offer" or "Special for You!", which makes one think that they must sign up for the credit card, or lose the offer forever.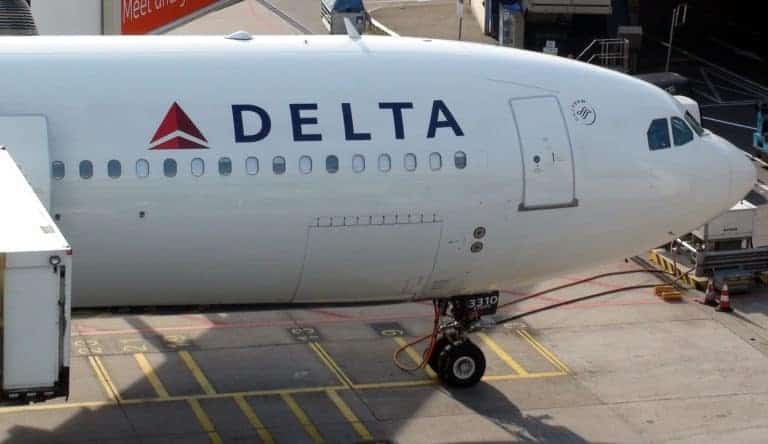 This may be a "Limited Time Offer", but the offer comes around every year!
While 50,000-70,000 Delta SkyMiles is a solid welcome bonus, the value of the miles can vary widely. Delta does not publish an award chart, so it's difficult to anticipate how many miles would be needed for an award.
Delta also does not have a maximum number of miles that it will require to book an award. For example, if you are flying from the contiguous U.S. to Southeast Asia, a one-way first class Everyday award on United Airlines requires a maximum of 200,000 miles. A one-way first class AAnytime Level 2 Award on American Airlines requires a maximum of 210,000 miles.
Delta offers one-way business class flights for as much as 415,000 miles! The lowest mileage redemption will run you 80,000 SkyMiles, which is fairly reasonable for a flight distance around 10,000 miles, but 415,000 miles is completely absurd.
As you can see in the example below, the saver level award rate of 80,000 miles wasn't even available for the weeks I wanted.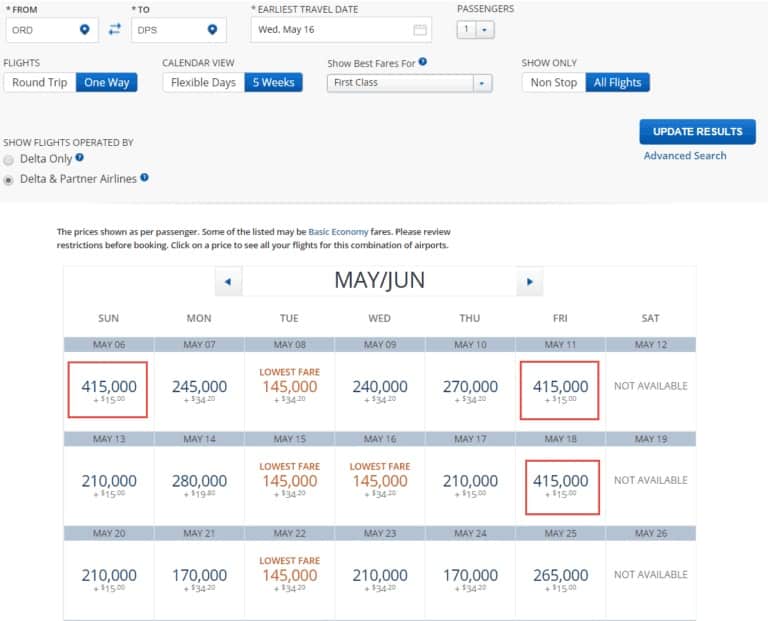 There are great uses for Delta SkyMiles, and you'll eventually want to open the Gold Delta SkyMiles American Express credit card, but don't get lured into this trap as a newbie!
Mastercard Black Card
This card just stresses me out.  It's really that bad. Reading about this card in order to write about what a horrible credit card it is has been difficult for me, both personally and professionally.
Mastercard has a family of "Luxury Cards", including the Titanium Card, Black Card and Gold Card. By using the buzz word "Luxury" in all of their services, it's attempting to sell a lifestyle through a credit card.
The card offers access to the Luxury Card concierge and Luxury Card travel benefits when booking through the Luxury Card Travel service. The concierge operates like most credit card concierge services, assisting a user in booking travel, dinner reservations and other experiences.
The Luxury Card travel benefits can include breakfast, welcome amenities, and room upgrades and vary from property to property. These benefits are similar to those that are offered by the Chase Sapphire Reserve® Card, The Platinum Card From American Express and the Citi Prestige Card.
All that might sound lovely, but it comes at a price. A rather high price, in fact.
The annual fee for the Mastercard Black Card is $495.
Strike one.
There is no sign up bonus.
Strike two.
There are no bonus categories, so all points are accrued at one point per one dollar spent.
Strike three. You're out, Black Card!
Furthermore, the points can't be transferred to any airline partners, and can only be redeemed at a maximum value of 2 cents per point toward travel (50,000 points would get you a $1,000 airline ticket).
While 2 cents per point toward travel is solid, and higher than the 1.5 cents per Chase Sapphire Reserve® cardholders get in the Chase travel portal, you are only earning one point per dollar spent and you can't transfer the points to travel partners to get a higher redemption value.
On top of that, the rewards structure is exactly the same as the Capital One Venture card, which offers a 50,000 points sign-up bonus and no annual fee for the first year. Spending $50,000 dollars on a Capital One Venture card would earn you 100,000 points, that you could redeem for $1000 toward travel.
Now, as I said above, the Capital One Venture card isn't a great card for beginners, but it's a significantly better option than the Mastercard Black Card.
The redemption of points for cash back or statement credit is 1.5 cents per point, which is exactly what the Capital One Quicksilver credit card offers. Except Capital One Quicksilver has NO annual fee!
The Capital One Venture card, the Hilton Honors American Express cards and the Delta SkyMiles American Express cards are all worth picking up at some point, but the Mastercard Luxury Cards should never make an appearance in your credit card portfolio.
Final Thoughts
Getting started with points and miles can be confusing. Huge sign up bonuses and slick advertising can trick new enthusiasts into applying for the credit cards at the wrong time.
Knowing what cards are best to avoid as a beginner and having a smart strategy from the start can help you earn the maximum number of points and miles as you progress.
If you are having trouble figuring out "What card next?", check out our monthly post that details the best credit card offers available or email me with your questions!
New to the world of points and miles? The Chase Sapphire Preferred® Card is the best card to start with.

With a bonus of 80,000 points after $4,000 spend in the first 3 months, 5x points on travel booked through the Chase Travel Portal and 3x points on restaurants, streaming services, and online groceries (excluding Target, Walmart, and wholesale clubs), this card truly cannot be beat for getting started!
Learn More
Editors Note: Opinions expressed here are author's alone, not those of any bank, credit card issuer, hotel, airline, or other entity. This content has not been reviewed, approved or otherwise endorsed by any of the entities included within the post.