In This Article
Loading table of contents …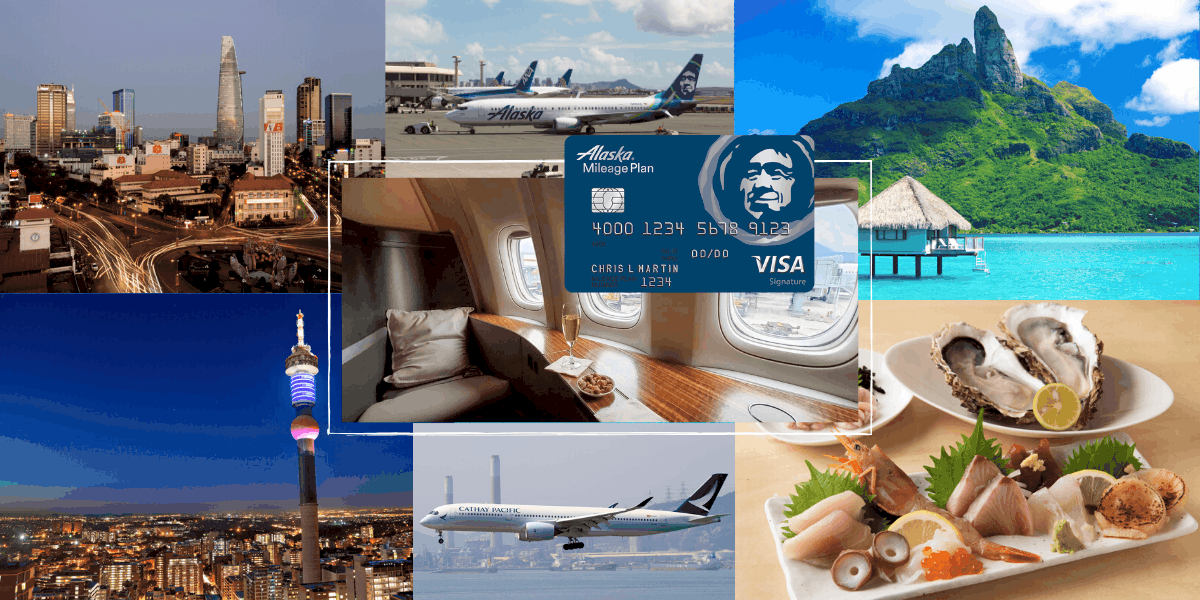 Note: Some of the offers mentioned below may have changed or are no longer be available. The content on this page is accurate as of the posting date; however, some of our partner offers may have expired. You can view current offers here.
Alaska miles aren't the easiest to earn but they pack a serious punch with some great partner airlines. Whether you're looking for an economy flight, an international business class flight or even an international first class flight, Alaska MileagePlan provides some great options.
To earn Alaska miles, you can use a co-branded Alaska card issued by Bank of America or transfer Marriott Bonvoy points to your account. The former is your best bet if you're earning miles solely with credit cards, while the latter can be useful for those who frequent Marriott.
Now, let's take a look at how some of the 10xTravel team would use 100,000 Alaska miles.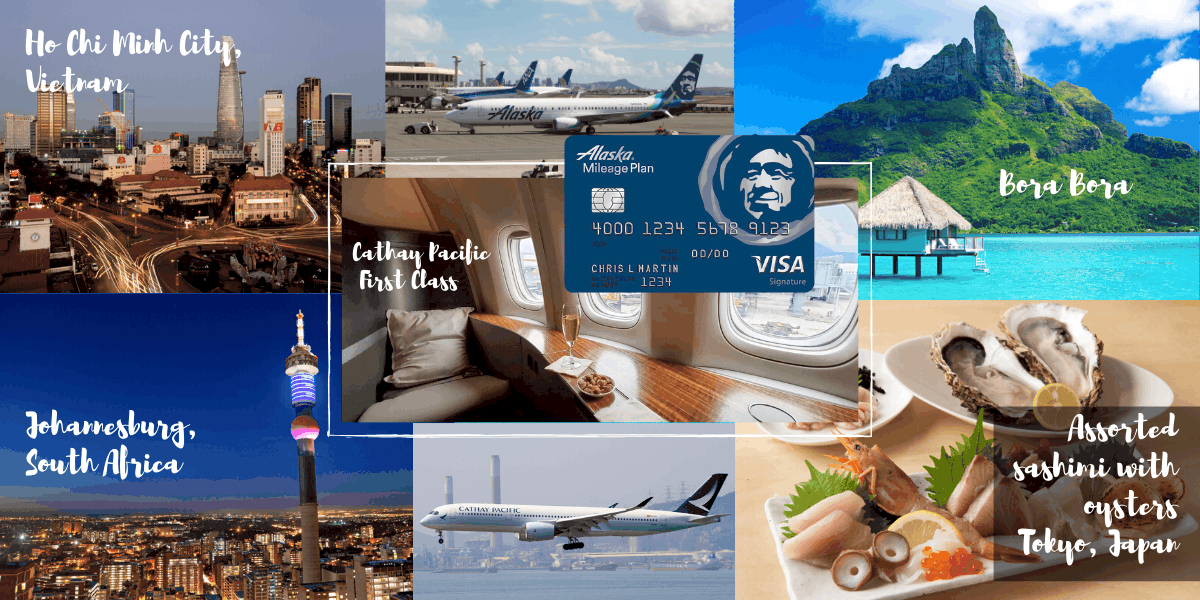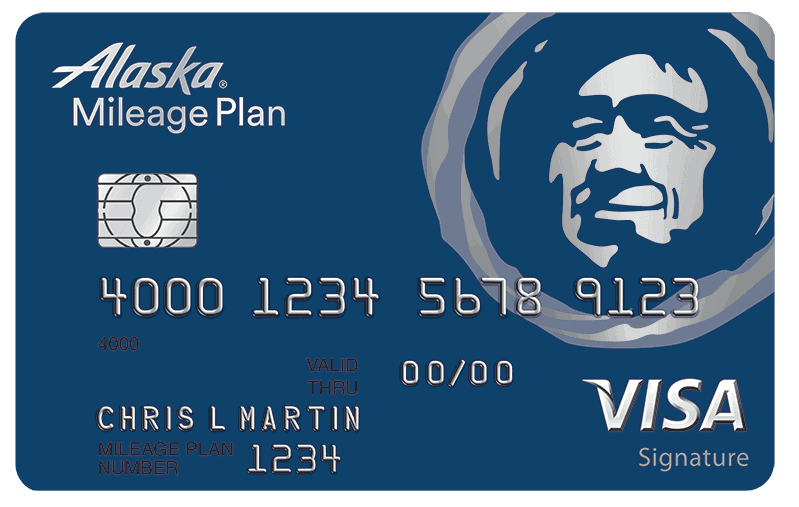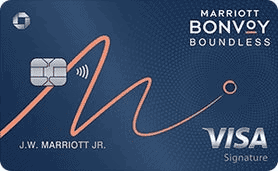 Carly Helfand
I've been wanting to visit Hong Kong for a couple of years now and have yet to make it happen. But if I'm going all the way to Asia, I'm definitely going to want to add another destination to my trip, too, and Vietnam is on my list of places to return to.
Enter Alaska Airlines, which not only partners with Hong Kong-headquartered Cathay Pacific, but also allows free stopovers on international partner award tickets—provided you only fly one partner airline on the ticket and the stopover is in that partner's hub.
What that means is that if you use Alaska miles to book an award ticket on Cathay from Los Angeles to Ho Chi Minh City with a stopover in Hong Kong—be it three days, five days, or a month long—you'll pay the same number of miles you'd pay if you were just going from Los Angeles to Hong Kong. You get two destinations for the price of one!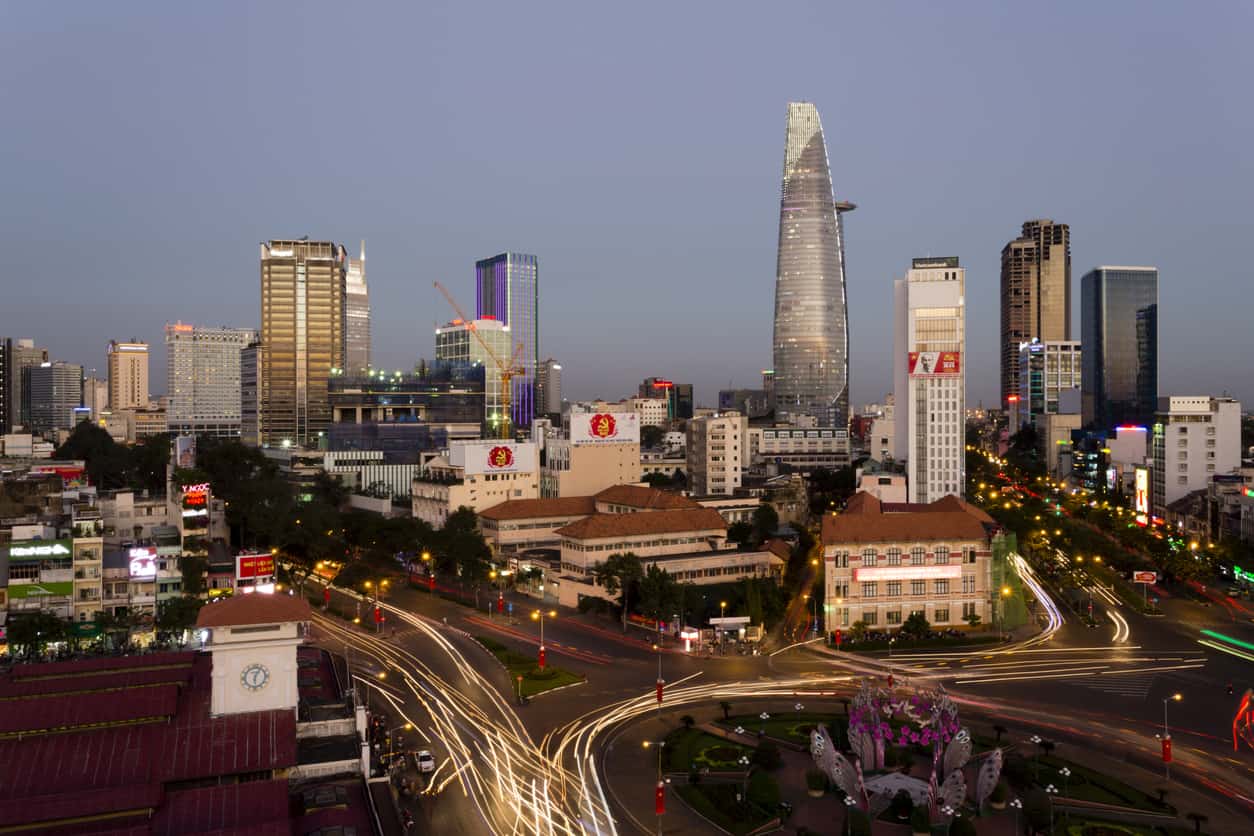 You can also add Alaska segments at no additional cost, which is great since I actually live in Portland, OR, and not Los Angeles. So Portland to Los Angeles to Hong Kong to Ho Chi Minh City will still be the same price, as long as I fly on Alaska between Portland and Los Angeles.
While I'm normally an economy flier, if you're handing me 100,000 Alaska miles, I'm not going to say no to Cathay Pacific business class, which requires 50,000 Mileage Plan miles between the U.S. and Asia—particularly since that's just 15,000 more than the 35,000 you'd need for premium economy.

Carly Helfand

In Cathay business class, that 100,000 would get me to Vietnam and back.

But alternatively, if you want to add another stopover in a different international hub, you can break your trip into two one-way awards and fly a different Alaska partner on the way home. In this case, I could fly from Ho Chi Minh City back to the U.S. on JAL and add a stopover in Japan.
There's just one thing to keep in mind: Alaska's partner award chart for JAL is different than the one it fields for Cathay, so heading from Southeast Asia to the U.S. in business class would set you back 65,000 miles on JAL instead of 50,000. To stay within that 100,000-mile budget, if I went this route, I would fly economy back on JAL for 40,000 Alaska miles.
---
Anna Zaks
Ever since my trip to Vietnam four years ago, I've wanted to go back and explore more of the country. I loved the food, the people and everything else about Vietnam!
Last time I used American Airlines miles to book Cathay Pacific business class, but this time, with 100,000 Alaska miles at my disposal, I'd want to fly Cathay's famous first class. As Carly already mentioned, Alaska allows free stopovers, but I've been to Hong Kong already, so I'd want to spend as much time as possible in Vietnam.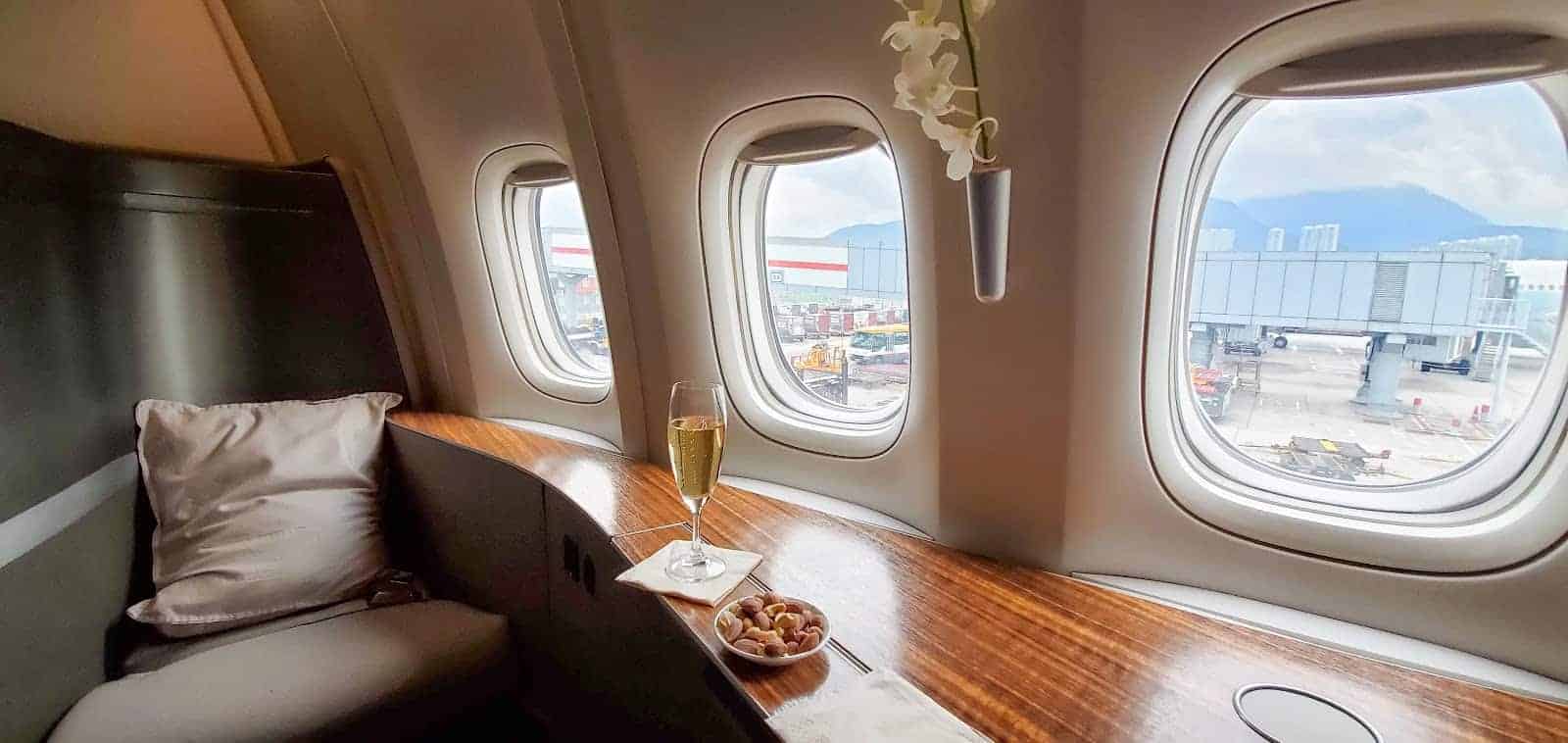 This is not the most original use of Alaska miles, but Alaska's award chart for Cathay Pacific flights is too good to pass up! I've never flown in Cathay's first, and at just 70,000 Alaska miles, it's an unbeatable deal.

I am perfectly OK not utilizing the stopover perk. I've learned that I am a much happier traveler going at a slower pace and visiting one country at a time, especially a country as diverse as Vietnam. So if you don't want to, or can't, maximize all the perks of each program, don't feel bad. You don't have to squeeze every ounce of value from a program in order to really enjoy yourself on a trip.
How will I get back from Vietnam? Because I have been focusing on earning mostly transferrable currencies, such as Ultimate Rewards or Membership Rewards points, I've got a few great options to fly back in business class. Flights to Vietnam are long, so I'd want to be comfortable but I don't need to fly in first class in both directions.
---
Anya Kartashova
For someone who likes to maximize every program benefit imaginable, it'd be a shame to redeem Alaska miles without taking advantage of the stopover on a one-way or a round-trip itinerary.
As Carly mentioned, the Mileage Plan program allows a free stopover in any of the partners' hub cities. Alaska isn't part of a major alliance, but it partners with a number of convenient carriers, such as Emirates, Japan Airlines and Finnair, which makes it possible to stopover in Hong Kong, Tokyo or Helsinki for zero additional miles on an award ticket—even if you fly one way.
Tip: Mileage Plan award rates to different regions vary partner to partner.
If I flew Japan Airlines, I'd love to stopover in Tokyo on the way to another destination, say, Singapore. An award flight from the United States to Singapore would set me back 40,000 Mileage Plan miles on Japan Airlines. So, for 40,000 miles, I could fly to Tokyo, eat freshly caught oysters and freshly cut sashimi at the Tsukiji Fish Market, view some sites I missed on my first trip to Japan and then continue on to Singapore.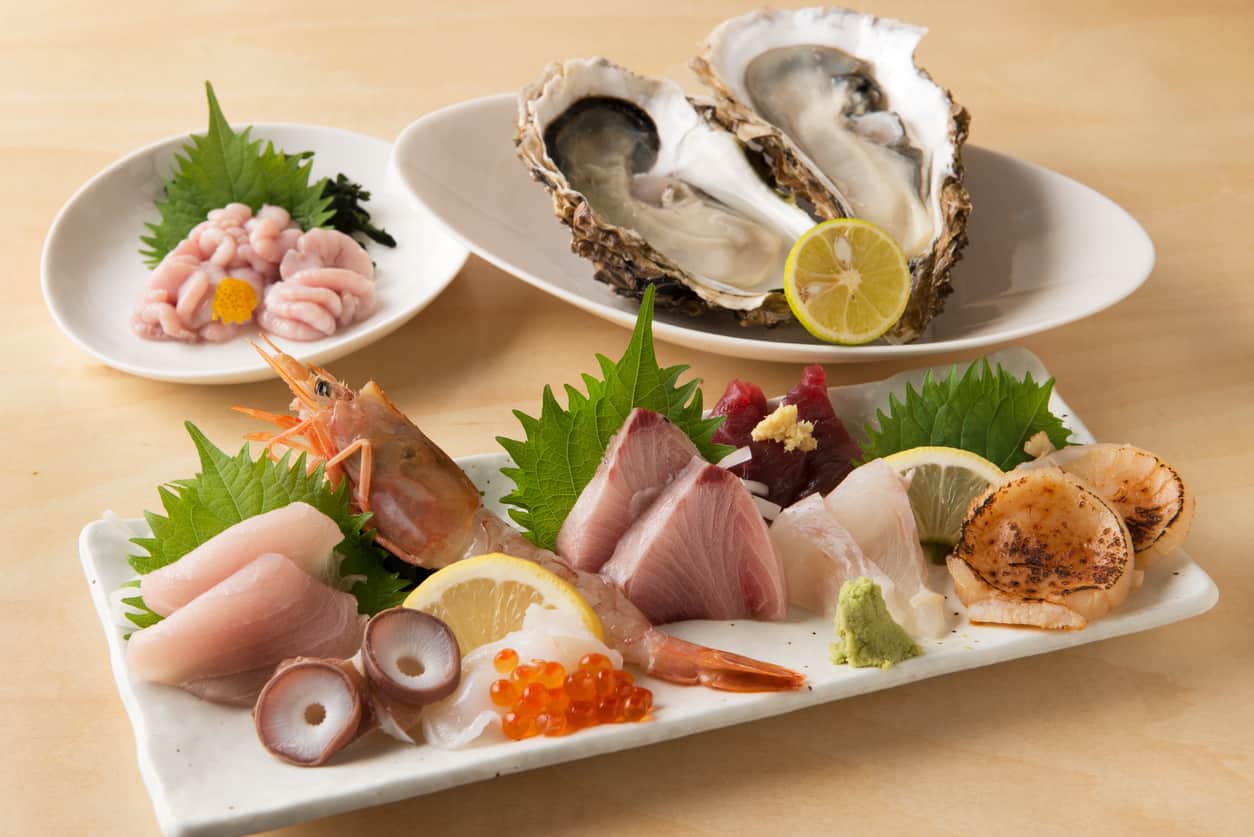 I would then return to the States on Emirates for 52,500 miles and stopover in Dubai for a few more days—again all on a single award ticket. I'd book this trip as two one-way tickets to take advantage of stopovers on both tickets. This would be a mini version of a DIY round-the-world trip with stops in Japan, Singapore and the United Arab Emirates for 92,500 miles in economy class.

Anya Kartashova

The same trip in business class would set me back 170,000 Alaska miles. Since I have 100,000 miles to work with, I'd settle for a seat in the back of the plane if it gave me an opportunity to see more of the world.
As a fun twist, I'd look for somewhere else to fly from Singapore on an inexpensive cash ticket and then use the remaining Alaska miles to fly home from that destination to maximize my time abroad even more. I just love putting puzzle pieces together for a unique travel experience.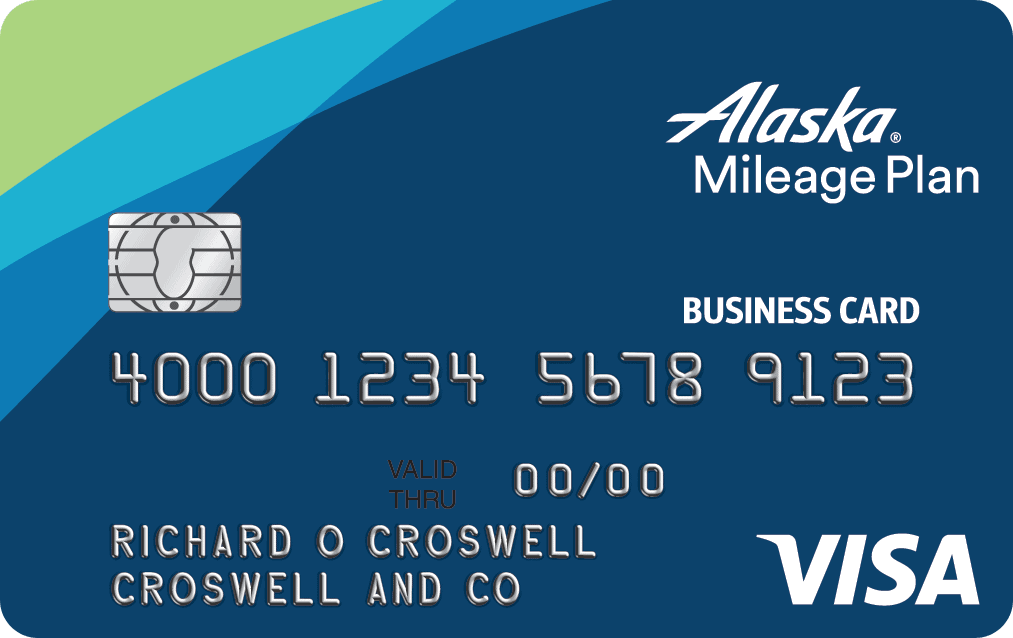 ---
Joe Cheung
Since everyone seems to be focused on going to Asia, I decided to highlight an oft-forgotten Alaska Mileage Plan partner: Fiji Airways. My wife and I took a once in a lifetime trip to Bora Bora seven years ago and since then we've been dying to return to the South Pacific.
You can book Fiji Airways flights for 55,000 Alaska Mileage Plan miles one way in business class and 40,000 miles in economy – so a round trip flight would leave me with 5,000 miles to spare!

Joseph Cheung

Unfortunately, Fiji Airways still only features angled business class seats on their flights between North America and Fiji (from SFO and LAX). Still, it's an eleven-hour flight so I'd prefer to be more comfortable and the 15,000 miles is a relatively cheap upgrade from economy.
As everyone has mentioned, the stopover perk using Alaska Mileage Plan miles is a great perk. I'd probably visit friends in San Francisco or Los Angeles on the way to Fiji. But even if I don't have the time to stopover, 100,000 Alaska Mileage Plan miles will get me to a bucket list destination for a very fair price.
---
Matt Brown
Not to beat a dead horse, but by now you know that one of the sweet spots of award flights booked via Alaska Mileage Plan is the incredible opportunity to book stopovers.
With 100,000 Alaska miles in tow, I'm going on an #AvGeek adventure to see how I can fly the maximum distance on a single award ticket using Alaska miles. For me, that means I'm starting my award flight in Raleigh, NC (RDU) for a flight to Seattle (SEA) on Alaska Airlines. As Carly previously explained, you can add Alaska operated flights at no additional cost.
From Seattle, I'm hopping on one of Cathay Pacific's A350-900's and flying business class to Hong Kong. Again, not to beat a dead horse, but you also now know based on the options outlined above that some of the best uses of Alaska miles is flying Cathay Pacific to Asia.
I'm maxing out the stopover feature of Mileage Plan award bookings, and plan on hanging out in Hong Kong for a week or two, maybe longer, since I've never been. Maybe I'll explore Southeast Asia somewhat with Hong Kong serving as my launching point to the region. Regardless, I'm definitely taking advantage of the stopover.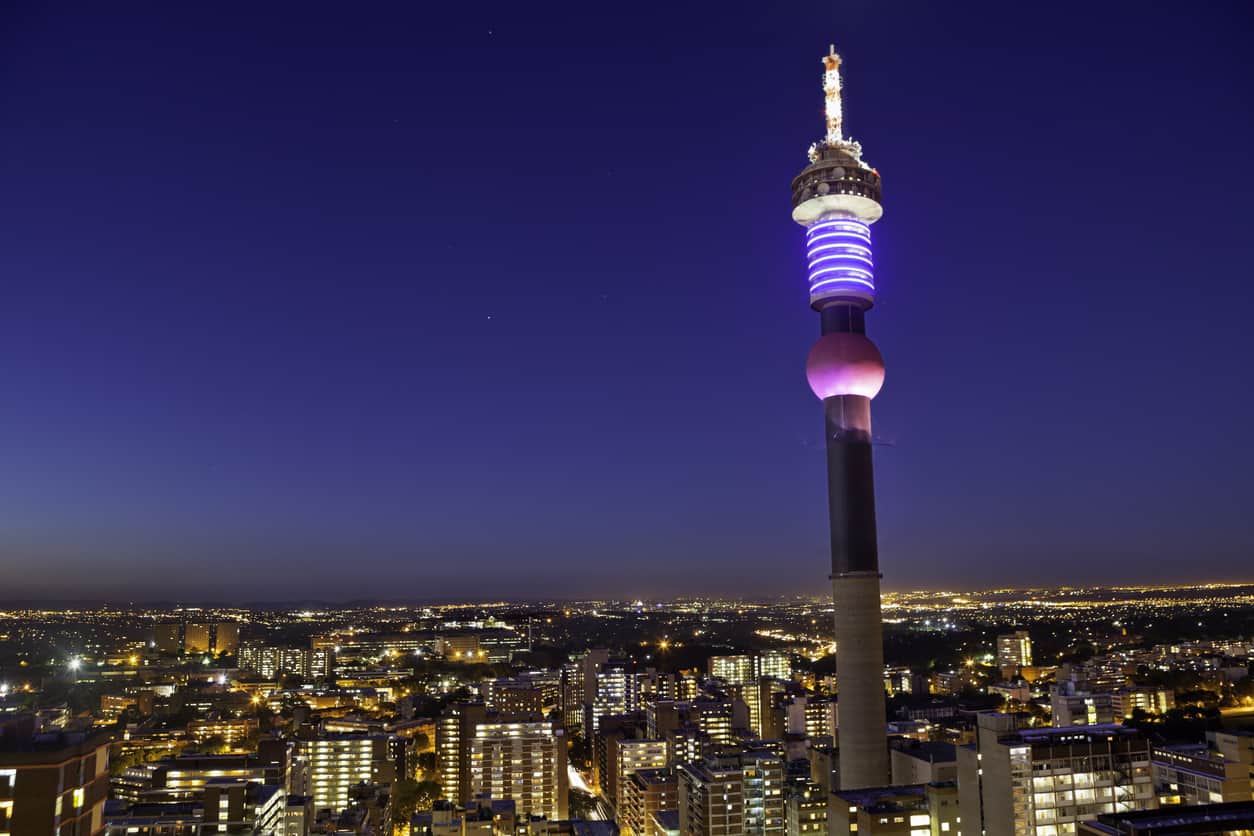 Once I'm ready to continue on my trip, I'm hopping on another Cathay Pacific flight in Business class to head to Johannesburg, South Africa (JNB). But not a separate itinerary mind you, rather, this is just the last segment of my original itinerary that I booked. Yes that's right, I can fly RDU-SEA-HKG-JNB on a single ticket for just 62,500 Alaska miles one-way in business class.
Matt Brown

In case you're counting, that's over 15,000 miles of flying for just 62,500 Alaska miles, with about 85% of it in business class. And with the stopover flexibility in Hong Kong, it can easily feel like 2 separate trips, but all just 1 itinerary. Now that's what I call maximizing Alaska miles!
And the best part of this – I still have 37,500 Alaska miles remaining to use for future redemptions. I didn't have to spend a ton of miles to literally get to the other side of the world, and I'm just 2,500 Alaska miles shy of also including a reverse of Anya's example – flying Singapore to Tokyo to the US for 40,000 Alaska miles on Japan Airlines in economy.
Final Thoughts
The ability to include a stopover on a one-way award ticket is clearly a favorite of ours. It really allows you to stretch your miles just a little bit further so you can see even more of the world.
Whether you're like Anya and want to fly around the world in economy with stops in multiple countries or you want to fly first class and business class all the way to South Africa with a stop in Hong Kong like Matt, Alaska Mileage Plan has you covered.
How would you use 100,000 Alaska miles to travel?
New to the world of points and miles? The Chase Sapphire Preferred is the best card to start with. With a bonus of 80,000 points after $4,000 spend in the first 3 months and 2x points on dining and travel, this card truly cannot be beat!
Learn More
Editors Note: Opinions expressed here are author's alone, not those of any bank, credit card issuer, hotel, airline, or other entity. This content has not been reviewed, approved or otherwise endorsed by any of the entities included within the post.