In This Article
Loading table of contents …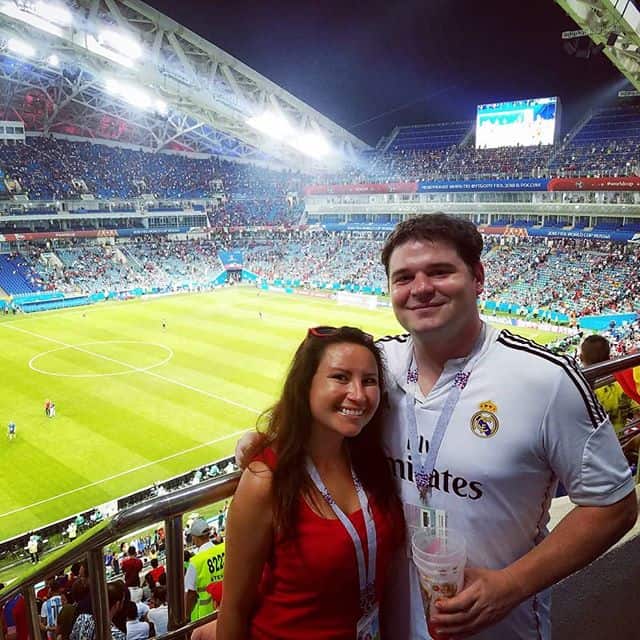 Note: Some of the offers mentioned below may have changed or are no longer be available. You can view current offers here.
If you've been in this game long enough to not only earn some points but also book a flight or two, you know that redeeming miles for business or first class awards gets you the best value.
Call me cheap, but I can't bring myself to spend more miles in exchange for fewer flights, even if I get to drink premium champagne in the air. I'd rather fly twice or thrice for the same price. (Oh cool, that rhymes!)
However, just because I fly in economy, it doesn't mean I don't extract great value from my points. Sure, I've made my fair share of Chase travel portal redemptions at 1.5 cents per point when the price was right, but I've also taken advantage of partner transfers.
Citi, Chase, Capital One and American Express all have their own airline and hotel partners, and determining which one to use can save you tons of cash. Let's take a look at some of my best-value redemptions.
Nassau, Bahamas, to Grand Cayman for 4,000 Avios
A couple of years ago, I planned a Caribbean getaway for my mom and me that included visiting the Bahamas and Grand Cayman (five nights on each island). I redeemed American Airlines AAdvantage miles to get us to and from the Caribbean, but traveling between the islands would've been expensive had I not used miles.
British Airways operates a flight from London to Grand Cayman via Nassau. If you're not coming from the U.K., you can book just the inter-island segment. Surprisingly, that one-way flight cost about $500! Unsurprisingly, I wasn't going to pay that much.
Instead, I redeemed 4,000 British Airways Avios + $27.50 in taxes per passenger to book this 1-hour-40-minute hop between the islands. God save the Queen!
You can make the same redemption for either 4,000 or 4,500 Avios each way, depending on whether you travel on off-peak or peak dates.
Value: 11.74 cents per point
Warsaw, Poland, to Sochi, Russia, for 14,500 Flying Blue Miles
One of my bucket-list trips last year was to the World Cup in Russia. Of course, a travel junkie that I am, I started the trip in Poland. Why not? It's relatively close, and I hadn't been there yet!
My then-fiancé and I flew to Krakow and spent a week exploring Krakow and Warsaw. Our first soccer match was in Sochi, and we needed to make our way there a few days before the game. Again, cash fares were out of the question. Aeroflot wanted about $700 on our preferred travel date, which wasn't that surprising given it was right before the tournament began. Other airlines required long layovers that didn't work with our timeline.
So, I transferred Chase points to my Flying Blue account, which is an Aeroflot partner, and booked our one-way flights for 14,500 miles + $27.45 per person. It was a win-win! We got to our destination on time and didn't pay an arm and a leg for it.
Value: 4.64 cents per point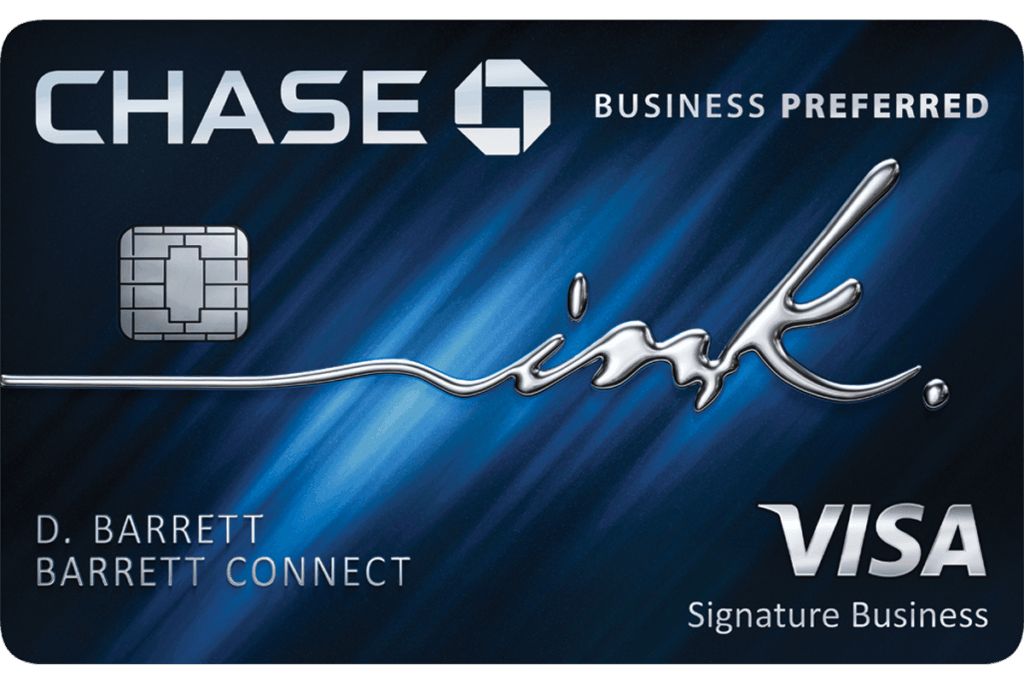 Hong Kong to Yangon, Myanmar, for 10,000 Asia Miles
This one might not be as useful to a lot of people, but it's an option if you find yourself in the region. Last year, I snagged some super cheap flights from San Francisco to Hong Kong for the month of December. I didn't want to spend the entire month in China's administrative region and chose to visit Myanmar as well.
I found flights from Hong Kong to Yangon on Cathay Dragon, a Cathay Pacific subsidiary, for 10,000 Asia Miles + $35.80 in taxes. In comparison, the same flight would've cost $704 in cash. The next best non-stop option on a budget carrier was selling for $216. Had I been buying my flight, I would've gone with the low-cost carrier, but given the option, why not fly a reliable airline where luggage and meals are included for just 10,000 miles?
If you're interested in making a similar redemption, one-way flights from Hong Kong to Bangkok, Kuala Lumpur and Singapore all go for 10,000 Asia Miles.
Value: 6.68 cents per point
Salt Lake City to the Galápagos Islands and Quito for 40,000 MileagePlus Miles
I've written about booking a fantastic honeymoon trip with United miles before, but I didn't get into the value of the miles used too much. My husband and I flew from Salt Lake City to Seymour Airport on the island of Baltra, Ecuador (stopover for 10 days), then to Quito (with another eight-day stop) and back to Salt Lake City on the same ticket.
Had I booked this itinerary with real money, it would've cost about $1,500 per person (times two because honeymoon). Instead, I redeemed 40,000 MileagePlus miles + $155 per person to book this itinerary. The money we didn't spend on flights went toward a last-minute live-aboard cruise.
The trip was for the books, by the way. We snorkeled with sea lion pups, attempted and failed to race penguins underwater and learned more about endemic birds than we ever wanted to know.
Value: 3.36 cents per point
Guatemala City to Salt Lake City for 17,500 LifeMiles
This is one of the most recent mileage redemptions I've made. I was studying Spanish in Guatemala when a family emergency interrupted my trip. I had to leave the country that very day, but, of course, last-minute international travel isn't exactly for the budget-oriented.
I had to come up with another plan quickly, and luckily United Airlines had Saver award space for a flight from Guatemala City to Salt Lake City via Houston. However, because it was a last-minute booking, United was tacking on a $75 close-in booking fee on top of taxes. I wasn't OK with it and redeemed Avianca LifeMiles instead. The redemption rate was the same as United's, but my out-of-pocket copay was less.
I redeemed 17,500 miles + $80 instead of $800, which is what a similar flight cost that same day. Because time was of the essence, I used miles to book the best itinerary that worked for me.
Value: 4.11 cents per point
A Quick Note on Valuing Points
If you've made it this far in the article, I'd like to add something important while you're still with me. Stop obsessing over the exact value of the miles you're redeeming! A lot of 10xTravel readers get caught up in point valuations and won't redeem them for anything "unworthy." Getting 1.5 to 2 cents per point in value is just as wonderful as getting 10 cents per point. You know why? Because you're still not paying full price.
Point valuations are arbitrary anyway—their value varies greatly flight to flight as cash costs change day-to-day, but the number of miles to book the same itinerary stays the same (in the region-based programs). Besides, a cheap trip is a cheap trip, no matter how you spin it, and the less cash leaves your pocket, the better.
It's all about figuring out your travel goals and using your points and miles to achieve them.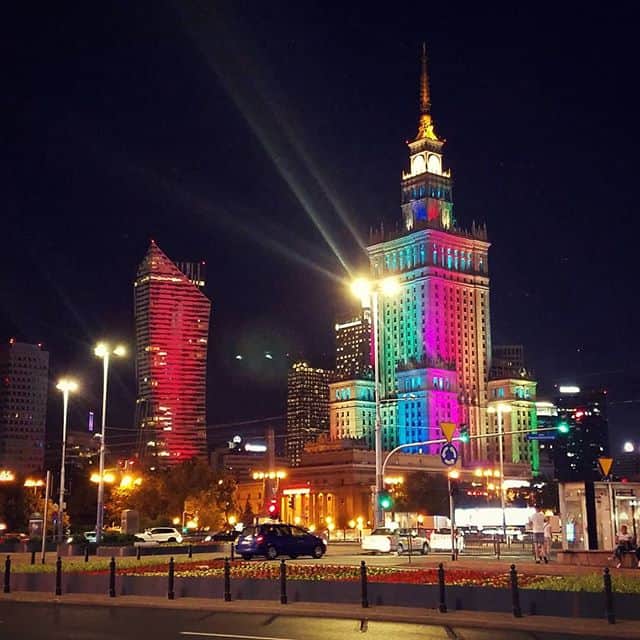 Final Thoughts
Be it a last-minute trip or a vacation you book months in advance, some flights are just needlessly expensive. Luckily, airline miles save the day, and their best value lies in transfer partners. I'm usually not the one to get bogged down by the value and don't shy away from lower-value bookings, but it's nice to know it's possible to get such a good return on investment even in economy class.
New to the world of points and miles? The Chase Sapphire Preferred is the best card to start with. With a bonus of 60,000 points after $4,000 spend in the first 3 months and 2x points on dining and travel, this card truly cannot be beat!
Learn More