Note: Some of the offers mentioned below may have changed or are no longer be available. You can view current offers here.
The Capital One Venture Rewards Credit Card offers straightforward rewards earning structure and extremely easy redemption options.
For many people, the Capital One Venture card seems to be the best path to free travel.
Jennifer Garner espousing the benefits of earning 2X miles for every dollar spent, the ability to redeem miles with no blackout dates and tauntingly asking "What's in your wallet?" has made more than a few credit card newbies hurry to grab a Venture card.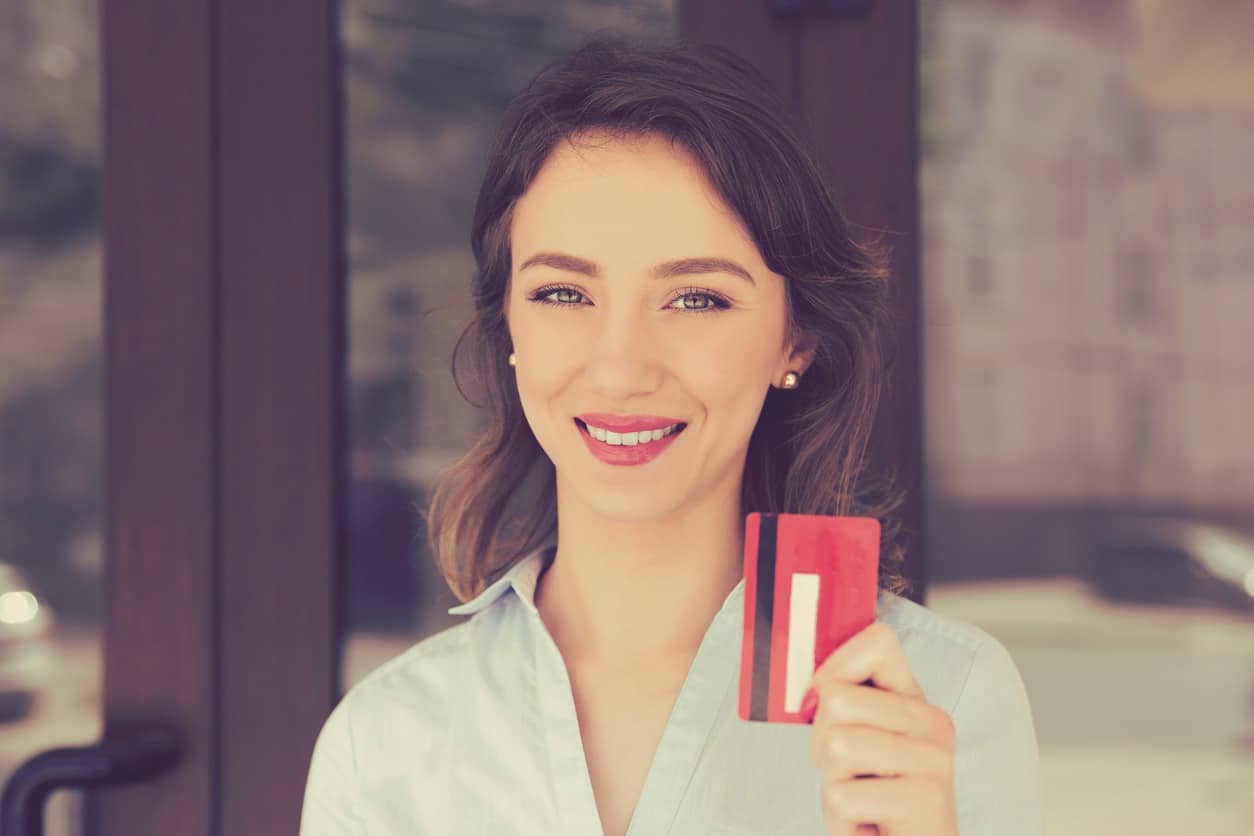 With a welcome offer of 50,000 miles worth $500 toward travel purchases, this card seems like a no-brainer!
However, the Capital One Venture doesn't even crack the top 5 in our monthly credit card rankings.
One of two things is happening here; the 10xTravel staff has no idea which credit cards are valuable OR Capital One put together one heck of a marketing campaign that has been luring customers into opening a mediocre credit card.
Hint: The 10xTravel staff knows some things.
Capital One Venture Quick Stats
The Capital One Venture credit card offers a welcome bonus of 50,000 miles after spending at least $3,000 within three months of account opening.  Since each mile is worth 1 cent, the bonus is worth $500.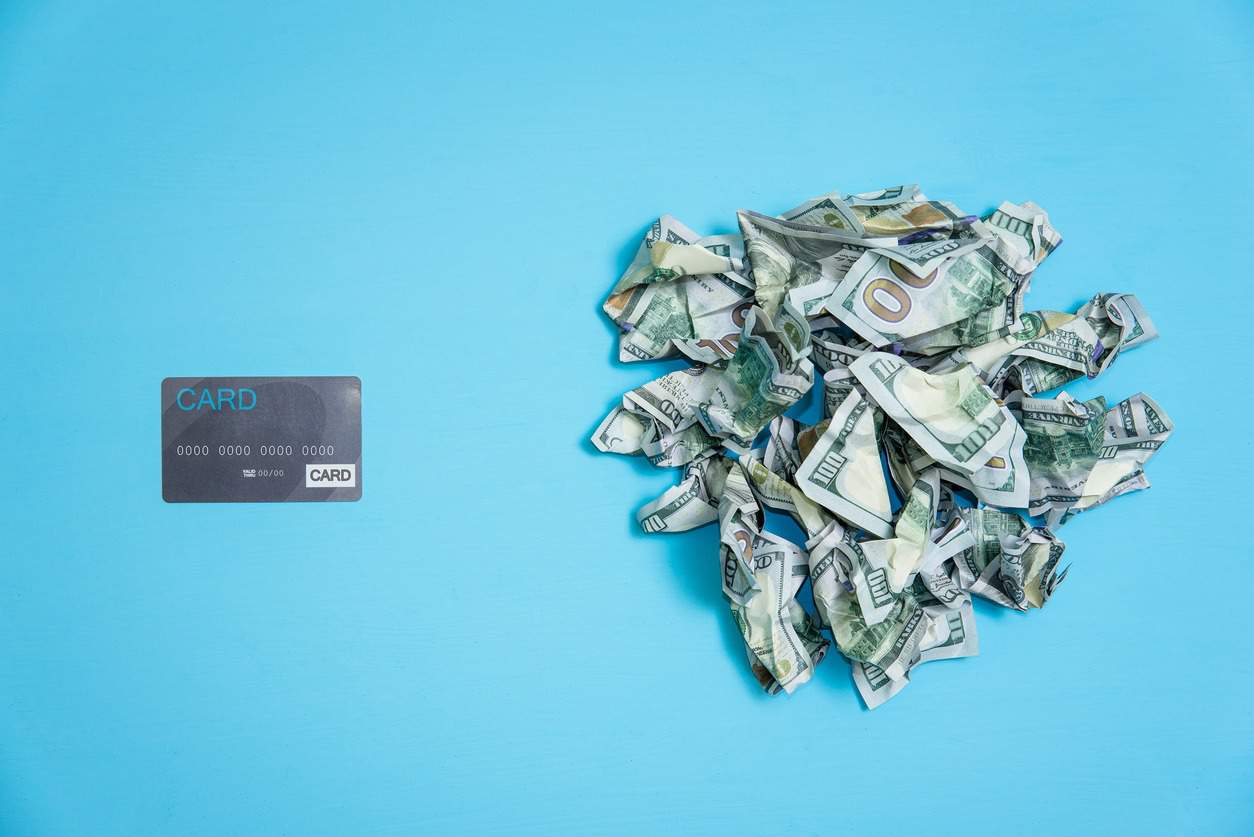 The card also offers these benefits:
As is standard with most credit cards offering a sizable welcome bonus, this card does have an annual fee. However, the fee on the Venture card is considerably lower than many other travel cards on the market.
What is a Capital One Venture Mile Worth?
As stated above, each mile is worth 1 cent toward travel purchases. The miles can be redeemed at a lesser rate for gift cards or statement credits, but the best redemption will be toward travel.
By offering 2X miles per $1 spend on all purchases, the Capital One Venture provides 2% cash back toward travel.  You don't have to worry about category bonuses, as every purchase will earn 2X miles per dollar spent.
Using Capital One Venture Miles
Venture miles are redeemable for 1 cent per point toward travel purchases.
Travel purchases include flights, hotels, taxis, trains, rental cars and more.  You can also use miles for more obscure purchases that aren't often covered by points such as parking meters and public transit.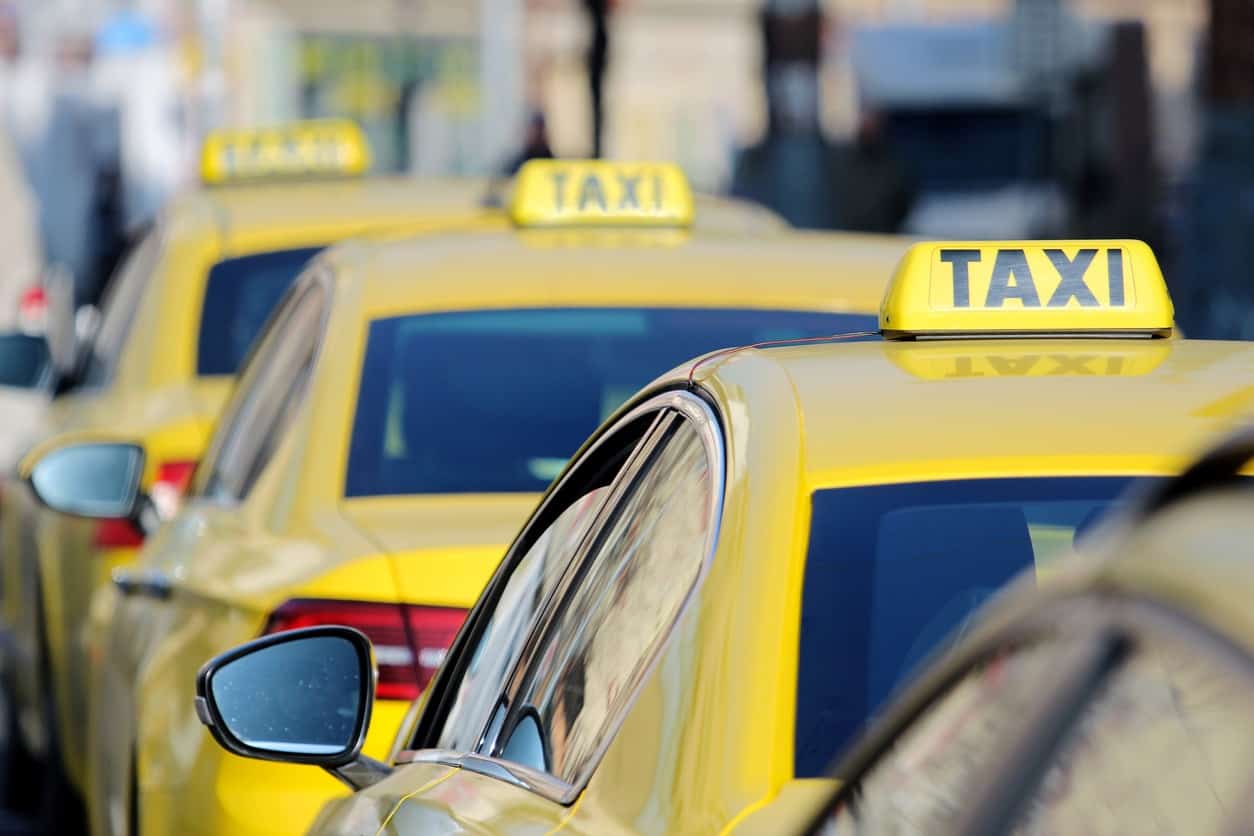 The redemption process is simple:
Make a travel purchase on your card.
Log into your online account within 90 days of the purchase and redeem your miles as "payment" for the travel purchase.
That's all there is to it!
Redemptions of this type are often called "purchase erasers" as you are able to make a $327 purchase, and "erase" the charge from your account by redeeming 32,700 miles.
Heck, you could make a $3.27 purchase and erase the charge by redeeming 327 miles!  There is no minimum requirement associated with the redemption, so any travel purchase can be erased!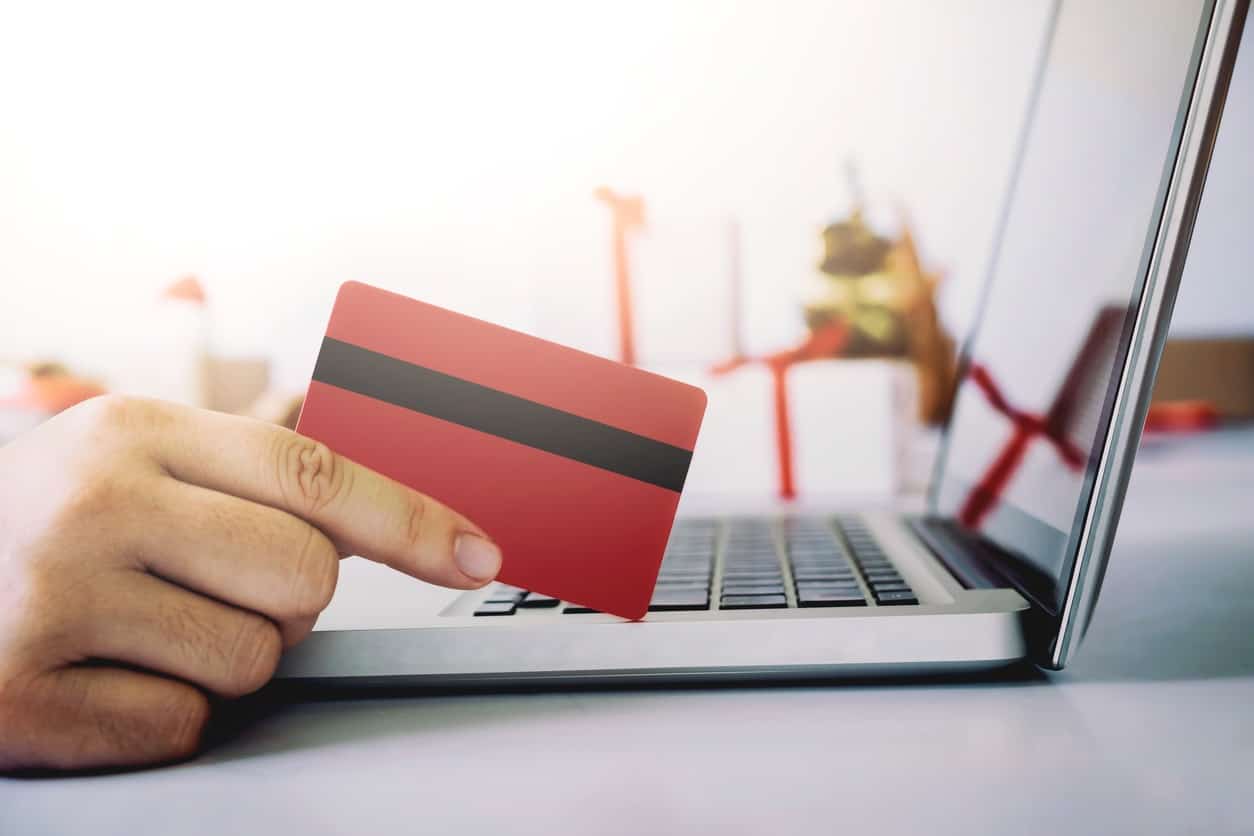 Venture miles can also be redeemed through the Capital One Travel Portal. The portal generally offers booking options that match other travel sites, so there isn't really a benefit to booking through the Capital One portal.
When booking through the portal, you won't earn miles for your travel purchase. Instead, you would use 50,000 Venture miles to pay for a $500 hotel stay booked through the portal. If you made the same purchase directly through the hotel, or through an online travel agency (OTA) such as Expedia, spending $500 would earn 1,000 miles and then you could use 50,000 miles to erase the purchase.
You should always check the cost through the Capital One portal, but if the price is the same, it's best to redeem your Capital One Venture miles after booking directly with an airline or hotel or an OTA.
Capital One Venture Card Perks
Global Entry or TSA PreCheck credit
Global Entry and TSA PreCheck are Trusted Traveler programs through the US Department of Homeland Security.  Global Entry provides a fast track through US Customs and Immigration when re-entering the USA from abroad.

This can save a bunch of time when you're deplaning an A380 with 500 other passengers!
The Global Entry application fee is $100 and the TSA PreCheck application fee is $85.  The Capital One Venture reimburses either the Global Entry or TSA PreCheck application fee as a statement credit once every 4 years. All you have to do is pay the application fee with your Capital One Venture card, and the statement credit will be applied within 1-2 billing cycles.
I would recommend going for Global Entry, as receiving approval for Global Entry provides TSA PreCheck privileges as well!
If you are already enrolled in the programs above, don't think that this credit is useless! You can use your credit to pay for a friend of a family member's application fee. As long as the application fee is paid with the Venture card, the applicant does not matter.
2.         Travel Insurance
The Capital One Venture offers secondary rental car insurance. This means that your personal car insurance will pay out first, and you would have to pay your own insurance deductible.
Travel Accident Insurance is also offered on the Capital One Venture. You could be eligible to receive up to $250,000 for accidental loss of life, limb, sight, speech or hearing that occurs during a trip paid for with the credit card.
Lost Luggage Insurance provides compensation up to $3,000 per trip if your luggage is lost or stolen during transit via a Common Carrier (such as an airline, cruise or train).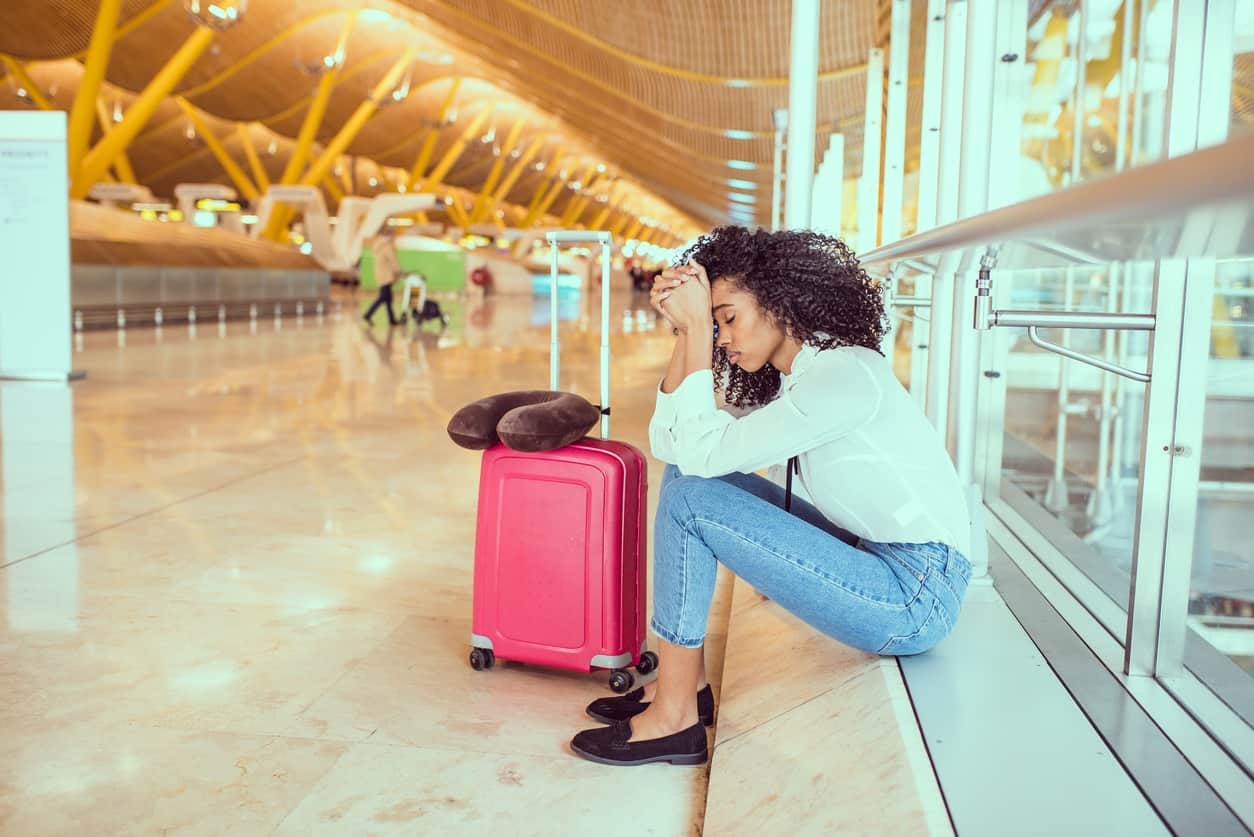 The insurance coverage for rental cars, travel accidents and luggage from Capital One Venture is nowhere near as comprehensive as the insurance offered from other cards such as the Chase Sapphire Reserve or Chase Sapphire Preferred, however, it's still something!
Capital One Venture is surely the BEST CREDIT CARD EVER!
In a word: NO!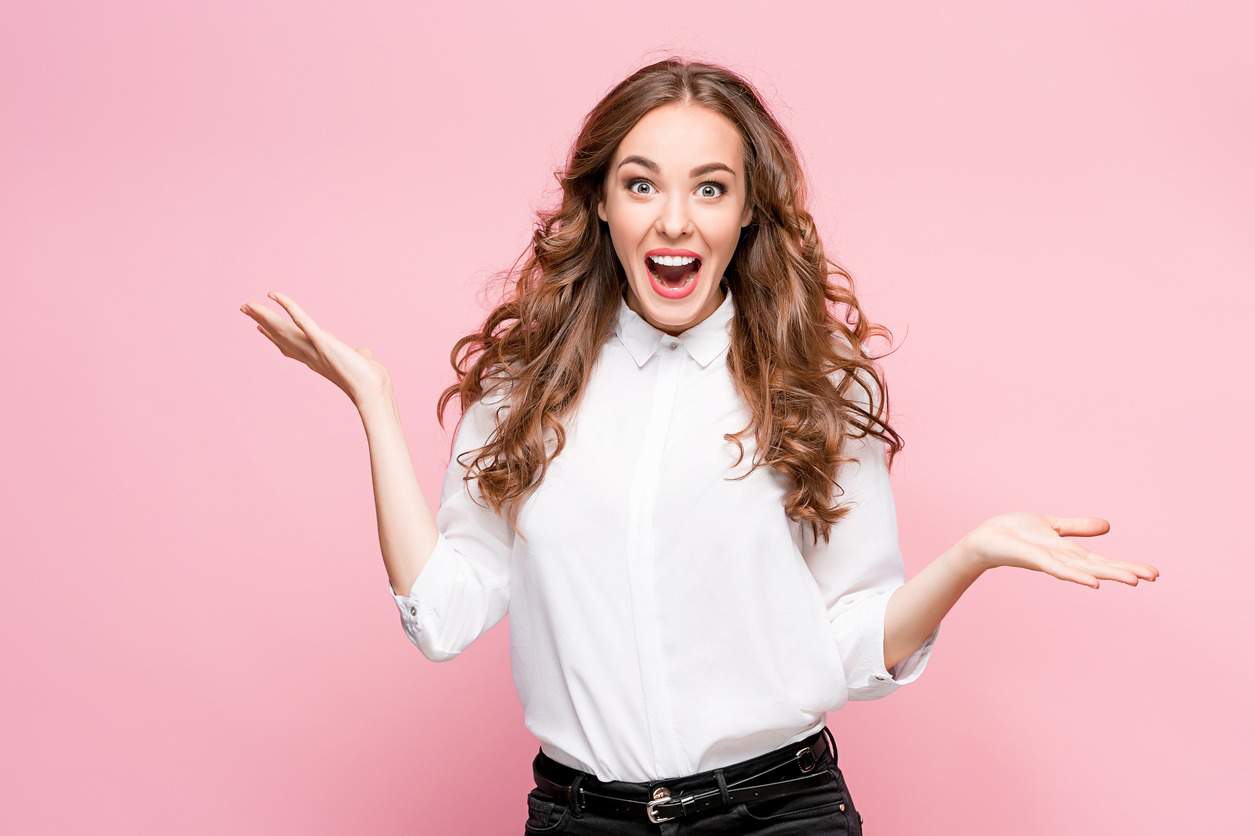 In more than a few words: The Capital One Venture is a solid credit card, but it is by no means the best travel credit card.
A card that provides similar perks is the Chase Sapphire Preferred and it's my top pick for a beginner.  
Capital One Venture has put forth an incredible marketing campaign that has ensnared more than a few people in their psychological tricks. Touting 2x miles on EVERY dollar and NO BLACKOUT dates, it's easy to think that the Venture card is the best card out there for travel.
Unfortunately, Capital One earns fixed-value miles, so the most you can ever redeem a Venture mile for is 1 cent per point.
While earning 2x miles per dollar will net you 2% back on travel redemptions, the value from other credit card miles can often be significantly higher.
The Capital One Venture miles are great for miscellaneous travel expenses — AirBnBs, hotels that don't have loyalty programs, cruises, trips to Disney and trains.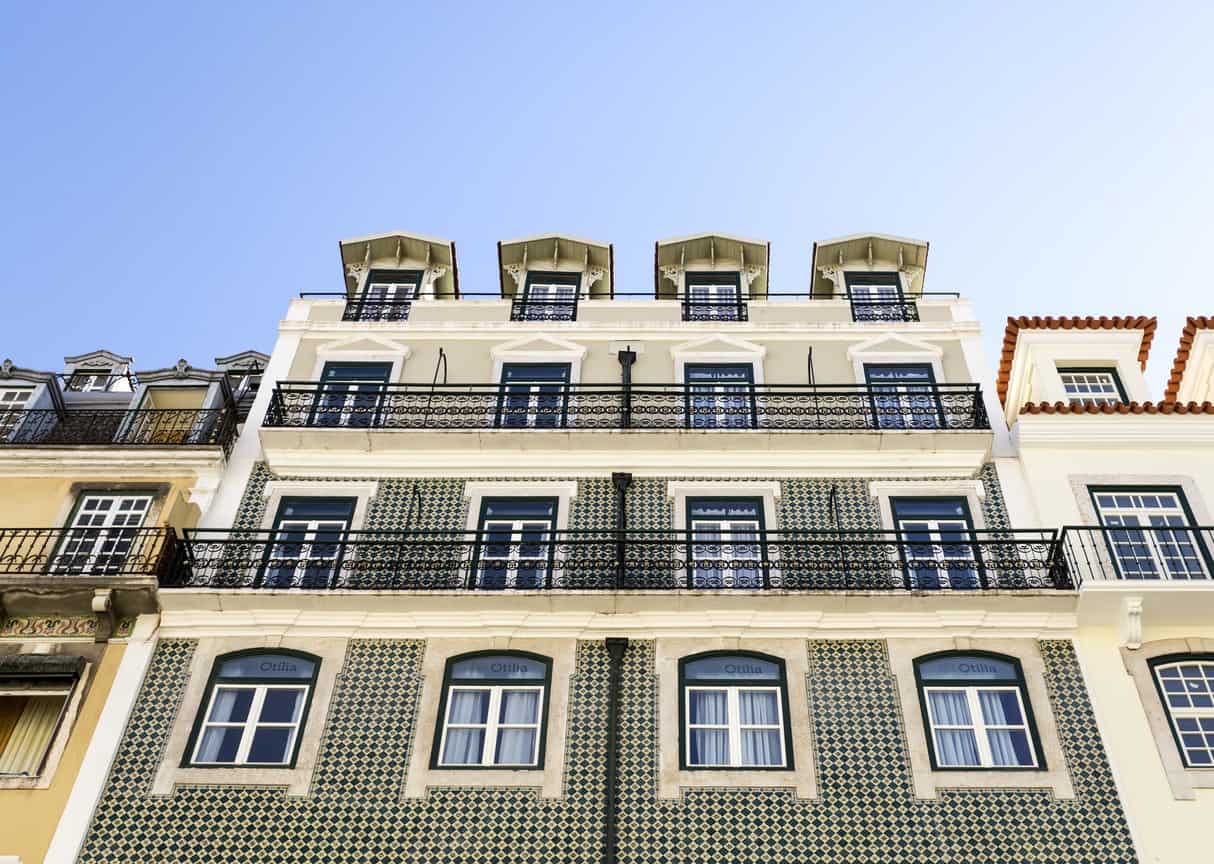 Furthermore, Capital One Venture is not subject to the 5/24 rule. Since you can get the Venture card after signing up for 5/24-restricted Chase cards, it's best to hold off on picking up this Capital One product.
Venture miles VS. Chase Ultimate Rewards points
As I mentioned above, I think the Capital One Venture and the Chase Sapphire Preferred are the two "gateway" cards that most people consider when they enter the points and miles game.
Capital One offers 2x miles on every purchase, while Chase Sapphire Preferred only offers 2x points on travel and dining. On the surface, the 2x that Venture Card offers on every purchase seems superior to the limited 2x offered by the Chase Sapphire Preferred.
If you spend $2,000 per month on expenses that can be paid with a credit card (food, travel, groceries, cable, cell phone, clothing, etc), and $500 of that total is spent on dining and travel, you could earn 48,000 Venture miles in one year or 30,000 Chase Ultimate Rewards points.

Obviously, 48,000 > 30,000, but more points doesn't always mean more travel!
Factoring in the sign-up bonus of 50,000 miles/points from each card would result in 98,000 miles earned in your first year with the Capital One Venture Card and 80,000 points earned in your first year with the Chase Sapphire Preferred.
These Venture miles can be redeemed for $980 toward travel purchases, such as airline tickets, hotels, taxis and tours.
That's it. $980 is the maximum redemption you can achieve.
Things work a bit differently with Chase Ultimate Rewards.
You can redeem 80,000 points at a rate of 1 cent per point as a statement credit and "purchase erase" $800 of purchases. Don't do this. This is the lowest redemption value you can get from an Ultimate Rewards point.
You can also redeem 80,000 points through the Chase Ultimate Rewards travel portal at a rate of 1.25 cents per point, and receive $1,000 in travel value. This $1,000 is already better than the $980 that the Capital One Venture card would offer.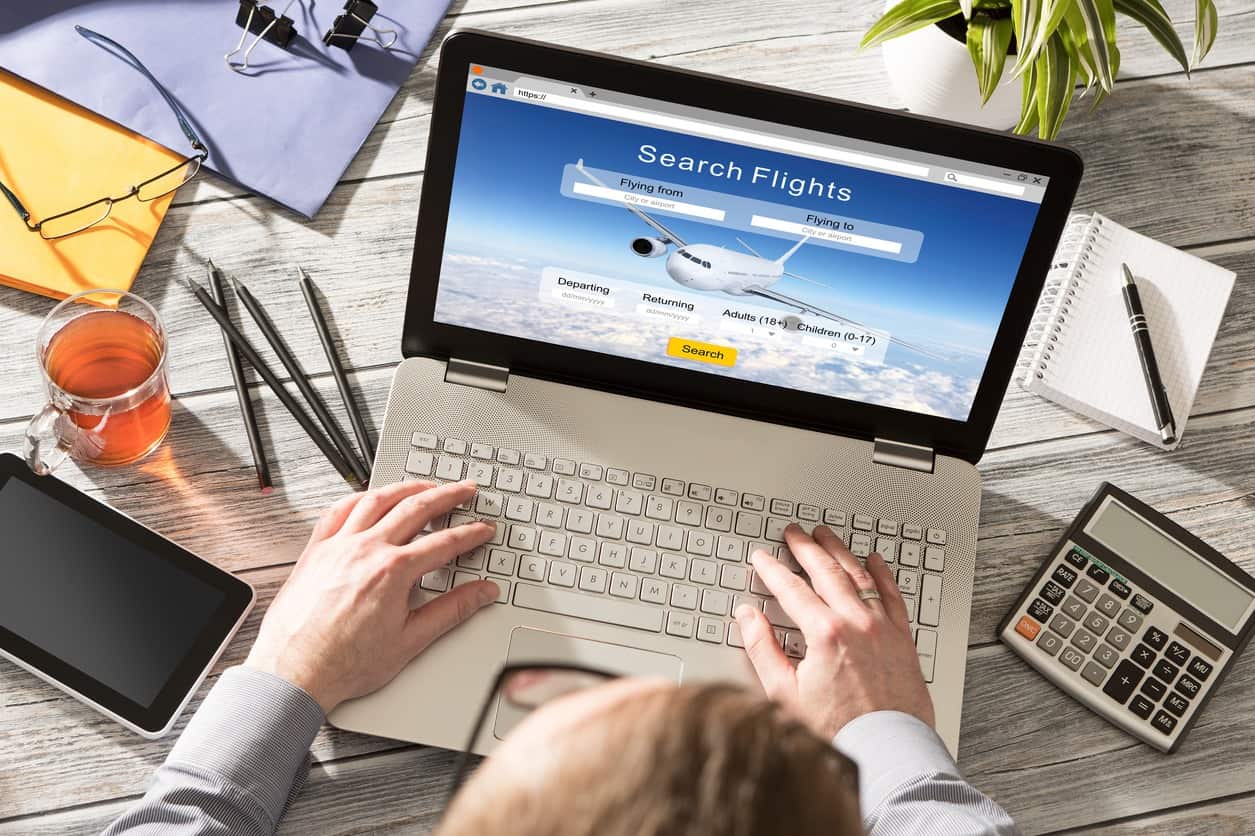 However, the real value of Chase Ultimate Rewards points comes from the ability to transfer the points to 8 airline and 4 hotel partners. Using the 80,000 points by transferring to an airline or a hotel partner can often help you get the maximum value out of them..
Our Reader Success Stories heavily feature the use transferable points such as Ultimate Rewards points to achieve dream trips with very little cash.
If you're looking to fly international business or first class, achieving that goal with Venture miles is going to require A TON of points as one-way business class flights often cost thousands of dollars
This flight between my hometown airport of Chicago O'Hare (ORD) and one of my favorite European destinations, Amsterdam (AMS), is $8,248.40.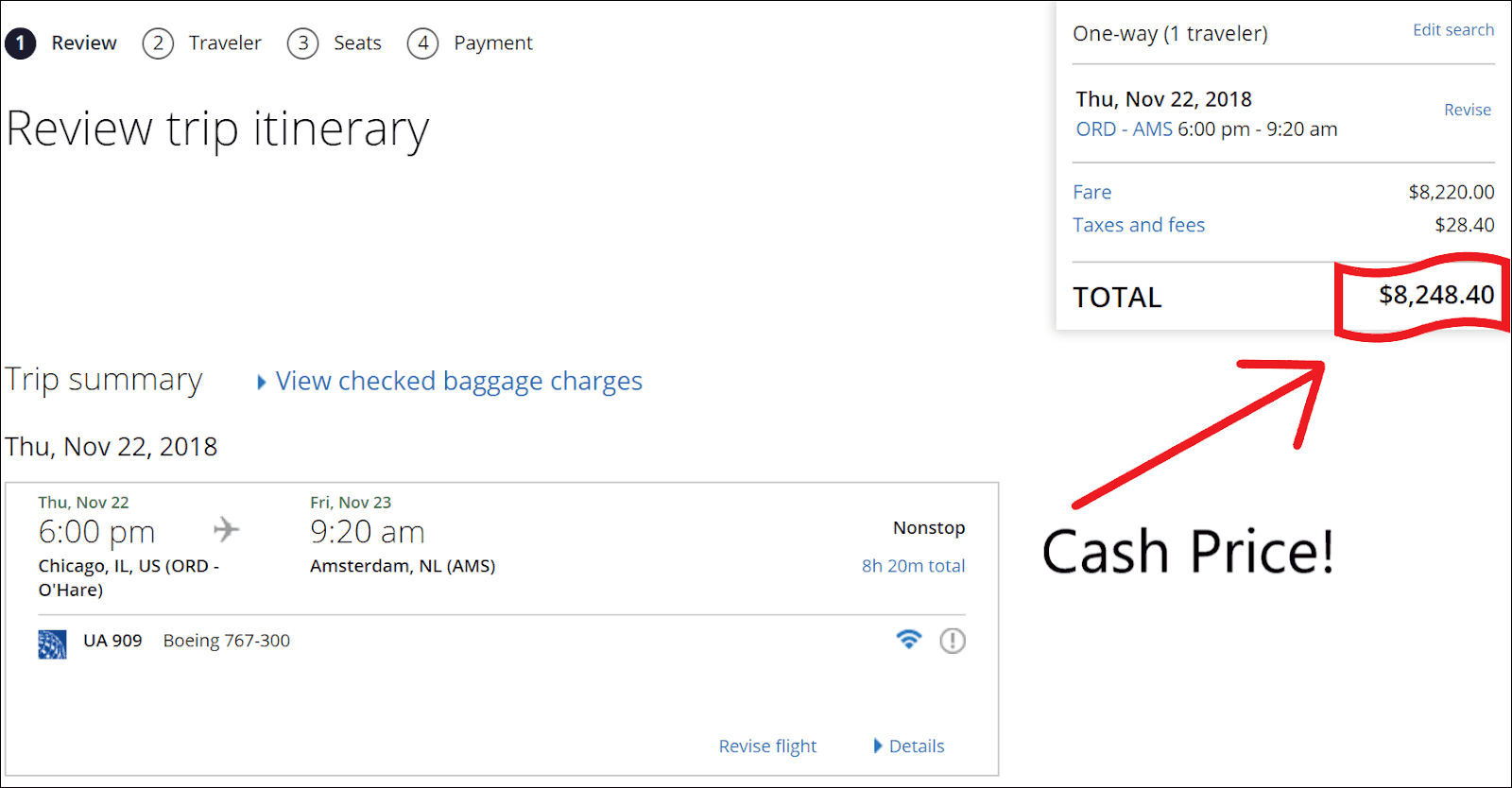 Business class flights are a luxury, and luxury comes at a cost!
If you were using Venture miles at the fixed rate of 1 cent per mile, you would need 824,840 miles to erase this travel purchase. Accounting for the 50,000-mile sign up bonus, and the $24,000 you spend in a regular year which would earn you a total of 98,000 miles, you would need to earn 728,840 more points. This means you'd need to spend $364,420 on the Capital One Venture card.
By leveraging transfer partners, such as United MileagePlus, through the Chase Ultimate Rewards program, you could get the same flight for much fewer points.

A one-way business class flight on United Airlines from the continental U.S. to Europe requires 60,000 United MileagePlus miles and just $5.60 in taxes and fees. United Airlines does not pass on carrier-imposed surcharges — commonly referred to as "fuel surcharges — on award flights, so the out-of-pocket cost is very reasonable.
If you include the 50,000-points sign-up bonus offered by the Chase Sapphire Preferred,, spending $24,000 in a year would earn you a total of 80,000 miles. If you used 60,000 United MileagePlus miles for your flight, you'd actually have 20,000 points leftover to use for future travel!
Even if you used United mile to book a business class flight on a Star Alliance partner such as Lufthansa, you'd still only need 70,000 United miles thus leaving you with 10,000 Ultimate Rewards points.
The 2x per $1 spent on all purchases offered by Capital One Venture seems like a great option, but just remember that every point does not hold the same value!
Bottom Line
The Capital One Venture credit card is okay. It's not the best card for those looking to use points and miles to travel, but it still provides miles that are valuable for a variety of travel uses.
On top of that, Venture miles are straightforward and are easy to use. Being able to use Venture miles to erase any travel purchase is a very attractive use of credit card rewards. However, due to the fixed redemption of 1 cent per mile towards travel, the maximum value you can achieve from your miles is limited.
Capital One Venture is a credit card you'll want to add to your wallet, but it shouldn't be before you have passed 5/24.
---
10xTravel is part of an affiliate sales network and receives compensation for sending traffic to partner sites, such as CreditCards.com. This compensation may impact how and where links appear on this site. This site does not include all financial companies or all available financial offers.
Editors Note: Opinions expressed here are author's alone, not those of any bank, credit card issuer, hotel, airline, or other entity. This content has not been reviewed, approved or otherwise endorsed by any of the entities included within the post.