In This Article
Loading table of contents …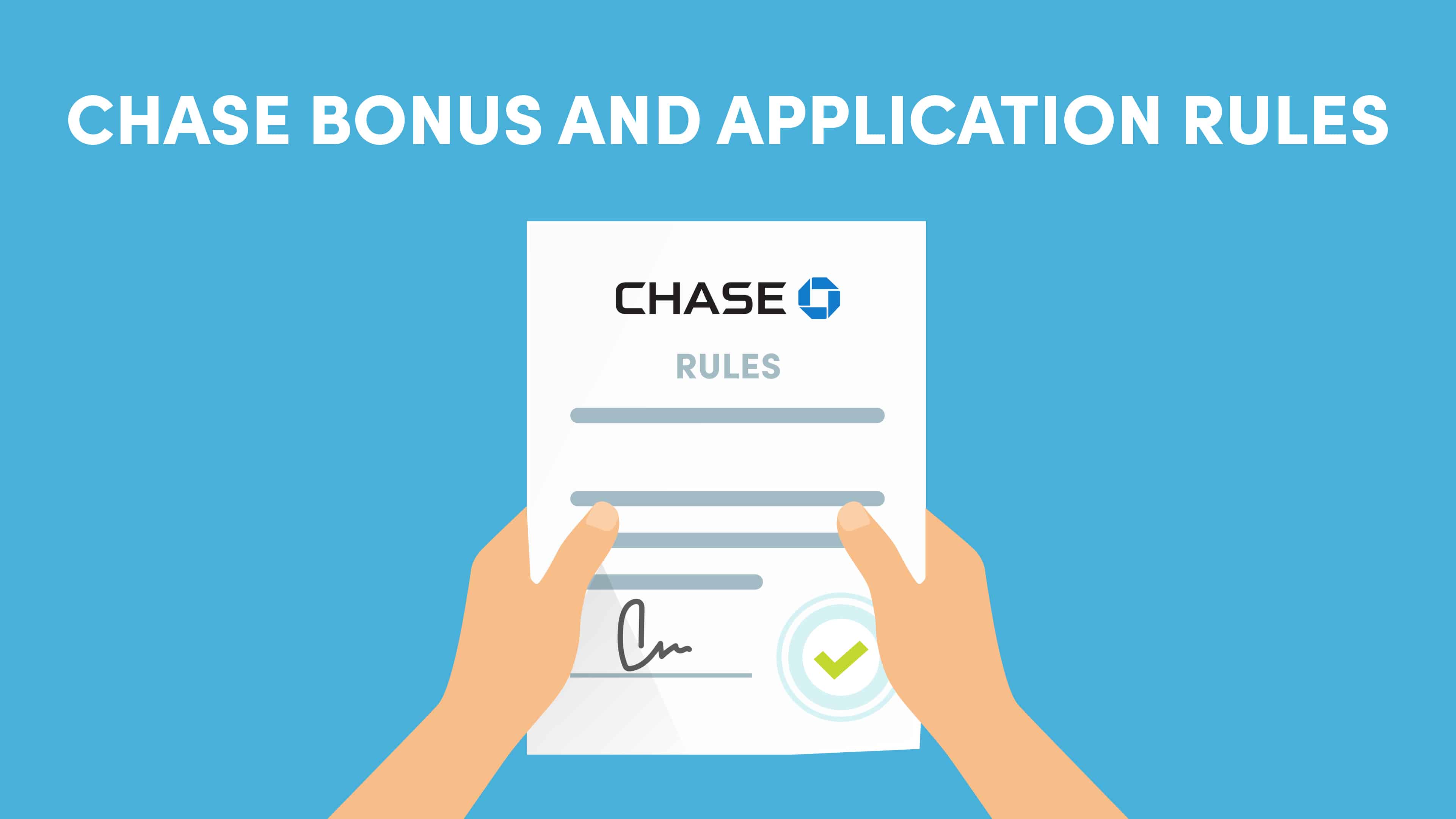 Note: Some of the offers mentioned below may have changed or are no longer be available. The content on this page is accurate as of the posting date; however, some of our partner offers may have expired. You can view current offers here.
Of the three major rewards cards providers, Chase offers some of the most valuable sign-up bonus offers and bonus categories. Unfortunately, these rewards come with some of the strictest sign-up and bonus limitations. Not anyone can open a Chase credit card and, as a rewards collector, you'll want to know what can stop you from opening a card.
Chase Sapphire Preferred® Card
Chase Ultimate Rewards Points
after you spend $4,000 on purchases in the first 3 months of account opening.
Annual Fee: $95 | Terms Apply.
The bank implements restrictions for both applications and sign-up bonuses, so it's imperative to know the little details of when you should and shouldn't apply for a Chase card.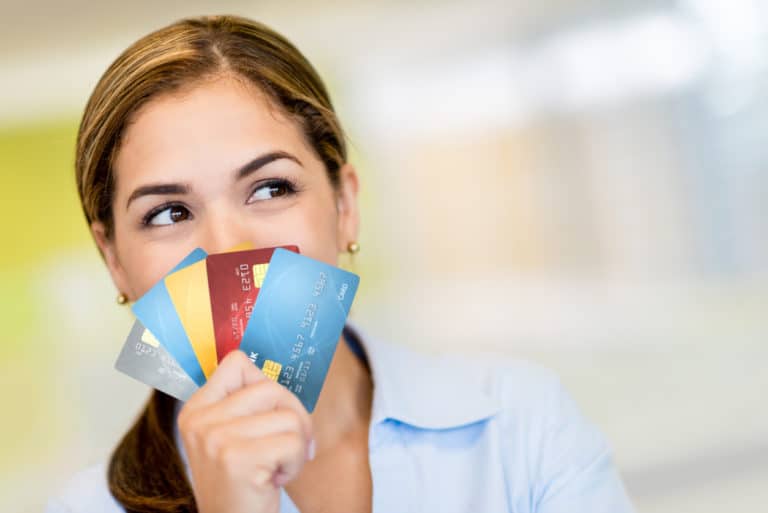 The Chase 5/24 Rule
First and foremost, familiarize yourself with the Chase 5/24 rule. This is akin to the 10 Commandments of the credit-card rewards world, except it's just one rule and hopefully easier to remember.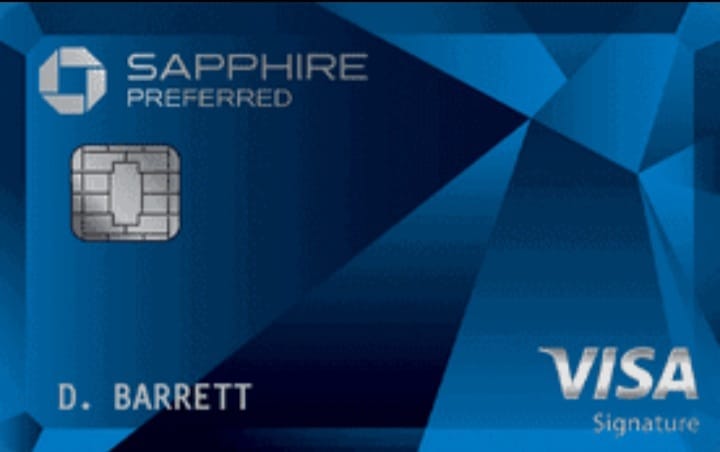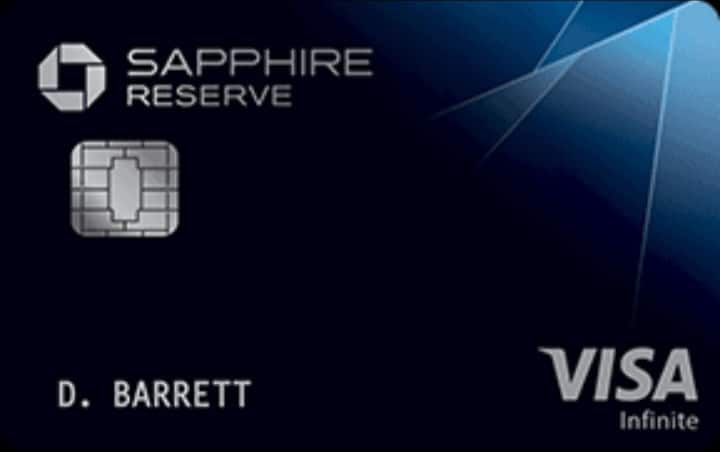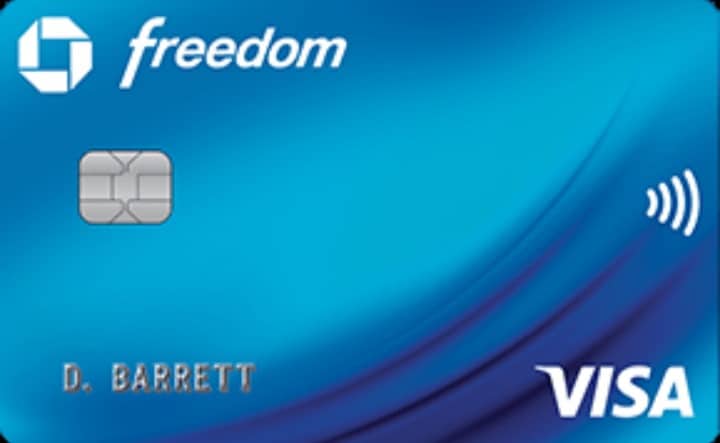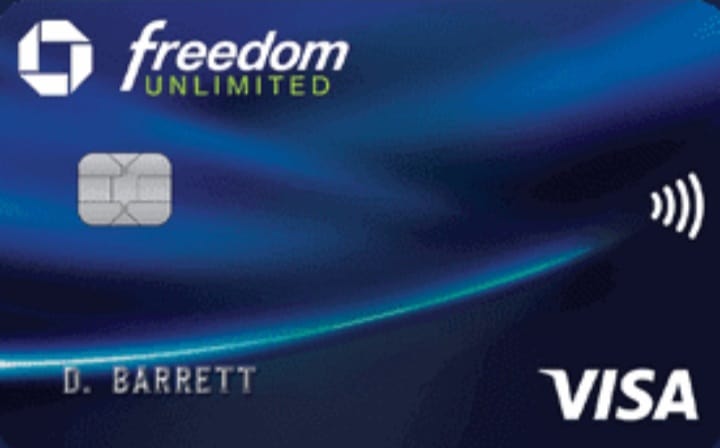 You won't find this rule written on any Chase website, but it's common knowledge in the points-and-miles community. If you've opened five or more consumer credit cards with any bank in the past 24 months, Chase won't approve you for one of its own cards. You must wait for those old cards to drop off your credit report before you can apply for a Chase credit card.
For this reason, it's important that you start your rewards journey with Chase cards. Your five slots are valuable, and it's imperative you don't fill them with bush-league credit cards, such as cashback cards or—God forbid—store cards.
Check out our in-depth guide to the Chase 5/24 rule.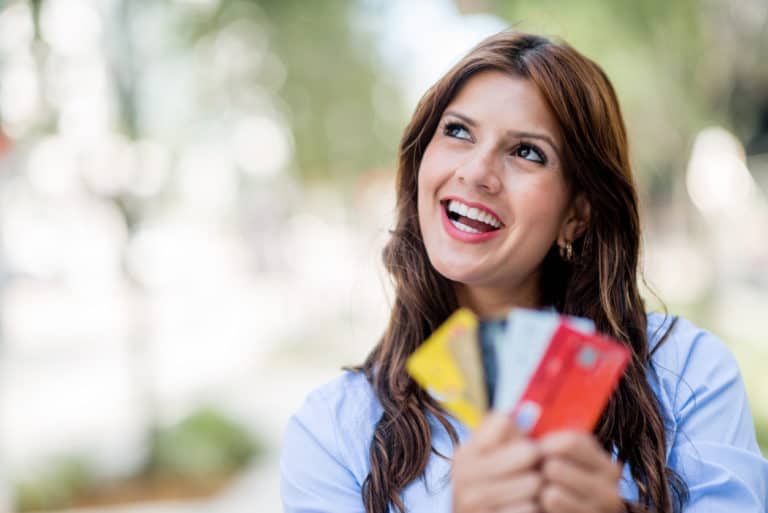 Most Business Cards Don't Add to the 5/24 Count
 The most notable exception to the 5/24 Rule is that some business cards don't appear on your personal credit report and, as a result, don't impact your 5/24 status.
This is true for American Express, Bank of America, Chase and Citi business cards. Capital One and Discover do report their business cards to credit bureaus, so be careful of applying for the Capital One Spark Miles for Business card before you max out all your 5/24 card slots.
Card Family Bonus Restrictions
Similar to Citi's application rules, Chase implemented some restrictions when it comes to select "families" of credit cards. A family of credit cards earns the same type of rewards and can include bank points, airline miles or hotel points.
For example, the Chase Sapphire Preferred Card and the Chase Sapphire Reserve cards earn Chase Ultimate Rewards points. The Southwest Rapid Rewards Plus Credit Card, the Southwest Rapid Rewards Premier Credit Card and the Southwest Rapid Rewards Priority Credit Card all earn Southwest Rapid Rewards points.
Once you get familiar with these card families, you'll have an easier time understanding some more complicated rules.
Chase Sapphire Preferred® Card
Chase Ultimate Rewards Points
after you spend $4,000 on purchases in the first 3 months of account opening.
Annual Fee: $95 | Terms Apply.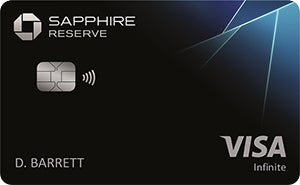 Chase Ultimate Rewards Points
after you spend $4,000 in 3 months
Annual Fee: $550 | Terms Apply.
No More Than One Bonus on the Same Credit Card Every 24 Months
Most Chase cards, both bank and co-branded cards, restrict their welcome offers to once per 24 months. In other words, you can't receive a welcome bonus, cancel the card shortly after, open the same card again and receive the bonus again. You must wait at least 24 months since you received your last bonus on a particular card to earn the offer again.
This rule is designed to prevent applying for the same card many times over for the sole purpose of receiving the points. Banks aren't in the business of giving away rewards—they're in the business of making money off swipe fees and annual fees. They want you to keep using their cards.
The Chase Sapphire family of cards and the Southwest Rapid Rewards family are notable exceptions to this rule, but it only gets stricter from here.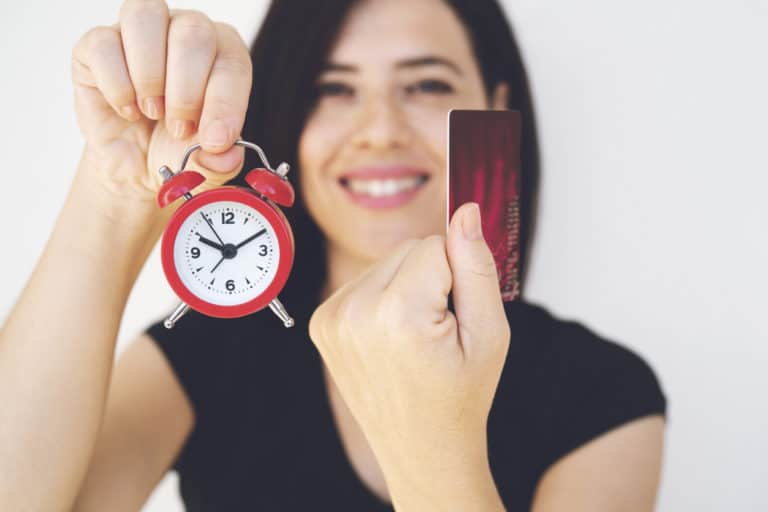 Chase Sapphire Card Restrictions
The Chase Sapphire Preferred and its premium counterpart, the Chase Sapphire Reserve, are in its own group of cards and have their own set of approval restrictions.
Chase Sapphire Preferred® Card
Chase Ultimate Rewards Points
after you spend $4,000 on purchases in the first 3 months of account opening.
Annual Fee: $95 | Terms Apply.
First of all, one person can't hold both cards at the same time unless he or she kept and paid annual fees on both since the days it was still possible. The second rule is, you can't receive a welcome bonus on either Chase Sapphire card unless it's been 48 months since you received the last bonus.
For example, say you open the Sapphire Reserve, use it for a year and decide that you don't quite get $550 worth of benefits. You close the card after one year and apply for the Sapphire Preferred with its more manageable annual fee of $95. In this scenario, you won't receive the bonus and it will fill one of the 5/24 slots. Don't do this.
The right move here would be to product change your Sapphire Reserve card to another card, such as the Sapphire Preferred or possibly the Chase Freedom or the Chase Freedom Unlimited. Downgrading a card will keep your credit line and won't result in a credit pull.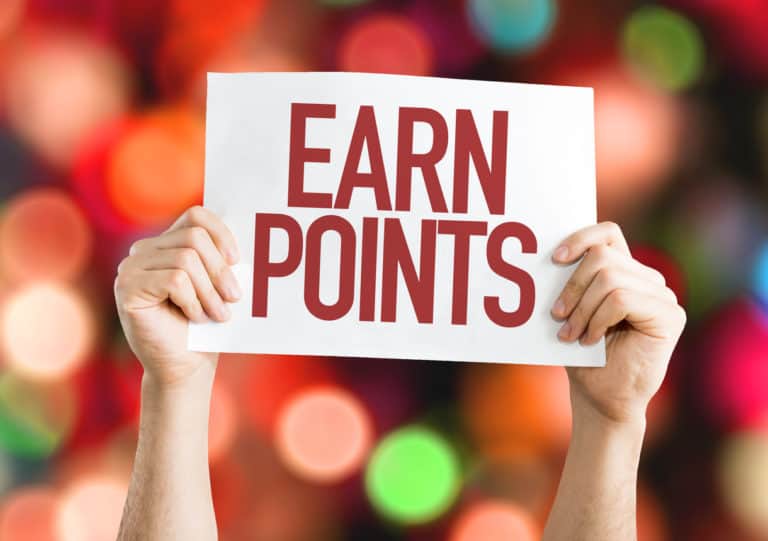 Southwest Rapid Rewards Restrictions
Co-branded Southwest cards are another example of where different approval rules apply.
Chase issues three personal and two business Southwest credit cards. You're not eligible to open a second or a third personal Southwest card if you already hold one of them. Furthermore, it's not possible to earn a sign-up bonus unless it's been at least 24 months since you received the bonus on any personal Southwest card.
However, these rules exclude small business credit cards. It IS possible to hold one personal and one business Southwest card at the same time and earn a bonus on both without having to wait for 24 months. Many people use this strategy to earn the coveted Companion Pass.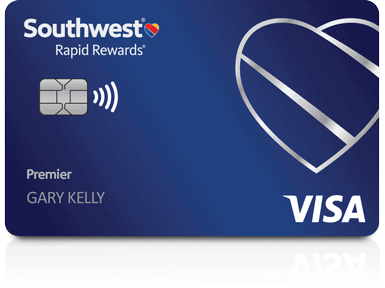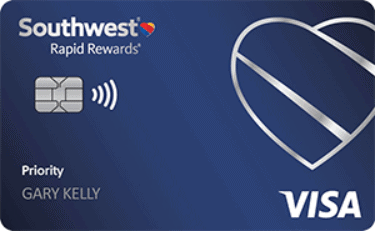 How Often Can You Apply for a Chase Card?
Applying for too many cards in a short period of time could raise some red flags for banks. Why are you seeking so much credit all of a sudden? Will you be able to pay it back? It's a great way to attract unwanted attention to your accounts, which you want to avoid.
To ensure your approval for Chase credit cards, you don't want to apply for more than two personal cards or one business card within a 30-day window. As long as you're not machine-gunning applications, you should—keyword: should— be fine.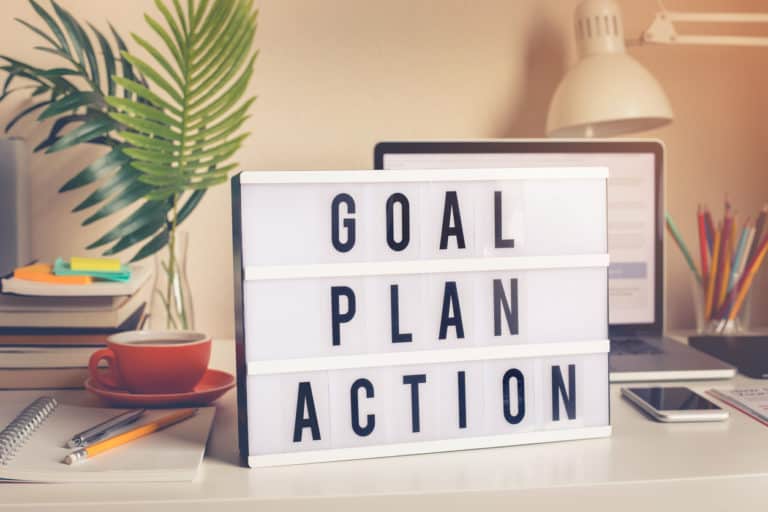 Come Up with a Strategy
It's true that Chase makes it hard for all of us to get our hands on the most lucrative cards. Again, the banks aren't looking to give away points for free and impose these drastic rules to limit card applications done solely for the purpose of earning points.
Because you can't apply for all the Chase cards your heart desires, you might want to come up with a personalized strategy. Follow our Best Credit Cards list to determine the order in which to apply for cards. The list is ranked and updated every month to provide the best offers available at the time.
Additionally, look at your needs and make slight deviations based on that. Flexible rewards will be your best bet, but if you need specific hotel points for a specific stay, it could affect your personal application order.
Final Thoughts
With so many restrictions in place, it's not easy to decide which Chase cards to put in your wallet before you have to move on to other banks. However, once you set travel goals and see a clear picture of what rewards you need to get you there, the choice will be made for you.
Follow the recommended card list but also make your own informed decisions based on your travel needs. Once you play by the rules, you won't have much trouble getting approved.
New to the world of points and miles? The Chase Sapphire Preferred is the best card to start with. With a bonus of 100,000 points after $4,000 spend in the first 3 months and 2x points on dining and travel, this card truly cannot be beat!
Learn More
Editors Note: Opinions expressed here are author's alone, not those of any bank, credit card issuer, hotel, airline, or other entity. This content has not been reviewed, approved or otherwise endorsed by any of the entities included within the post.