In This Article
Loading table of contents …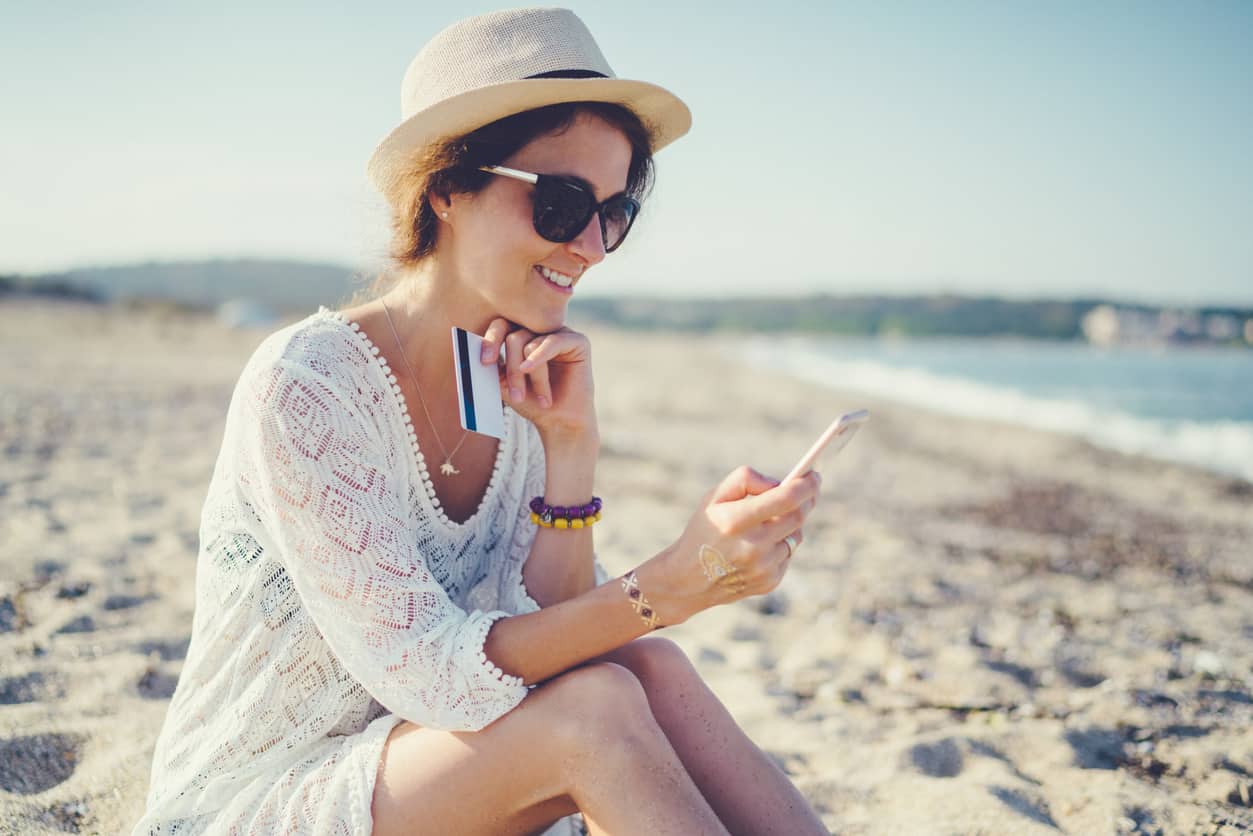 Note: Some of the offers mentioned below may have changed or may no longer be available. The content on this page is accurate as of the posting date; however, some of our partner offers may have expired. You can view current offers here.
Let's face it, there are lots to learn in this hobby (or should I say, the way of life?). There are lots of different credit cards, mileage programs, transferable currencies and a million other things to remember. It's no secret that we've all made our share of mistakes when we first started earning and redeeming travel rewards.
The truth is that even the more experienced people had a blunder or two, so don't feel bad. We've all been there and messed up in one way or another. So, let's look at the twelve most common beginner mistakes. Hopefully, after reading this, you can avoid the same pitfalls.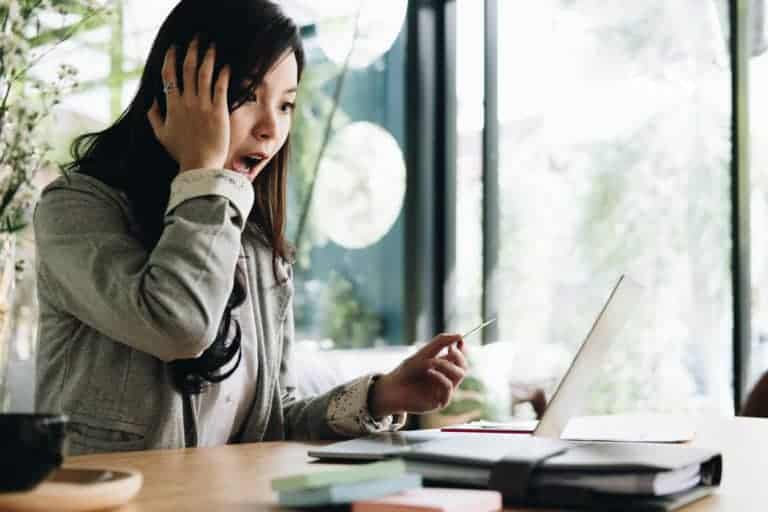 Assuming all Points and Miles Have the Same Value
This is probably the most common misconception. A point is a point, right? So if Card A earns 2X points per dollar, it must be better than Card B that earns 1X point per dollar?
Wrong!
All points aren't created equal. Just think of points as currencies. All currencies don't have the same value, just like a dollar isn't the same as the Japanese yen or a Mexican peso.
For example, earning Delta SkyMiles is usually easier than earning United miles. But let's look at the actual redemption rates. If I have to be in Los Angeles on March 5, 2020, I'll need 22,000 Delta SkyMiles to book my ticket.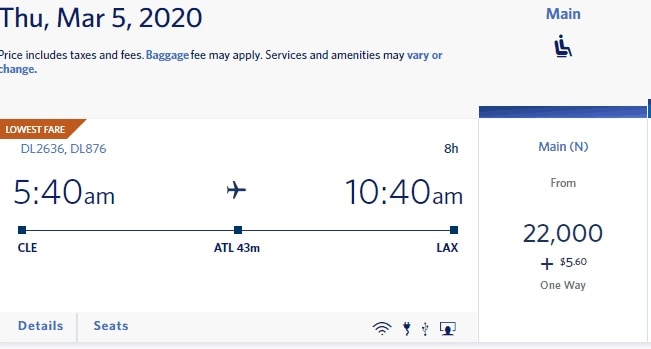 But if I had United miles, I can get there for 12,500 miles.

Is one better than the other? That'll depend on your travel goals and how you like to travel. My point here is that not all points are valued the same. The earning rates, redemption rates, how easy it is to acquire the points and miles – all of these factors should be taken into consideration when considering your plans and goals.
To make things even more confusing, some credit card companies call their points "miles," like the points you earn with Capital One® Venture Rewards Card or Discover cards. Take your time to understand the value of different kinds of points and figure out what represents the best value for you.
Cashing out Points or Redeeming Them for Gift Card
I am guilty of redeeming the Ultimate Rewards points I earned with Chase Freedom card many years ago, when I didn't know that there's the Chase Sapphire Preferred card. I didn't realize I could combine points and turn them into points that are redeemable for travel.
Actually, I've met quite a few people who cashed out their Ultimate Rewards points. They mostly do it because, like the old me, they don't know how valuable Ultimate Rewards points could be.
Some people even cash out their Amex Membership Rewards points or use them for gift cards. I've also heard of people buying gift cards with Ultimate Rewards.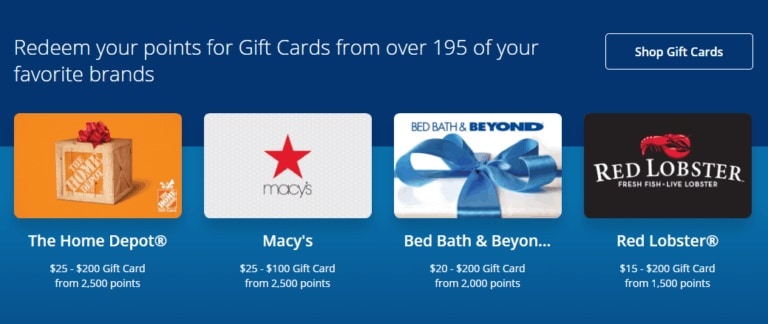 The best value you can get is 1 cent per point, but often it is much lower. However, transferring points to an airline partner or even booking through the Chase travel portal could yield much better value.
If you have a stash of points, but aren't sure how best to use them, don't cash them out or use them for gift cards! Pause, learn and ask advice, and you'll be a points and miles pro in no time.
Not Paying off Balances in Full
Carrying a credit card balance will negate all the benefits of a travel rewards card. The points and miles earned aren't worth the interest you'll be paying on the balance. It's very important to always pay off the balances and full. The easiest way to do this is, is to set your cards on autopay.
You can ask the bank to change the statement closing date for a date that works best for you, this should make it easier to stay current on all the credit card bills.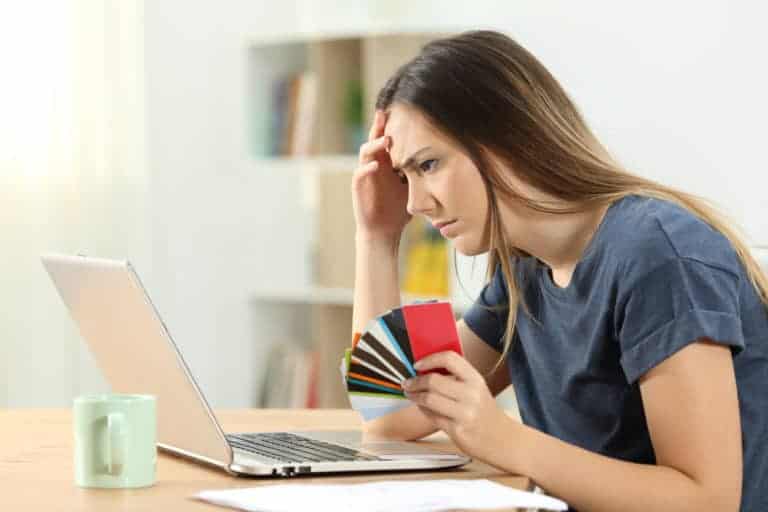 Overthinking the Small Stuff
Some people spend an inordinate amount of time trying to figure out things that are minor and insignificant. For example, which credit card is best to pay for gas. Unless you put a huge number of miles on your car, or own a trucking company, it doesn't really matter.
You can spend hours sweating the small stuff and trying to optimize your spending. A much better use of your time would be learning about the best redemption opportunities, planning trips and learning about the best credit card welcome bonuses.
Prioritize the big things, look at the bigger picture and learn as much as you can. The returns are going to be much higher than figuring out which card to use at Chipotle.
Letting Points and Miles Expire
Some points and miles expire after 12 to 36 months of inactivity. A few major U.S. carriers – JetBlue, Delta Air Lines, United Airlines and, recently, Southwest Airlines – moved away from this. Their miles can now live safely in your frequent flyer account for eternity.
If you have points and miles that could expire, pay attention to the dates! There are few things more frustrating in this hobby than finding out your hard-earned miles have expired. We've put together a handy guide on what to do to make sure your points never expire. But the short answer to this frustrating problem is simple – keep good records and set reminders.
Not Signing up for Loyalty Programs
Signing up for an airline or hotel loyalty program is (usually) very easy. Even if you think you won't be using this loyalty program any time soon, just go ahead and sign up. Some programs require you to have an account open for a set number of days before you can conduct certain transactions. For example, moving Avios points between Iberia and British Airways is easy, but only if your accounts are 90 days old.
Or, there could be a transfer bonus from one of the credit cards to an airline partner. So if you have an account already set up, you can quickly transfer points and book your award.
Focusing on Elite Status
Earning elite hotel or airline status usually requires a lot of travel AND a lot of spending on co-branded credit cards. Unless you are a road warrior, and someone else is paying for your flights and hotels, don't worry about earning elite status with any one program.
I don't care about elite status at all. If it doesn't come with a credit card, I don't pay any attention to it. Airline status is becoming increasingly hard to earn, and some hotel chains' midlevel status isn't worth much. Moreover, there are so many wonderful destinations that don't even have chain hotels, so why limit yourself?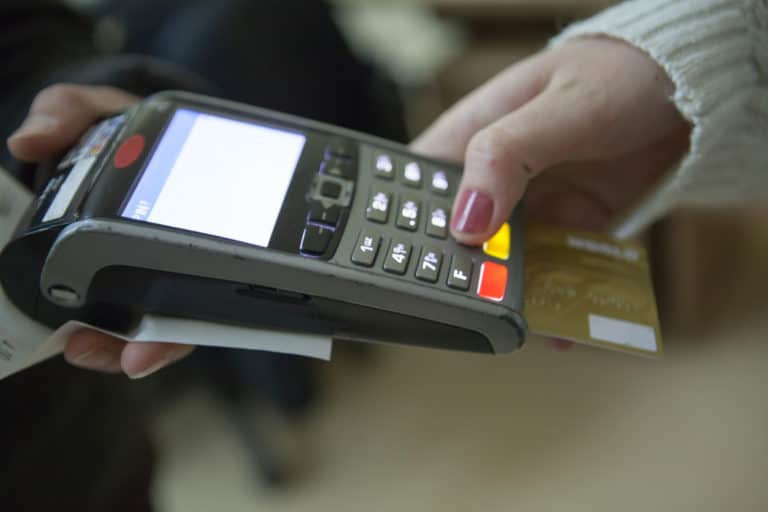 Not Using Credit Cards for Everyday Purchases
I have a confession to make. Every time I see someone pull cash at a restaurant or a supermarket, I want to ask them if I can pay for their meal/purchase and get their cash instead. But that would be weird and stalkerish (and would probably get me in trouble), so I bite my tongue.
One of the biggest mistakes people make is not using their rewards-earning credit cards for everyday purchases. In today's society, cash is not king. Charge everything on your credit card and pay it off every month in full.
Check with your utility companies and your insurance to see if you can use a credit card. Don't pay your medical bills with an HSA or FSA debit card, and instead use the credit card and then reimburse yourself.
Question every bill and every expense you pay with cash, check, automated bank transfer or debit card, and see if you can use a credit card instead.  This is how you can meet new cards' minimum spending requirements without jumping through hoops!
Refusing to Get Cards with Annual Fees
I see this often, beginners will ask advice about which credit card to get, but would stubbornly refuse to get a card with an annual fee. Nobody actually likes paying the fees, but don't reject a card with an annual fee outright.
If you can book a ticket that cost $750 for $95, wouldn't you jump on this opportunity? Or if a card came with a hotel status that gave two guests free breakfast and other perks that can save you more money that you'd have paid in fees, would you consider it?
Evaluate critically and objectively. Not all annual fees are bad.
Transferring Points Before Confirming Availability
So you've accumulated a good stash of transferable currencies, like Chase Ultimate Rewards, Citi ThankYou Points or American Express Membership Rewards. These transferable points are extremely valuable because of their flexibility – there are so many ways to use them to book amazing trips.
You should never transfer flexible points to an airline or a hotel partner before confirming availability. Because the transfer of points is one-way, there's no converting them back if the award space disappears. It always pays to check if the flight is available on a couple of partner sites. Another way to verify is to call the airline and ask the agent to check availability.
For example, before transferring Ultimate Rewards points to United, check availability on United's website. You can then call United and ask them if they see the same award space you saw online.
This method helps to weed out "phantom availability", or award space that shows up in the search results, only to disappear later, on the checkout page. We want to keep our flexible points as flexible as possible, and not stuck in frequent flyer accounts.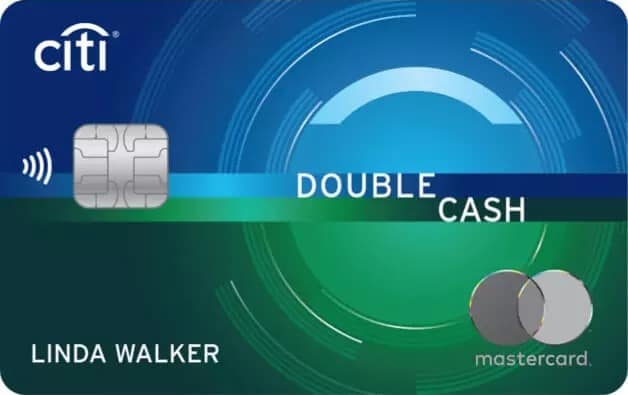 after you spend $1,500 on purchases in the first 6 months of account opening. This bonus offer will be fulfilled as 20,000 ThankYou® Points, which can be redeemed for $200 cash back.
Not Learning How to Redeem Points
Accumulating points is easy. There's a learning curve, however, to the redemption side. We don't have to start with booking super complicated awards. But it's very important to start learning about airline alliances, individual partnerships, and partner award bookings. Knowing about these could save you tens of thousands of points and miles. Some programs also make it easier to find award space than others.
Don't wait until you actually have to book an award ticket. The best way to learn is to just start running practice award searches. There are really no shortcuts to this, it's all about practice and trying to learn as much as you can.
Analysis Paralysis
I am guilty of this even now, a few years into this hobby. There's so much information online that you are just stuck in the constant loop of trying to find the best redemption and optimizing value. This could be especially harmful if you are doing one of your first redemptions. So, in the words of the marketing team at Nike: "Just Do It"!
Booking award tickets and award stays is the best way to learn and get better. Make an inventory of all your points and miles and where you want to go. Research the best ways to get there and book your trip! It might or might not be the best and the most optimized redemption ever, but you are going on a trip! This is the whole point of this hobby, which people frequently forget. The point is to travel, not to hoard points and miles.
If you get stuck, check 10xTravel's posts on best ways to reach various destinations and the two card trips articles. Each one will have instructions on how to search for and book amazing redemptions.
Final Thoughts
10xTravel has dozens of articles that can help you save on travel, book amazing trips and maximize your points and miles. At first, beginners might feel like they are trying to drink from a firehose, but never fear. Just give it a little time and learn from the mistakes of others.
Will you never make another mistake? Of course not, but I hope you can avoid some of the mistakes I outlined above.
Tell us about your newbie mistakes in the comments. Hopefully, we can help others avoid the same missteps.
Travel well,
Anna
Chase Sapphire Preferred® Card
New to the world of points and miles? The Chase Sapphire Preferred® Card is the best card to start with.
With a bonus of 60,000 Chase Ultimate Rewards® Points after you spend $4,000 on purchases in the first 3 months of account opening. , 5x points on travel booked through the Chase Travel Portal and 3x points on restaurants, streaming services, and online groceries (excluding Target, Walmart, and wholesale clubs), this card truly cannot be beat for getting started!
Learn How to Apply
Editors Note: Opinions expressed here are author's alone, not those of any bank, credit card issuer, hotel, airline, or other entity. This content has not been reviewed, approved or otherwise endorsed by any of the entities included within the post.