Note: Some of the offers mentioned below may have changed or are no longer be available. You can view current offers here.
The hobby of racking up travel rewards can get quite addicting. And how can it not be? When you can take an almost-free trip with the help of just two credit cards, it's easy to get caught in a welcome bonus game chasing the high of an approval only to repeat the cycle every few months.
However, earning welcome offers on multiple credit cards means paying multiple annual fees. It's one thing to travel enough to offset those fees, but it's another to shell out hundreds of dollars every year for cards you no longer use.
For tax reasons, spring is when I've applied for the majority of my credit cards in the past. Because the amount of plastic in my wallet has grown over the years, I've taken a look at my travel needs to evaluate which credit cards I need to keep, downgrade or perhaps cancel. Because every card I apply for serves a purpose, here's what I chose to do with those that got hit with annual fees March through May.
Bonuses mentioned below may not be the current offer but were when Anya applied.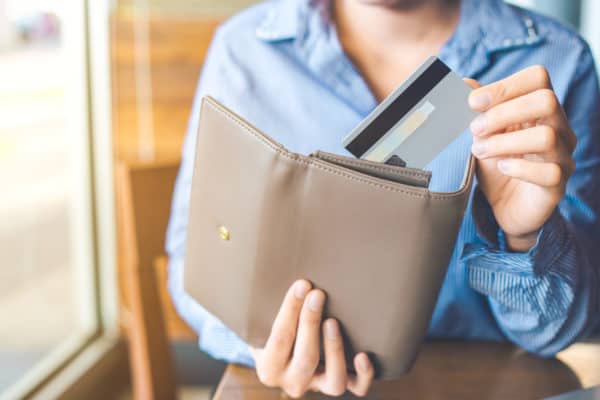 Chase Ink Business Preferred
Annual Fee: $95
I applied for the Chase Ink Business Preferred Credit Card last year to cover my self-employment taxes and haven't regretted my decision.
On top of earning the sign-up bonus of 100,000 Ultimate Rewards points, I continue to earn 3X Chase points by paying my cell phone bill, internet/cable bill as well as by making travel purchases on the card. With this card, it's easy for me to earn points quickly.
Additionally, the card comes with cell phone protection (for up to $600 per claim), which is helpful for a klutz like me. The only condition is, the bill must be paid with the Ink Preferred, which it already is because of those triple points.
Spoiler: I renewed the card.
United MileagePlus Explorer Card from Chase
Annual fee: $95
When I first applied for the United MileagePlus Explorer Card, it came with a welcome bonus of 50,000 MileagePlus miles. The points went toward a honeymoon in the Galápagos Islands, and I haven't used the card much since then.
The card's additional benefits include one free checked bag for up to two passengers traveling on the same reservation on a United Airlines-issued domestic ticket, but as a Delta hub captive, I don't fly United often. Nor do I frequent United Clubs during my travels. In fact, I gave away two United Club passes that come as a benefit of the card to a member of the 10xTravel Insiders Facebook group—feel free to join for the next giveaway—so they didn't go to waste.
To keep the credit line alive, I called the number on the back of my card and chose to product change the card to the no-fee United MileagePlus Card, which offers no benefits.
Marriott Bonvoy Brilliant American Express Card / Marriott Bonvoy Business American Express Card
Annual fee: $95 ($125 for new members of the Bonvoy Business Amex Card)
The Bonvoy Amex Card and the Bonvoy Business Amex Card are the former Starwood Preferred Guest credit cards from American Express. I applied for these cards three and two years ago, respectively, to earn the bonus points and was offered retention offers on both cards a year ago. American Express isn't known for annual retention offers, and I knew I didn't have any coming this year.
However, what's new is that each card now offers a free night award certificate worth up to 35,000 Marriott Bonvoy points. Surprisingly, the Dumpster fire that is the Marriott Bonvoy loyalty program didn't scare me off from earning two of these certificates for $95 each, which means I can redeem them for two nights at any Category 5 property… theoretically. We are talking about Marriott after all.
I haven't chosen a hotel yet, but I have until next spring to decide on the "worthy" property. Likely, it'll be somewhere in the Caribbean or Europe.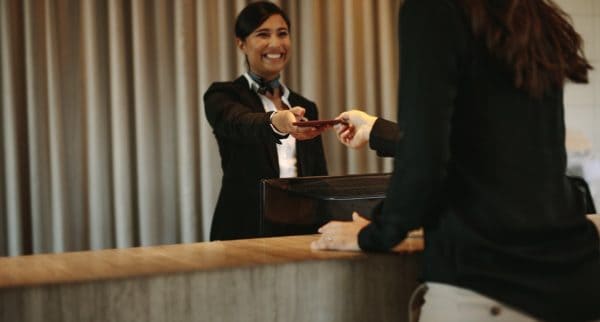 Delta SkyMiles Gold American Express Card
Annual fee: $95
I have a special relationship with the Gold Delta SkyMiles Credit Card. It was the first rewards card I applied for 10 years ago when I was still in college and didn't know much about this hobby and all the possibilities. I remember earning a whopping 30,000 SkyMiles and—the horror!—redeeming them at a rate of 1 cent each toward a Delta Air Lines ticket to New York City. I was young and in love!
Now that I've gotten older and wiser, I decided to reevaluate my relationship with the piece of plastic. (Gosh, I sound so codependent…)
The sole reason I've kept the Gold Delta Card for so long was for the free checked bag benefit. The card allows checking bags for up to nine travelers at no additional cost when flying Delta on the same reservation. Speaking of being wiser, I've learned to travel with carry-on only and no longer depend on free baggage allowance.
It took everything in my power to pick up the phone, but I took control of my own life and called up American Express to product change my beloved Gold Delta Card to the no-fee Blue Delta SkyMiles Card. I feel so free!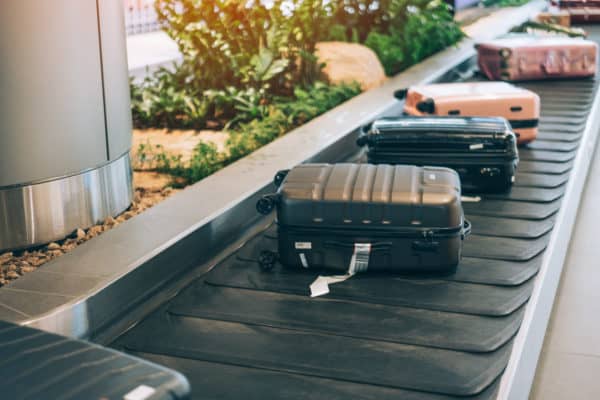 The Platinum Card from American Express
Annual fee: $550
The Amex Platinum Card is the most expensive travel investment I've made, and it's the one that evokes the most shock from my friends when they ask how much I pay in membership dues every year. In my defense, the fee wasn't always this high—it was $450 when I applied for it a few years ago.
Now that an important benefit is going away—American Express is cutting restaurant access from its cards with a Priority Pass Select membership—it was once again time to weigh all the pros and cons of holding onto such an expensive card.
No doubt, there are plenty of ways to offset the Platinum Card's annual fee: $200 annual airline fee credit, $200 annual Uber credit and $100 annual Saks Fifth Avenue credit nearly erase the cost of holding the card. [Read about all of the ways to offset the annual fee.] However, lounge access is what matters to me most, and eliminating restaurant access is a blow to the membership value.
I reached for the phone one more time and spoke with the company's retention department. The agent offered me 30,000 Membership Rewards points in exchange for spending $4,000 on the card in the next three months. I voiced my concern about the spending requirement being too high, but there were no other offers. I caved and agreed to keep the extra points and all the perks for paying the fee again.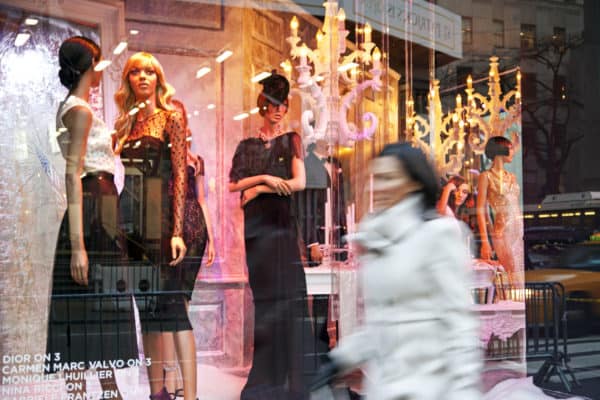 Final Thoughts
If you learn one thing about credit card rewards, it's award travel doesn't necessarily mean free travel. Not only do you have to account for the cost of points, but you also have to think about how much the privilege to keep earning discounted travel year after year actually costs. To be successful in the points and miles world, you must extract enough value to overshadow the annual fees. If you don't, think about rearranging your credit card lineup to keep the hobby lucrative.
---
10xTravel is part of an affiliate sales network and receives compensation for sending traffic to partner sites, such as CreditCards.com. This compensation may impact how and where links appear on this site. This site does not include all financial companies or all available financial offers.
Editors Note: Opinions expressed here are author's alone, not those of any bank, credit card issuer, hotel, airline, or other entity. This content has not been reviewed, approved or otherwise endorsed by any of the entities included within the post.