In This Article
Loading table of contents …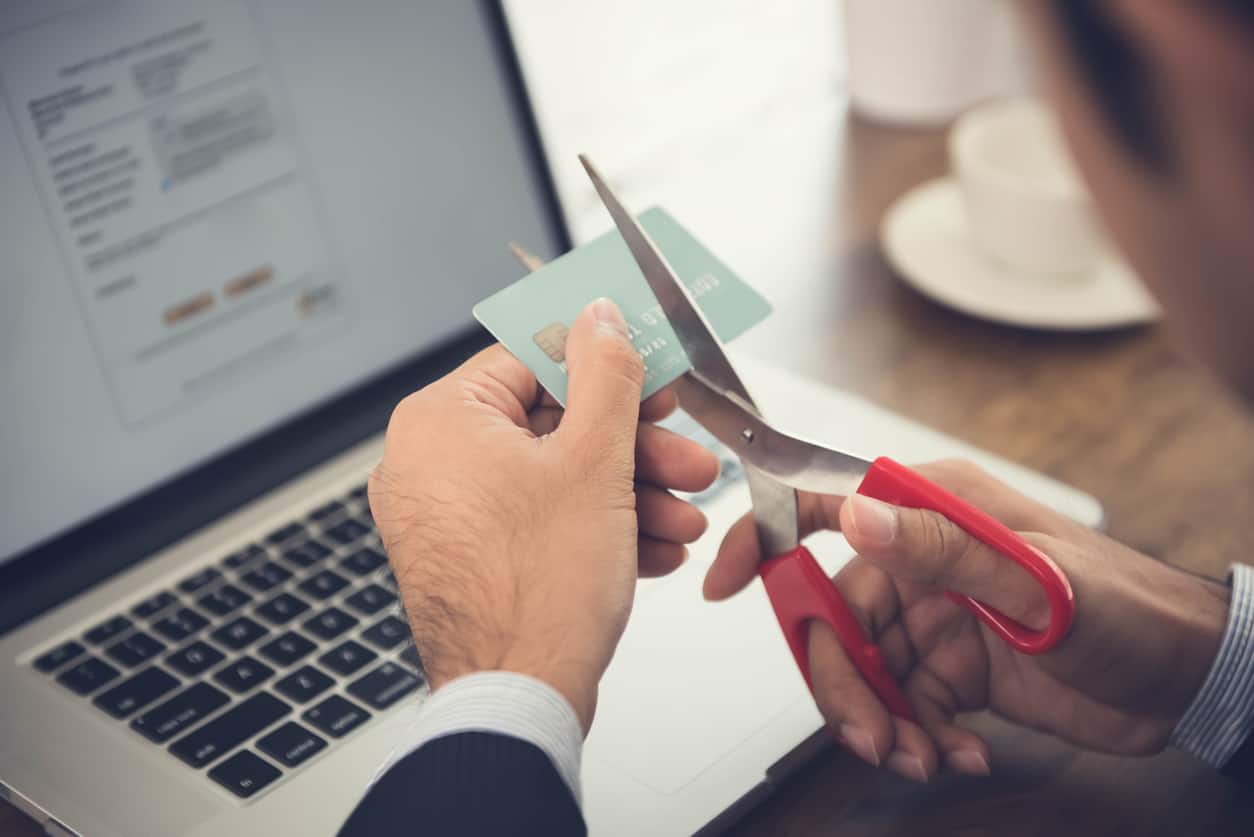 Note: Some of the offers mentioned below may have changed or are no longer be available. The content on this page is accurate as of the posting date; however, some of our partner offers may have expired. You can view current offers here.
If you've been using miles and points for any amount of time, you'll eventually come to the point where you might decide to cancel a credit card. Your needs will constantly be evolving and changing, and the reality is credit cards that made sense for your family's travel at one point in time may no longer make sense in your current circumstances.
A question I always hear from my friends and family who've decided to cancel a credit card is, "Will I lose all of my points if I cancel my credit card?"
Like everything in the miles and points world – it's a little complicated. But it's not super complicated, so let's take a look at how you can ensure that you don't forfeit any of your points if you cancel a credit card.
To figure out whether you will forfeit your points or not, you need to answer one key question:
Who owns your points?
For the vast majority of credit cards there are only three possible answers to this question:
Airlines
Hotels
Banks
Let's take a look at how each of them works.
Airline Credit Cards
Airline credit cards earn points with a specific airline. In other words, the points you earn go directly into your frequent-flyer account with that airline. This means once the bank has transferred these points over to your frequent-flyer account, they are for all intents and purposes owned by the airline, not the bank.
Thus, you will NOT lose your airline miles if you close an airline credit card.
How can you tell if your credit card is an airline credit card? These cards are easy to spot because they almost always have the name of an airline or airline rewards program in them.
Here are a few examples:
Citi® / AAdvantage® Platinum Select World Elite Mastercard
Hawaiian Airlines World Elite MasterCard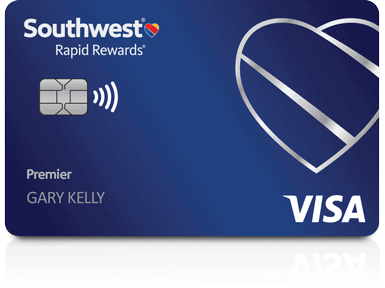 So if you have an airline credit card and your points have already posted to your frequent-flyer account (one to two statement cycles at most for most cards), you don't need to worry about forfeiting any points if the card is closed.
Hotel Credit Cards
Hotel credit cards work just like airline credit cards. The hotel owns your points and you will almost always see the name of a hotel or hotel rewards program in the name of the card.
Here are a few examples: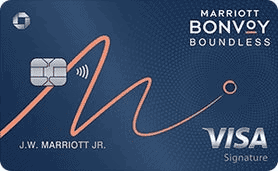 Like airline cards, you will NOT lose your points when closing a hotel credit card. The same basic concepts apply, as soon as the bank has transferred points you've earned to the hotel program, those points become controlled by the loyalty program and not the bank. So again you don't have to worry about forfeited miles if your card is closed.
A simple way to double check is to just log in to your frequent-flyer or hotel loyalty account and make sure points earned from your credit card are reflected in your balance. If you see them in there, you're good to go.
Bank Cards
The credit card type that you have to worry about are cards that earn transferable and/or fixed-value points. Many banks issue credit cards that earn points which can be transferred to airline and/or hotel partners while some earn points that can be redeemed against the cash cost of a travel purchase.
Transferable points, specifically, are an amazing tool because they offer the most flexibility — a huge advantage if you want to use points and miles to travel. Depending on the bank, you can redeem your bank points for flights, cash, or even transfer them to airlines and hotels.
Perhaps the most common bank programs for those who like to travel are American Express Membership Rewards, Chase Ultimate Rewards, Capital One Venture Miles and Citi ThankYou Points. Each of these programs allows you to transfer your points to a variety of airlines and hotels.
Bank points are owned by exactly who you think they are owned by – the banks. That means that if your card is closed, the bank will keep them and you will forfeit them.
Don't close one of these cards without first redeeming or transferring your points first.
Here are a few examples of bank points earning credit cards: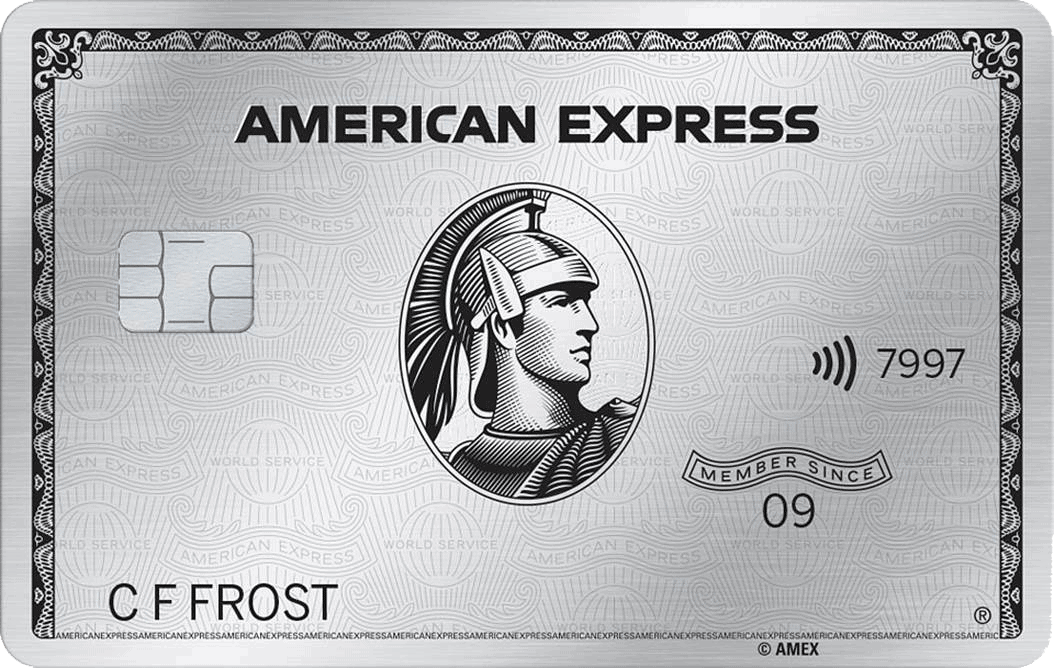 To recap:
You will NOT lose your points/miles when closing an airline credit card.
You will NOT lose your points/miles when closing a hotel credit card.
You WILL lose your points/miles when closing a bank points earning credit card.
Ways to use your bank points so you don't lose them
Since you'll lose your bank points when canceling a bank rewards program credit card, let's go over some of the best ways to redeem your points before you close the card. Remember, the least valuable point is the one you never use!
Here's the order I like to use for redeeming my points if I'm in danger of losing them. Your own personal order might be different depending on your travel needs, but you can use this as a baseline for how to proceed.
Open a new card or product change to a different card
One option people often don't realize is that for a lot of banks, notably Chase and American Express, you won't forfeit your bank points as long as you have any card that earns that particular bank's point currency.
So, if you decide you no longer need the Chase Sapphire Reserve® or the American Express Platinum Card due to the higher annual fee, you can product change to a lower or even no annual fee card and still retain your Chase Ultimate Rewards points and American Express Membership Rewards points, respectively.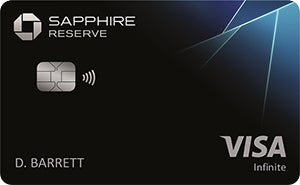 Chase Ultimate Rewards® Points
after you spend $4,000 in 3 months
You could even product change the existing card to a $0 fee version in some cases. Product changing or opening a new card in the same family also has the added benefit of keeping your credit lines open which will help keep your credit score intact.
Transfer the points to another bank rewards card of you or a family member
My first choice for saving my points is to transfer the points to another account that I have control over (mine, my wife's, my dad's, etc.). That way I don't have to commit the points to a particular airline, I can hold onto them until I'm ready to use them.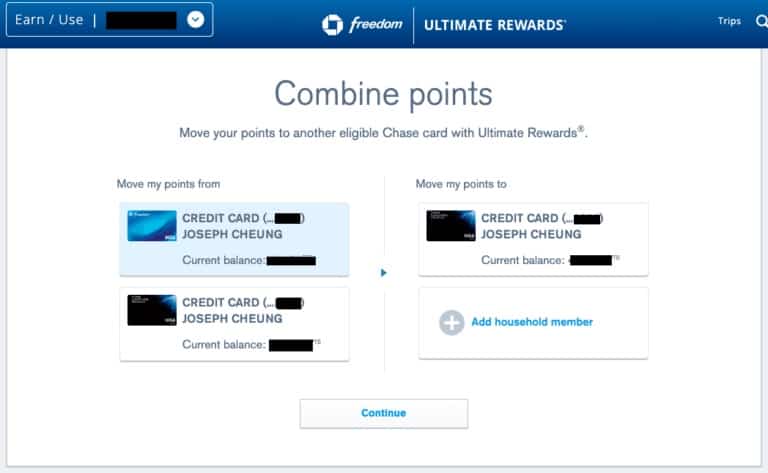 Chase Ultimate Rewards points, Citi ThankYou Points, U.S. Bank FlexPerks points and Capital One Venture Rewards miles can all be transferred to other people. In the case of Chase Ultimate Rewards points, you need to transfer them to another card you or a family member (or employee if it's a business card), but for the rest you can pretty much transfer to whomever you'd like. Citi ThankYou Points also have a transfer limit of 100,000 points per year.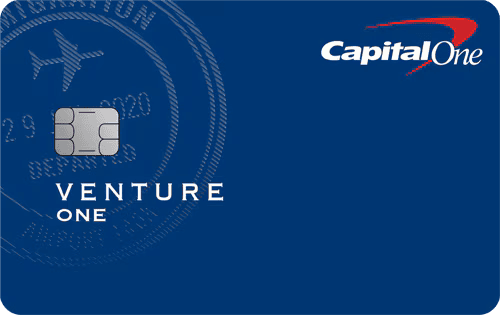 Capital One VentureOne Rewards Credit Card
Bonus Miles
after you spend $500 in the first 3 months
Warning: If you transfer Citi ThankYou Points to another person's account, they will expire after 90 days. If you cancel your card, they will still expire within 60 days even if you've transferred them to another person.
Transferring points keeps your points flexible and ready to use for any occasion, so that's the first thing I try to do to avoid forfeiting my points.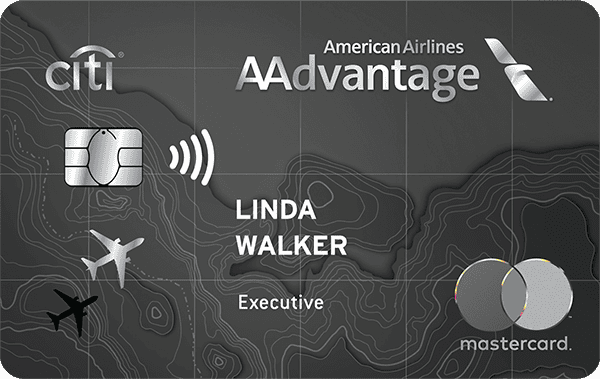 Use points to pay for upcoming travel
My second preferred method of using points that are I'm in danger of losing is using them to pay for travel. All bank points can be redeemed toward the cost of cash flights and hotels stays at various rates. These rates generally range from a low of 1 cent per point to a high of 1.5 cents per point, though occasionally there are exceptions in both directions.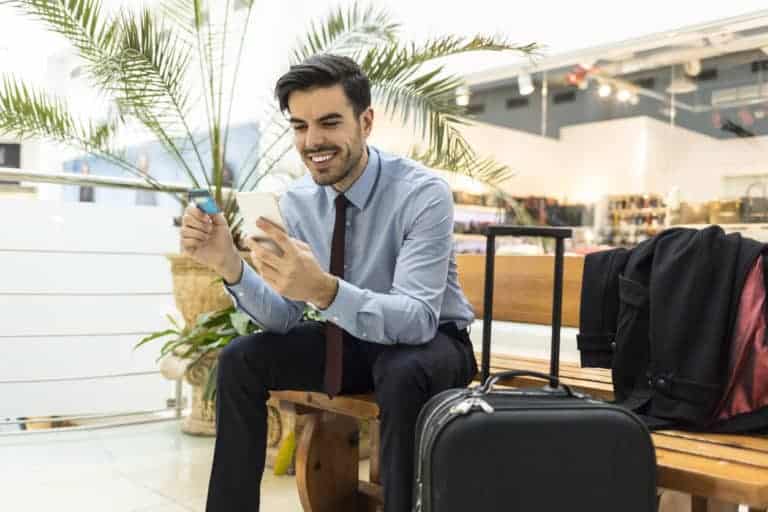 I might not get the best "value" (measured by cents per point) if I redeem my points this way but this is still my second most preferred way of using up my points. While I might be able to redeem them for more expensive flights if they weren't going to expire, I'd prefer to make sure they get used on travel I plan to take rather than go to waste.
So if I know I have travel coming up in the next half-year or so, I'll use the points at risk of being lost to book flights, hotels or really anything I need. Whatever it takes to get my points balance as close to zero as possible.
Transfer points speculatively to hotel or airline partners
If I can't transfer my points to another card or book upcoming travel, I'll transfer my points speculatively to the most valuable hotel or airline partner that a particular bank rewards credit card allows. The keyword here is speculatively – I often don't have a planned use for these points yet.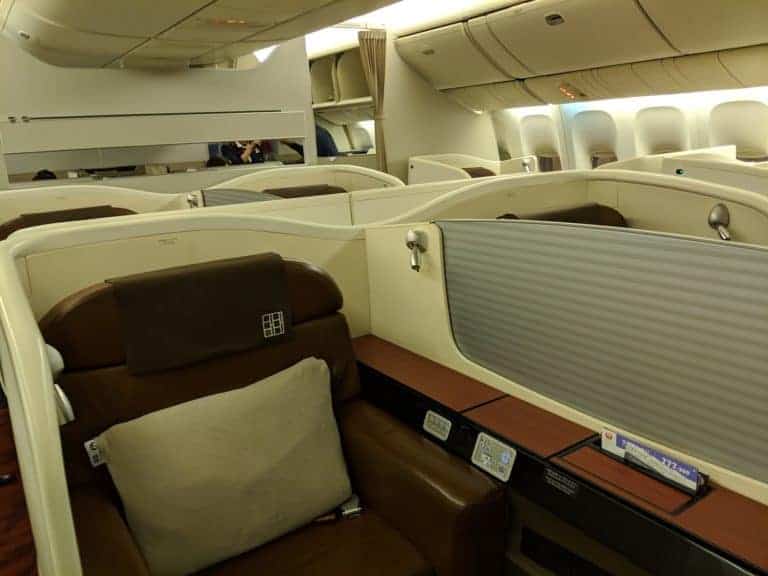 That's why this option is third on my list. I don't like building up large points balances in airline or hotel programs. What if there is a devaluation or my travel needs change? For example, what if I transfer a bunch of Amex Membership Rewards points to Delta because it offers the best rate on a particular route then my travel plans change? I could be stuck with not enough SkyMiles for the trip.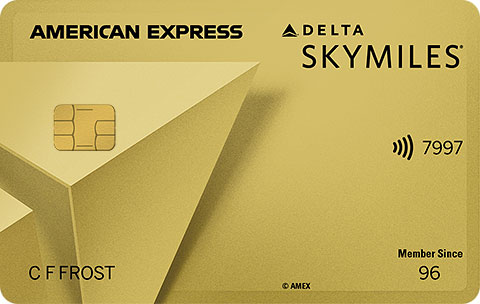 As I've mentioned, I value flexibility above almost all else – transferring to specific programs by rule limits my flexibility.
Redeem for Cash Back or Gift Cards
I list this fifth option, but frankly, I've never redeemed my points for gift cards or products. You may find yourself in a situation where redeeming your points for cash back, gift cards or products makes sense but it's rare if you like to travel.
I've certainly redeemed for cash back before, again the value of my points is zero unless I redeem them, so if I can get 1 cent per point, I will accept it.
I've stayed away from gift cards and products, however, because most banks will give you less than 1 cent per point when you redeem for them. But if you've built up a ton of points on say, a company card, this option might make sense to you.
Final Thoughts
In the end, just remember to figure out who owns the points and act accordingly. If the airline or hotel owns your points, you don't need to worry about losing them. If the bank owns your points, be careful not to leave money on the table and utilize one of the above options to redeem your rewards before you lose them!
New to the world of points and miles? The Chase Sapphire Preferred® Card is the best card to start with.

With a bonus of 80,000 points after $4,000 spend in the first 3 months, 5x points on travel booked through the Chase Travel Portal and 3x points on restaurants, streaming services, and online groceries (excluding Target, Walmart, and wholesale clubs), this card truly cannot be beat for getting started!
Learn More
Editors Note: Opinions expressed here are author's alone, not those of any bank, credit card issuer, hotel, airline, or other entity. This content has not been reviewed, approved or otherwise endorsed by any of the entities included within the post.